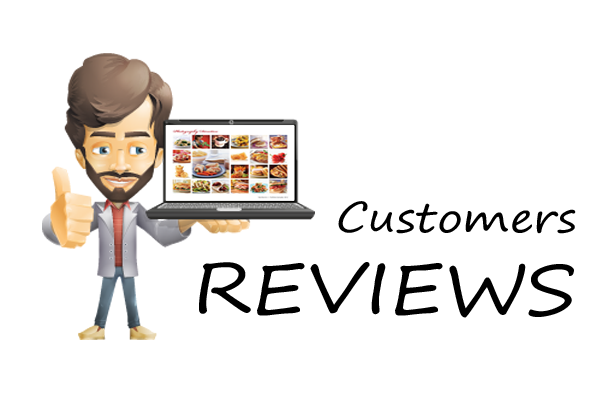 May 26, 2014
How You Can Get Customer Reviews and Why They Are Important For Your Online Business
In a business, our main focus is the customer. We want to know what the customer wants, how the customer feels, and what the customer thinks about the products and services we are offering.
For online businesses the customer's opinion is as important as getting on the top pages of search engines like Google. While Google Places and Google+ Local Listing helps online businesses be put on the map, Google+ Local Reviews help businesses solicit unbiased and truthful customer opinions.
It is actually easier to acquire reviews from customers for online businesses compared to those with physical stores. This is because with online business it can just take a few clicks, some typing and hitting Send/Submit for them to be done. Non-online businesses, or stores with no websites whatsoever will usually have their customers manually fill out a form that not a lot of people have the time to do.
Here are a few good reasons why a customer's honest reviews are important and a few tips on how you can have them give you these reviews:
Your customers can point out a few strengths and weaknesses that you and your staff might have overlooked. This gives you a chance to improve more and also establish a relationship with your customers.
Simply ask them to give reviews. Of course you don't have to fill up your website with pop-ups of surveys or review boxes. Maybe you can designate one section or forum where your customers can share comments and reviews with other customers. If you have several products and each product has its own webpage, you can place a review option for each. If you don't ask at all, then they won't give you anything.
When you do receive good reviews, ask the customer who gave that review if you can post it on your website. This is proof that you do have happy customers and these are their honest reviews and opinions about your products or services. It might also encourage customers to review since seeing the chance of their reviews being featured on your website can also greatly encourage them.
Make it easy for your customers to make a review. Sometimes even online, questionnaires and surveys can seem rather tedious to do for customers so they might just ignore them. You can make it easier by using star ratings or number ratings so they can do it quickly. It may not be as detailed as full reviews and surveys, but at least it is better than nothing.
The best time to emphasize the importance of the customer's opinion is directly after a customer has purchased and used your product or services. This is because their experiences with your business is still fresh on their minds and they will most likely give very relevant and unbiased reviews.
By encouraging more reviews from your customers, they can feel how important they are for your business and that you're not taking them for granted. Remember that your product is going to end up with your customers after all. So, it's best to know about what they really think and how they really feel.