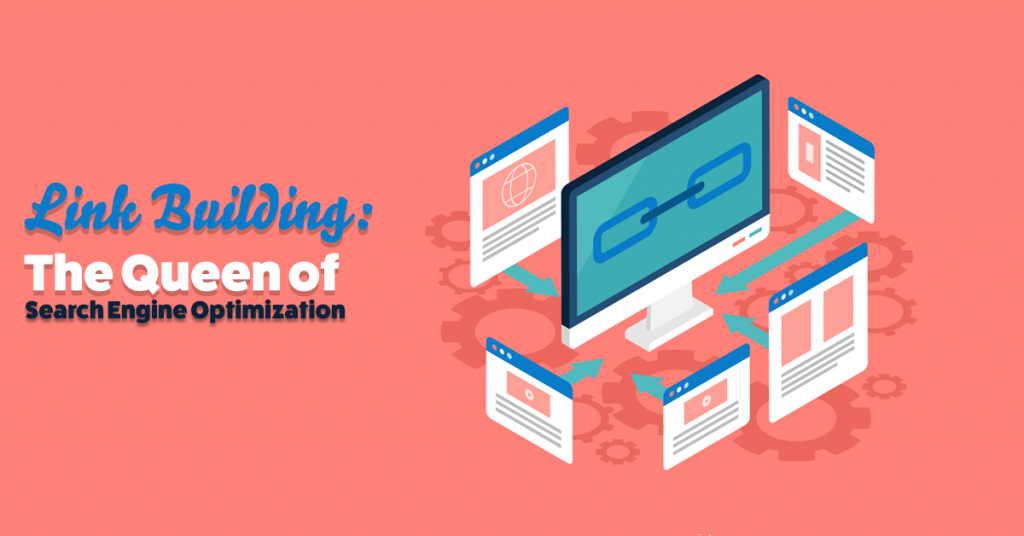 Aug 8, 2011
Link Building: The Queen in Search Engine Optimization
If content is the king in search engine optimization, then link building is its queen. Like the content, link building has a whole new set of duties and responsibilities that contributes to the success of your SEO campaign.
To understand its importance and how it affects your SEO efforts, here are the top two most important facts that you need to know.
Link Building – Relevance by Recommendation
Relevance is one of the essential factors that Google, Yahoo, and MSN like to feed on. They like to go deeper than just considering the face value of your keywords in ranking your website. And this relevance is not only catered by good and quality content articles but more importantly through relevance by recommendation which comes in the form of high quality inbound and outbound links.
Link Building and Search Engine Optimization (SEO)
Link building is a common practice in search engine optimization. There are two ways to build links. One is through a link exchange and second is through a one-way link to a related website which search engines consider more of an endorsement of the quality of your site. Many search engine optimization professionals say that an abundance of these links is the ideal way to generate trust with search engines. Therefore, websites with a high number of quality links will surely rank on the top of search engine result pages.
To date, many SEO professionals say that this strategy is the secret in the success of any SEO campaign. Through this strategy, search engine optimization experts can increase your web presence and visibility. By acquiring a healthy number of quality links, your website will perform better not only in the search engine result pages but most importantly insite conversions, sales, and performance.
Know more about link building with the help of an SEO Philippines Company that houses a team of search engine optimization experts who have the skills, knowledge, and experience in driving your business forward through link building and other smart SEO Philippines strategies.