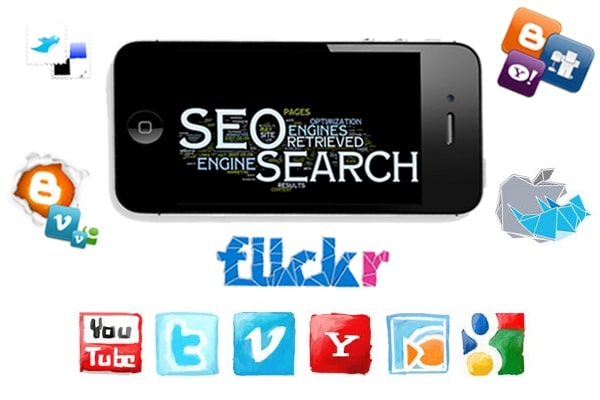 Feb 12, 2014
How To Make Your Mobile SEO Strategy The Best This 2014?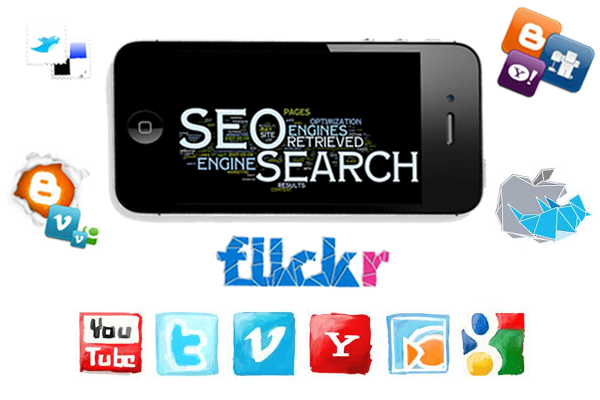 "The number of users who utilize mobile for their online searches is rapidly increasing than anyone expects it."
This is what Google head of web spam Matt Cutts said during his talk at PubCon 2013.
Hearing statements like this can make you realize that you still do not have a concrete strategy for reaching mobile searchers to boost your business website traffic this 2014.
But, it is really okay. There are still things that you can do right now to create that mobile SEO strategy that can help your website get high leads and web traffic that come from mobile devices this year.
"User Experience" is your ultimate goal when it comes to your mobile SEO strategy.
How your user reacts to your website when they access it through their mobile phones has a great impact to your site's ability to engage visitors. When users find your site distorted as they access it in their mobile gadgets, they will likely leave your site. PLUS, there will be a huge possibility that they will never ever visit you again.That is why, you MUST make sure that your site provides mobile searchers with a great experience. By doing so, you can increase your site's traffic, improve your site's rankings, strengthen site's ability to engage and convert visitors into customers!
Invest on responsive websites.
If you want to make your mobile SEO strategy a success this 2014, then make your website mobile-friendly. And, there is no way to easily do this, but making your site responsive. In the first edition of the BrightEdge Mobile Share report, it shows that the traffic that websites acquired from mobile users increased to 125 percent since 2012. With this data, it only proves that there are really more traffic and conversions from mobile users than other sources. So, start thinking of making your site responsive now.
Let your mobile site effectively display rich and precise content without requiring long loading times.
Web Pages with rich content such as images and videos are difficult to load on mobiles. What you need to do is to reduce the file sizes of your content to ensure that they render properly on users' mobile device. This way, the mobile version of your site can display a great and highly sharable content. As mentioned, you have to make a website that will give a great experience to your mobile searchers and presenting them a website that loads fast is a great start.
In addition, put only clear and precise content in your site's mobile version. Eliminate unnecessary design elements because they will only make your site appear cluttered on mobile devices and decrease page load speeds.
Understand what your mobile-users intent.
Since the release of Google's Hummingbird algorithm, knowing what your mobile-user's intent has become important to the success of your mobile SEO strategy. You need to know that mobile users are often looking for something local and have high purchase intent for the products that they want using their Smartphones. With that being said, your business physical address, hours of operation and contact details should be readily available to mobile searchers. Then, try to put your business to Business Directories for this will improve your site's sales leads and conversion rates.
Take into account the conversational and the Voice Search procedure.
Other than knowing the user's intent, it is also important for you to apply conversational and Voice Search procedure in the mobile version of your site. It is no longer enough to simply combine keywords with a location to find your business website. More and more mobile users this year and for the next couple of years will utilize voice search and ask search engines specific questions.For instance, your user will use a voice search for a local dental clinic. Mobile users may ask their phones, "where is the nearest dental clinic?" instead of typing "dental clinic + location". If you can incorporate conversational and voice search procedure in your site, you may have an edge over your competitors.
When you develop mobile versions of your website with these information in mind -You will have the best mobile SEO strategy this year and for the upcoming years!
What makes the best mobile SEO strategy for you?