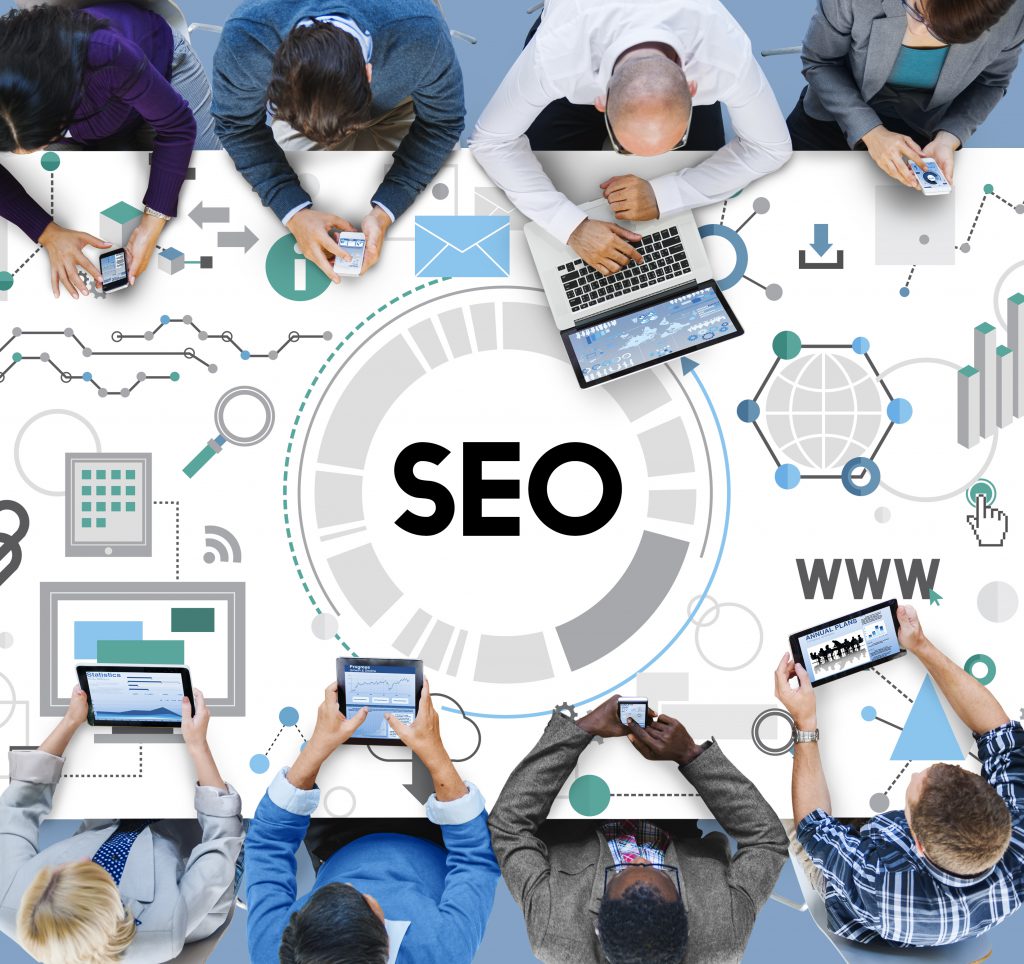 Sep 21, 2012
Sizzling Hot SEO Tips to Obtain Goals Even During Rough Times
SEO has taken the center stage of the internet for many years now. However, as Google launched some changes in its algorithm, the entire SEO process has become a little crucial and dramatic. That's why we're preparing a whole new set of SEO tips.
As you can see, a lot of SEO experts are already selling out their so-called secret in search engine wizardry. This tool is designed to help people whose sites have been impaired because of Google's constant algorithm change.
Hence, Search engine optimization experts are constantly seeking answers to find out where the next magical tools can be found. But hey, do you know that the answer for this is much easier than availing of any existing magical SEO tools?
Let us take the simpler approach to fully understand what is actually with SEO and what you should consider when promoting your site:
Build Followers and Strong Social Signal
Take this as a good example, how does a politician win his votes during an election? Majority of your answers would be, the politician should spend more of his time with his friends, community, and followers.
This technique that a politician does mark a simple thought to his followers that he is sincere, trustworthy and is the best leader for the community.
In connection with search engine optimization, you as the online business owner must learn to engage yourself to your audience. You use platforms and places to rate your business.
If you can actually build trust from your audience in virtual level, Google will then start listening to you and begin to generate signals to your brand.
Quality of Voice
The voice of your business is more important these days. If you regularly update your website post with articles, blogs and news that are relevant to your target audience, it then becomes the best ingredient in today's SEO menu.
You must find ways to spare your business from the growing bottleneck of garbage content found on the web. Especially now that Google is now listening to the searchers' cry and garbage is no longer accepted.
Distribute Content in Number of Ways
Free yourself from cluttered, low quality and free article sharing site. You have to follow sites that matter most to your business and match to your overall objectives.
Do not focus on irrelevant high page rank website as the main places for your distribution as these sites will only hurt your online marketing success.
As you can see, the above-mentioned ideas become simpler than expected. You no longer need to purchase the best software or seek for a miracle to solve the issue for SEO. The process is as simple as rolling up your sleeves.
Provide quality content, listen carefully and react swiftly with real-time information and your online business will surely do well.