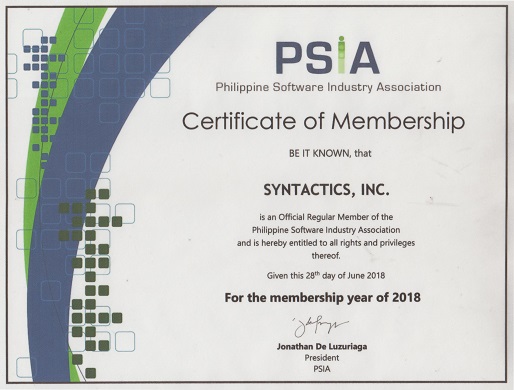 Jul 4, 2018
Syntactics Inc. is now a PSIA member
Last June 28, 2018, Syntactics Inc. was acknowledged as the newest member of the Philippine Software Industry Association (PSIA). It is a non-profit organization of software and IT service companies in the Philippines.  The Induction Night and General Membership Assembly was held at 'Yes Please' in Taguig.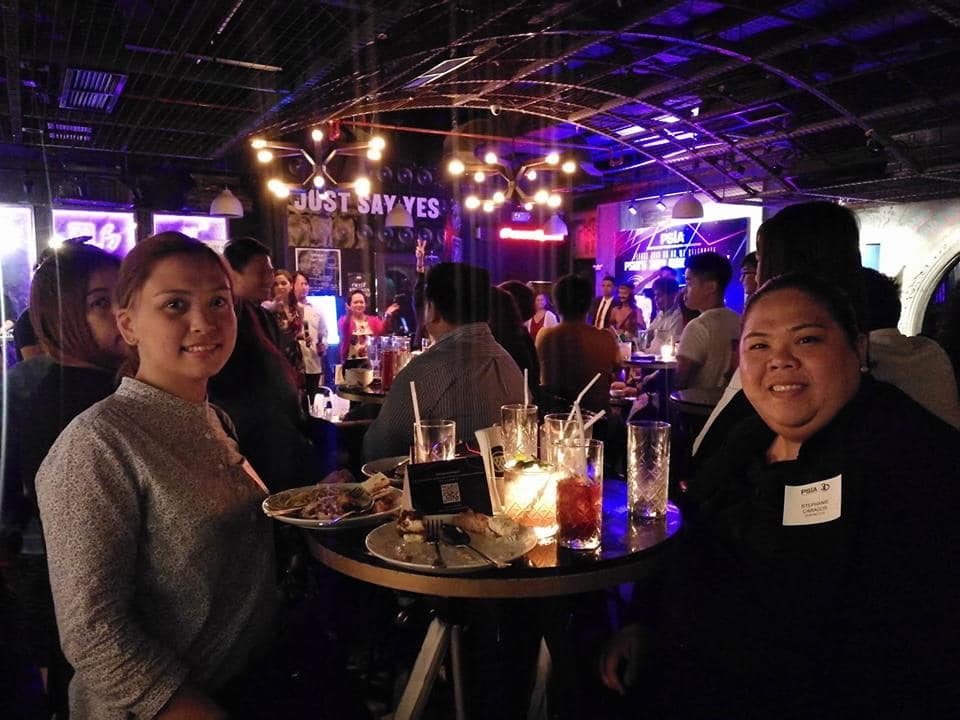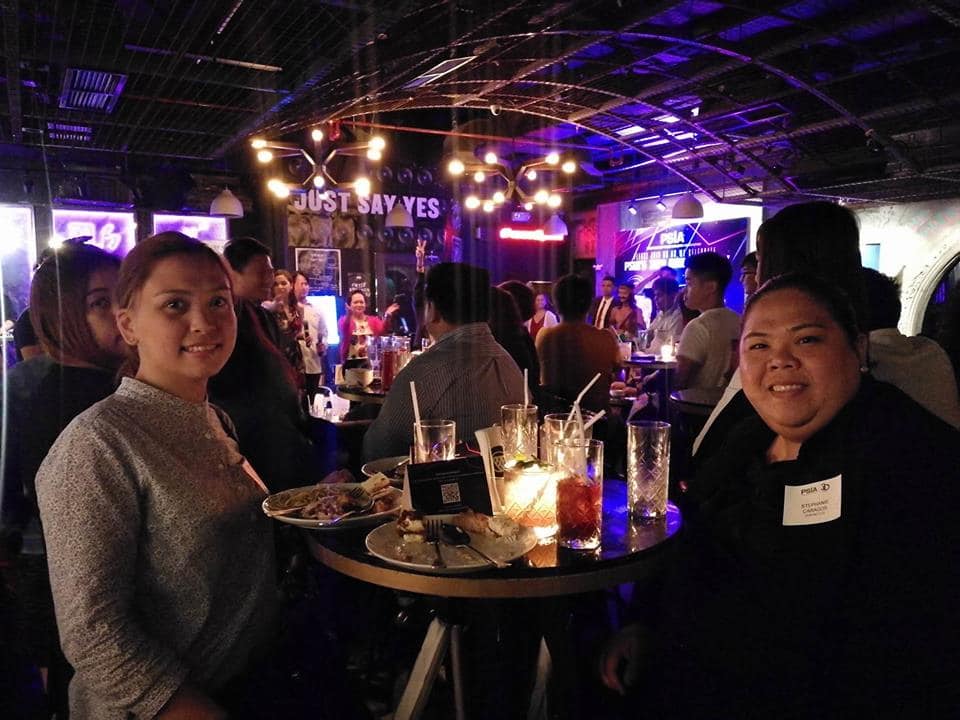 Sales Head Pam N. Salon and CEO Stephanie Rosalind P. Caragos attended the event at Yes Please, Bonifacio Global City, Taguig, Metro Manila Philippines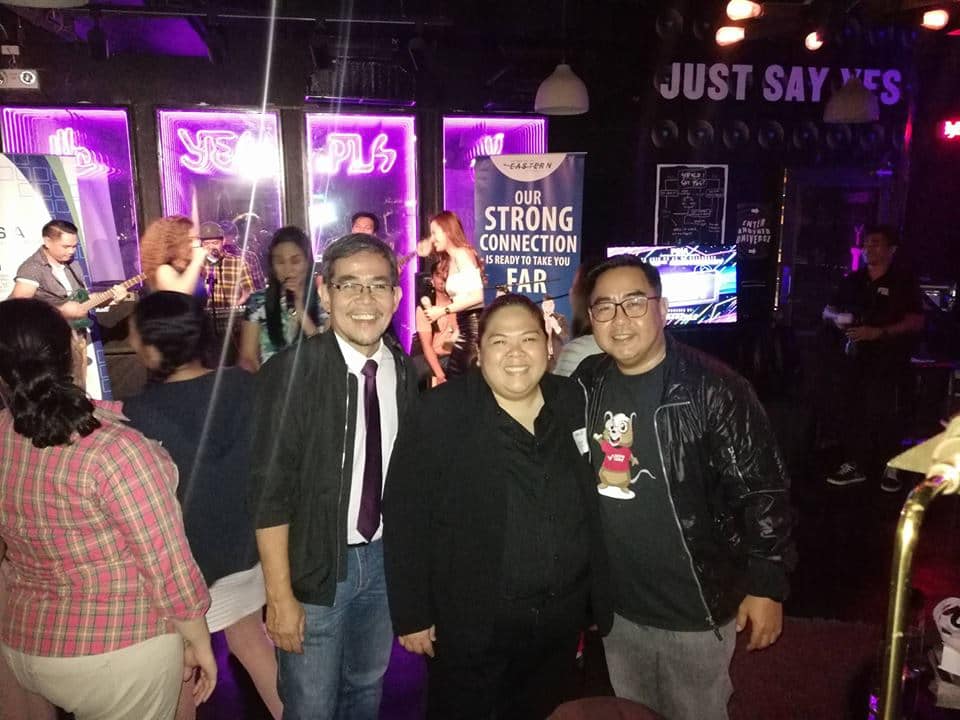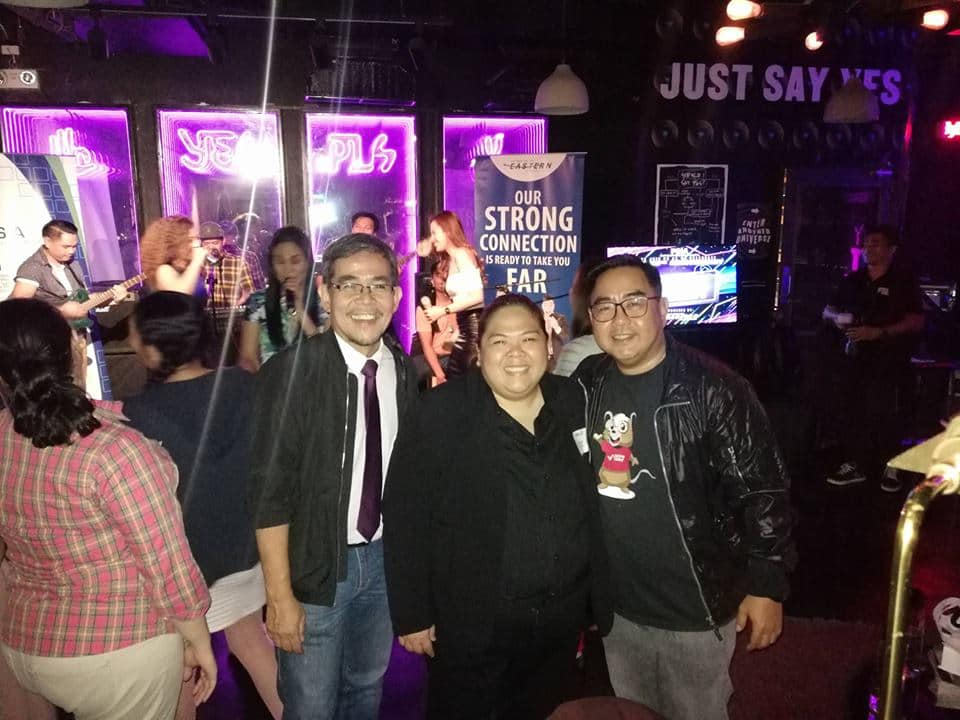 CEO Stephanie Rosalind P. Caragos and PSIA President Jonathan Defensor De Luzuriaga
Syntactics' membership to this prestigious institution shows its commitment in achieving highest ethical standards in business practices and dealings, leading the way for aspiring startup companies in Mindanao and the rest of the country. Its mission and vision are strengthened with this achievement  as this allows the company to be of more value to clients both local and abroad.
The PSIA was founded to be the bridge between the software industry and the government. They also partner with government institutions to provide development services and trainings to members and non-members in the industry. This year marks the 30th year of PSIA's commitment and consistency in performance. They continue to promote the Philippine software services and products industry to obtain global leadership in market share, mindshare and innovation.
International Marketing
In line with its branding campaign of marketing the Philippines as a choice destination for IT & Outsourcing, it has strong partnerships with select Government and Non-Government Offices and Organizations. These institutions open up opportunities that allow PSIA members to take part annual international events that are major lead-generating activities. Some of these events happen in Japan, Australia, Hongkong, USA and Singapore.
Networking Opportunities and Valuable Seminars
All members have the privilege to attend regular gatherings which is a good venue to meet and network with peers in the industry. They also offer an Enablement Seminar Series which helps in building firm-level capability. Known resource speakers represent areas such as Global Marketing, Project Management, Human Resources and Innovation.
Industry-Academe Linkages
Handled by the organization's Capability Development Committee, PSIA strives to continually provide a link between the industry and the academe to ensure that there will be more IT professionals to sustain and support the growth of the software industry.
All members of the organization must understand and follow its Code of Ethical and Business Practices Standards. This is to make sure that every member adheres "to the highest standards of ethical business practices in all business dealings, and to avoid any unethical conducts in any business transactions."
CEO Stephanie Rosalind P. Caragos shows proudly Syntactics Inc.'s PSIA Certificate of Membership