We Empower Your Business
Through I.T. Solutions!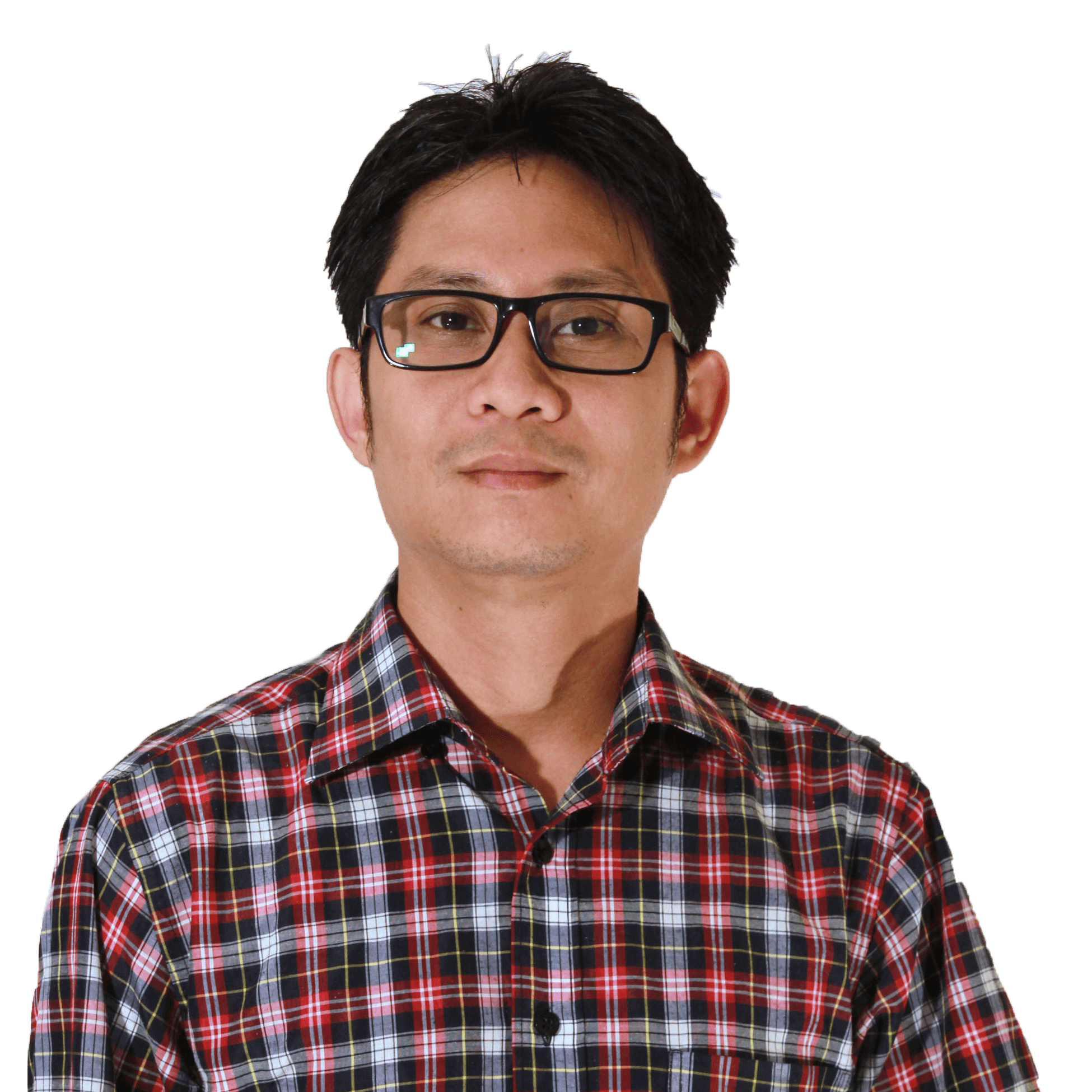 Jonathan Arvin Adolfo
Business Development Officer
Brimming with a lot of work experience, Jonathan has been with Syntactics, Inc.'s Business Development Officer for almost 7 years now. Having a degree in Commerce, major in Computer Information Systems and a Master's degree in Information Technology, he has a proven track record in generating leads and diversifying clientele. His exuberant, compassionate and result-oriented character and his knowledge in his line of work allow him to deliver creative and flexible customer solutions and build good business relationships. Jonathan has meaningful goals for the company and its clients and makes it a point to have an established plan to always reach them.