PRODUCTS
Docotrak: Document
Tracking System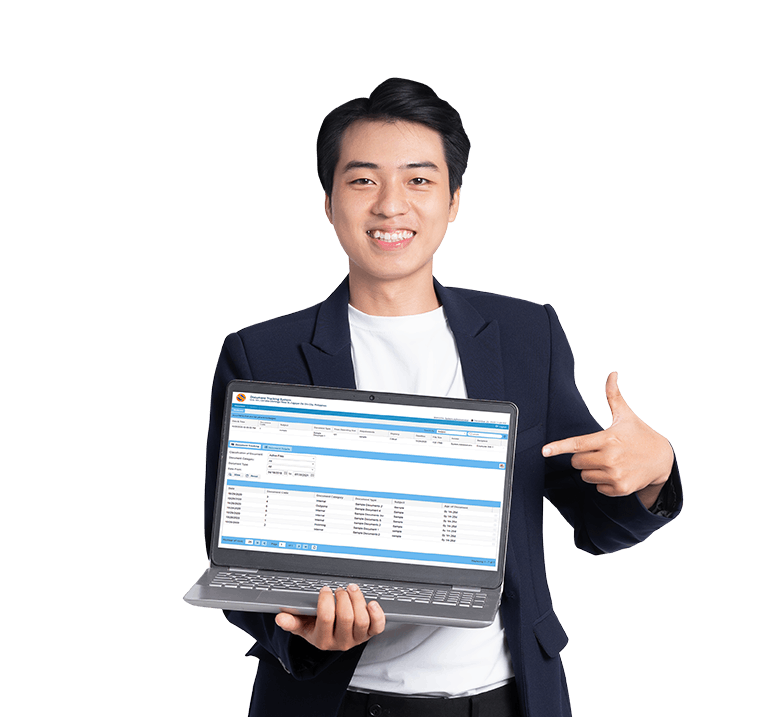 Keep Track of
Your Papers
in Digital Form
Lessen the bulk
and heft of paper documents.
Make your records
easier to track and share.
Paper files are integral to businesses and organizations but can be heavy when piled together. Also, you risk losing the information to fires and flooding, especially if you don't have updated copies. While paper documents and files can note essential information, having digital copies as backups can be helpful.
Documents are indispensable to any organization when conducting business. So, it's vital to streamline your storage systems by ditching paper and filing cabinets. The Docotrak Document Tracking System can help you out with this. In particular, you can use it to store and track organization documents containing critical information, such as memos and purchase orders. Also, you can provide file access to the right staff or personnel. 
As long as you're using an Internet-connected device, this File Tracking Software gives you access. Then, you can retrieve the file from Docotrak's document storage from anywhere in the world. So, businesses of all industries can allow authorized users to look at documents, even ones containing sensitive information. After all, it's vital to stay ahead of your rivals by keeping critical data close at hand so that you can make informed decisions.
No matter what purposes your documents serve, this Document Tracking Software can make the necessary information available to its users anytime. Consider using an online management system for tracking digitized documents!
Industries that can benefit from the Docotrak system:
BPO

Engineering

Finance

Government 

Healthcare

Manufacturing

Legal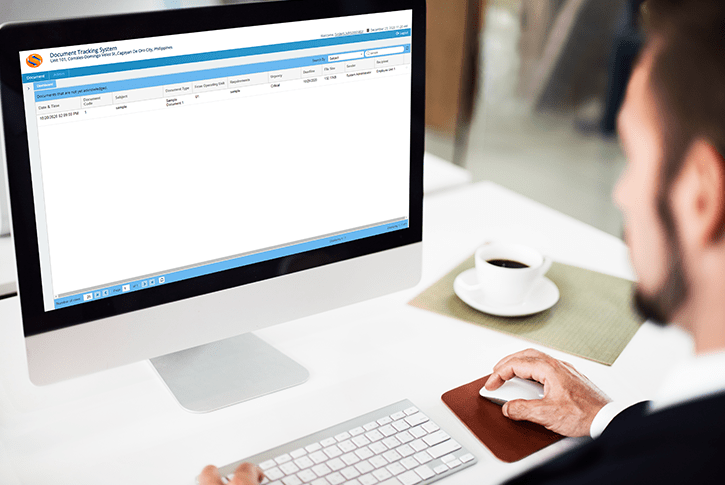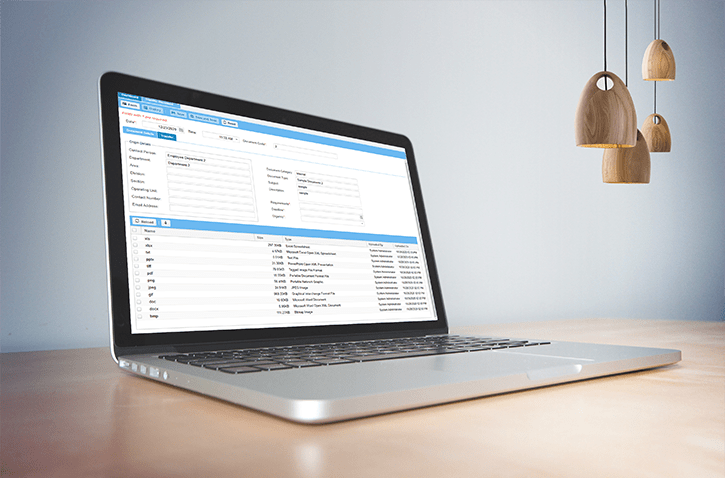 Key Features
and Benefits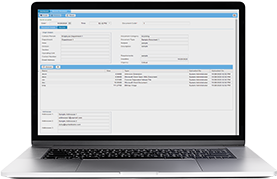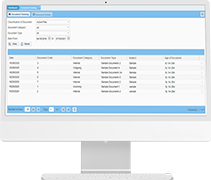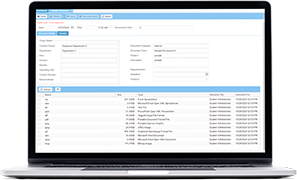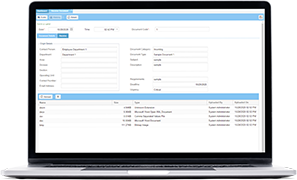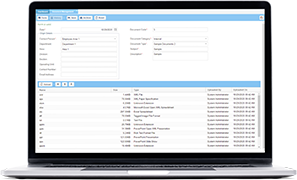 section
Ready to work with us?
Tell us about your project.