Web QA Tester In The Philippines
We test your website or app to perfection!
We offer:
Usability Testing
Functional Testing
Performance Testing
Compatibility Testing
Cross-Platform Mobile Apps
Web and Mobile User Interface of an eCommerce Solution
eCommerce Solution's Functionality
Regression Testing
Exploratory Testing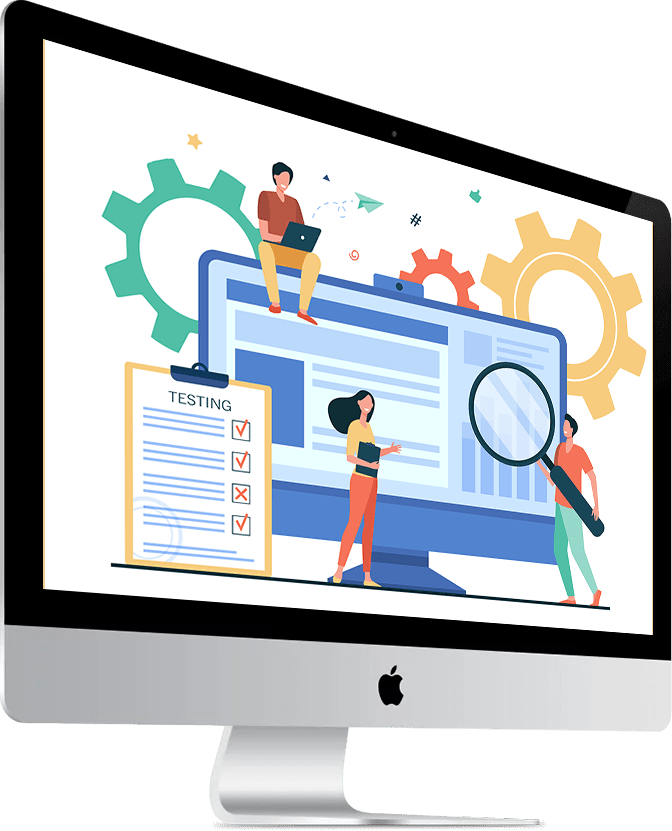 For our QA Web Specialists,
There's no detail too small!
Count on us to carefully
examine your website!
Quality assurance or QA testing services will ensure that a website or software is completely functional, without any snags in its performance. So, web and software QA testers must ensure that projects meet requirement specifications and enhance the User Experience or UX.
A seamless UX is vital to your business' reputation — for instance, design is responsible for 75% of website credibility. Thus, any hiccups in a web or software project's functionality may cause a decline in potential clients' opinions of your organization. Moreover, a flawless UX can significantly improve SEO rankings in many cases.
There are two billion websites on the Internet today. Web Development work never ends, whether it's for mobile devices or eCommerce platforms. However, testing requirements often evolve, making quality assurance work challenging. Fortunately, we at Syntactics, Inc. provide businesses with a team of experienced web and software QA specialists and testers!
You can rely on our QA Web or Software Specialists to deliver fully-tested, top-notch, and bug-free projects on time. We can keep up with all test documentation and testing requirements while you handle the bigger picture.
Our QA Services
What We Do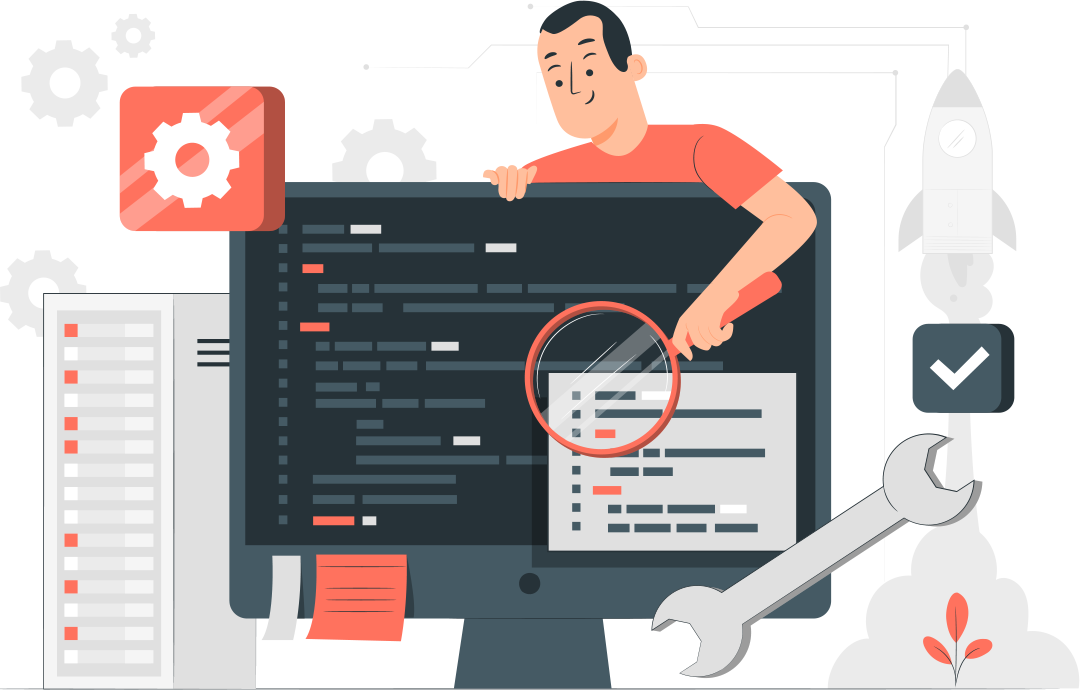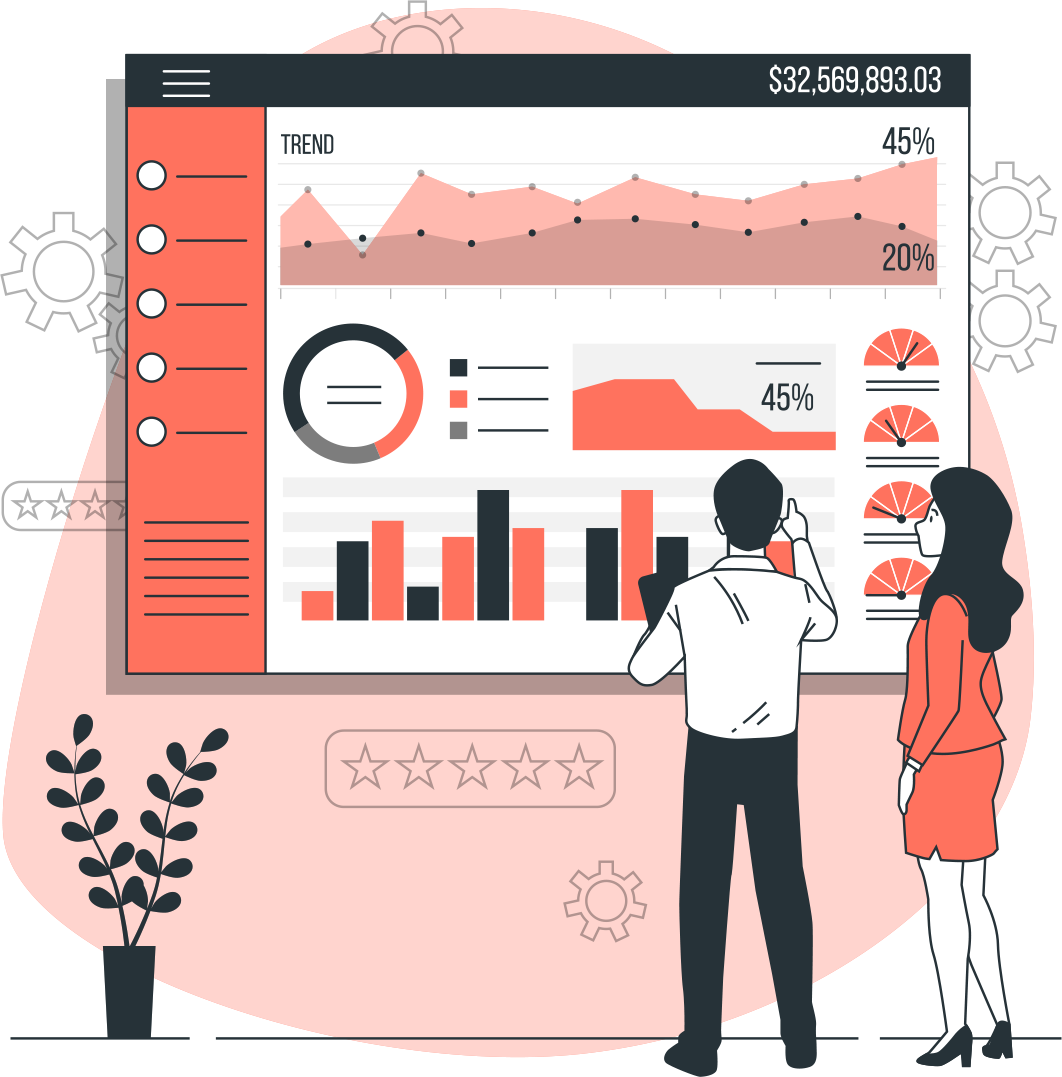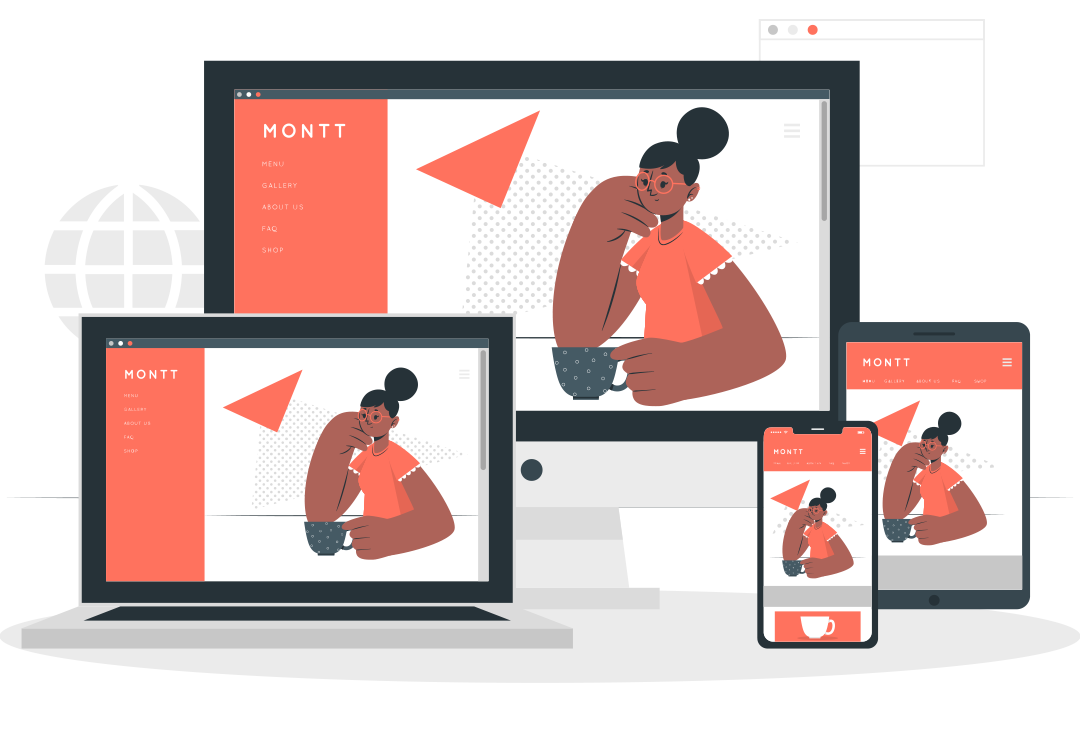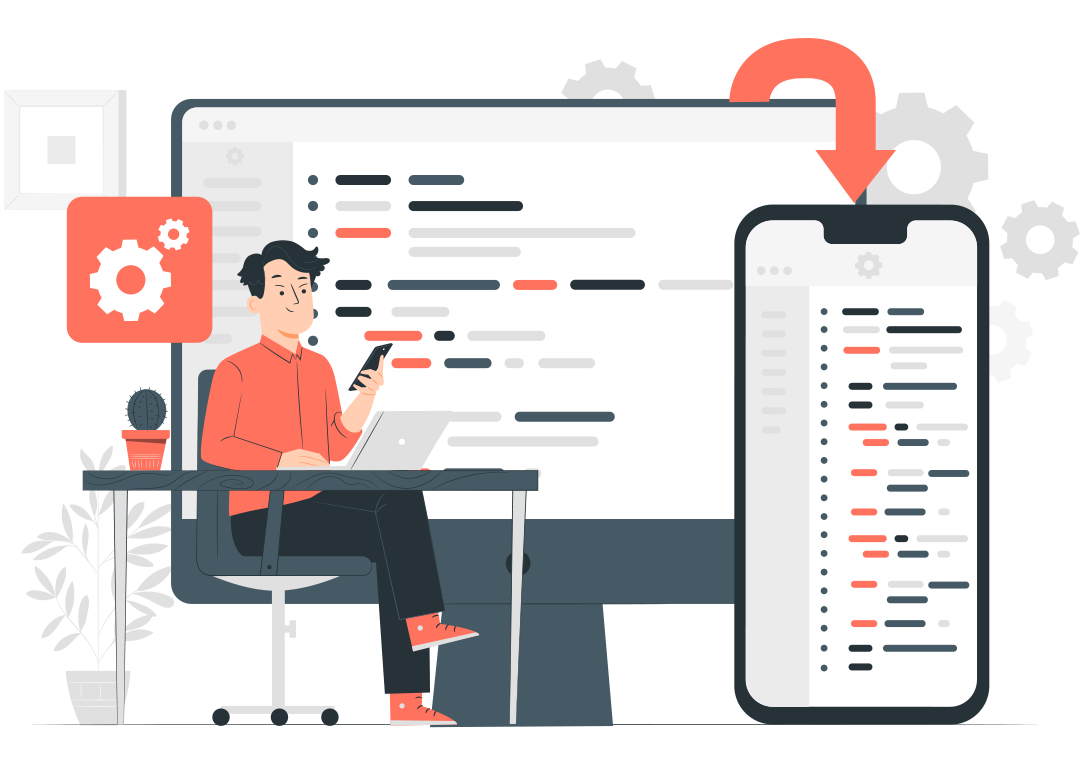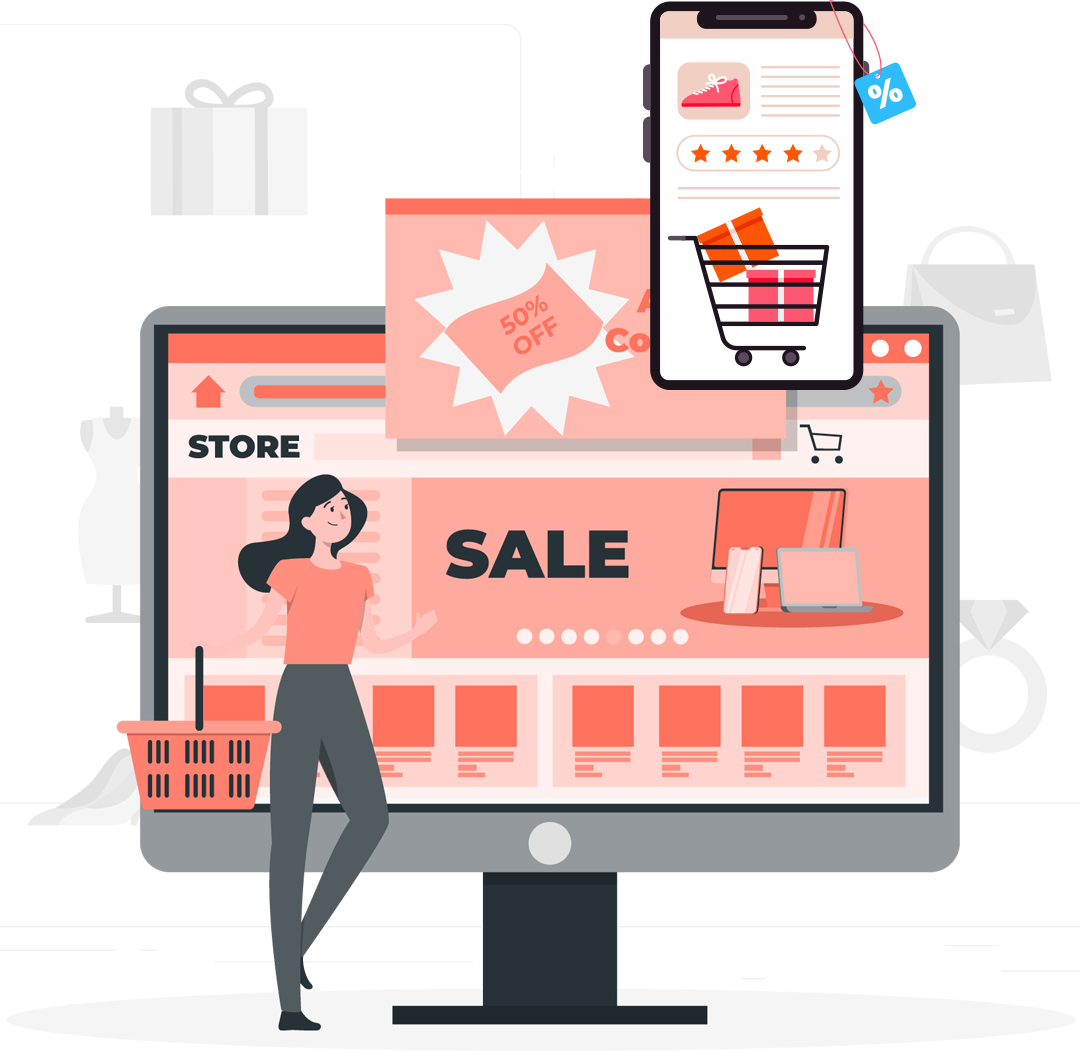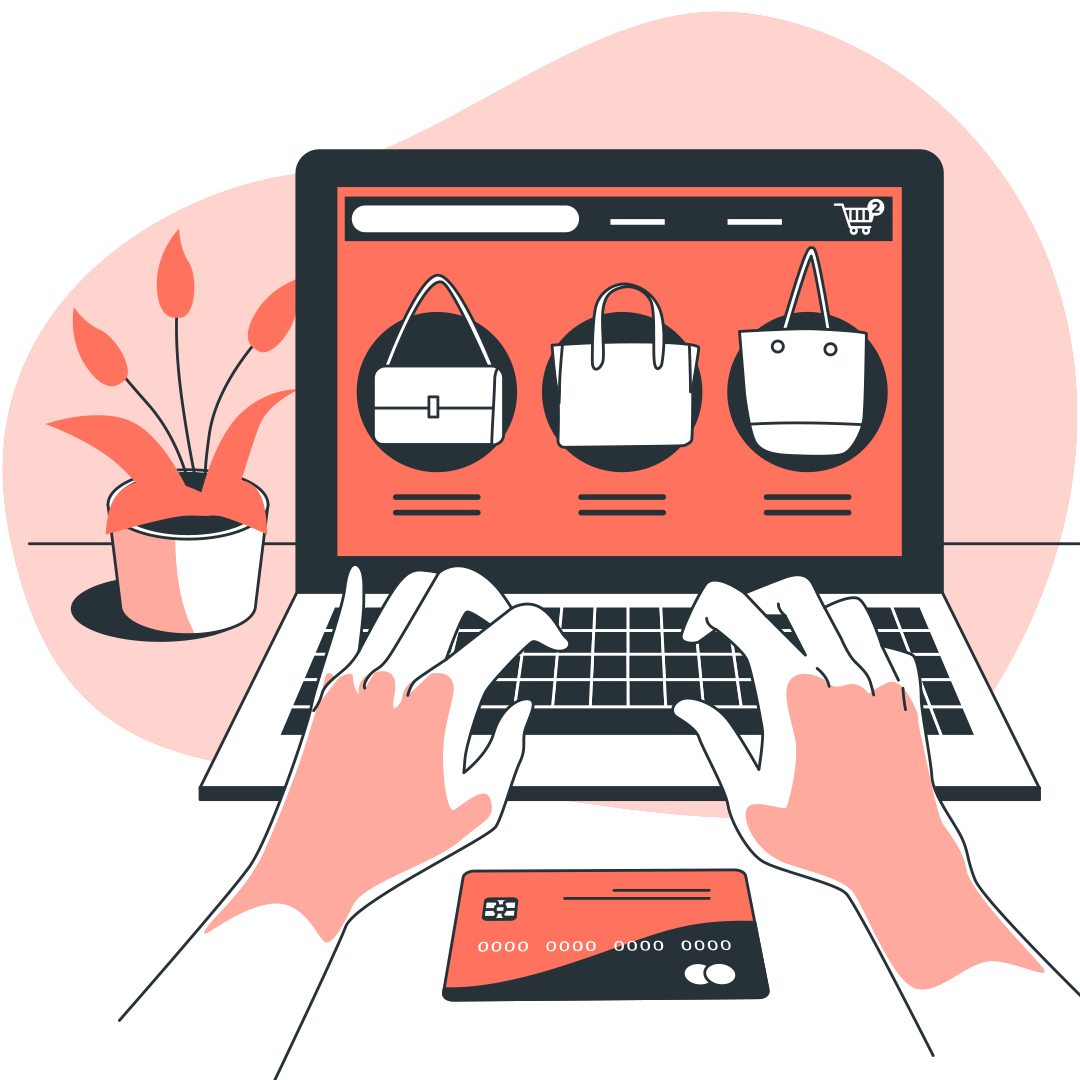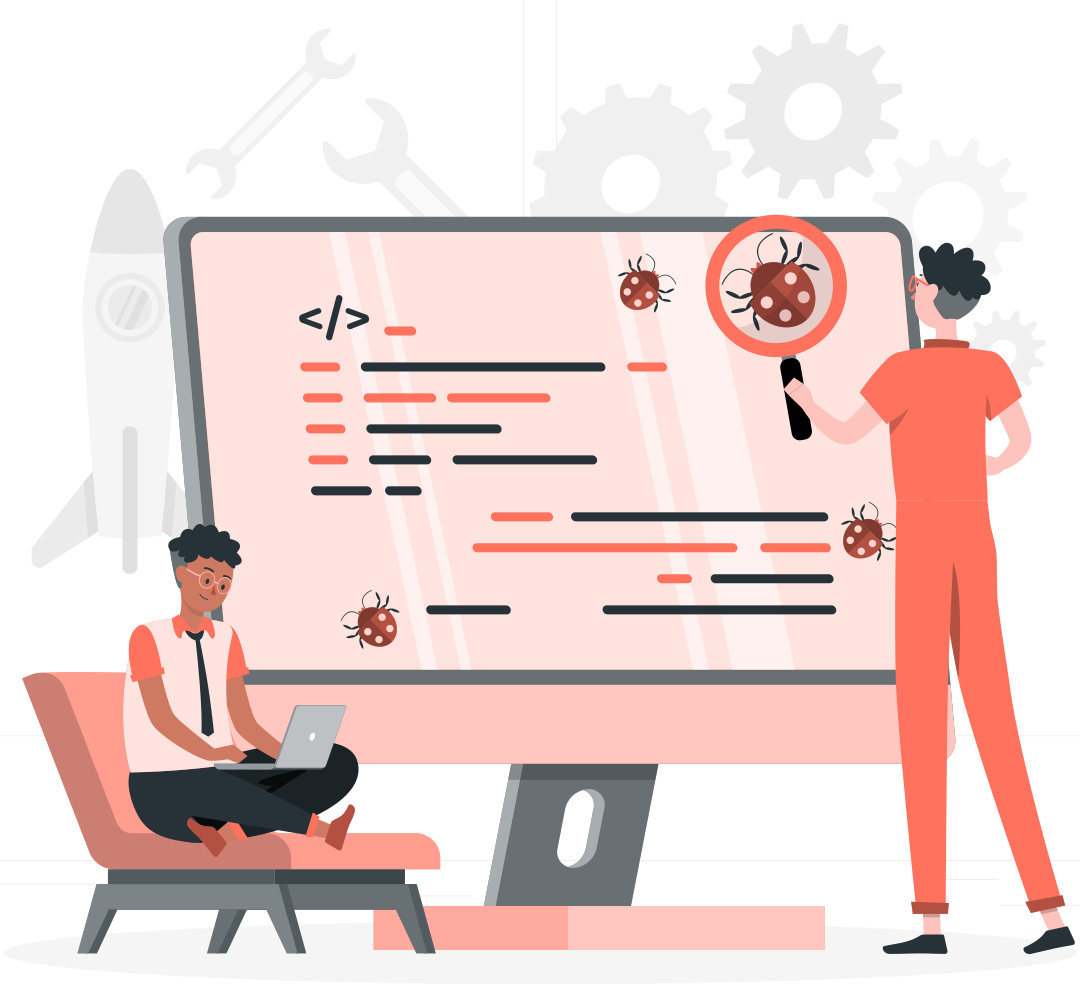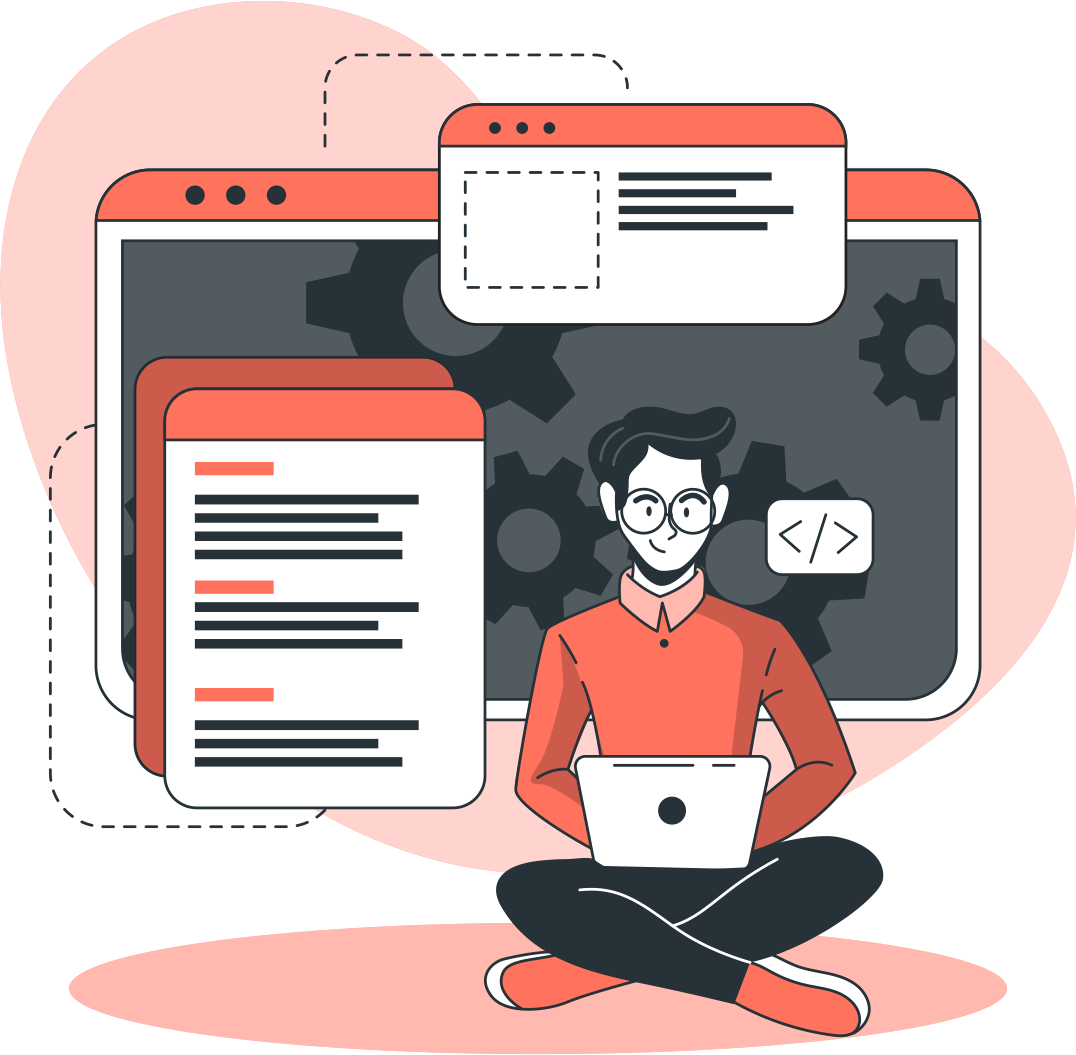 Types of Software
that Our Web QA Tester Team Examines
---
Our Workflow
For Syntactics' Web QA Tester and Specialist Team
section
Recent 5 Stars
Customer Feedback on Our Services
Join us now! Over 1600 completed projects worldwide.
All is OK .. Syntactics Inc are both flexible and friendly.
Syntactics has an accommodative and customer-oriented group of employees. I have experienced great pleasure in working along with Syntactics despite the logistical difficulties caused by the Pandemic.
Generally happy with communication and deliverables so far.
Perhaps the greatest thing about working with Syntactics, aside from the price, is how polite and professional everyone we work with has been. In most ways, the quality of output is about the same as others we have worked with, but the attitudes are much more positive, and the working relationship is more pleasant.
The team exhausted all possible solutions to our requests. Thank you!
Frequently Asked Questions
What does Quality Assurance mean?

Quality Assurance deals with activities concerning the website or software creation. So, it involves monitoring, measuring, evaluating, and validating project creation processes. For instance, software testing ensures the final product's functionality meets user requirements, but QA examines the quality of the software or website's production process.
Why should I hire your team of QA Specialists?

Syntactics, Inc. has been in the IT industry for over 20 years. Hire us, and get 20 years' worth of experience, insights, and skills in Quality Assurance. In addition, we have a team of seasoned, productive Web and Software QA Specialists with distinctly Filipino values, including diligence and a deeply-ingrained sense of respect.
What do Software and Web QA Testers do?

QA Testers have the following duties and responsibilities:

Project-related team discussions

Brainstorming scenarios on how to test the program

Preparing test data

Preparing test cases

Performing the tests

Reporting issues

Communicating with the developer, designer, or the whole team about what needs to be fixed

Verifying fixes

Certifying that the program or system is bug-free
How do you test a website or software?

Professional testers evaluate a website or software's functionality and system compatibility. The Web or Software QA Testers then compare their expectations to the reality of the project. Also, more complex website projects may require automated testing tools.
Are Quality Assurance and Quality Control different from each other?

Quality Assurance is for planning how to monitor a test process. On the other hand, Quality Control will find issues or defects, then suggest improvements.
Why does a website or software have bugs?

Even the simplest software or website has various parts, each containing a lot of complex codes. At times, these codes don't integrate well, resulting in bugs.
Does every website or software need testers?

Yes, of course — rigorous testing is necessary to ensure the success of any project. Without comprehensive testing by our Web or Software QA Specialists, you could receive an unsatisfactory site or software.
At what stage of the project should QA Testing start?

QA Testing for websites or software should begin as soon as possible — the earlier, the better. Our team can perform tests before the site or software is fully functional. Analysts, leads, and testers must be involved in the Quality Assurance process to avoid issues and bugs later down the development timeline.
What's a Test Plan, and what does it include?

Test Plans are detailed outlines for your QA tests. The plan describes the project scope, objectives, approach, needed resources, and test schedules. Also, they include information on how we'll manage tests.
What is a Test Strategy? Is it another name for a Test Plan?

Test Strategies and Test Plans are not the same things. A Test Plan emphasizes the testing effort and answers questions like 'What' and 'Why.' Meanwhile, a Test Strategy involves the approaches to the testing process. It's a guideline explaining the test design and determines how much testing must be done. Thus, it answers the question 'How.'
section
Ready to work with us?
Tell us about your project.