Social Media
Marketing Services Philippines
Go Viral with the Right Social Media Networking and Strategies.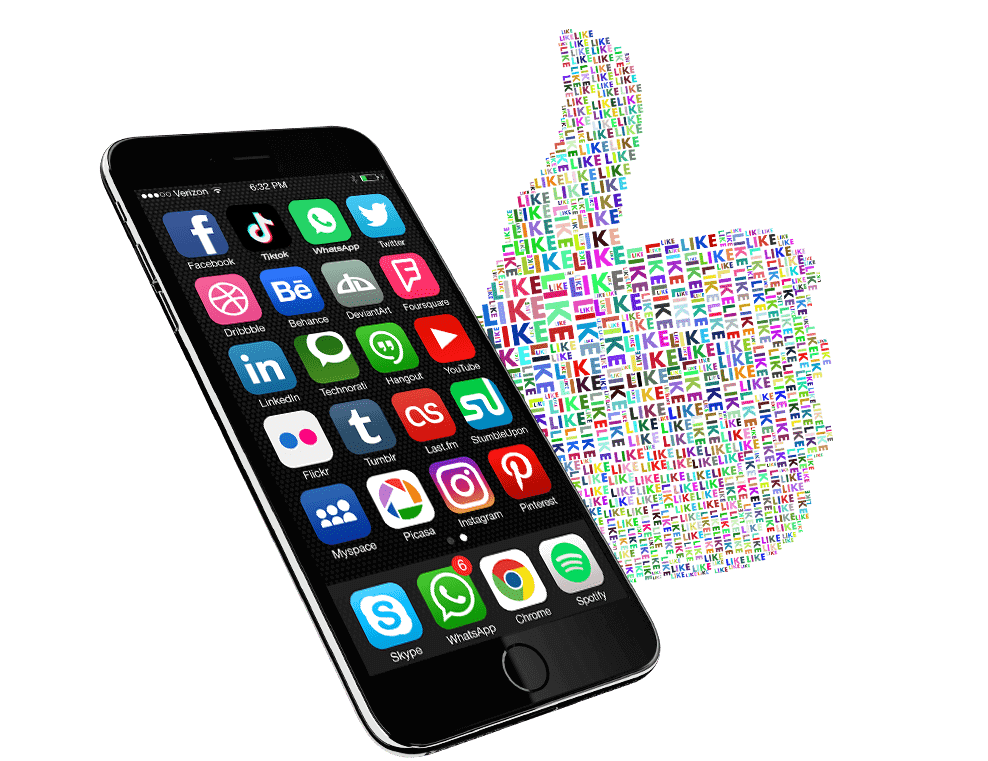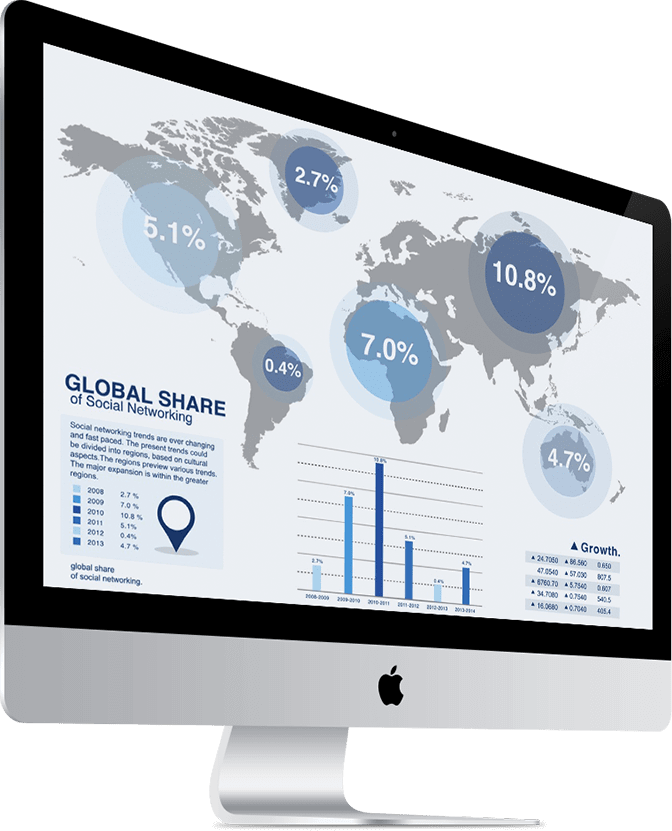 Give your business
personality and a voice through Social Media Marketing Services
Build Up Your Brand's Identity and Following
A few years ago, Social Media platforms were all about keeping in touch with friends and family. For most people, they still are. Today, 4.70 billion people use Social Media or about 59% of the world's current population. More than that, many people use Social Media to engage with current trends! As a result, it's evolved into an ideal platform where you can create an active following for your business.
Get Social Media Marketing Services in the Philippines from our Digital Marketing Team to help you: 
Manage all your platforms in an efficient way

Create an online image that's bound to attract followers

Engage a large consumer base

Connect and interact with your customers

Promote your brand or business

Set up Social Media Marketing campaigns

Drive your targeted traffic to your website

Track and report on performance regularly
Your activity on Social Media accounts is directly proportional to the good relationships you build with your customers. But, more importantly, they feel that they're really dealing with a human being rather than just a business. And our Social Media Marketing Team in the Philippines can help you build that relationship while you focus on running your business.
The Benefits Of
Social Media Marketing Services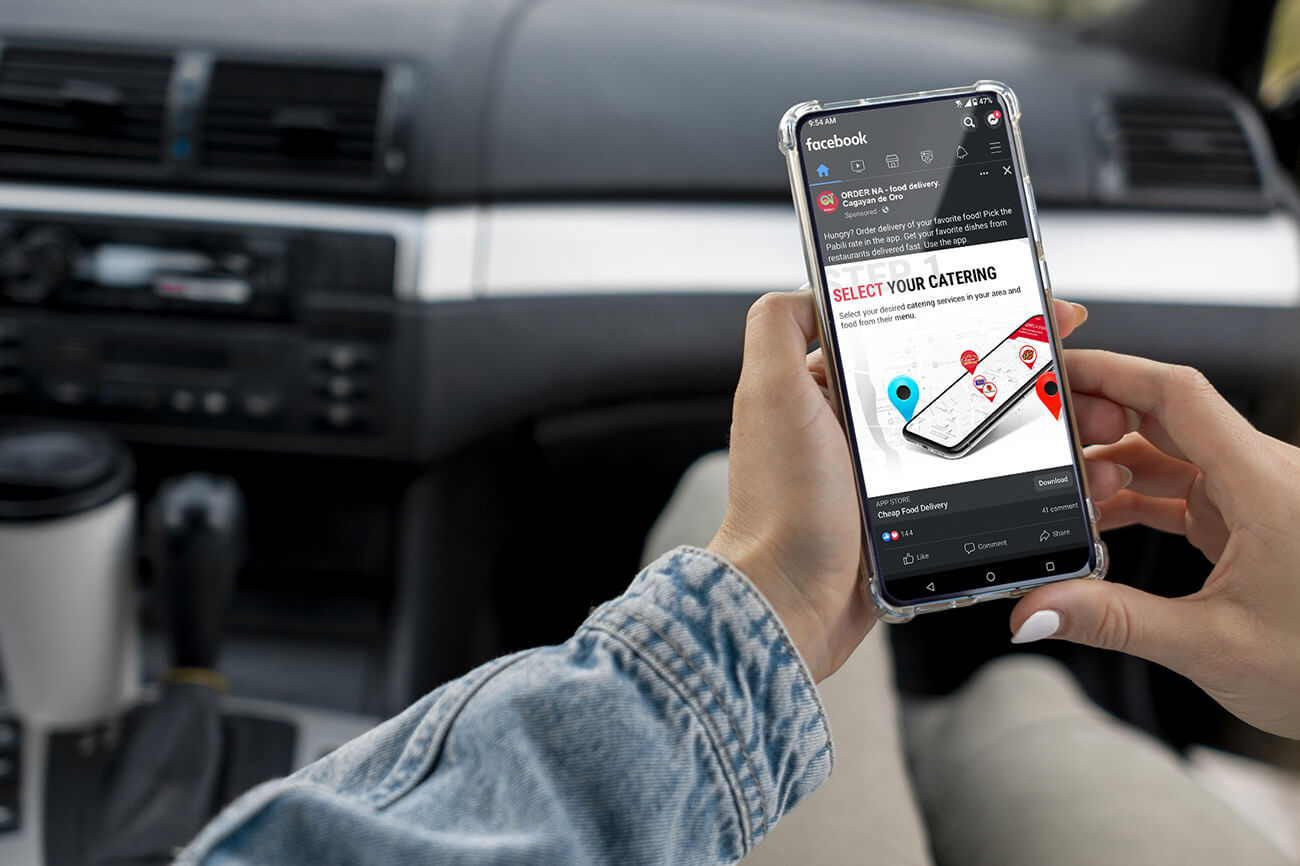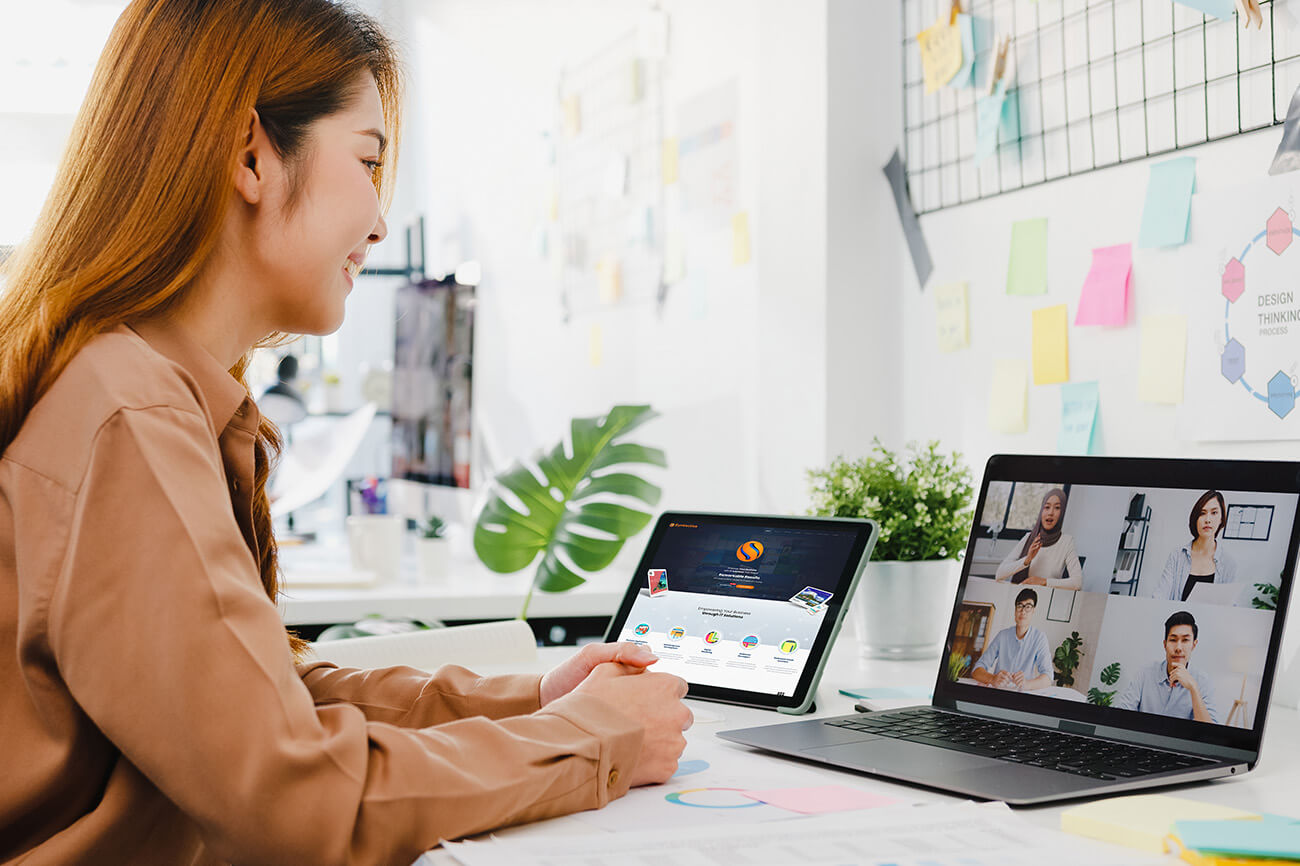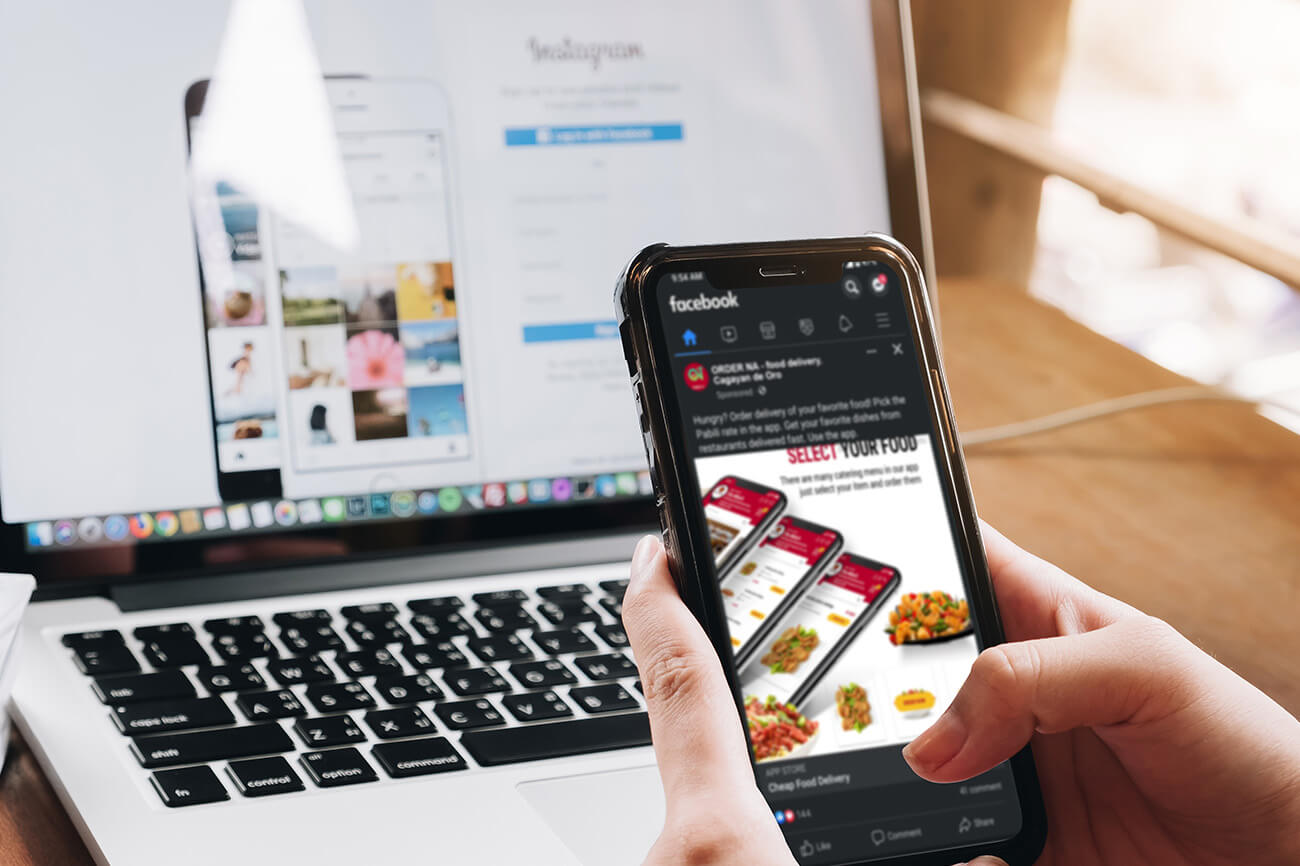 Here's how we set-up
our Social Media Marketing plans:
As a Social Media Marketing Agency in the Philippines, we follow a set of plans that enable us to identify the right Social Media strategies that align with your goals and needs.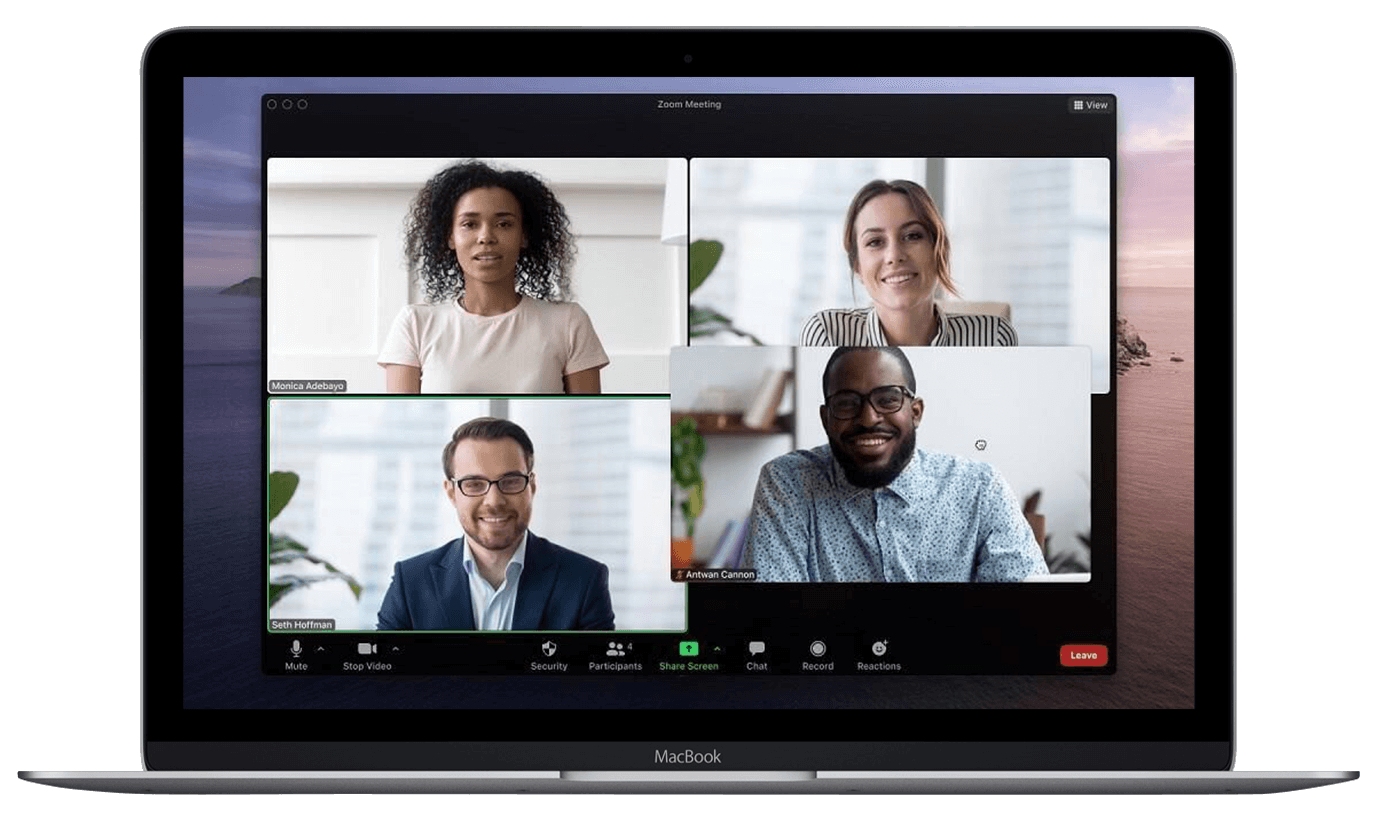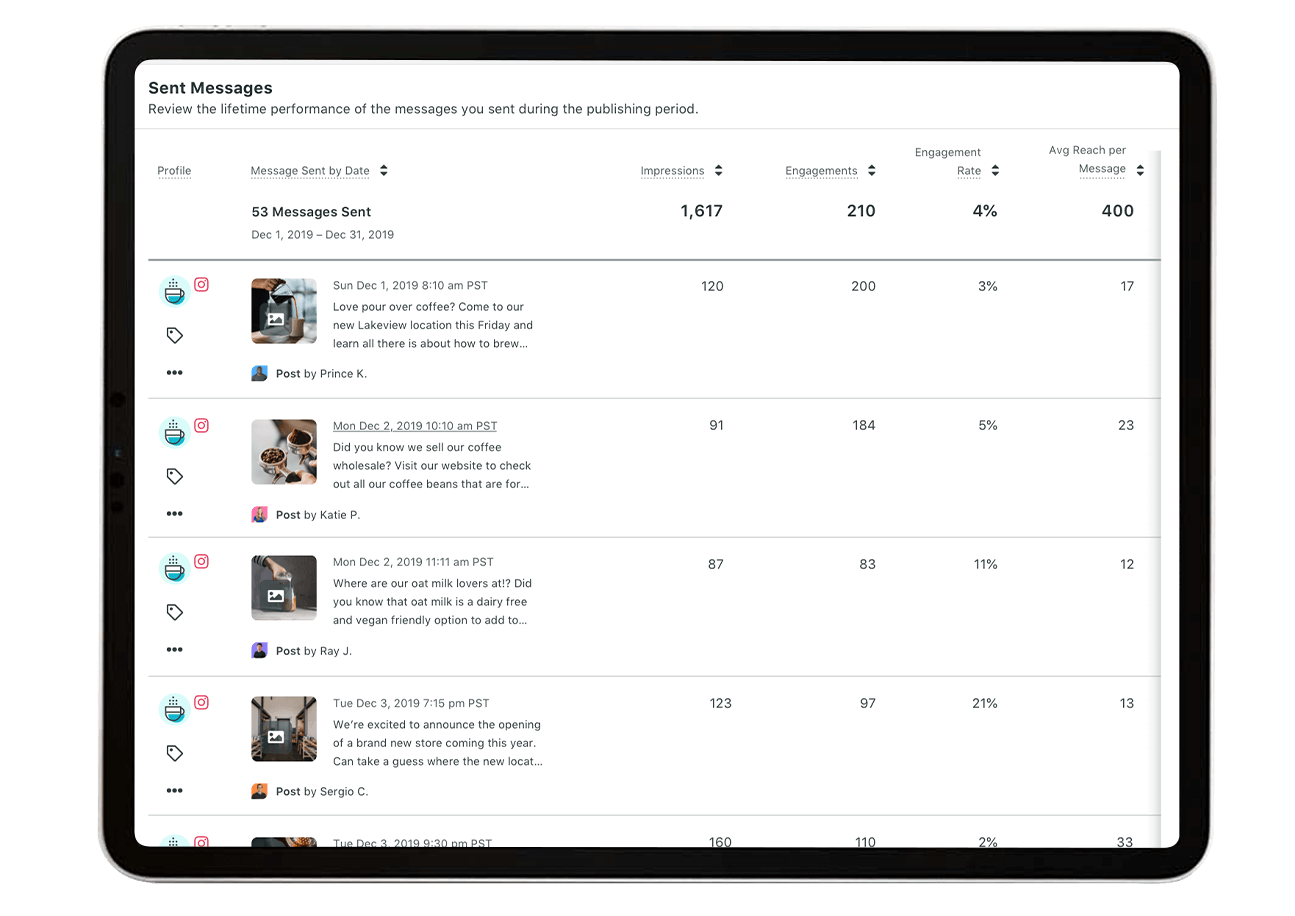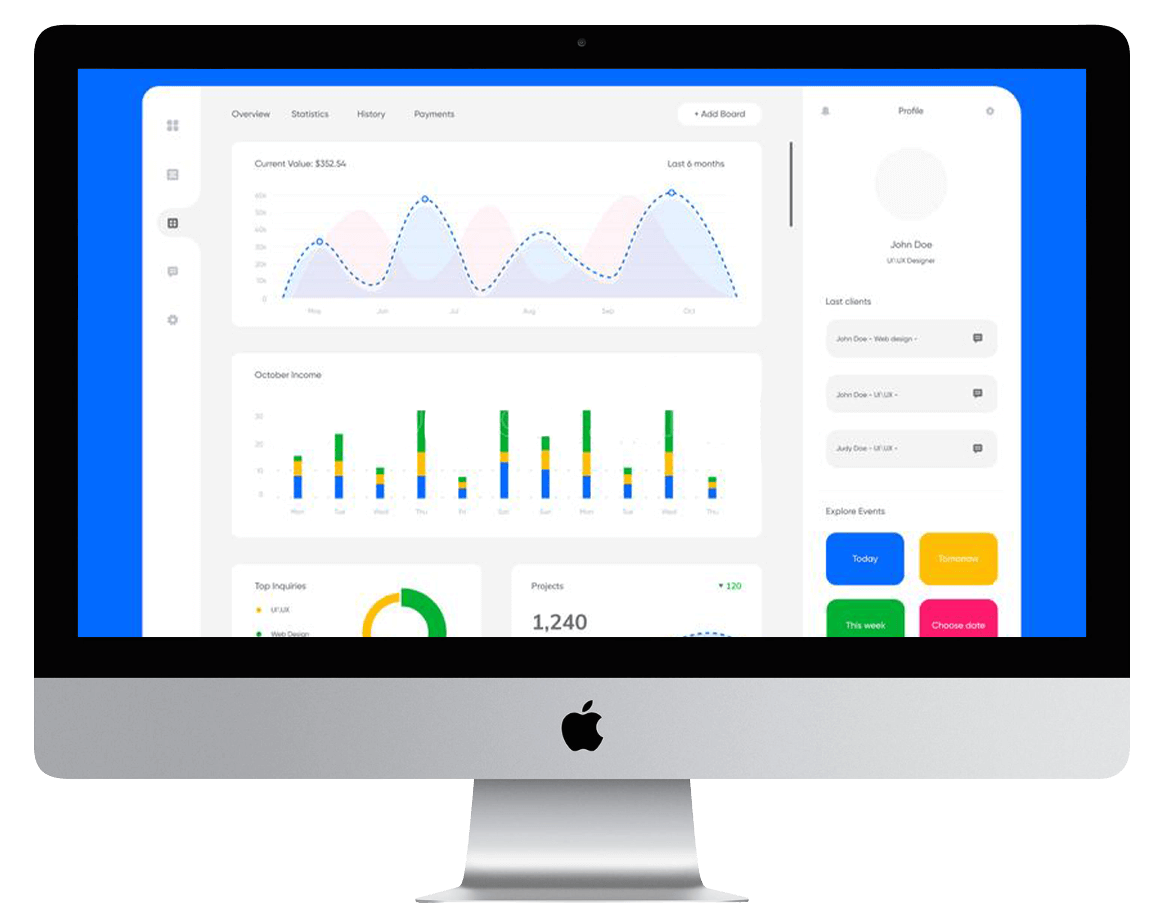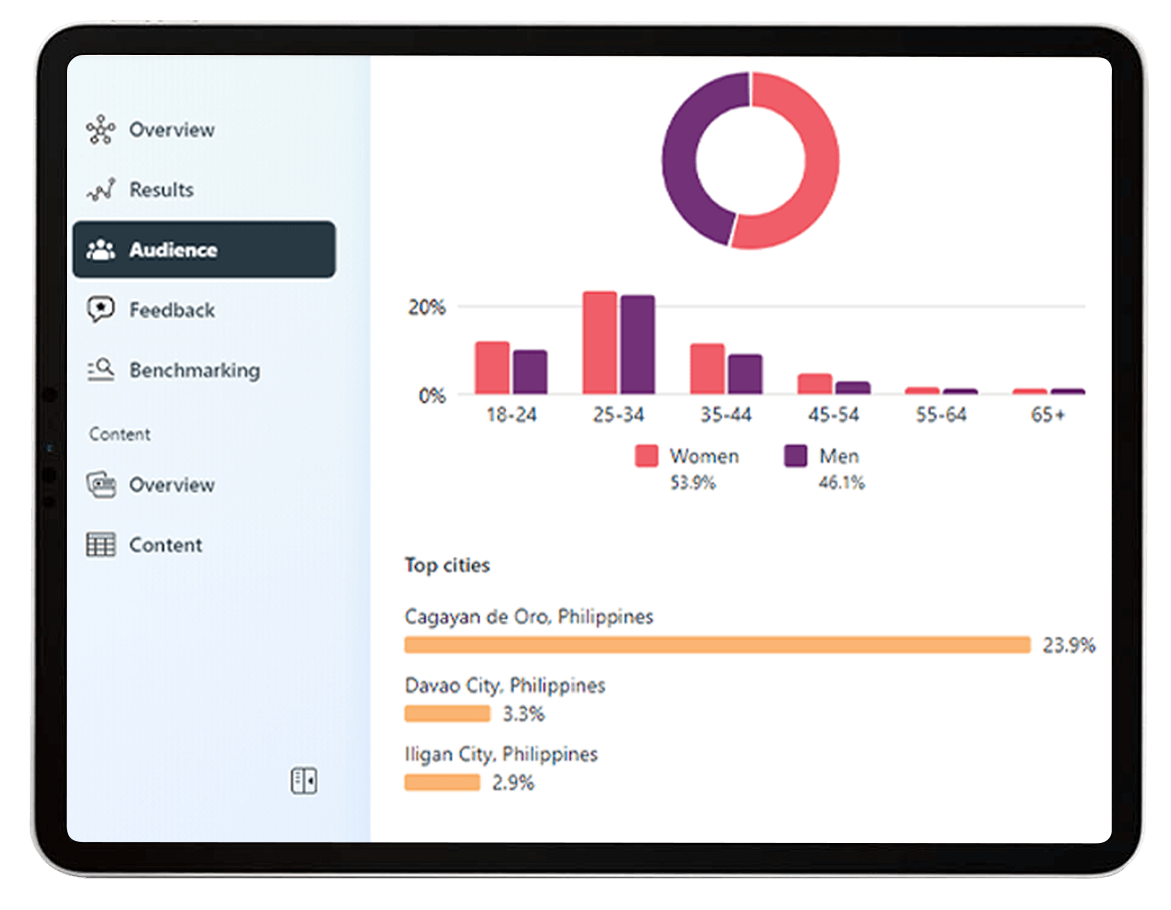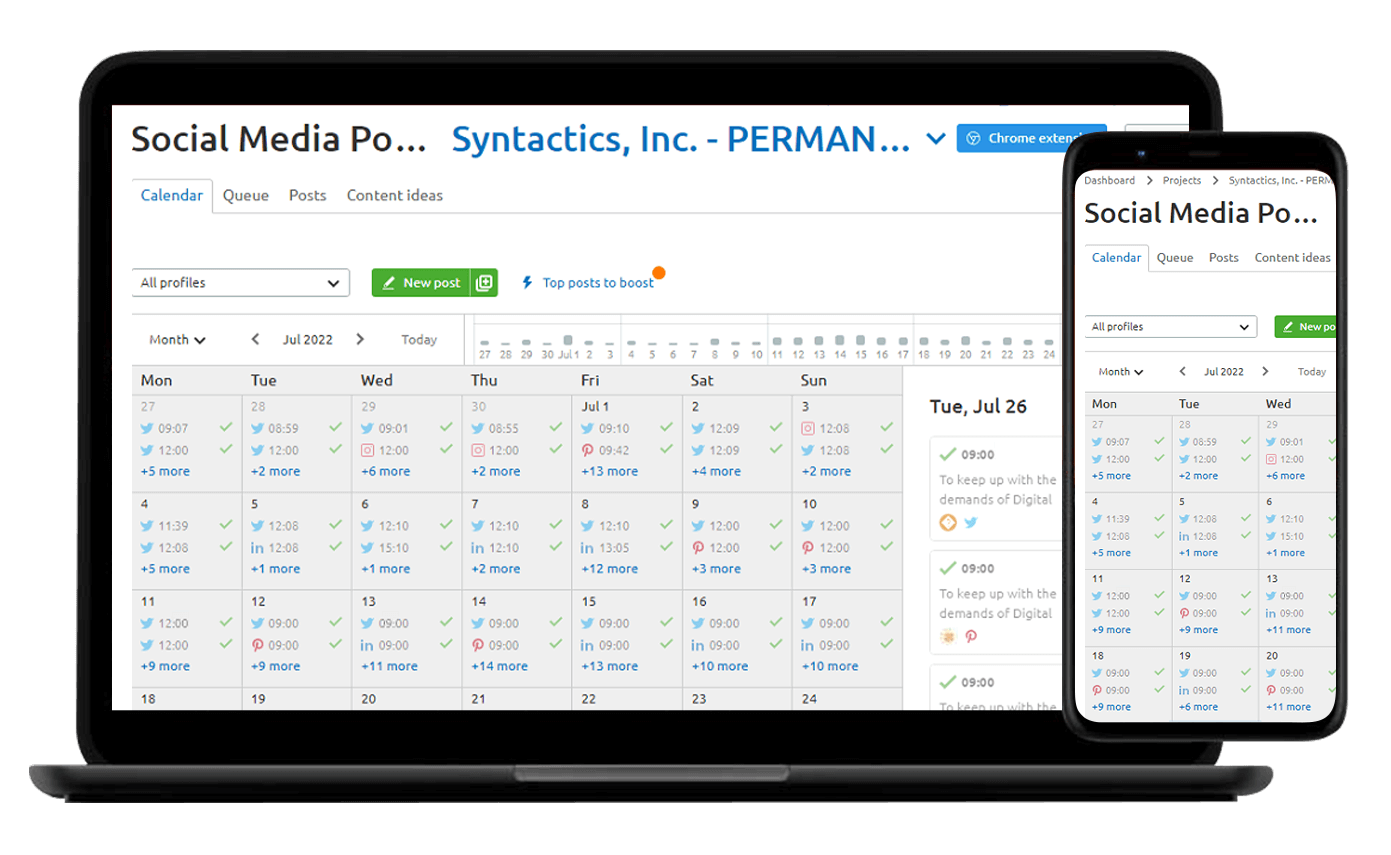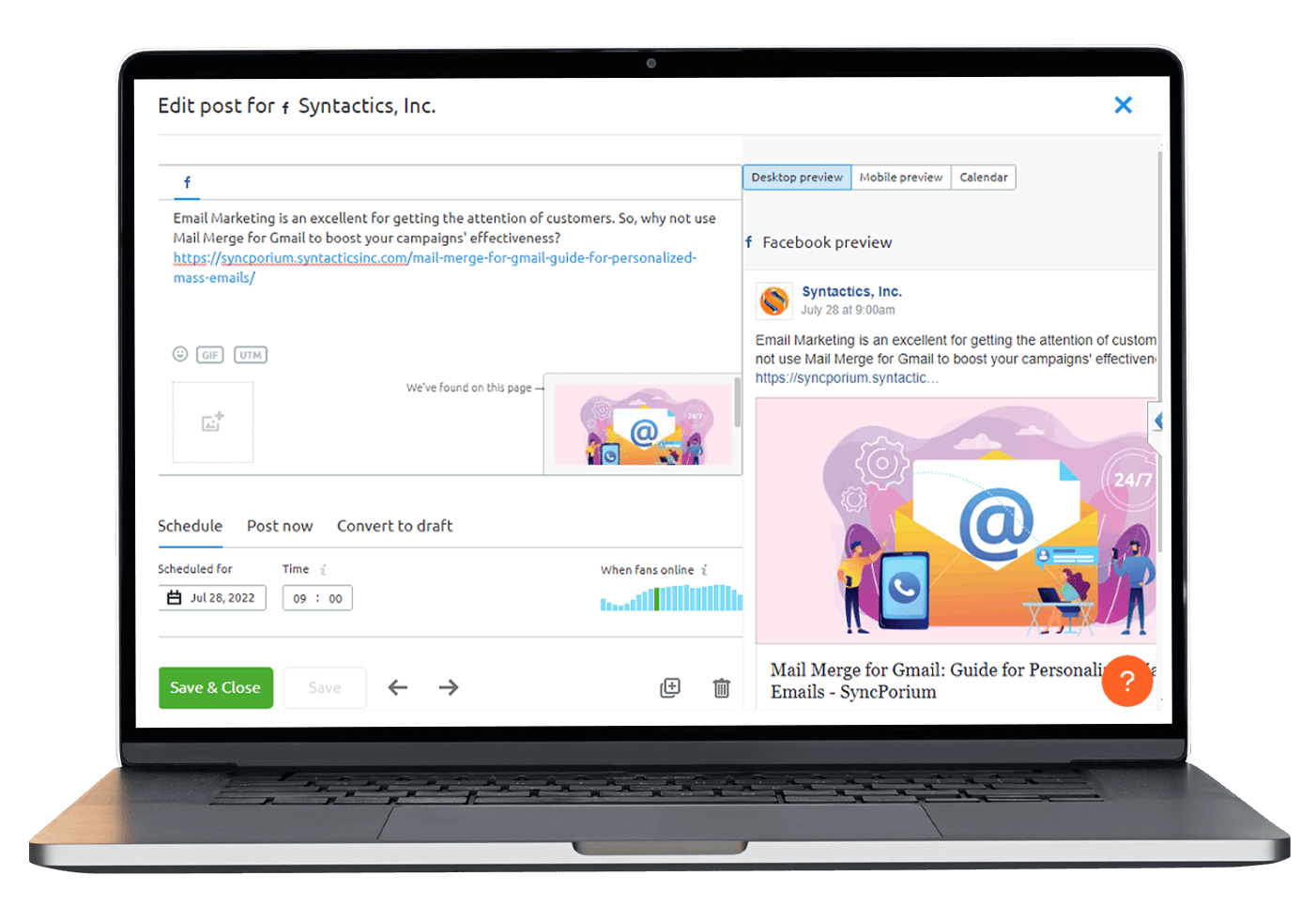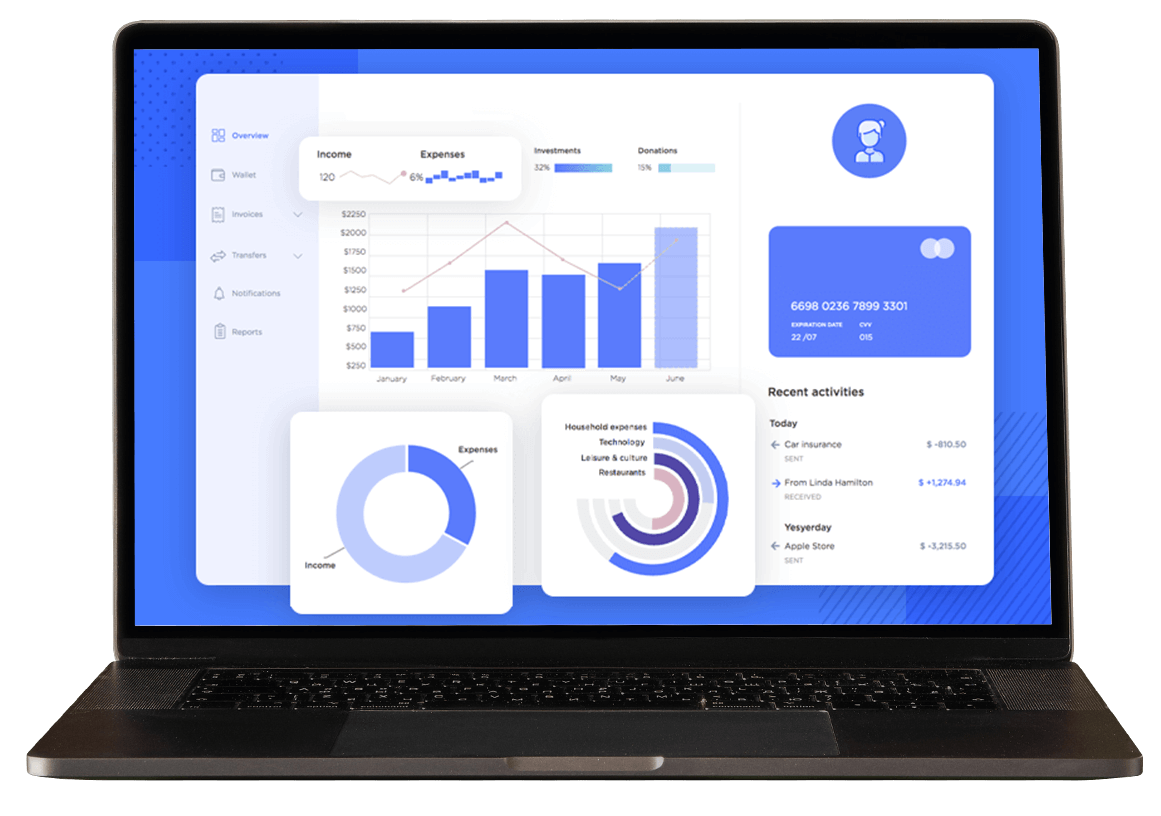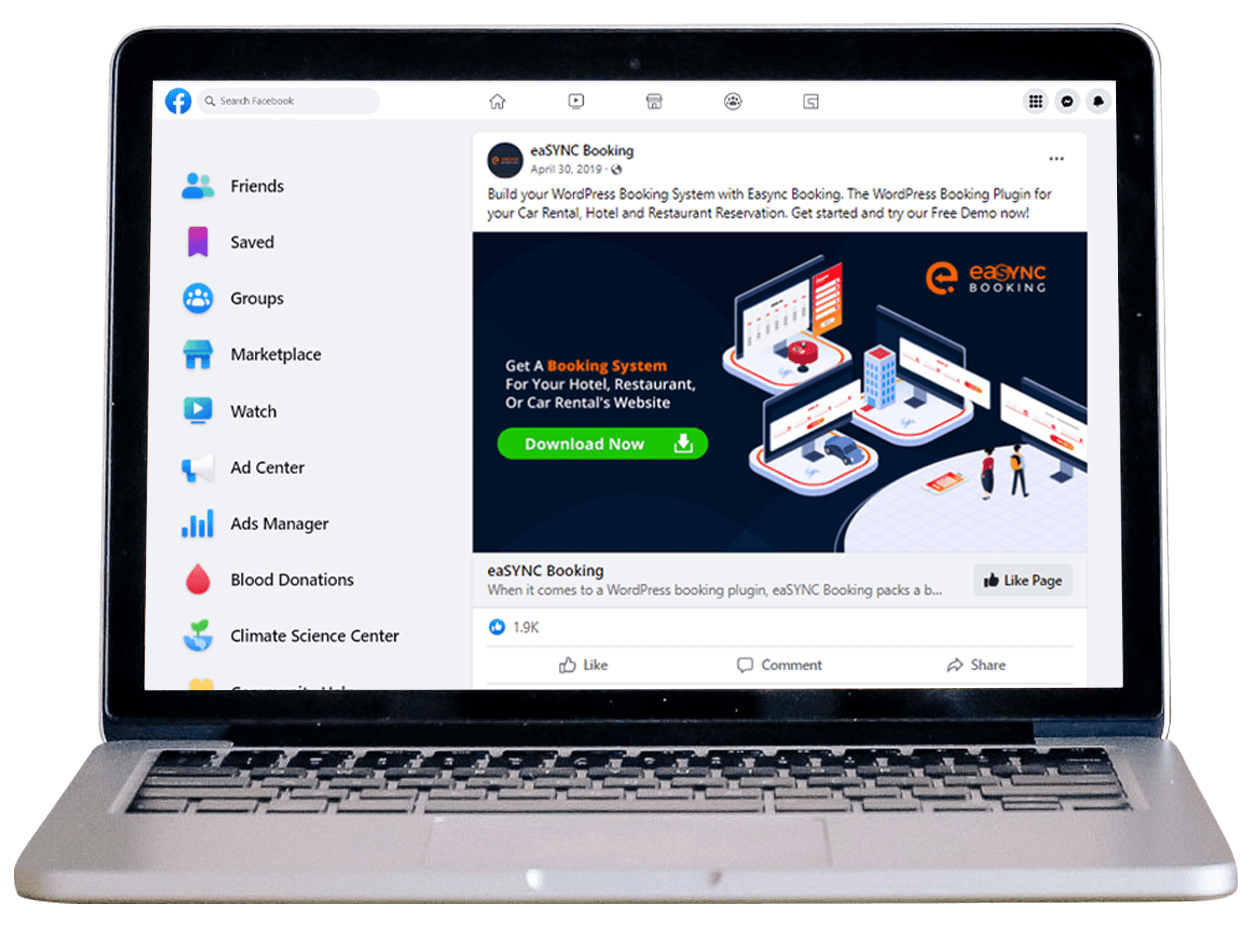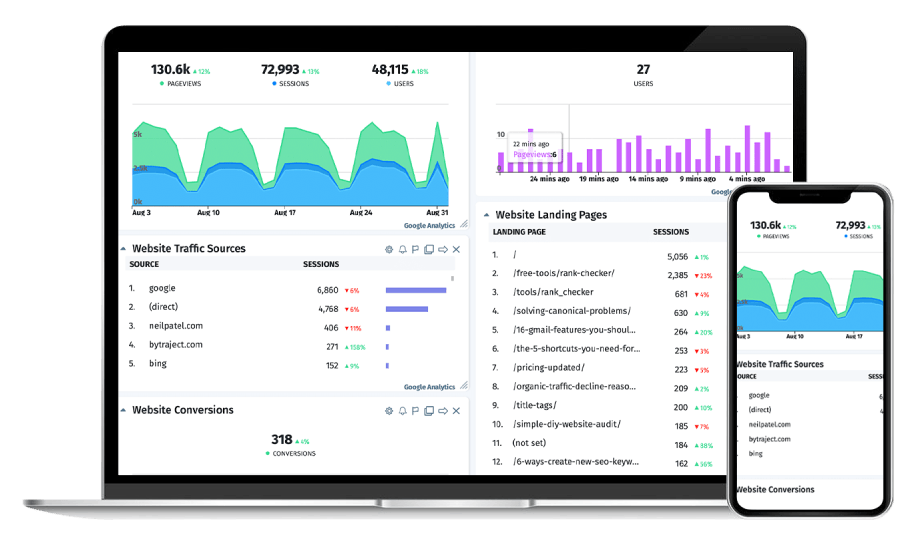 SOCIAL MEDIA MARKETING Frequently
Asked Questions
What are Social Media Marketing Services?

Social Media Marketing Services are activities meant to build a brand's reputation or spread word of products or services to Social Media Users. These activities are done on Social Media platforms or networking sites, and services can include:

researching on intended audience demographics

regular posting of content or updates

running Social Media campaigns or Paid Ads

periodic reporting on marketing efforts

and more!

These actions increase brand awareness, thus boosting sales, visitor traffic, or both.
How much does social media marketing cost?

Social Media Marketing expenditures differ. Some organizations spend about $6,000-10,500 on Social Media Marketing a month. Your budget mostly depends on the size of your business. However, there are plenty of options on the Internet that won't break the bank. You can contact us to know more about our rates.
How Does a Social Media Marketing Manager Help You?

A Social Media Marketing Manager from a Company in the Philippines promotes your brand via Social Media Networks. So, they're in charge of campaigns on Socials and ensuring they run smoothly. But overall, Social Media Marketing Managers are mainly responsible for analyzing and organizing a business' Social Media Marketing efforts.
What are the tools for scheduling the Social Media post?

Posting automation tools for Social Media lets marketers choose a time to post content, then the tool posts it at the designated time. There are various scheduling tools for Social Media posts on the Internet. But, our in-house team uses tools, including:

SEMrush

Buffer

Hootsuite

TweetDeck

Planoly

CoSchedule

Crowdfire

Tailwind
How to increase followers?

There are varied ways to grow your follower base, but there are two standout methods. Firstly, you must optimize your Social Media accounts to ensure that captions, profile pictures and other critical elements reflect your branding. The other critical factor is frequently posting content relatable to your target demographic on a regular schedule. Thus, these two strategies can help you gain plenty of followers.
How often should I post on Social Media?

Posting times on Social Media can differ depending on the networking site, much like with Email Marketing. For example, posting content from Tuesday to Friday on Facebook is best. On the other hand, Instagram rewards posting on Tuesdays and Wednesdays only. However, it all comes down to when your target audience is receptive to posts. Thus, our Social Media Marketing Services will find the perfect timeslots and frequencies and post accordingly.
What should I post on Social Media?

The content you post largely depends on the nature of your brand and its products or services. If your business sells food, images might be more helpful for boosting engagement. Typical content on business Social Media accounts includes infographics, customer reviews, links to your blog posts, holiday greetings, and memes.
How do I handle negative comments on my Social Media page?

Negative comments on your Social Media pages can drag your brand reputation down if left unattended. To handle them, you must respond as soon as possible. First, your tone should be apologetic yet appreciative of the feedback. Then, you can propose the best way to help, thus furthering your reputation as a brand that listens to its audience.
section
Recent 5 Stars
Client Testimonials
Join us now! Over 1600 completed projects worldwide.
All is OK .. Syntactics Inc are both flexible and friendly.
Syntactics has an accommodative and customer-oriented group of employees. I have experienced great pleasure in working along with Syntactics despite the logistical difficulties caused by the Pandemic.
Generally happy with communication and deliverables so far.
Perhaps the greatest thing about working with Syntactics, aside from the price, is how polite and professional everyone we work with has been. In most ways, the quality of output is about the same as others we have worked with, but the attitudes are much more positive, and the working relationship is more pleasant.
The team exhausted all possible solutions to our requests. Thank you!
The team from Syntactics has been — and continues to be — a huge help to me in running my content business. Their VA services are fairly priced, available at scale, and all of our assistants show initiative, dedication, and creativity. We continue to expand our work with Syntactics wherever we can because so far, everyone we've worked with turned out to be a great listener, easy to onboard, and then committed to consistently delivering on their tasks. They even managed the entire handover and training process when one member left and was replaced by another! That's what I call service. We love working with Syntactics and would recommend their VA services in a heartbeat to anyone looking for help in running their daily operations of an online business.
Proposal – Your company provided the best proposal for the price, hands down…and offered more solutions for the cost of the overall project.

Overall Ethics you are the most ethical company we have had the privilege of receiving proposals from.  Our company does not support large offshore companies exploiting computer technicians overseas in their quest for greed.  Your company is Philippine owned as we are very impressed with your ethical code.
All deliverables were promptly delivered. From sales to project managers down to designers/developers. They're very understanding and flexible as well when it comes to project requests/revisions.
We appreciated your help in helping us to go faster!
I can't believe how amazing my virtual assistant is, I went in thinking she would complete small tasks for me and she's completed difficult tasks with such ease in a short time. What I love about my virtual assistant is that she also suggested where I was perhaps not seeing things clearly so she used her initiative and really immersed herself in my project and showed she cared. A project that was taking me so long, was completed efficiently and quickly with such ease. I will continue to use their amazing services. Nothing appeared to be difficult for my virtual assistant.
No task is too big, or too small. The talented team at Syntactics, Inc. are a pleasure to work with.
I am an Australian online marketer who has hired Stephanie & Syntactics regularly over the last 3 years on 50+ small to medium web projects. Ive outsourced everything from graphic design, custom web apps, SEO, online research, virtual assistants & WordPress/Joomla/Magento development work.

Their consistency with the results and high level of communication is why I keep going back to using their services. Testament to Stephanie's management; all projects are streamlined through a project manager with full transparency on costing and timeline scheduling.

The Syntactics team would use their initiative and creativity to take the final result from good to great.
section
Ready to work with us?
Tell us about your project.