Hire A Dedicated
Development Team
Save Resources by Hiring All the Services You Need in One Place!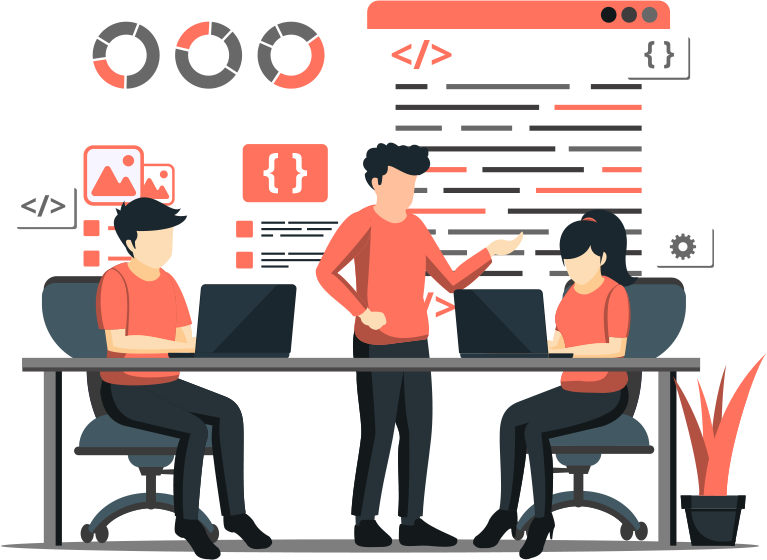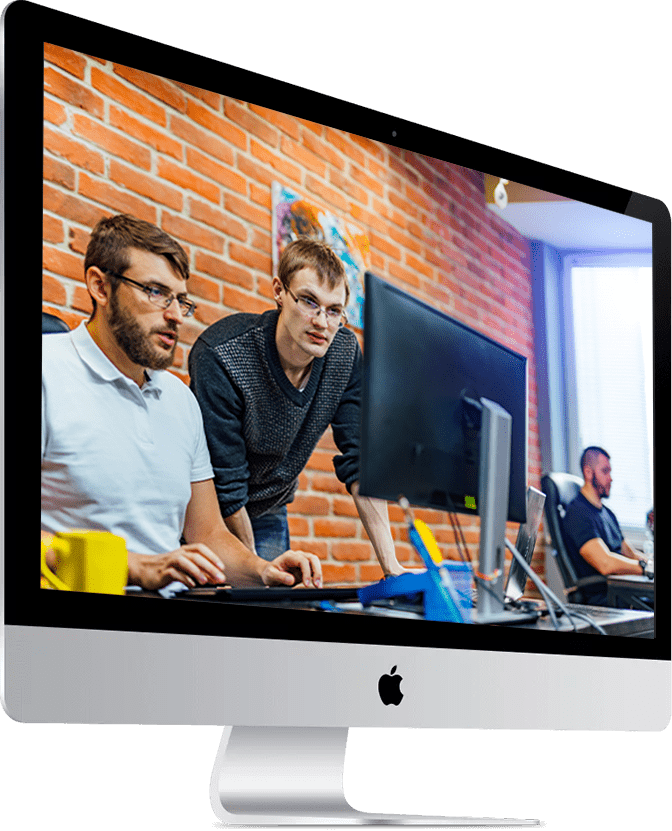 Save Money, Resources, and Time
Hire a Dedicated Team
Have All the Web Development
Services You Need In One Place
A company can collaborate with a Web Development service provider on a long-term basis. This business model is an exclusive deal, just like with an in-house team with a Dedicated Web Designer, Developer, Project Manager, and Quality Assurance Specialist.
Hiring a dedicated team is just like having your own team, but with the skills and experience needed already present. In addition, a dedicated team has the consistent training and growth necessary for each team member to keep up with the fast-paced changes in technology.
So, capitalize on the benefits of hiring a dedicated development team that works remotely to handle web development! Not only that, but they can do it without the overhead and management costs involved.
You can Hire a Dedicated Team with a Web Designer and Developer, Project Manager, and Quality Assurance Specialist and Tester.
In addition, though the team works remotely, they work full-time and report directly to you. 
Moreover, Dedicated Development Teams are best if you have projects with scopes or requirements that don't need to be strictly defined. Also, with a Dedicated Team, you can choose whether you want total project outsourcing or web staff augmentation. 
More importantly, you can be assured that our team at Syntactics can work directly with yours to fully support your business initiatives.Now, we understand that your ideal team should be laser-focused on web design and development. Thus, to achieve that, the team uses cutting-edge technology and up-to-date best practices to create custom projects that increase user engagement.
So ramp up your business efficiency! Hire a Team of Dedicated Designers, Developers, Project Managers and Quality Assurance Specialists today!
Why Hire a Dedicated
Development Team From Syntactics?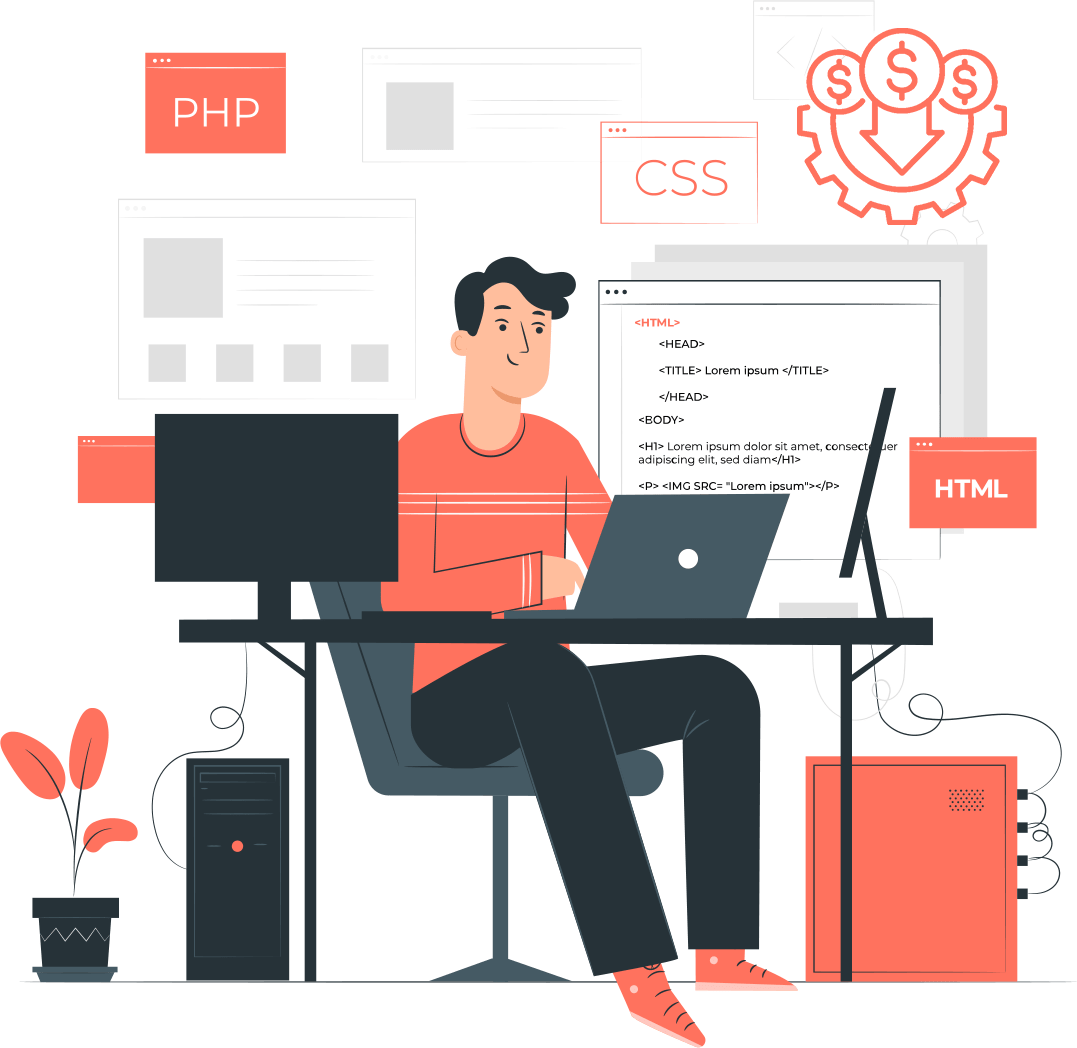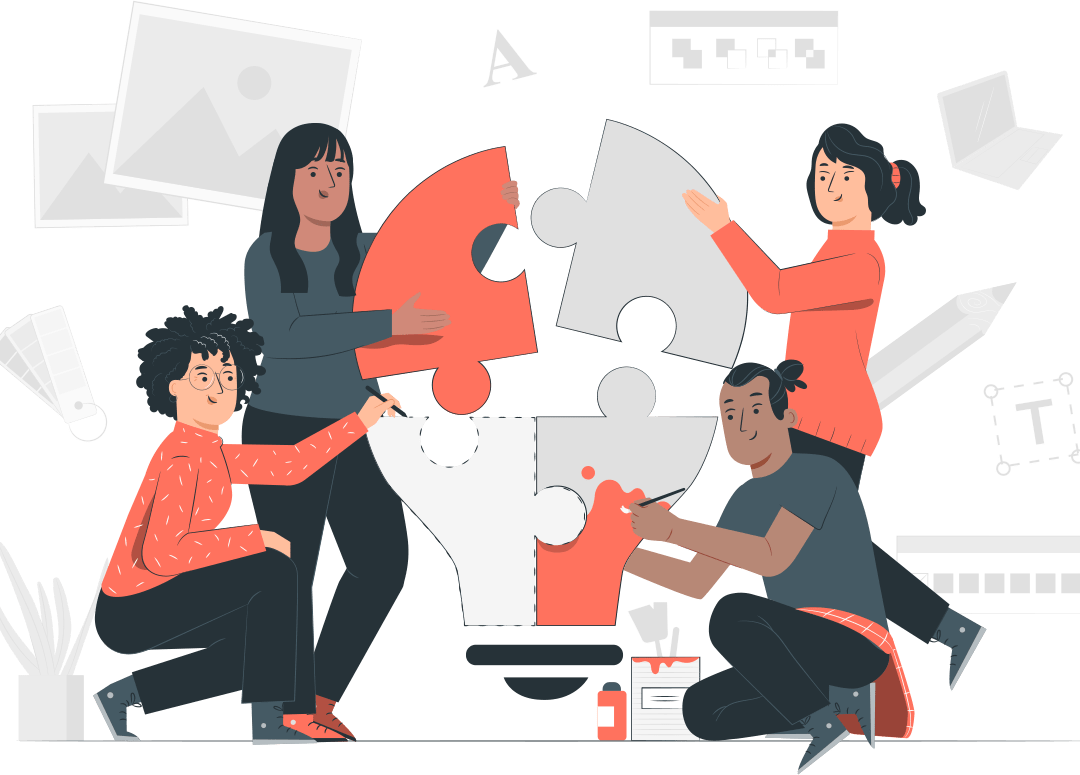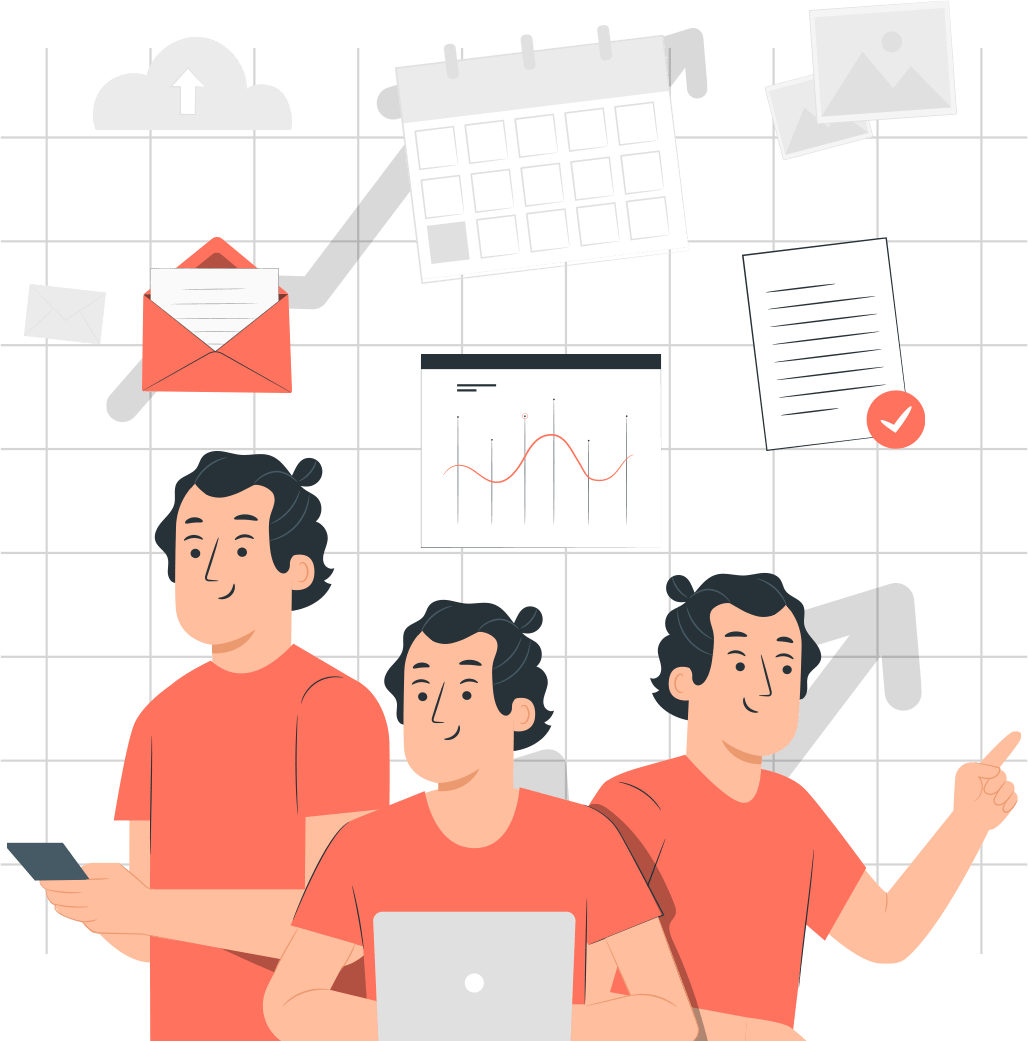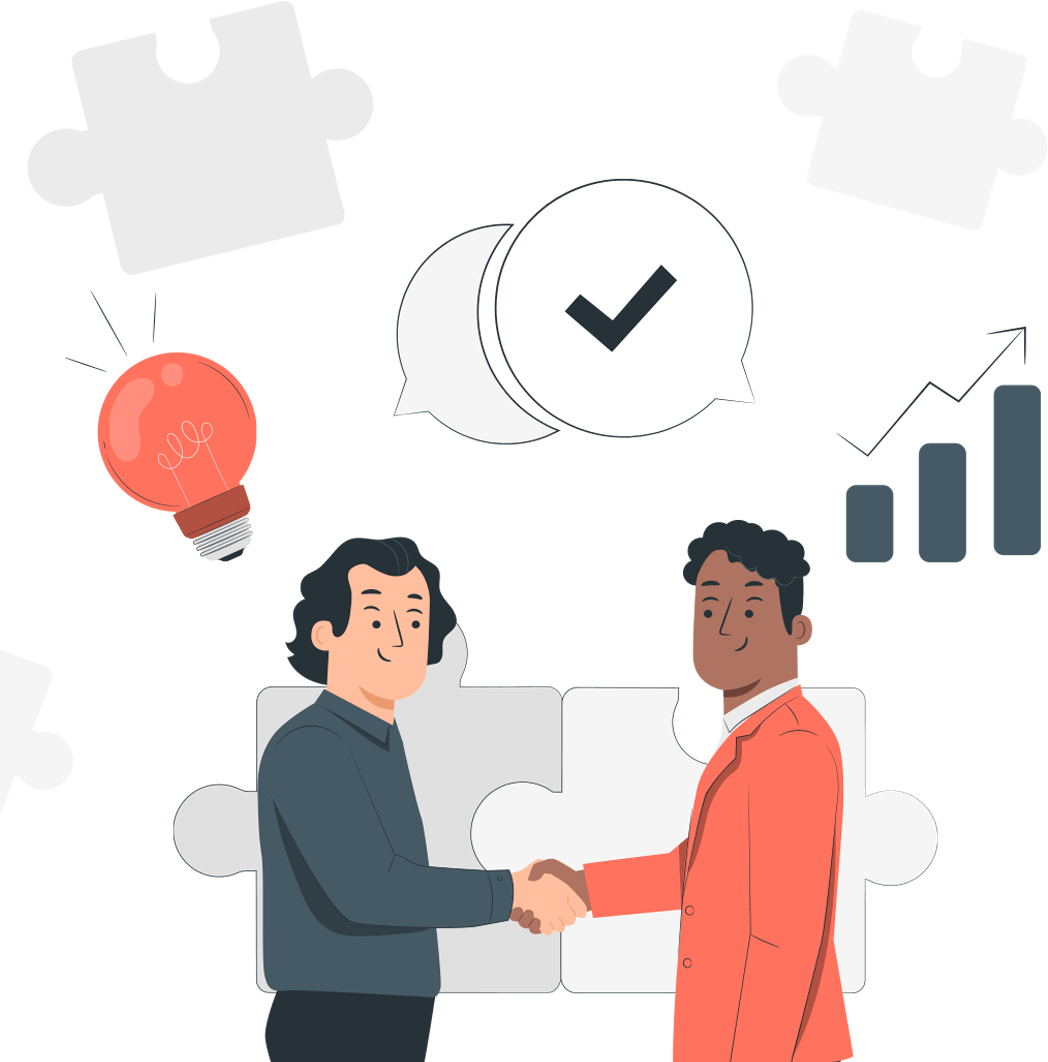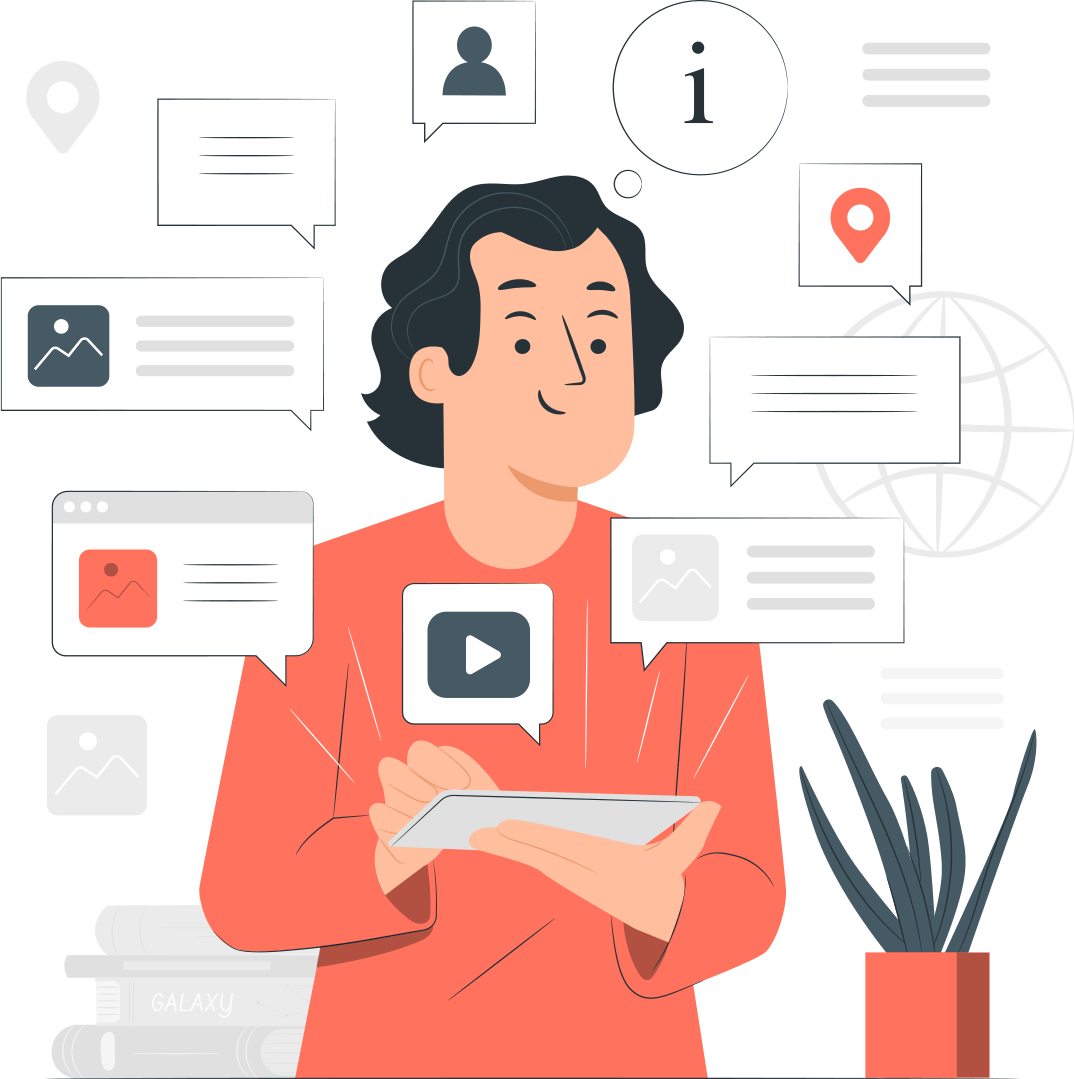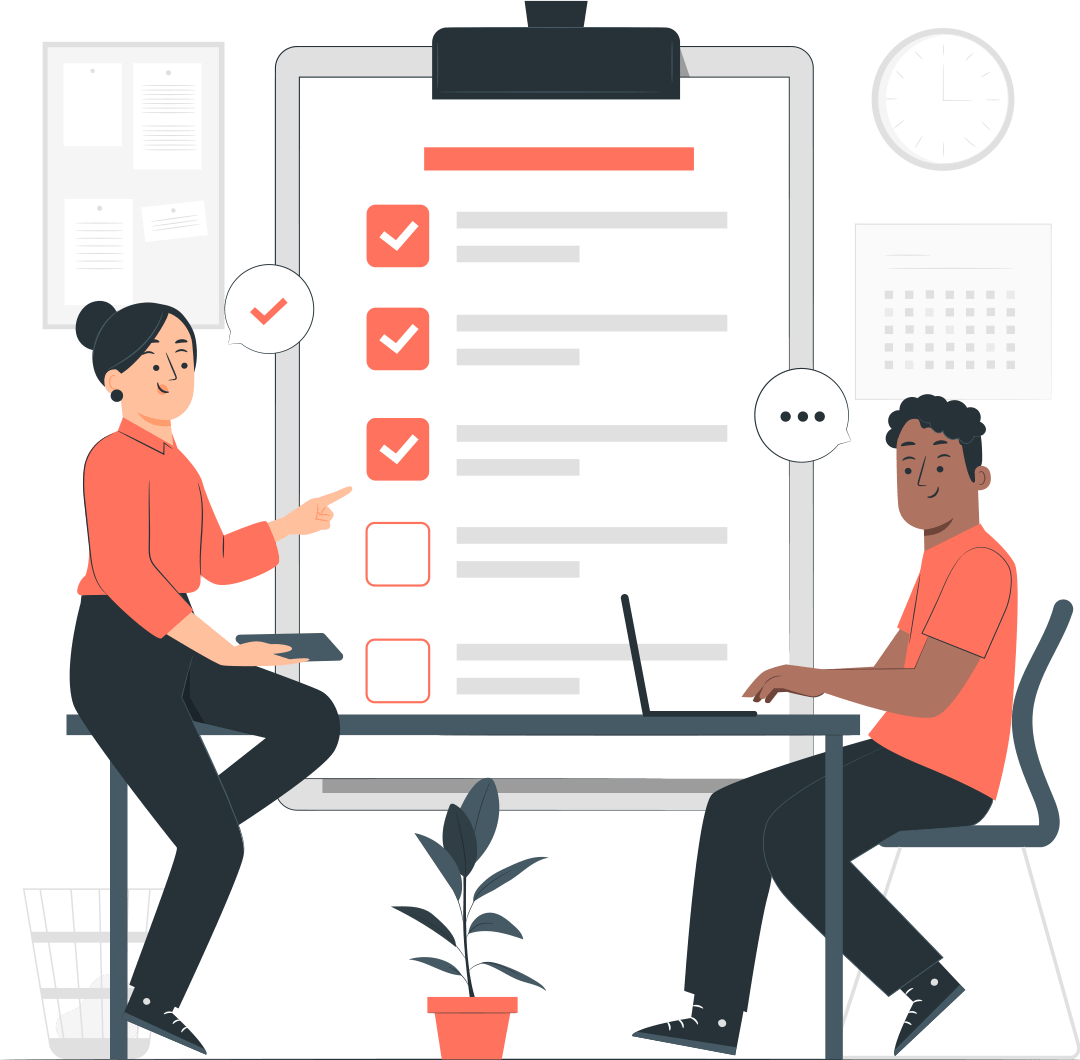 Build Your Team!
Hire the staff for your
Dedicated Development Team
that meet all your needs and expectations.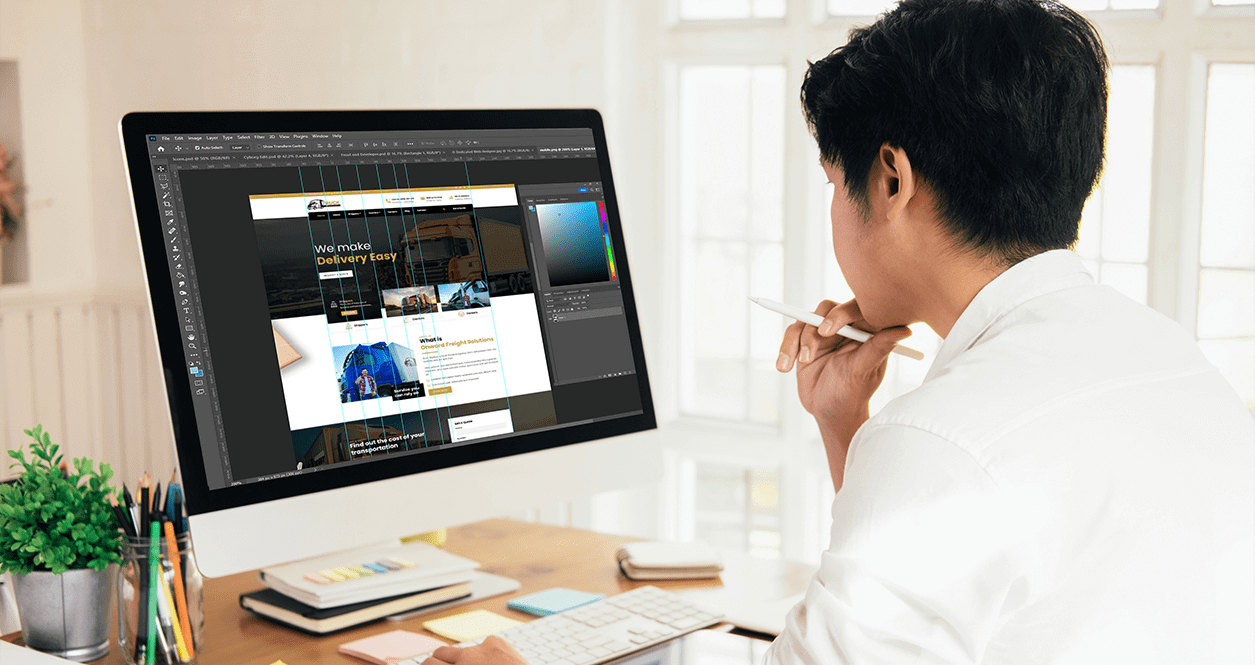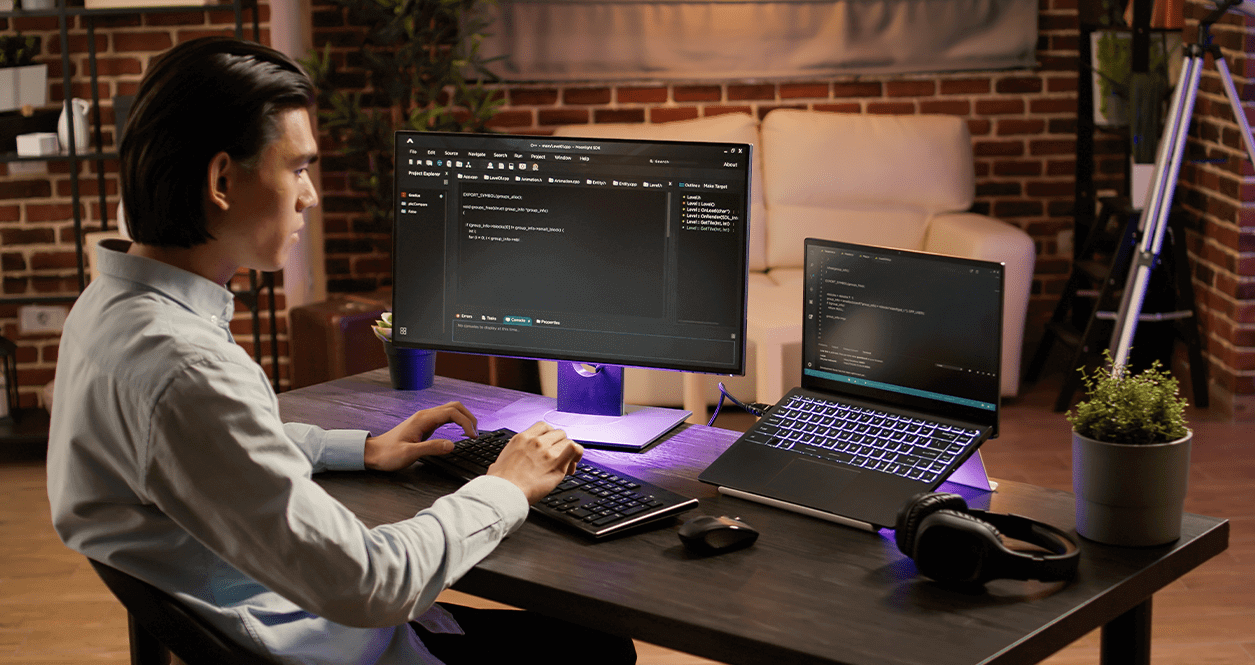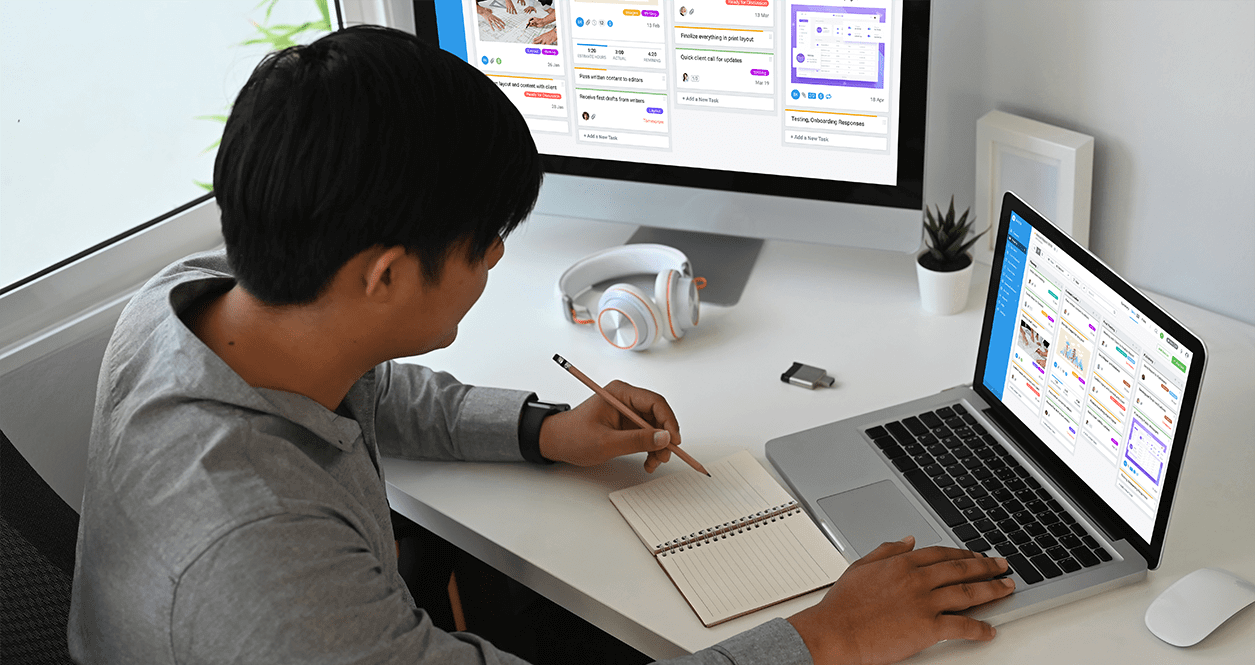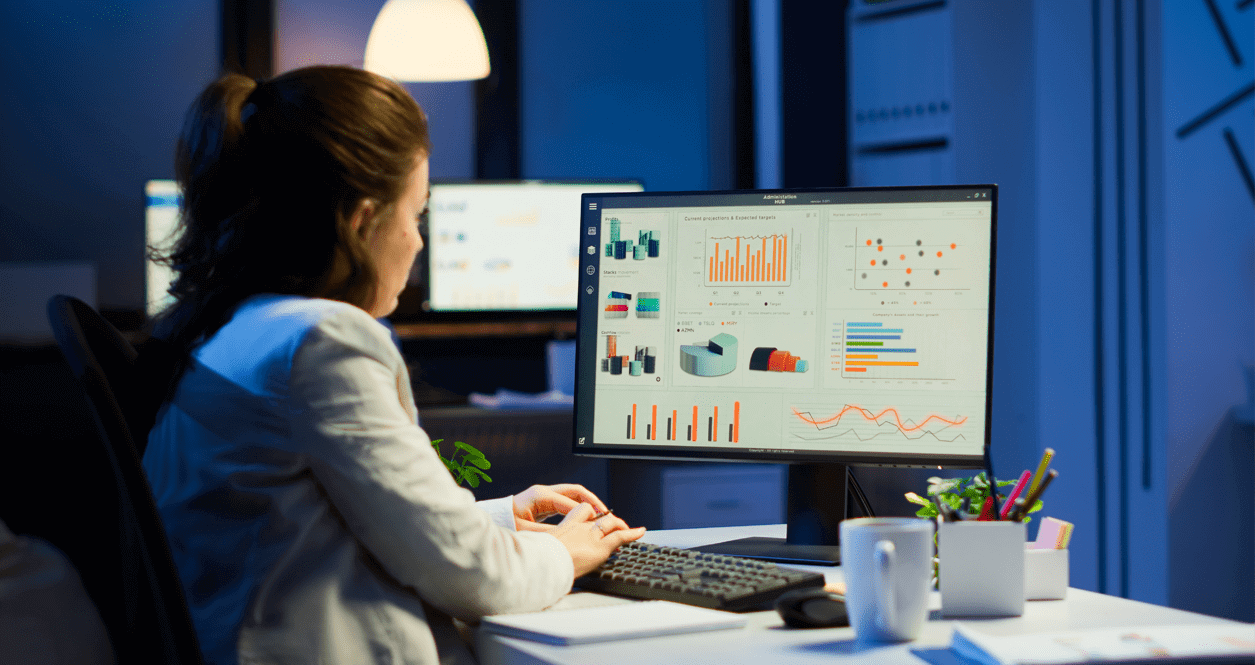 What We Can Do
Here is a list of platforms,
languages, etc. our dedicated staff are well accustomed to!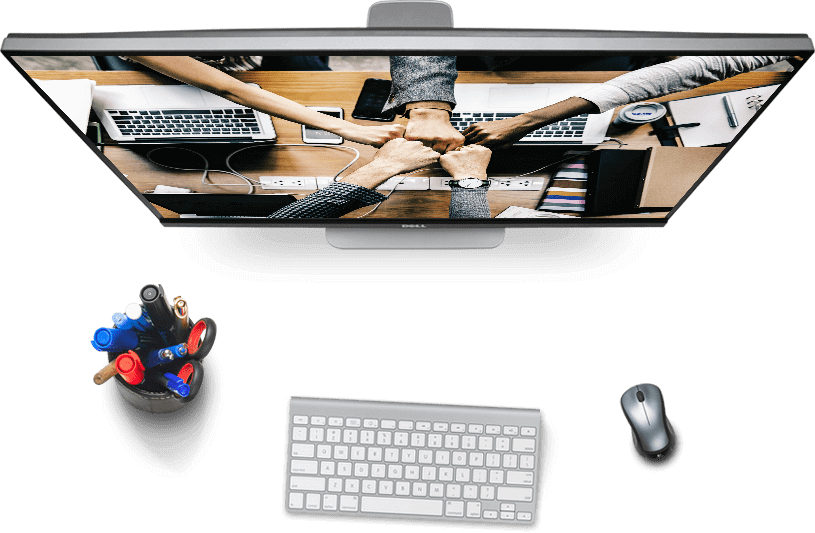 Content Management System (CMS)
WordPress

Business Catalyst

Joomla

WP Multisite Integration

WP Plugins Development
JavaScript Framework
JQuery

AngularJS

Node JS

Vue JS

Ajax
PHP Framework
PHP Native

Laravel

CodeIgniter
CSS Framework
Sass and LESS

Bootstrap

Foundation
API
Social Media Integration

CRM

Custom API
eCommerce
WooCommerce

Shopify

Magento
Payment Gateway
PayPal

Stripe

Authorized.net

eWay

First Data
Site Optimization
Site Speed

Mobile Responsive

Site Security

W3 Standards
Database
mySQL

MSSQL

No SQL mongoDB
UI/UX
Design Sense

CMS Themes Customization
Your website is our priority.
Think of us as your digital partners
- aligned with and invested in your vision. Are you ready to generate new business opportunities online together?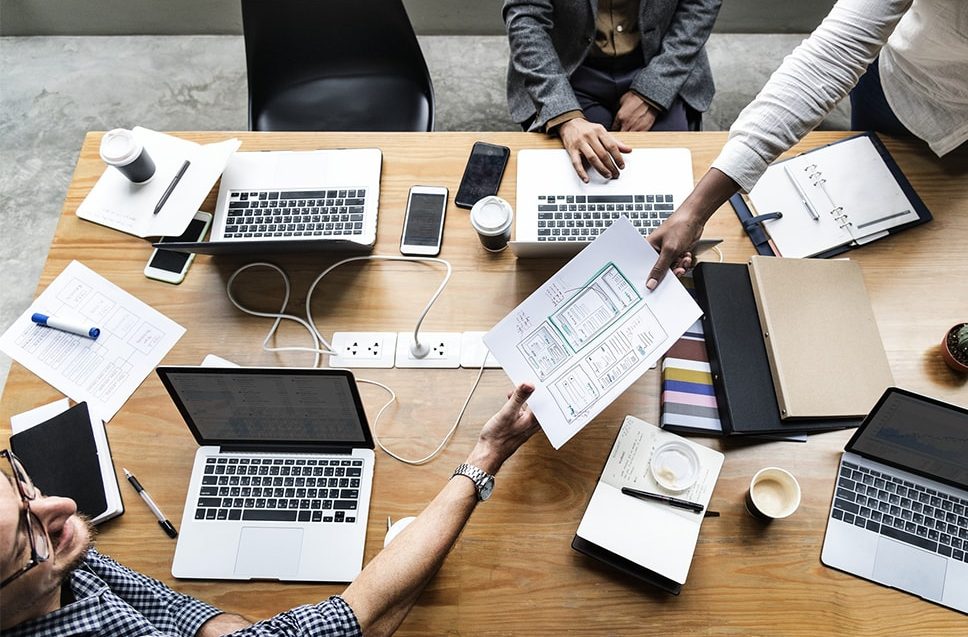 FAQs About Hiring
A Dedicated Team
What is a Dedicated Website Development Team?

A Dedicated Development Team is composed of Web Experts (ex., Web Designer and Developer, Project Manager, and Quality Assurance Tester) that a company can hire to meet its goals.

So, a dedicated team is assembled based on their skills with a particular technology stack. In addition, because they're often contracted for long-term work, they resemble in-house developer teams.

Although they may not work on your company's premises, they're usually available during the agreed shifts and working hours.
Is there a difference between In-house, Remote, and Dedicated Teams?

An In-House Team works on projects with you at your office. In contrast, a Remote Team works for you but isn't physically at the workplace or office. Finally, a Dedicated Team works outside the office but is dedicated to a client.
Why should I hire a Dedicated Team? What are the strengths or benefits of hiring one?

If you're on a budget, outsourcing work to a Dedicated Web Development Team might be the right move. For instance, "92% of G2000 companies" outsource IT work.

You can cut down on expenses like administrative costs or taxes. Additionally, the team will focus solely on your project, whether you're launching a new one or maintaining and updating it.

Lastly, hiring a team lays the groundwork for long-term collaboration between your hired team and your business.
When should I hire a Team?

You should hire a dedicated team with a Web Designer and Developer, Project Manager, and Quality Assurance Specialist if:

Your business is a startup.

You're an enterprise looking for cost-effective website development solutions.

You have web projects with shifting or unpredictable requirements.

An existing project requires adjustments such as maintenance work, bug fixes, etc.

You're building an application from the ground up.
What is a Dedicated Team model's structure?

A Dedicated Team is composed of several experts with varying specializations. So, the team's structure will depend on your project's needs — you only need to hire people with the required skills.

You'll commonly find the following in your team:

Project Managers;

Website Developers;

UI/UX Designers;

QA Testers and Specialists;

SEO Experts

, etc.
How do I hire a team?

Here are tips for hiring the right team:

Firstly, determine your vision for your Website product.

Then, gather the project requirements.

Select a Web Development service provider.

Next, it's time to choose your team members according to your needs.

Define your work processes or development methodologies.

Set up your infrastructure and communication platforms to maximize coordination.

Finally, work out your QA process with a Quality Assurance Specialist.
How can a Dedicated Development Team reduce costs?

Again, due to the nature of Dedicated Teams, you can cut down on various administration expenses, such as social benefits. They don't work in your office and thus won't require equipment, training, or even utilities.

A Web Team also reduces costs due to its pricing model. So when you hire a Dedicated Development Team, you only need to pay for the hours they work.
How do I manage a remote team?

The Dedicated Team model can allow businesses to outsource affordable yet skilled Website Experts, including a Web Designer and Developer, Project Manager, and Quality Assurance Specialist. As a result, you can easily manage your hired team. 

But first, you must have planned your expectations and prepared deadlines for tasks. Also, you need to set up a project management tool to centralize communication. Lastly, you may look to your Project Managers to supervise the team.
section
Ready to work with us?
Tell us about your project.