IT Software and
Hardware Support Services
Let Us Handle Your Software and Hardware Concerns.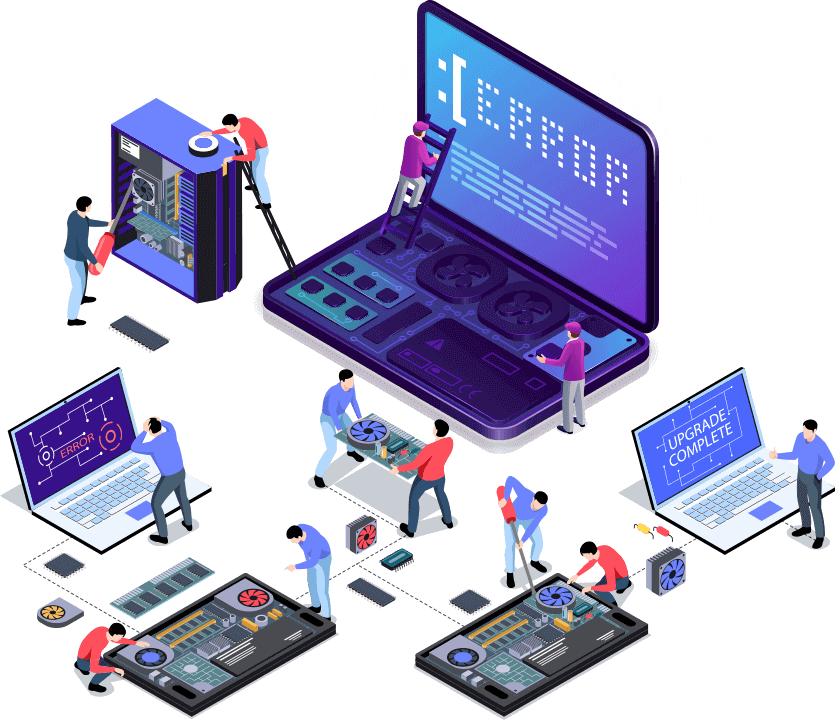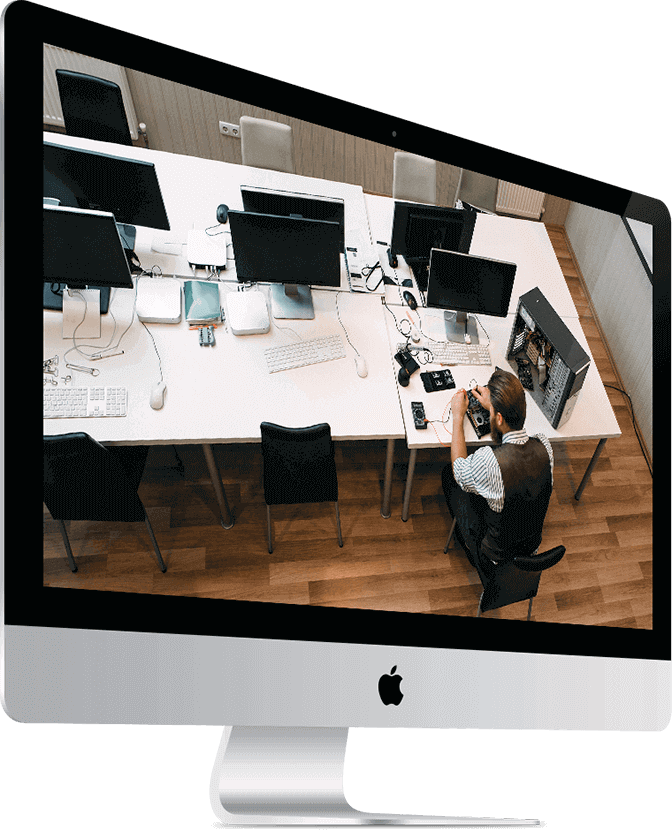 Keep Your
Organization Operating at its
Best Performance
with help from Our IT Technical Support
It's critical to ensure systems are updated, protected, functional, and operating smoothly. Our IT technical support team can assist you so you can concentrate on running and expanding your business!
Let the experts from our technical team assist you with IT maintenance, software solutions, and support. Our team is ready, whether you need remote or onsite assistance!
What Can Our
IT Technicians Help You With?
Run full virus scans
Update Windows
Update Antivirus and Anti-malware software
Printer checking and Basic Troubleshooting
Technical support on network concerns
Technical support on known software installation and configuration (as needed)
Identifying hardware and software solutions
Troubleshooting technical issues
Diagnosing and repairing faults
Replacing or repairing parts
Laptop and PC unit troubleshooting
Run Disk Cleanup
Run Disk Scan/Check
Disk Defragment (if necessary)
Operating System and Microsoft Office updates
System Unit clean-up
Monitoring and maintaining computer systems and networks
Support for the roll-out of new applications
Procedural documentation support
Resolve network issues
Network cable management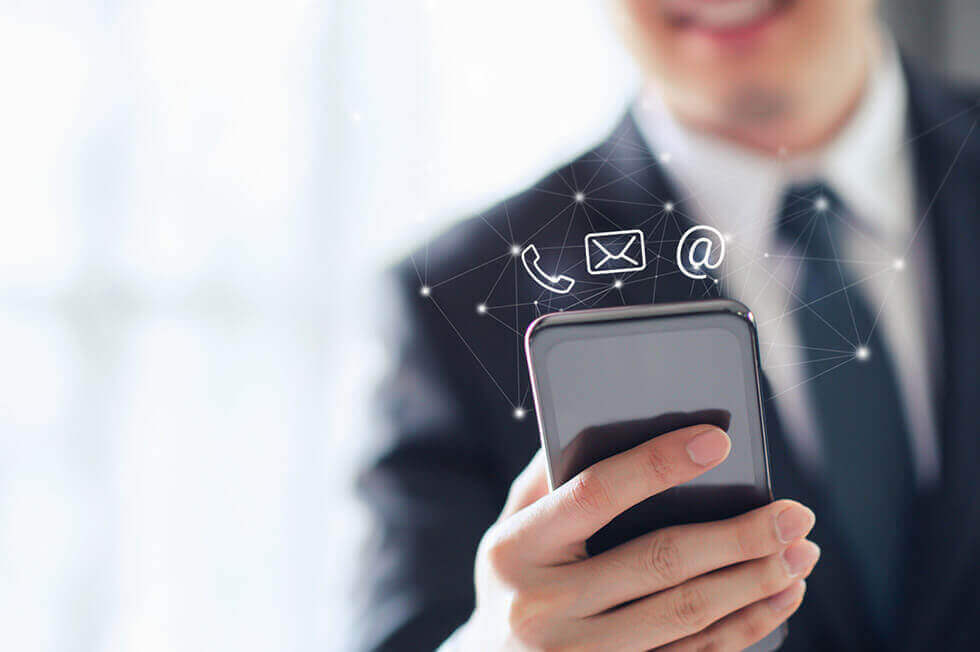 Don't let IT issues and outdated systems
hinder your business' operations.
Upgrade your hardware and software through our IT technical support team today!
section
Ready to work with us?
Tell us about your project.