Local SEO Services
in the Philippines
Make Your Business More Visible to Customers Within Your Target Locations.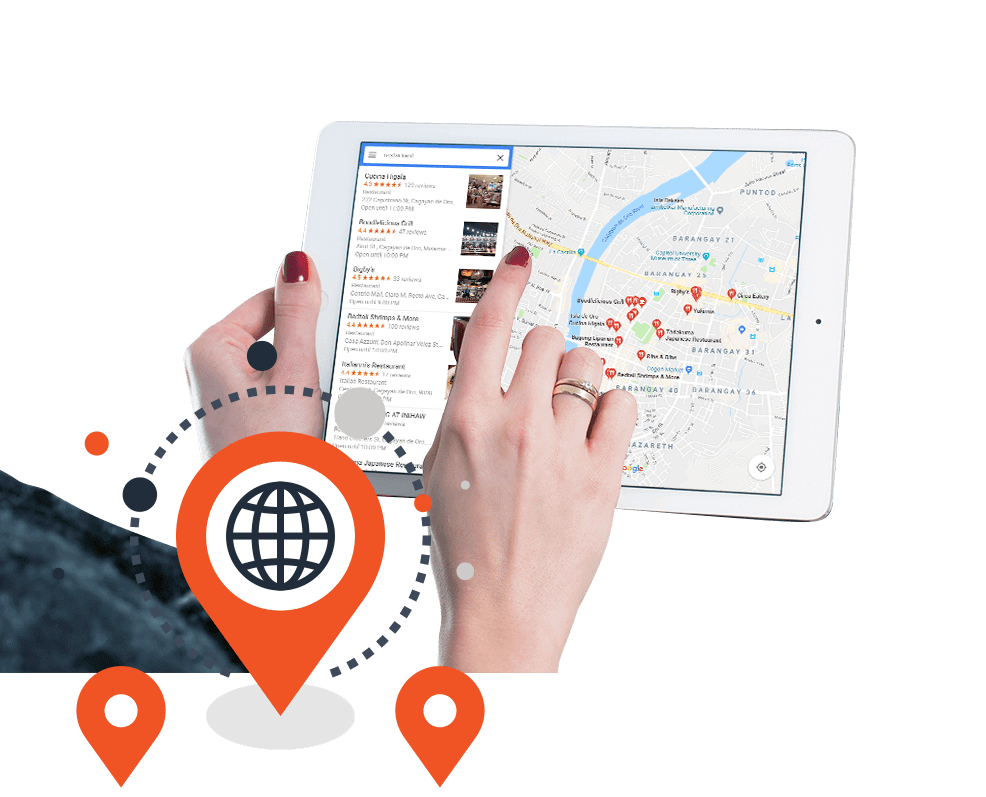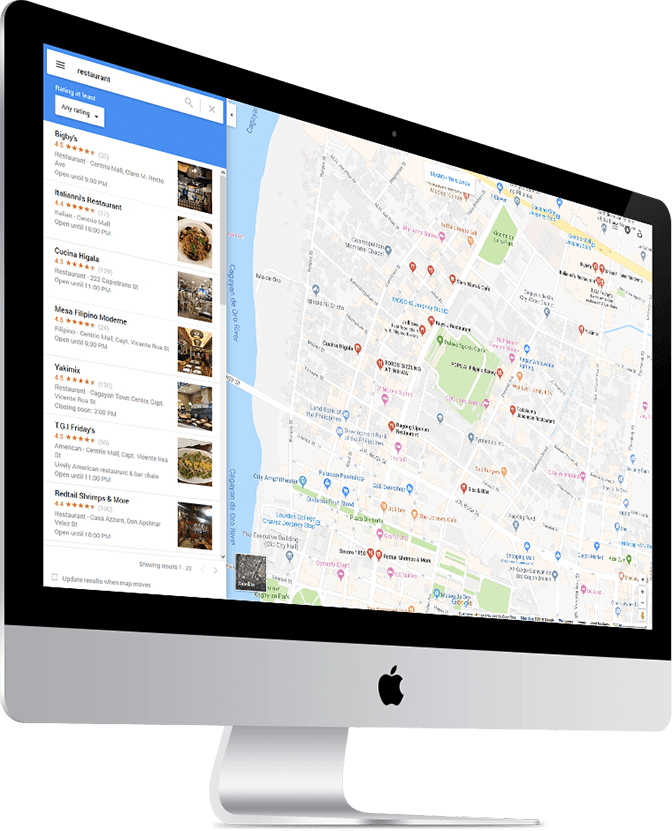 Increase Brand
Awareness and Become More Visible
to Your Local Audience Through
Local SEO Services!
Local businesses tend to have a hard time competing with larger or more established companies. However, with the right Local Search Engine Optimization Services, you can get more attention from people in the neighborhood.

Nowadays, nearly half of online users specify their location when looking for the products and services they need. So don't miss the opportunity to let people in your locality know that you exist and can excellently cater to their needs through Local SEO services!
Getting a Google My Business page is one digital marketing service that will ensure your business is visible in local search results. Give your business the exposure and recognition it deserves, and give out the information you want your customers to know about you with the help of our Local SEO services and experts in the Philippines!
Our Local SEO Services Game Plan
for Success — 100% Tailored to Your Business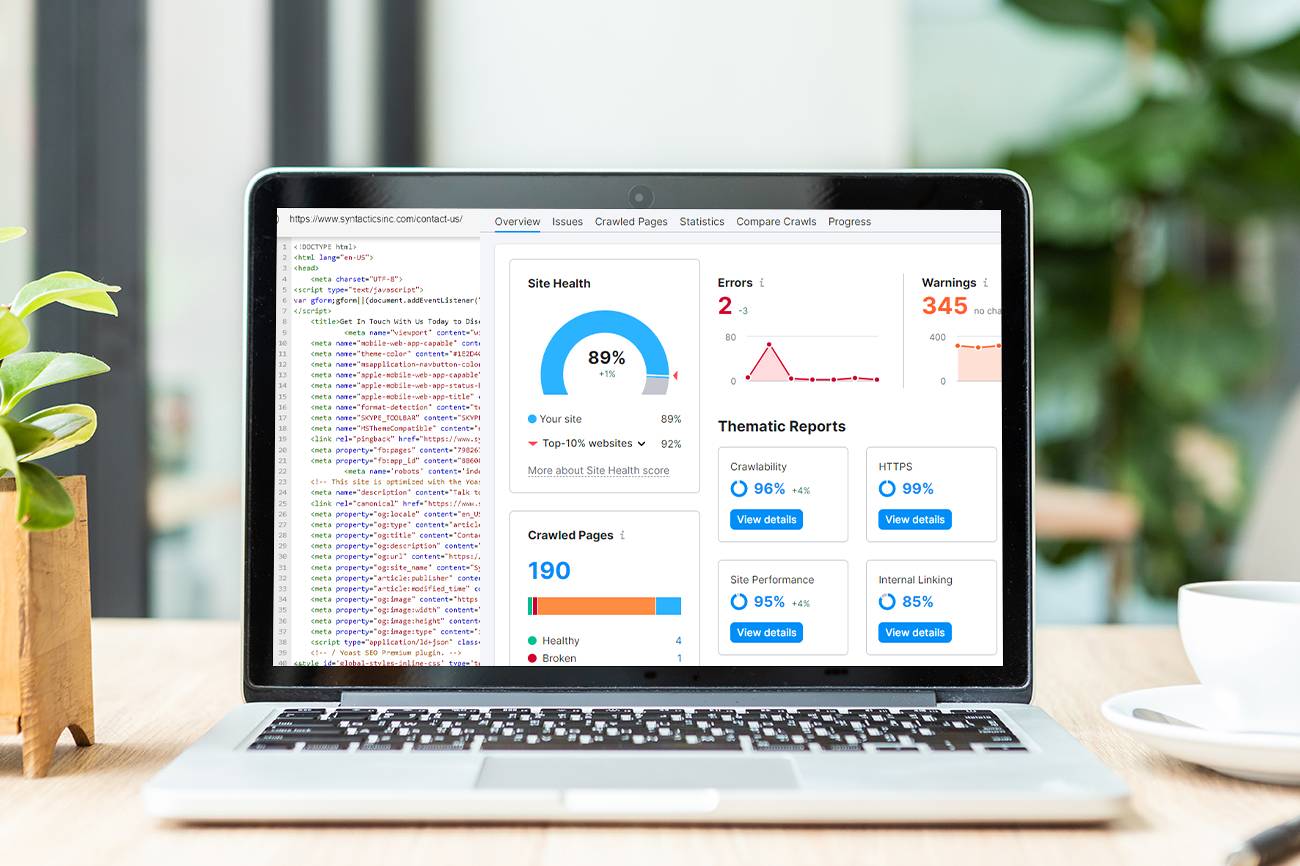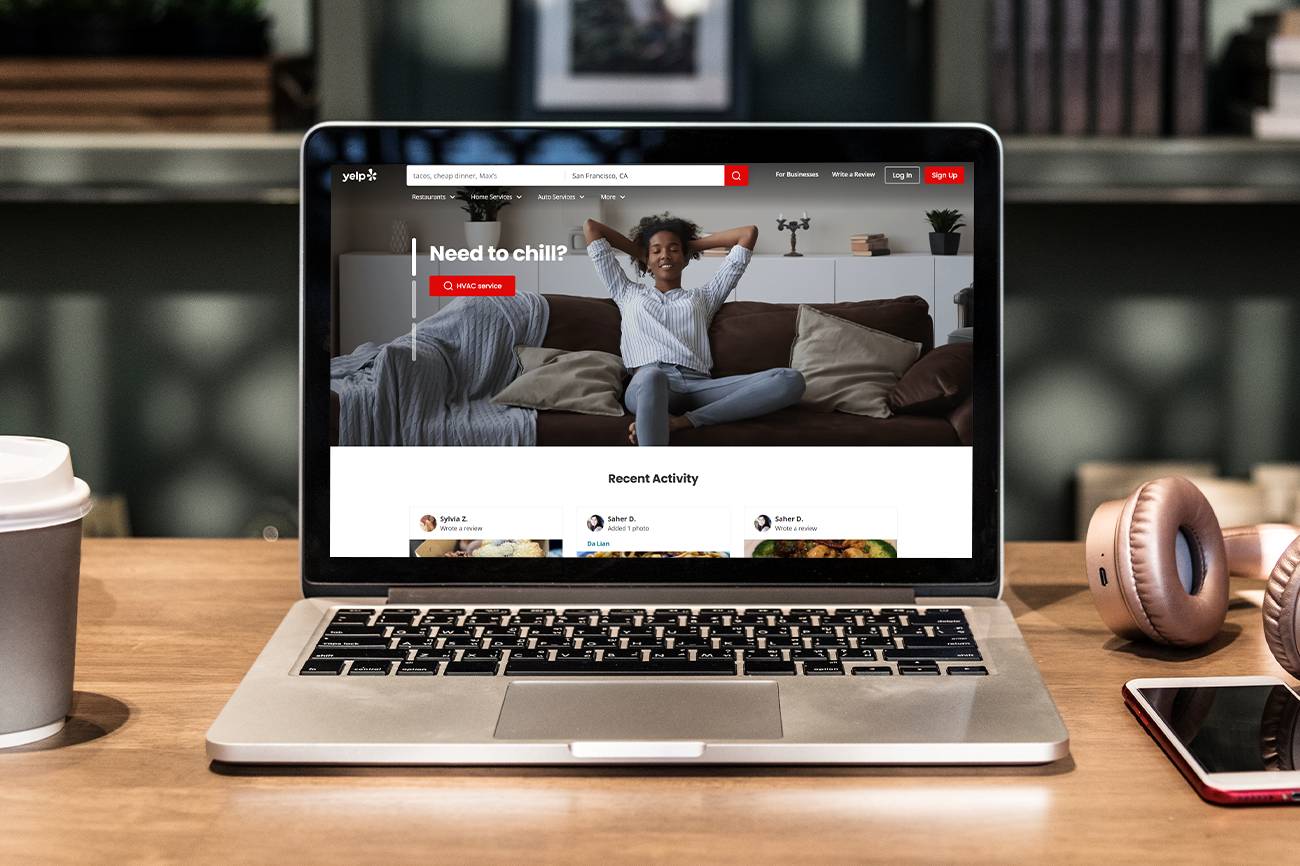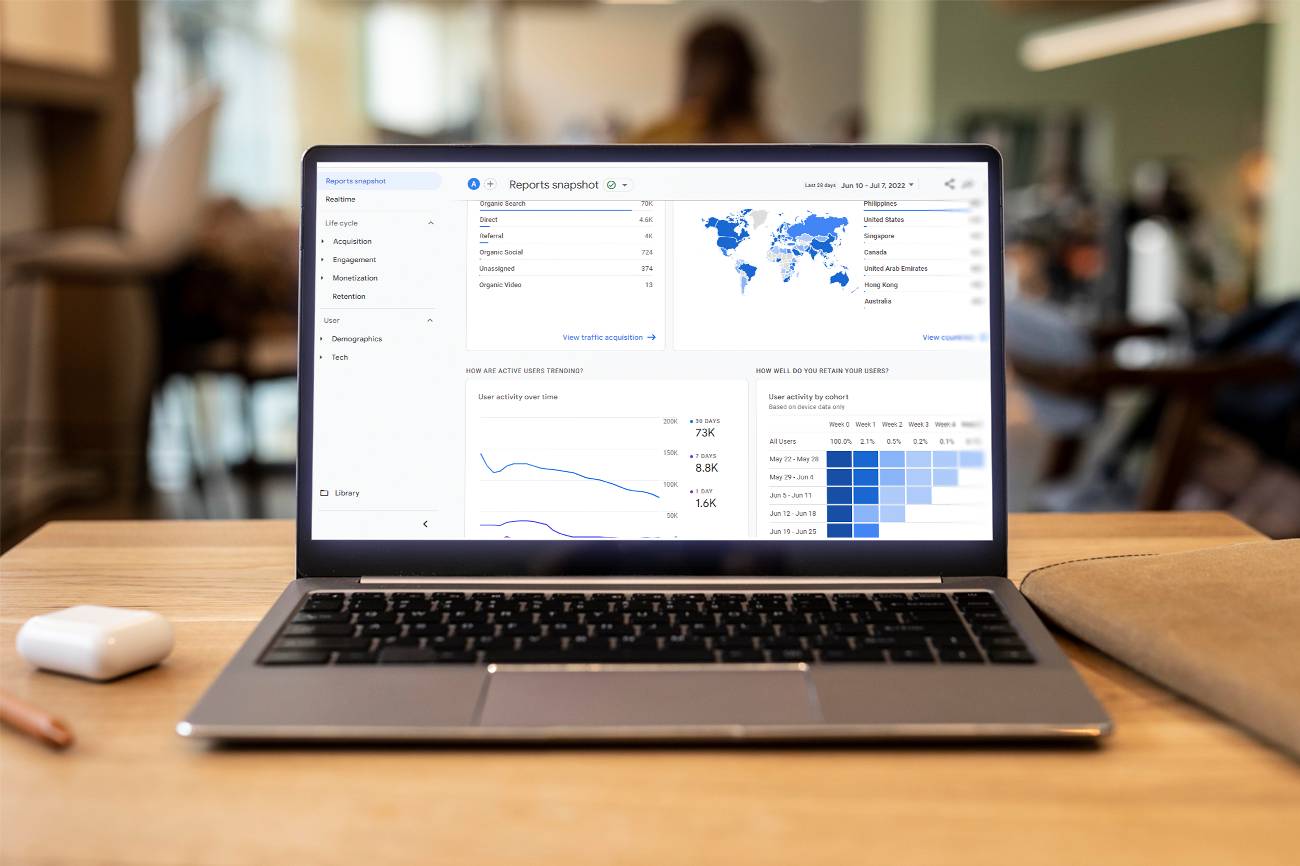 How Local SEO Services
Can Benefit Your Company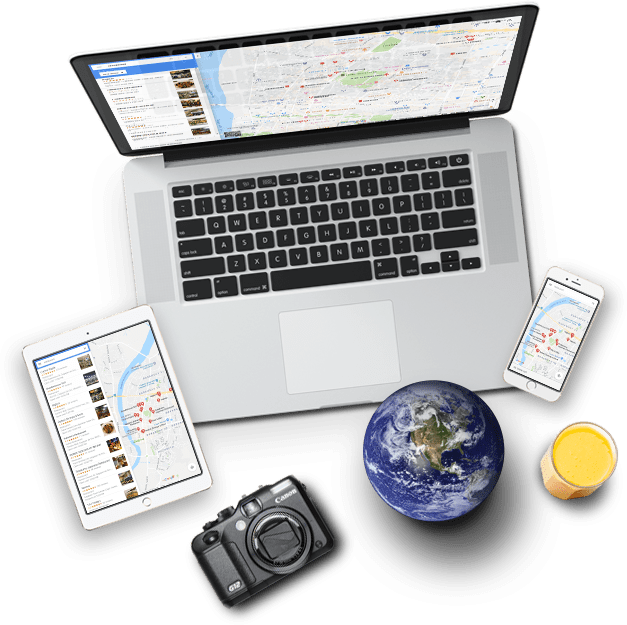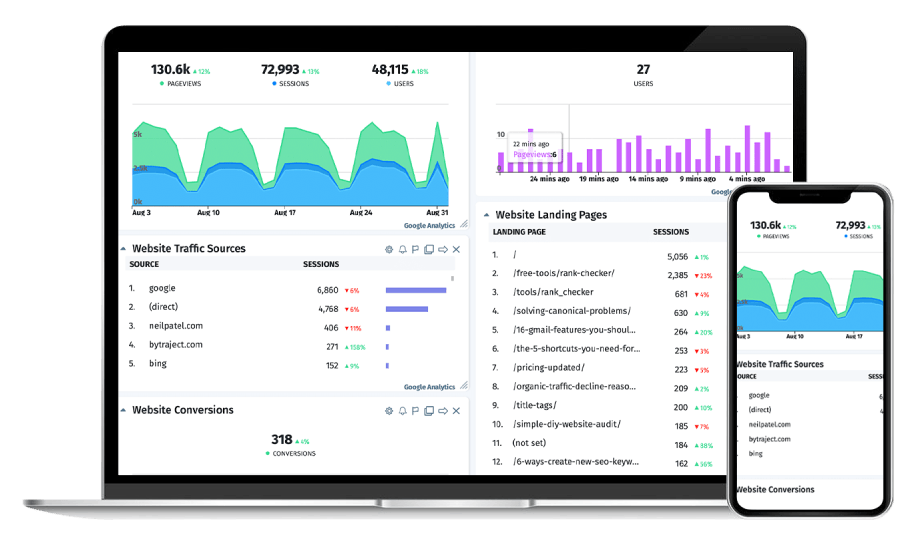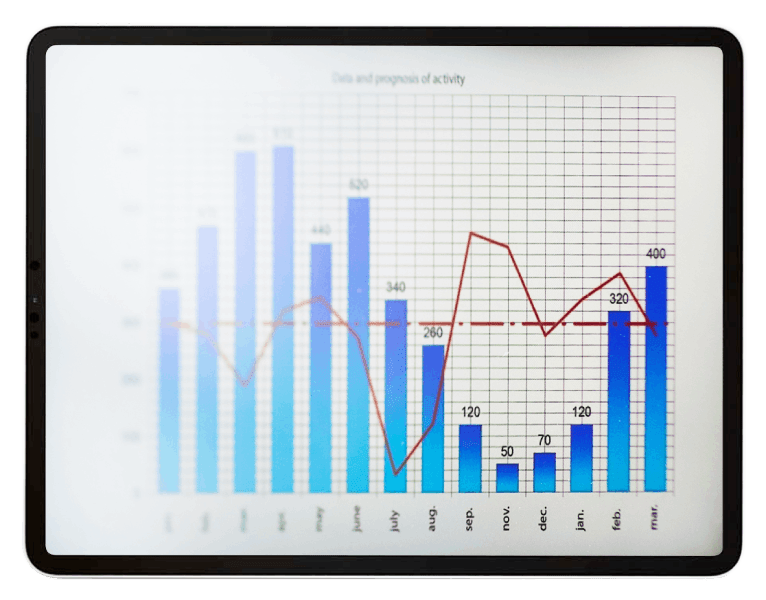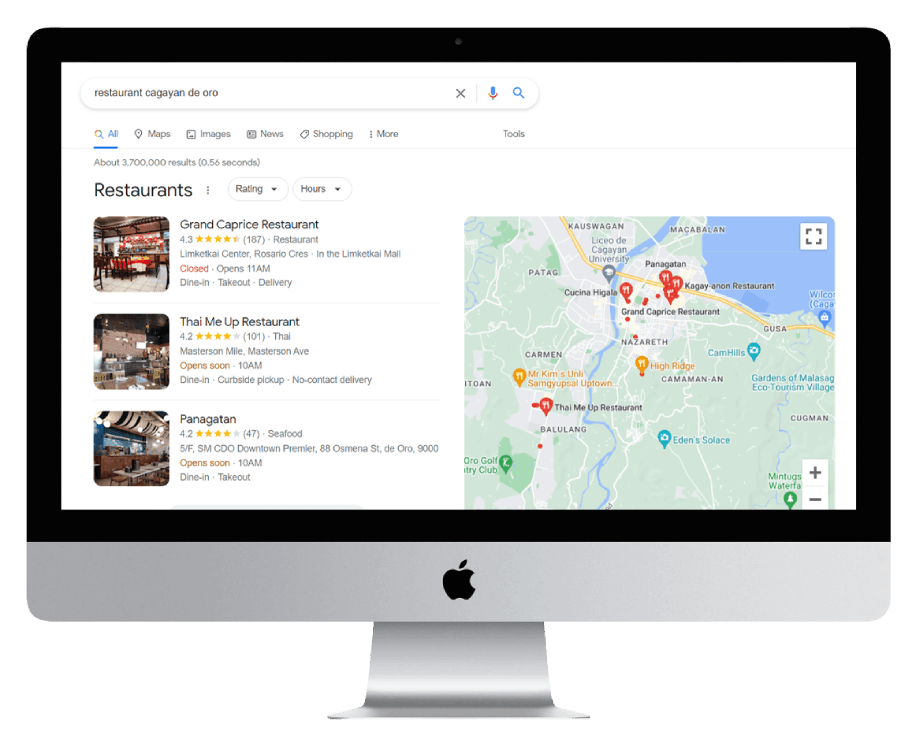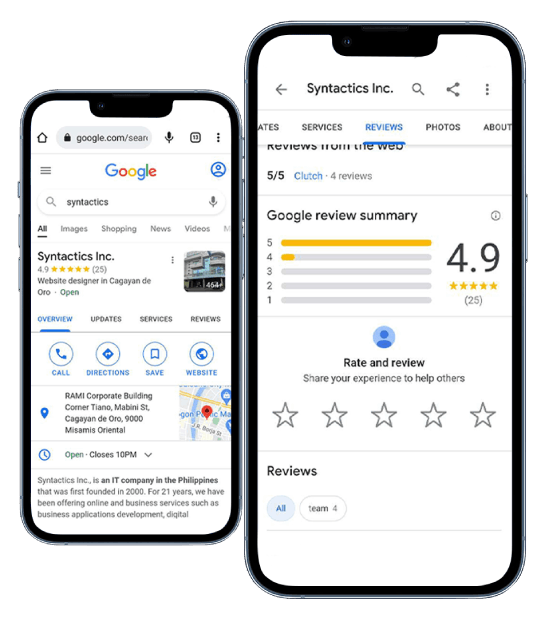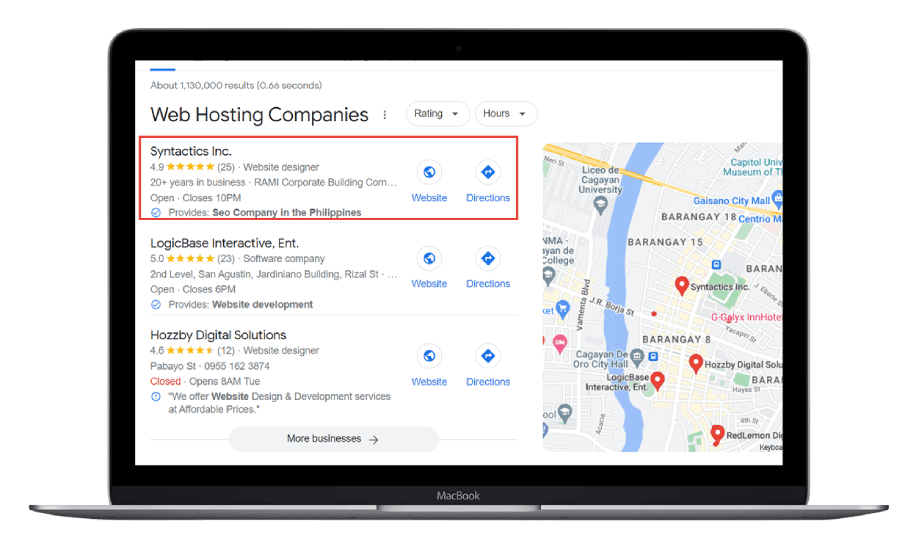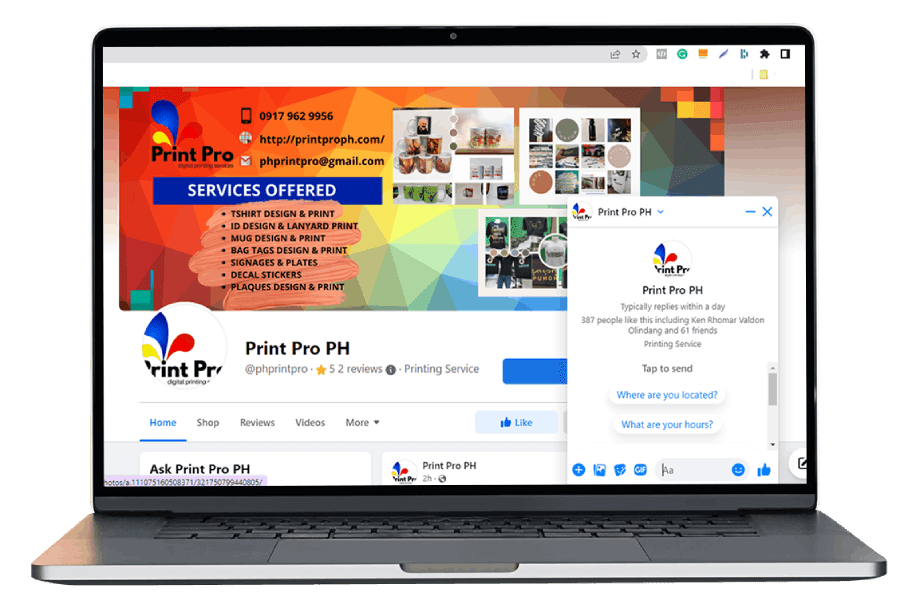 WHO WE WORK WITH
Our Local SEO Services in the Philippines cater to several businesses across various industries. So naturally, we've worked with companies across the nation and even in Australia and the United States!









Some Industries/Services
That We Work On
Accommodation and Food Services
Employment & Recruiting Agencies
Packaging & Labeling Services
Optometrists
Finance and Insurance
Health & Medical Insurance
Automobile Engine & Parts Manufacturing
Cosmetic & Beauty Products Manufacturing
Hair Loss Treatment & Removal
Pet Stores
Gift Shops & Card Stores
Gym, Health & Fitness Clubs
Landscaping Services
Local SEO
Frequently Asked Questions
What are Local SEO Services?

Local Search Engine Optimization Services offer visibility on a more manageable level than a worldwide scale. Local SEO makes companies visible to nearby searchers or within an area. So, we can optimize a Google My Business listing, securing you a place on Google Maps with critical information about your business.
How are SEO and Local SEO different?

SEO and Local SEO use the right keywords to tap into an audience looking for products or services using that same or a similar query. But SEO is more general and has a broader reach. So local SEO applies locations to its queries, restricting the results to a specific area.
How does a business appear in Google's 3-pack?

Google's 3-Pack Listing includes the top three results when looking up a local business. So, the listing is judged on relevancy, proximity, and popularity so that our Local SEO Experts can optimize your business listing to improve ranking. You need a detailed and updated company profile on Google My Business.
What are Local Citations, and how necessary are they?

Local Citations are listings of information about your company/branch. These include your business description, website or Social Media pages, location images, business hours, directions, etc. Since such information can make you more visible, curious searchers can know more about your business. Thus, Local Citations are vital for Local SEO.
What does NAP mean?

NAP which stands for Name, Address, and Phone Number, is a Local SEO Optimization strategy. It refers to the information in your listings, as Google, in particular, requires accurate information. Also, Google puts User Experience or UX first, so our Local SEO Experts ensure that your business information is correct.
How do I sign up for my small business for local SEO support?

You can always research and handle Local SEO efforts for your own business to gain the attention it deserves. However, it's encouraged to hire Local SEO professionals with years' worth of strategies, insights, and experience. So hire Local SEO Experts from the Philippines and start gaining local popularity and traffic!
section
Ready to work with us?
Tell us about your project.