SERVICES
PPC Management Services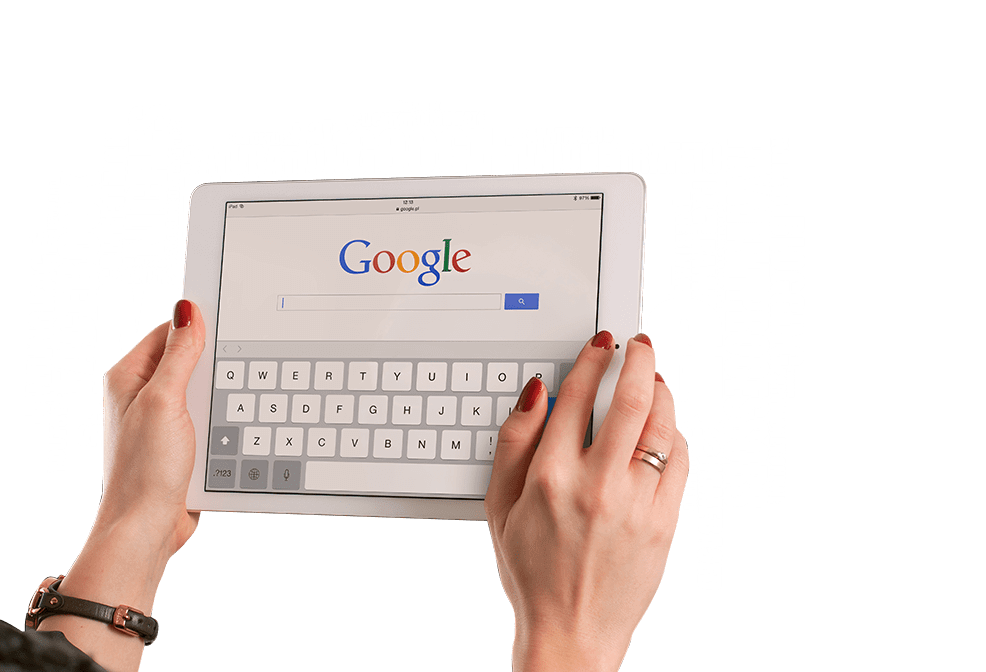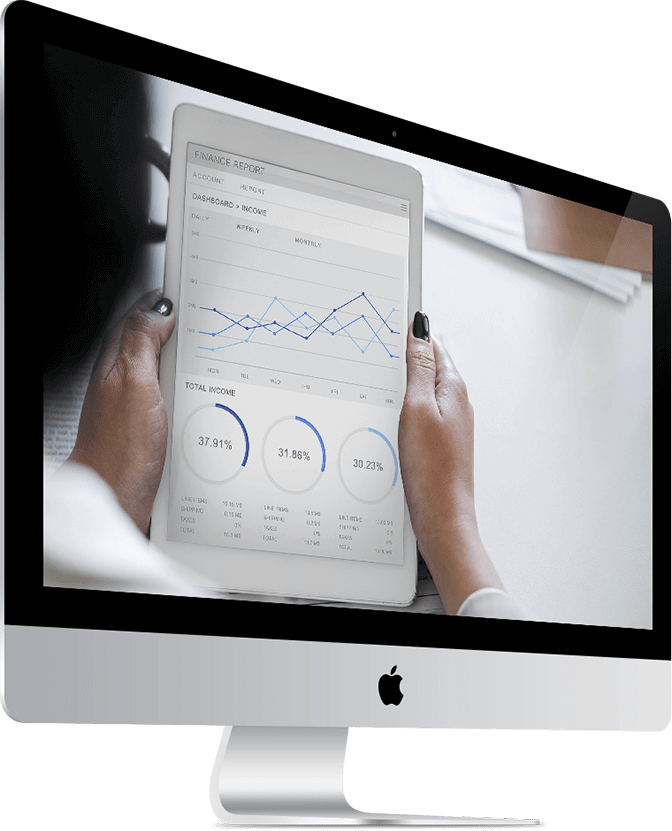 Maximize Your
Pay-Per-Click Campaigns
Gain value from your investment
in PPC Advertising!
PPC Campaigns need to be frequently monitored, and sometimes that can take up most of your time when you are handling numerous campaigns.
Although, no one can deny the effectiveness of having a running PPC Campaign as it gives you a great visibility boost. Thus if you don't have the time to handle all your campaigns yourself, our digital marketing and PPC experts are more than happy to lend a hand.
Our experts are well-versed in the following types of PPC Campaigns:
Paid Search Campaigns
Facebook Advertising
Google Ads Management
YouTube Advertising
Display Ads Management
Shopping Ads (Ecommerce) Management
LinkedIn Ads
Twitter Ads
Pinterest Ads
Thus, whether you have an existing campaign you can't look after as often as you like, or if you want to explore other PPC management services, we'd love to help!
Why Choose Our
PPC Management Services?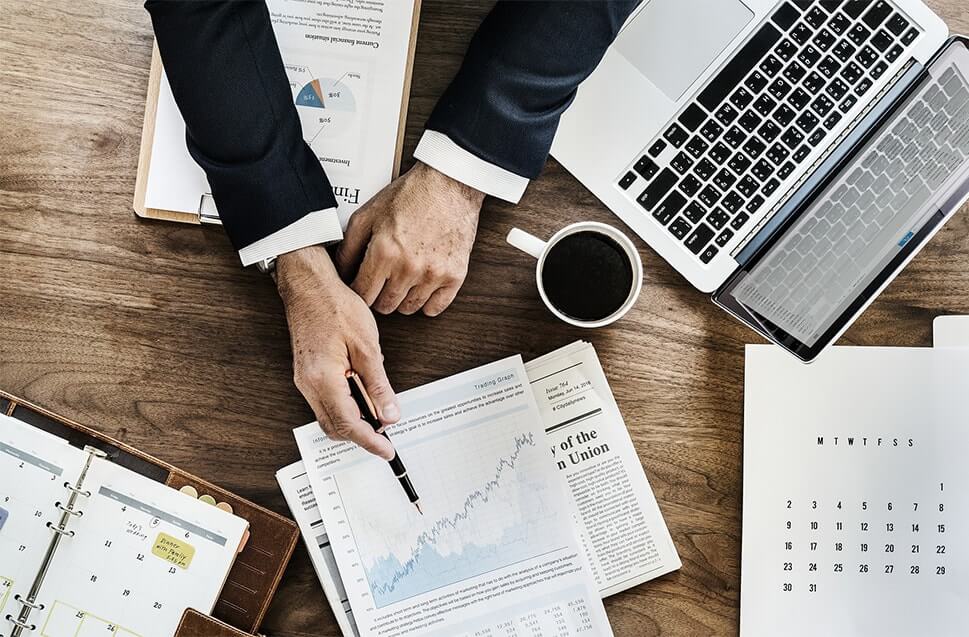 Let's keep your PPC Campaigns
running smoothly and effectively

and keep your ads up, shall we?