SERVICES
PPC Management Services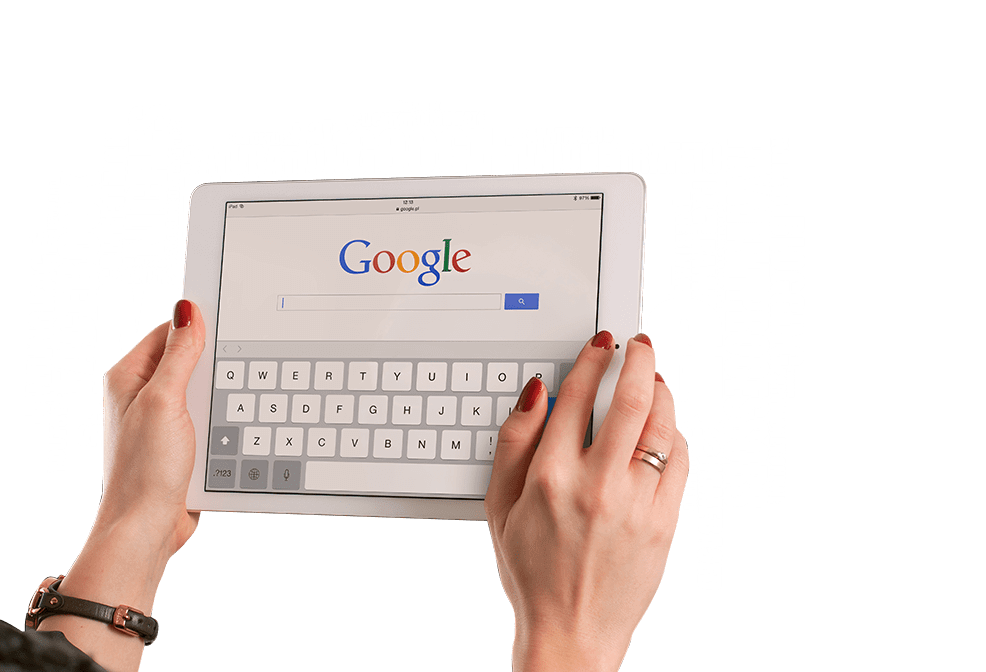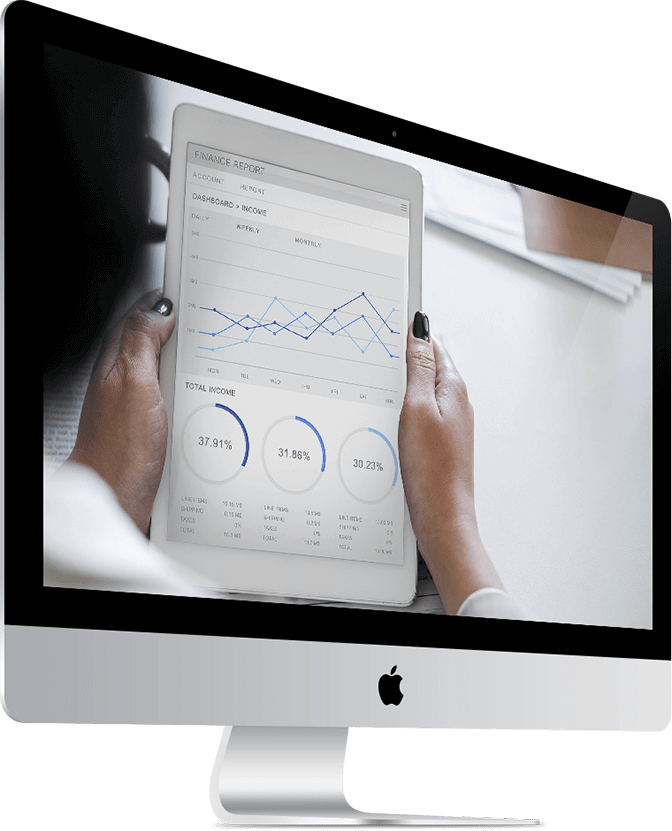 Maximize Your
Pay-Per-Click Campaigns
Gain value from your investment
in PPC Advertising!
PPC Campaigns need to be frequently monitored, and sometimes that can take up most of your time when you are handling numerous campaigns.
Although, no one can deny the effectiveness of having a running PPC Campaign as it gives you a great visibility boost. Thus if you don't have the time to handle all your campaigns yourself, our digital marketing and PPC experts are more than happy to lend a hand.
Our experts are well-versed in the following types of PPC Campaigns:
Paid Search Campaigns
Facebook Advertising
Google Ads Management
YouTube Advertising
Display Ads Management
Shopping Ads (Ecommerce) Management
LinkedIn Ads
Twitter Ads
Pinterest Ads
Thus, whether you have an existing campaign you can't look after as often as you like, or if you want to explore other PPC management services, we'd love to help!
Why Choose Our
PPC Management Services?
Recent 5 Stars
Client Testimonials
Join us now! Over 1600 completed projects worldwide.
Proposal – Your company provided the best proposal for the price, hands down…and offered more solutions for the cost of the overall project.

Overall Ethics you are the most ethical company we have had the privilege of receiving proposals from.  Our company does not support large offshore companies exploiting computer technicians overseas in their quest for greed.  Your company is Philippine owned as we are very impressed with your ethical code.
All deliverables were promptly delivered. From sales to project managers down to designers/developers. They're very understanding and flexible as well when it comes to project requests/revisions.
We appreciated your help in helping us to go faster!
I can't believe how amazing my virtual assistant is, I went in thinking she would complete small tasks for me and she's completed difficult tasks with such ease in a short time. What I love about my virtual assistant is that she also suggested where I was perhaps not seeing things clearly so she used her initiative and really immersed herself in my project and showed she cared. A project that was taking me so long, was completed efficiently and quickly with such ease. I will continue to use their amazing services. Nothing appeared to be difficult for my virtual assistant.
No task is too big, or too small. The talented team at Syntactics, Inc. are a pleasure to work with.
I am an Australian online marketer who has hired Stephanie & Syntactics regularly over the last 3 years on 50+ small to medium web projects. Ive outsourced everything from graphic design, custom web apps, SEO, online research, virtual assistants & WordPress/Joomla/Magento development work.

Their consistency with the results and high level of communication is why I keep going back to using their services. Testament to Stephanie's management; all projects are streamlined through a project manager with full transparency on costing and timeline scheduling.

The Syntactics team would use their initiative and creativity to take the final result from good to great.
Stephanie and her Syntactics team are consummate professionals. They are diligent, caring, totally understanding and absolutely reliable. They will never hesitate to bend over backwards for the greater good of any project.
Stephanie's Syntactics have done an SEO work for us. I really had no idea back then how much it would help our company. Not only did I start seeing their truly professional work online but also we had so much inquiry for our services that I could barely get back to them.
Stephanie has been a great service provider to my organization. I can always depend on her and her team to complete a project on time and under budget. I will continue to do business with her as long as she will have it.
5 star I love Syntactics! The staff is friendly, compassionate, and enthusiastic about it's projects. Their designers are excellent!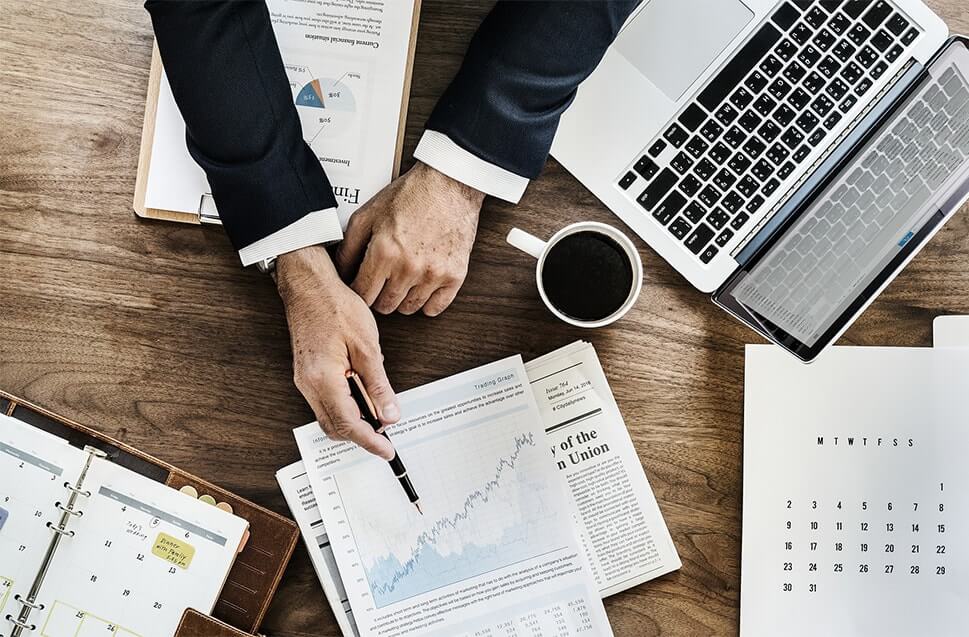 Let's keep your PPC Campaigns
running smoothly and effectively

and keep your ads up, shall we?