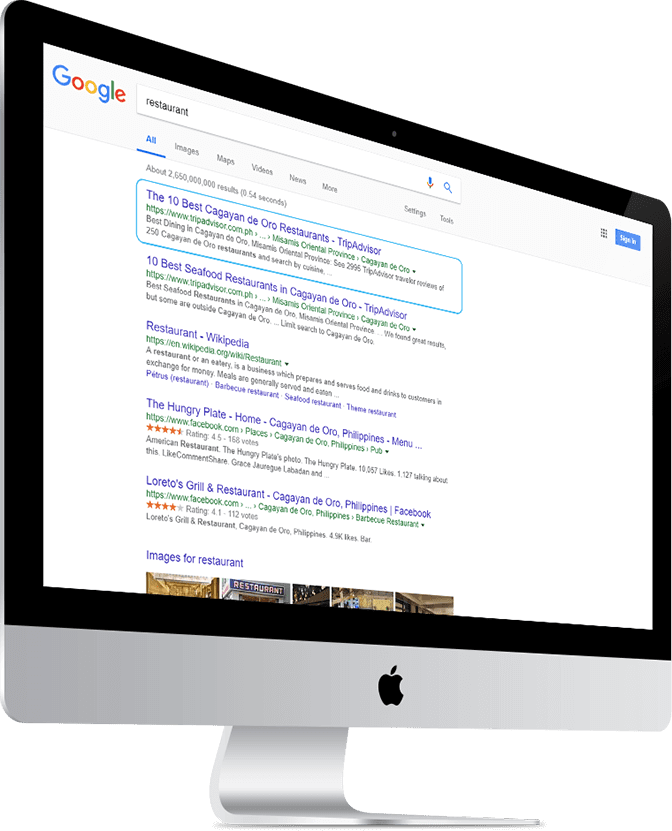 Let Your Target
Market Know That You Exist
Get Your Free Website Audit!
93% of ALL online searches begin with a search engine. It is a fact that many business owners face the challenge of not having their website seen on the first few pages of SERPs, therefore not being able to take advantage of the said statistic. If you want to grow your business in today's Internet-driven world, you need to be seen by your market – and the only way to do so is with the help of SEO services in Philippines!
Our digital marketing services will help you have a unique SEO campaign created for you based on your company's marketing resources, goals, and challenges. Work with our SEO company in the Philippines to ensure your website ranks well in SERPs and drives more traffic.
Why
Do You Need SEO Services?
Want to learn
how we come up with our SEO plans?
Here's our process!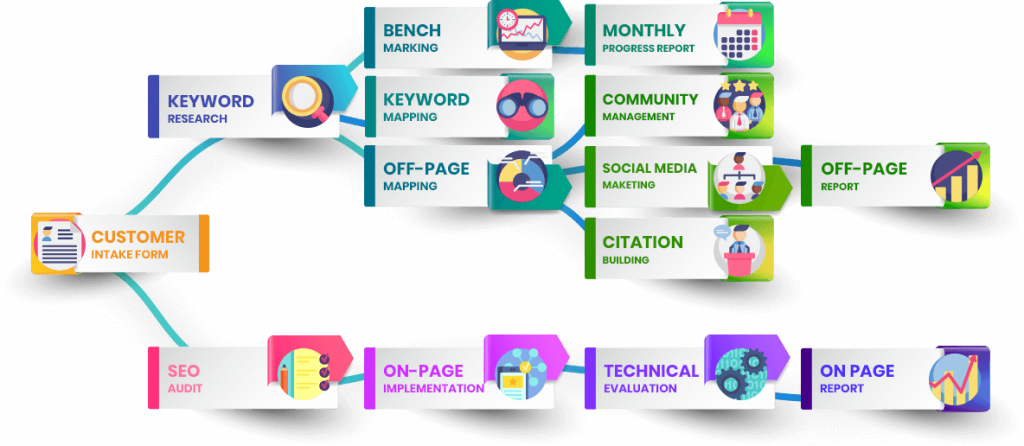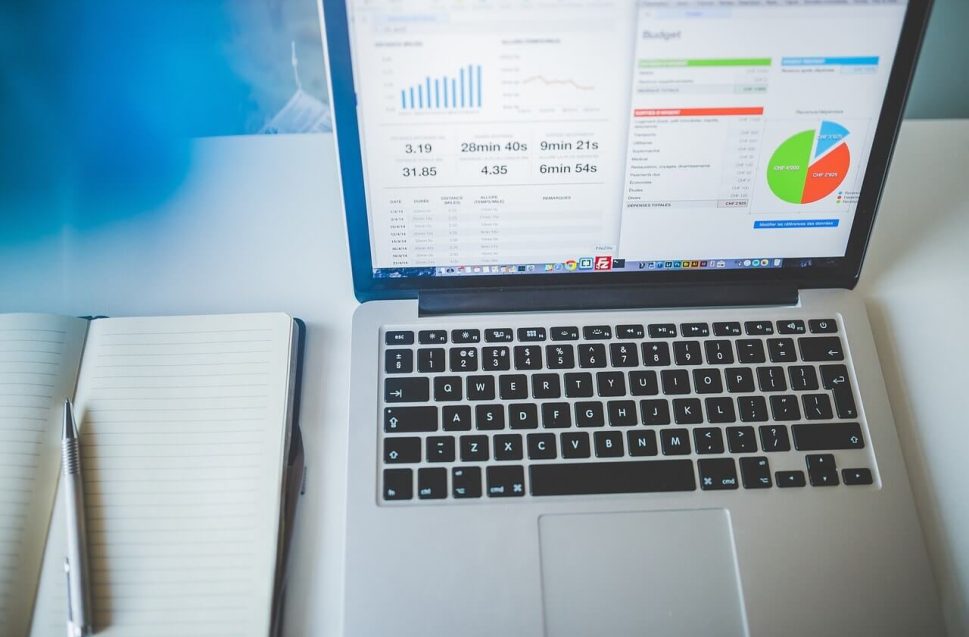 Ready to see how
SEO can increase

your business' rankings?
Claim your Free Website Audit Now!