SEO Services
In The Philippines
Rank Up Your Online Visibility with our SEO Services.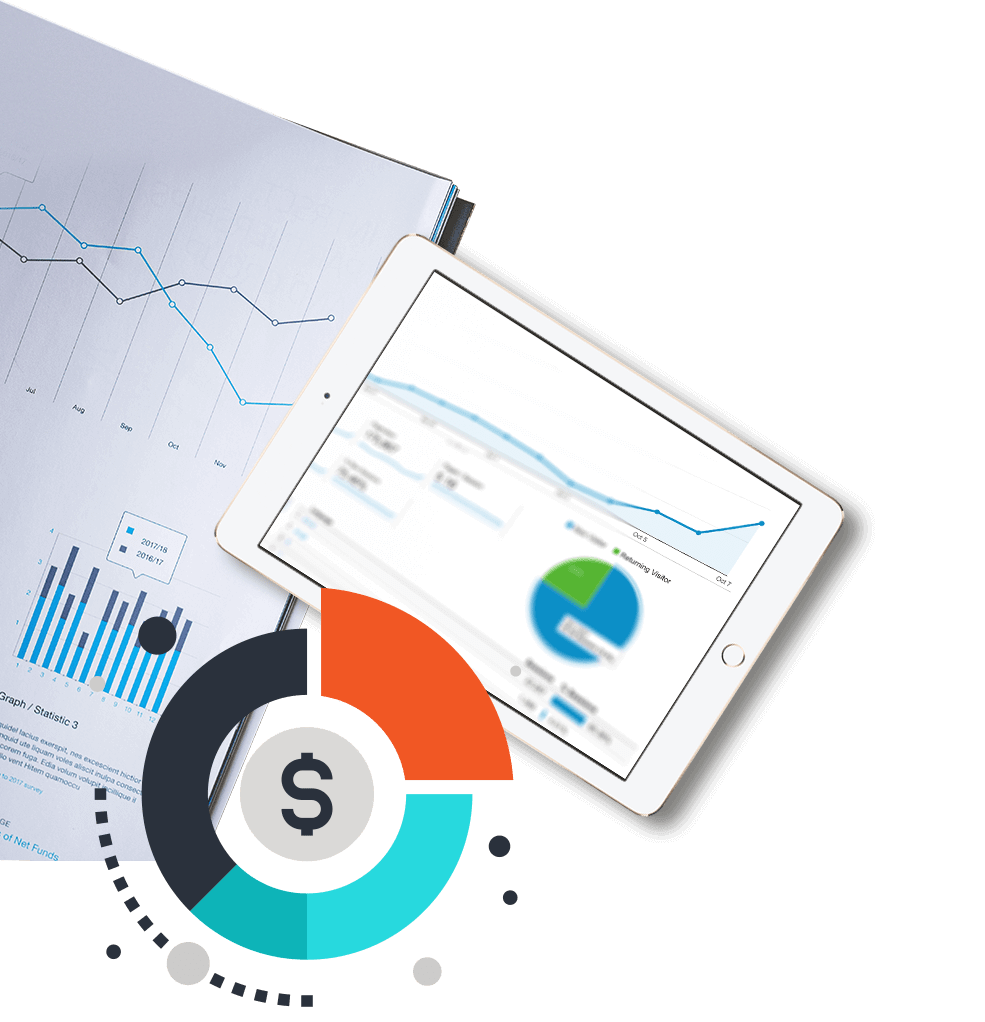 Our Approach to
SEO Services in Philippines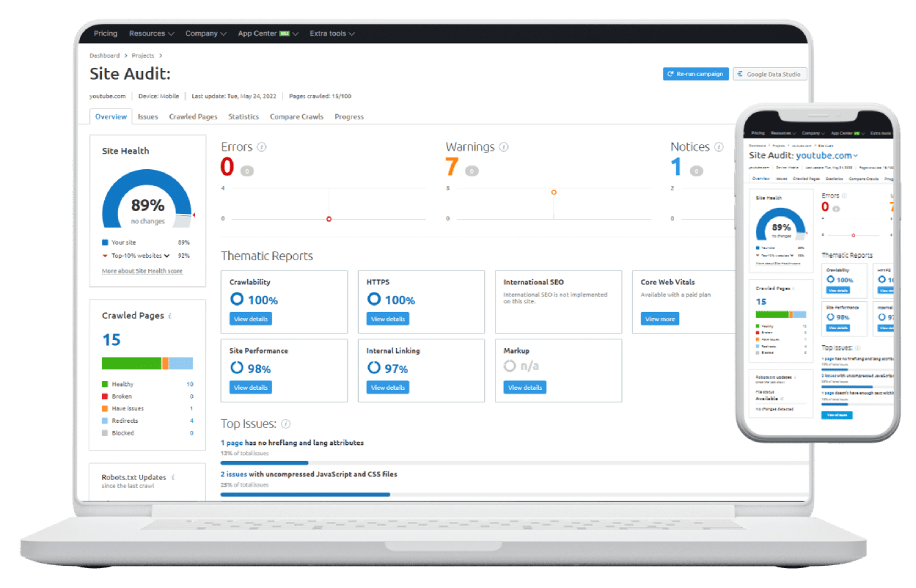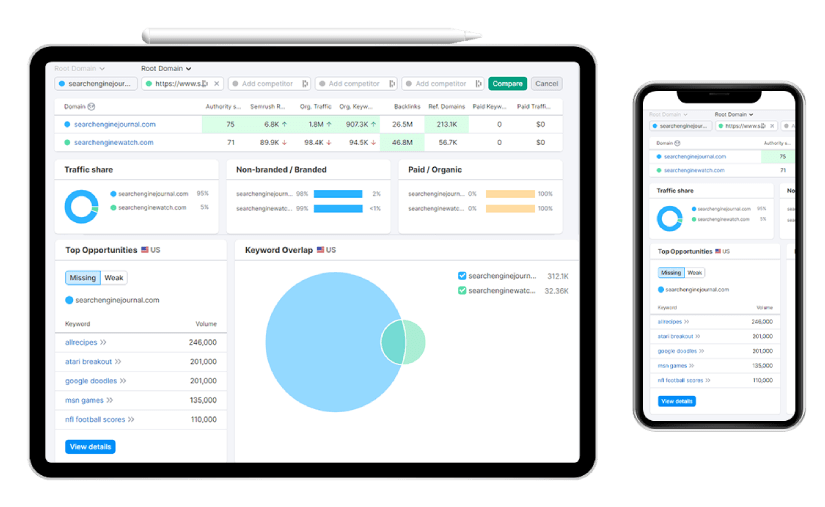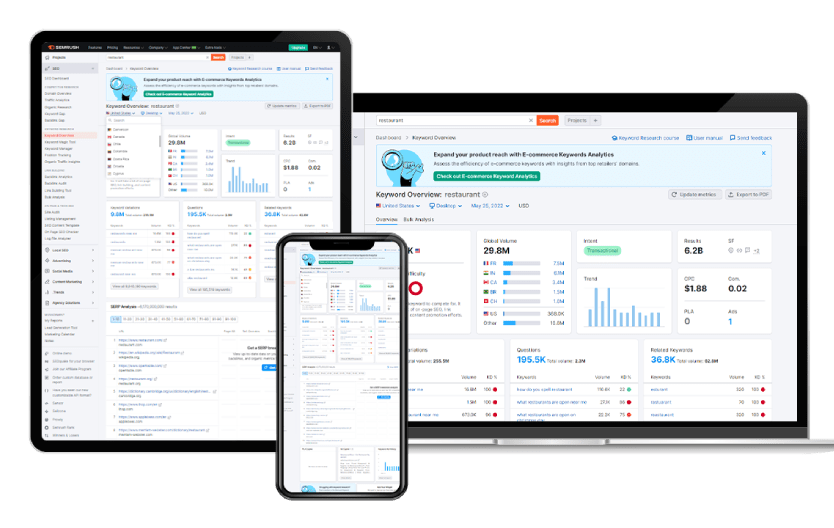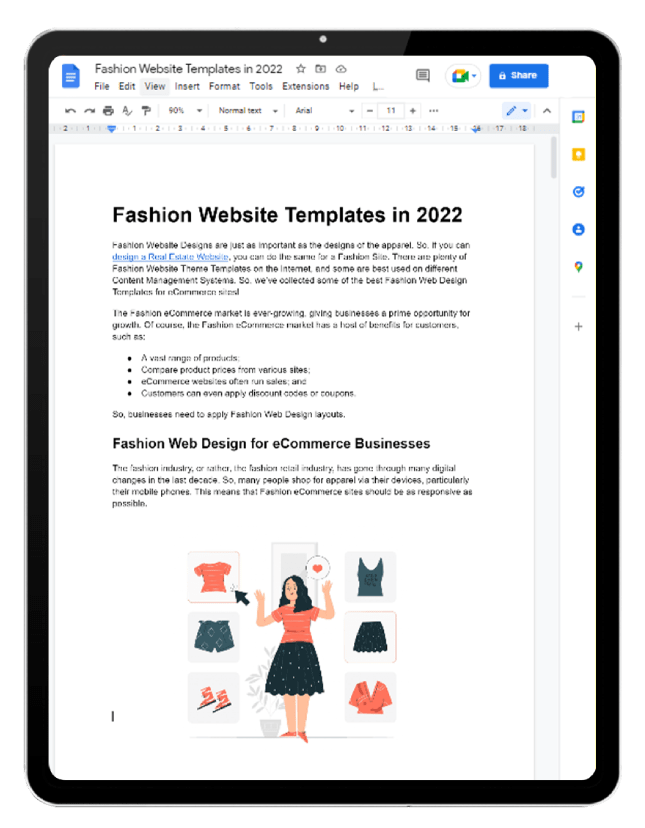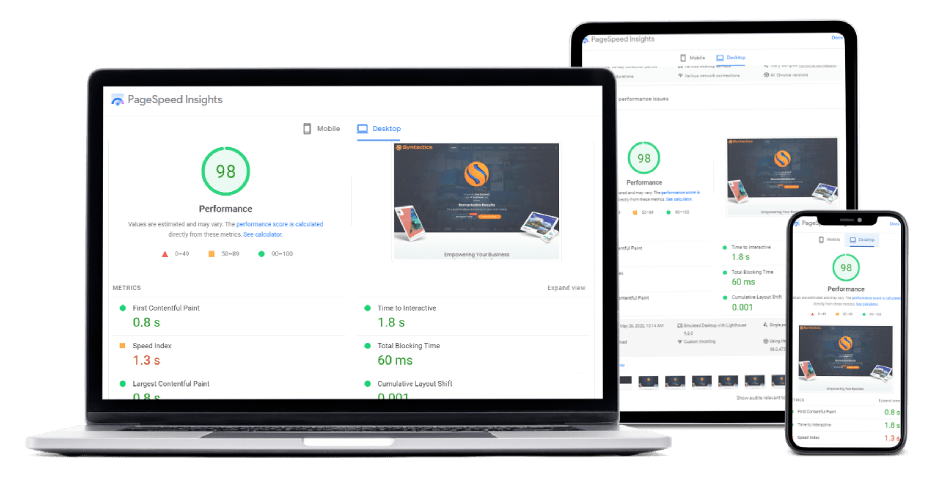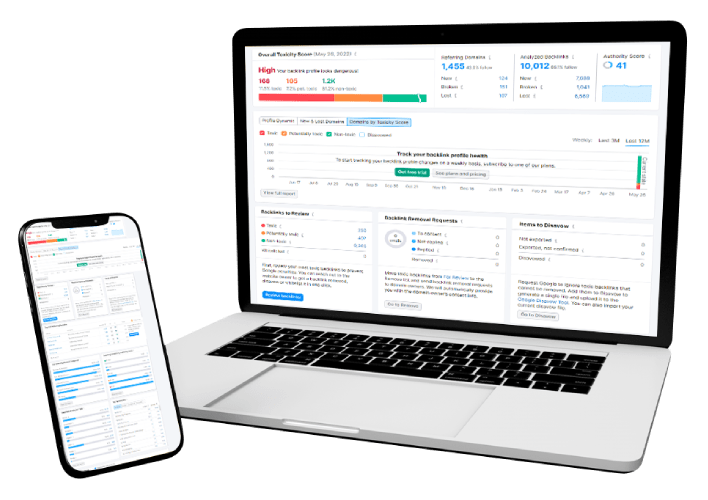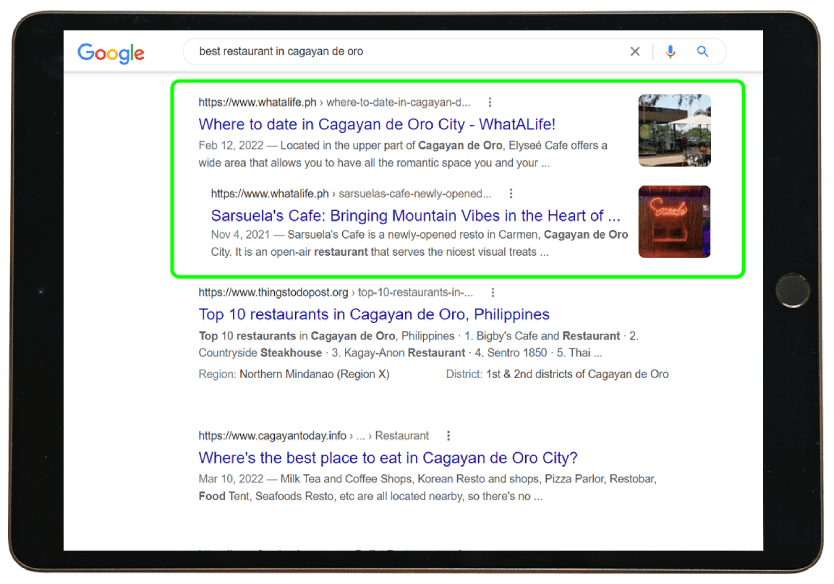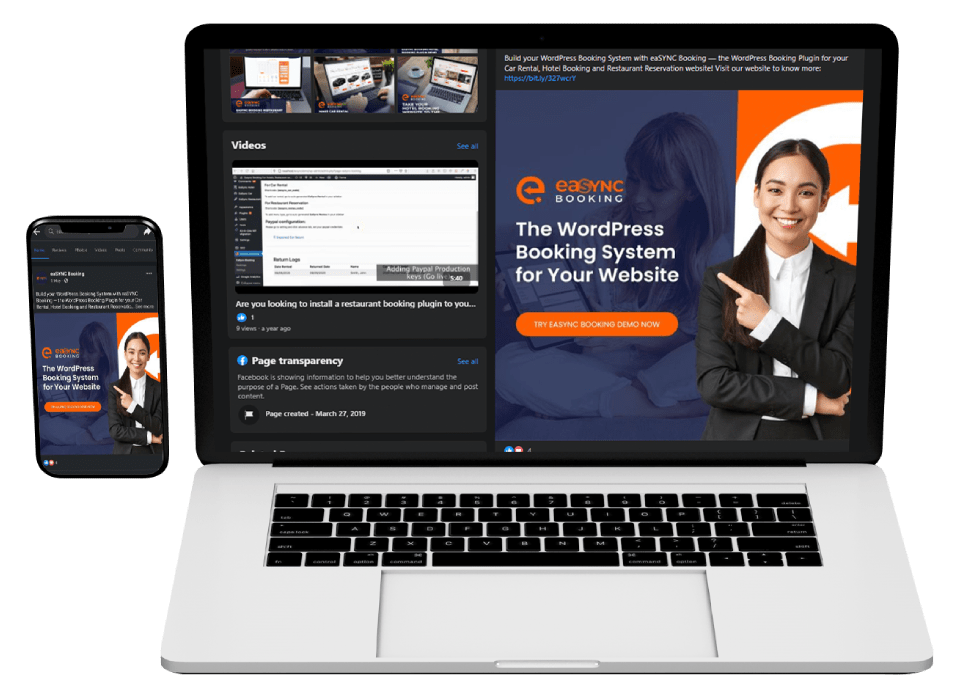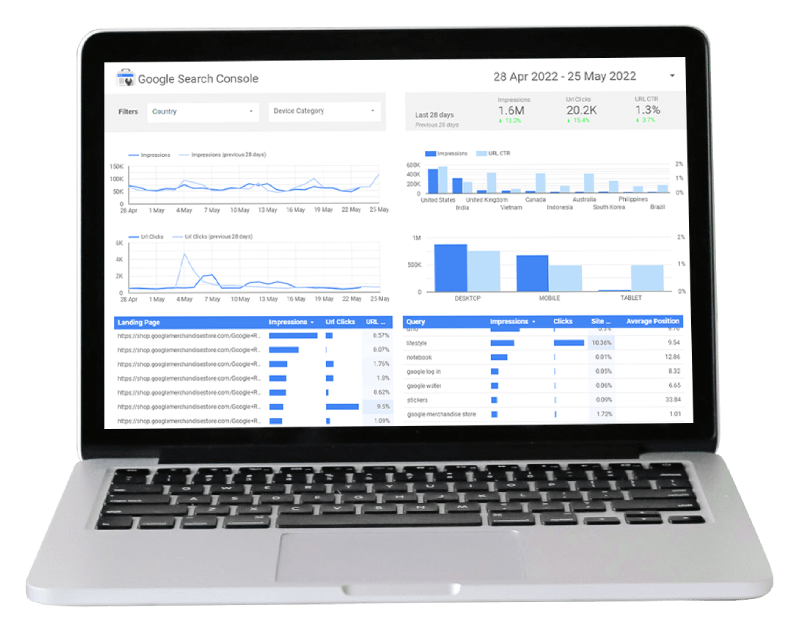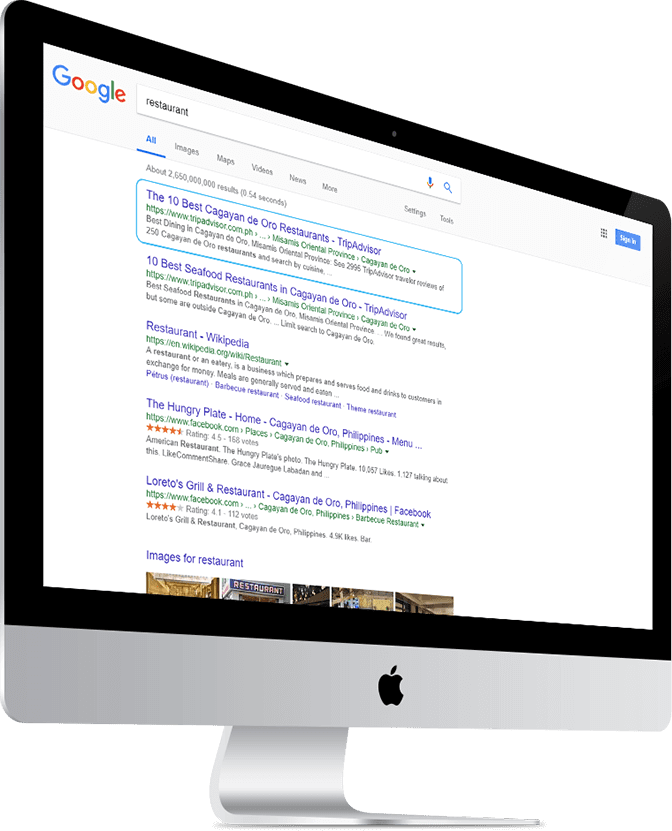 Let Your Target Market
Know That You Exist
Know Your Website Health Score
When it comes to the Internet, people get around with search engines. In fact, 93% of all Internet searches start with them! Your business may not appear immediately when you search for it online. After all, not all business owners can see their websites on the first few pages, much less the first page's coveted top spots. That's where Search Engine Optimization practices come in.

As a business website owner, your challenge is to get your company site on those first few Search Engine Results Pages. Since most people rely on search engines, you need to find a way to direct website traffic to your website. Your business can grow if you bump up your visibility on search results. Take advantage of organic search traffic with SEO services from a reliable company in the Philippines today!
Our SEO company's digital marketing services can create a wholly unique SEO campaign for you. We tailor the campaign to your company's business' marketing resources, goals, and challenges. So count on our SEO company in the Philippines to get your website on the SERPs of your choice and bring in the web traffic you deserve.
Why Do You Need
SEO Services?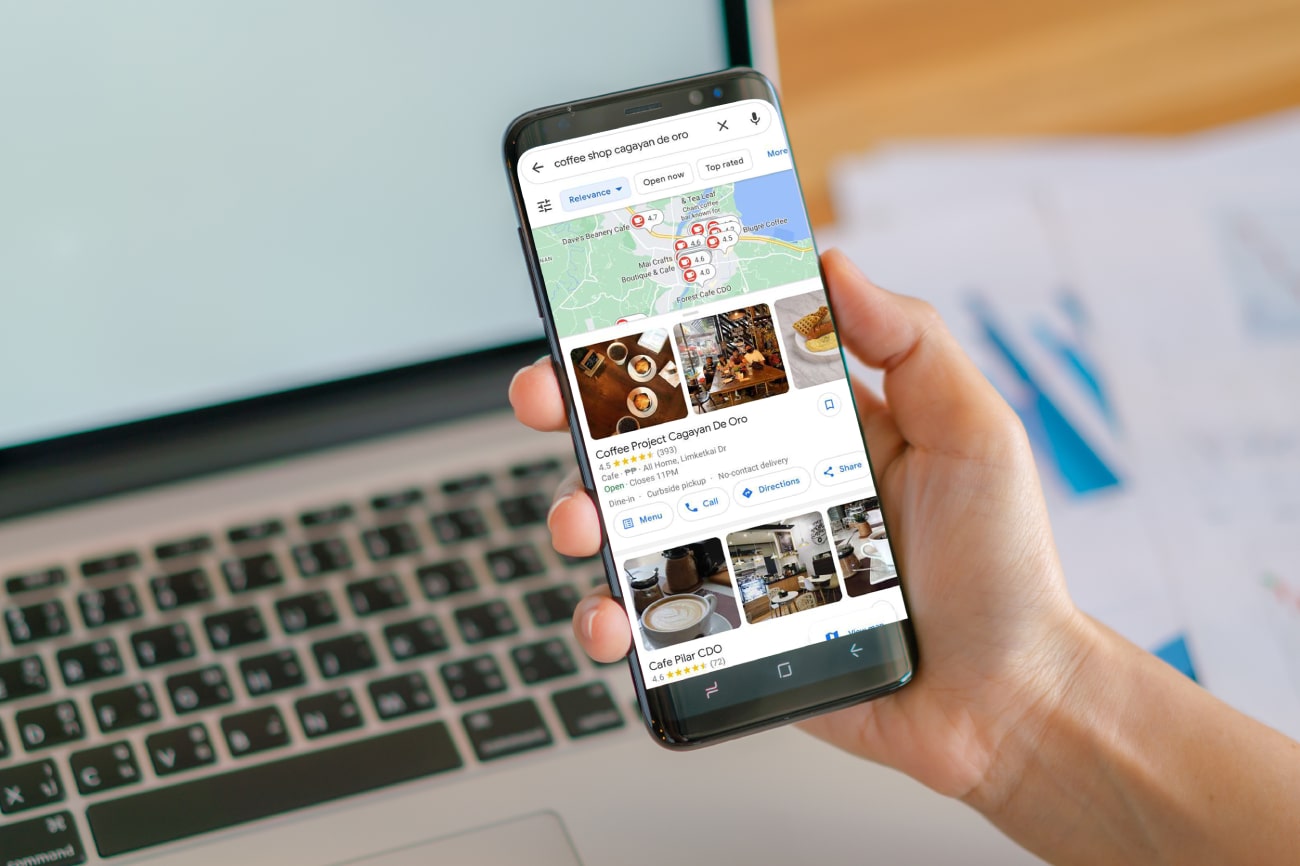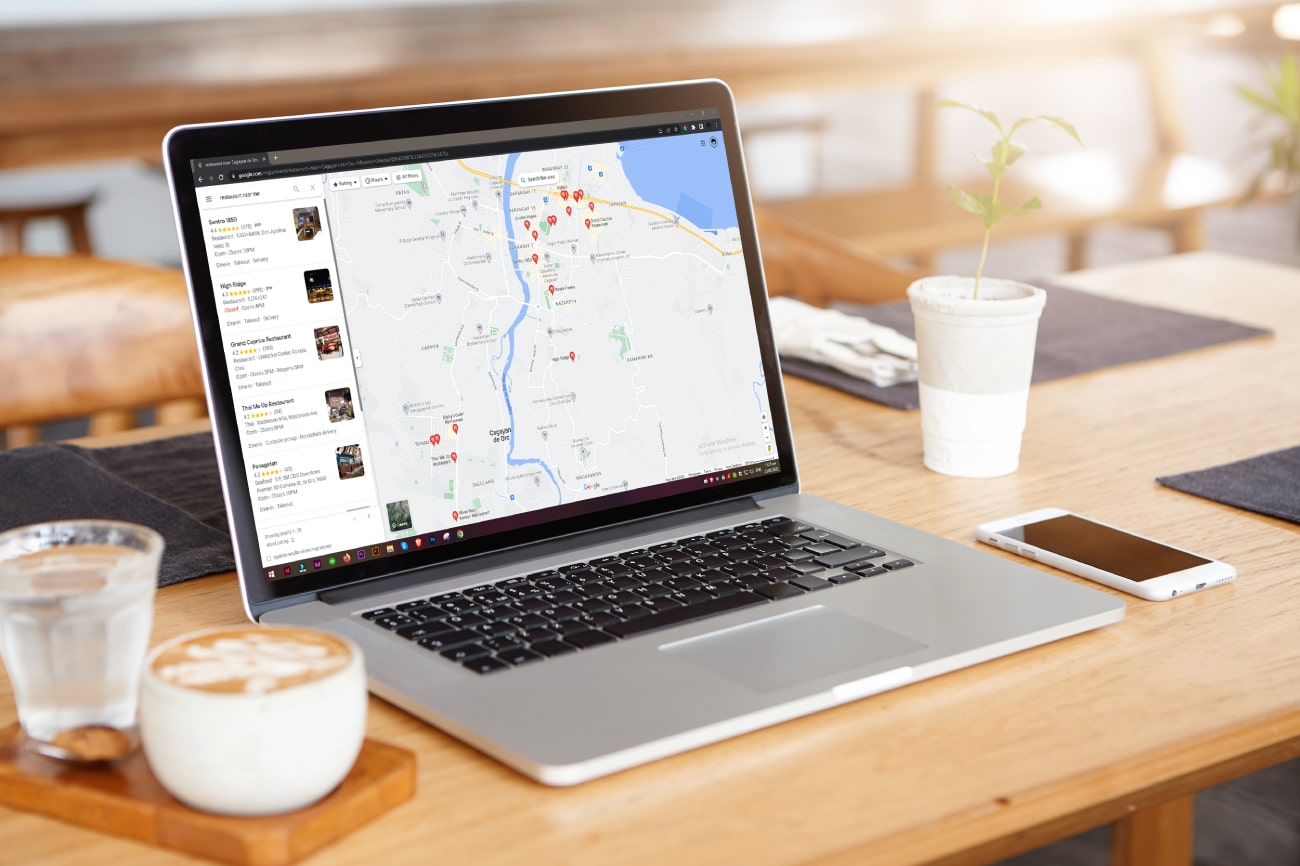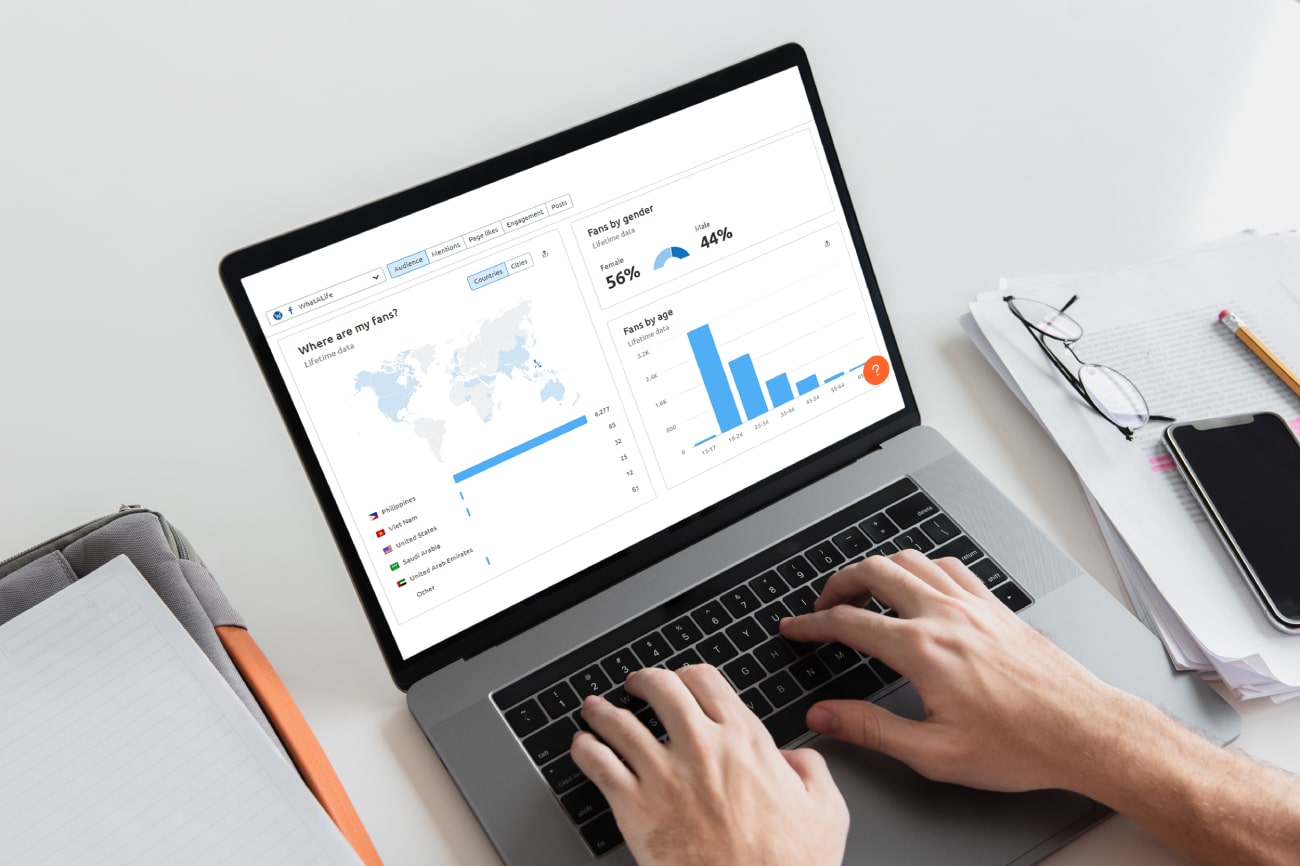 Some of our clients:







Frequently Asked Questions
for an SEO Company in the Philippines
What is SEO and how does it work?

SEO, also known as Search Engine Optimization, can get web traffic via Search Engine Results Pages. The point of SEO is to get the top positions on SERPs, and the higher, the better ⁠— the top spots get the most visibility. So Professional SEO Services can get your business far!
How long does it take to rank on SERPs?

Ahrefs says that ranking on the right SERPs can take as little as two months or as much as six. Of course, it might not be so easy as ranking depends on various factors. In addition, such factors include keyword search volume and popularity, and how well content is optimized.
What are the benefits of signing an SEO contract with Syntactics?

Syntactics, Inc. was established in 2000 by our founders and now CEO Stephanie Caragos and COO Wilfredo Kaamiño Jr. As a result, signing up with us means you get over 20 years' worth of SEO experience. Additionally, we're dedicated and committed to providing the best results possible at affordable rates.
What types of industries do you cater to?

Naturally, you can apply Search Engine Optimization to nearly any industry. Syntactics' clients come from both the Business-to-Business and Business-to-Consumer industries. As such, regardless of which industry your business comes from, you can count on our SEO Services in the Philippines to put in 120%!
Do you provide monthly reports?

All Professional SEO Services providers make it a point to track client progress. After a month of SEO campaign activities, we'll keep you updated with progress results. Our monthly reports also help us identify strengths, weaknesses, and opportunities. Then, we use these findings and results to further your progress.
Does SEO Impact Sales?

Search Engine Optimization can help businesses immensely. Thus, it influences sales by driving even more organic traffic to your website. By applying SEO to your site, you can significantly increase your online visibility, especially to interested searchers. As a result, SEO can help convert leads into customers and boost your sales!
Which SEO techniques are popular?

Using Long-Tailed Keywords

Creating SEO-Optimized Content

Keeping content evergreen by updating it

Optimizing images in your content

Applying high-quality backlinks

Applying the E-A-T Principle

Checking on Core Web Vitals for better User Experience

Optimizing for Featured Snippets

SEO Services in the Philippines are sure to apply these SEO Techniques and more!
section
Recent 5 Stars
Client Testimonials
Join us now! Over 1600 completed projects worldwide.
All is OK .. Syntactics Inc are both flexible and friendly.
Syntactics has an accommodative and customer-oriented group of employees. I have experienced great pleasure in working along with Syntactics despite the logistical difficulties caused by the Pandemic.
Generally happy with communication and deliverables so far.
Perhaps the greatest thing about working with Syntactics, aside from the price, is how polite and professional everyone we work with has been. In most ways, the quality of output is about the same as others we have worked with, but the attitudes are much more positive, and the working relationship is more pleasant.
The team exhausted all possible solutions to our requests. Thank you!
The team from Syntactics has been — and continues to be — a huge help to me in running my content business. Their VA services are fairly priced, available at scale, and all of our assistants show initiative, dedication, and creativity. We continue to expand our work with Syntactics wherever we can because so far, everyone we've worked with turned out to be a great listener, easy to onboard, and then committed to consistently delivering on their tasks. They even managed the entire handover and training process when one member left and was replaced by another! That's what I call service. We love working with Syntactics and would recommend their VA services in a heartbeat to anyone looking for help in running their daily operations of an online business.
Proposal – Your company provided the best proposal for the price, hands down…and offered more solutions for the cost of the overall project.

Overall Ethics you are the most ethical company we have had the privilege of receiving proposals from.  Our company does not support large offshore companies exploiting computer technicians overseas in their quest for greed.  Your company is Philippine owned as we are very impressed with your ethical code.
All deliverables were promptly delivered. From sales to project managers down to designers/developers. They're very understanding and flexible as well when it comes to project requests/revisions.
We appreciated your help in helping us to go faster!
I can't believe how amazing my virtual assistant is, I went in thinking she would complete small tasks for me and she's completed difficult tasks with such ease in a short time. What I love about my virtual assistant is that she also suggested where I was perhaps not seeing things clearly so she used her initiative and really immersed herself in my project and showed she cared. A project that was taking me so long, was completed efficiently and quickly with such ease. I will continue to use their amazing services. Nothing appeared to be difficult for my virtual assistant.
No task is too big, or too small. The talented team at Syntactics, Inc. are a pleasure to work with.
I am an Australian online marketer who has hired Stephanie & Syntactics regularly over the last 3 years on 50+ small to medium web projects. Ive outsourced everything from graphic design, custom web apps, SEO, online research, virtual assistants & WordPress/Joomla/Magento development work.

Their consistency with the results and high level of communication is why I keep going back to using their services. Testament to Stephanie's management; all projects are streamlined through a project manager with full transparency on costing and timeline scheduling.

The Syntactics team would use their initiative and creativity to take the final result from good to great.
section
Ready to work with us?
Tell us about your project.