SERVICES
Graphic Design
Services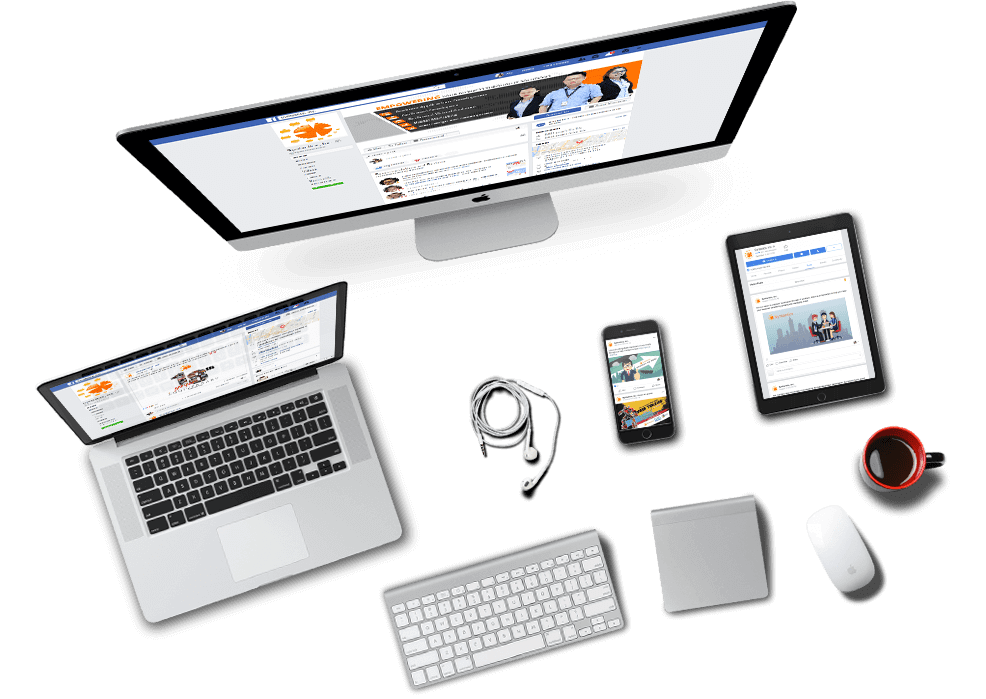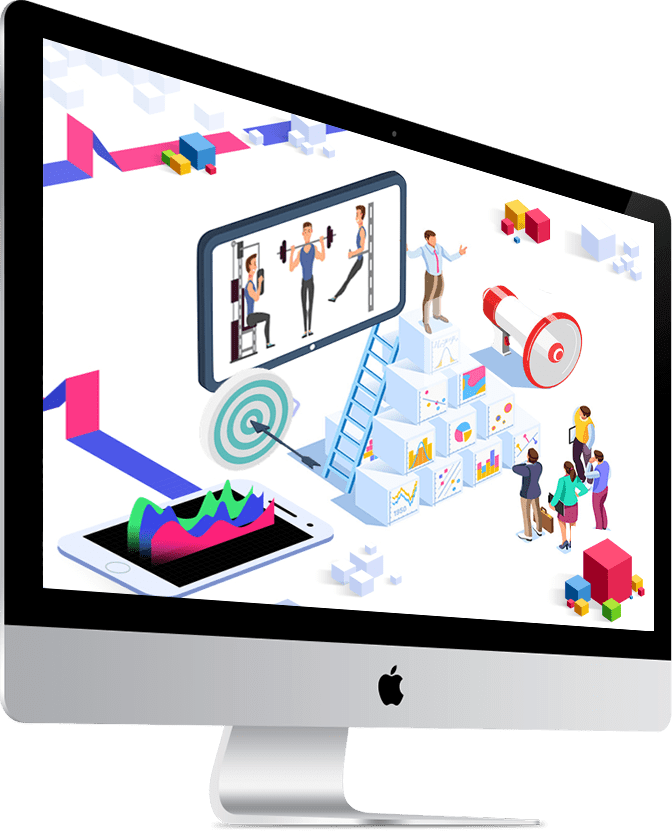 Stand Out With
Designs That Won't

Let Your Prospects Look Away
You've got just three seconds
to out-shine your competitor,
can you do it?
The answer: you definitely can! Invest in attention-grabbing designs that communicates your vision and message loud and clear.
Get the creative push you need to go bigger and better with a great design that is sure to capture attention with the help of a Filipino graphic designer from our digital marketing team!
Whether you intend to build a shiny new image for your business that blows your competitors away or capture more attention in the highly competitive marketplace, work with our graphic designers in the Philippines and it will happen.
Why Do You Need Help From
Filipino Graphic Designers?
To know how
you can use our services to your advantage,
feel free to browse all our graphic design services.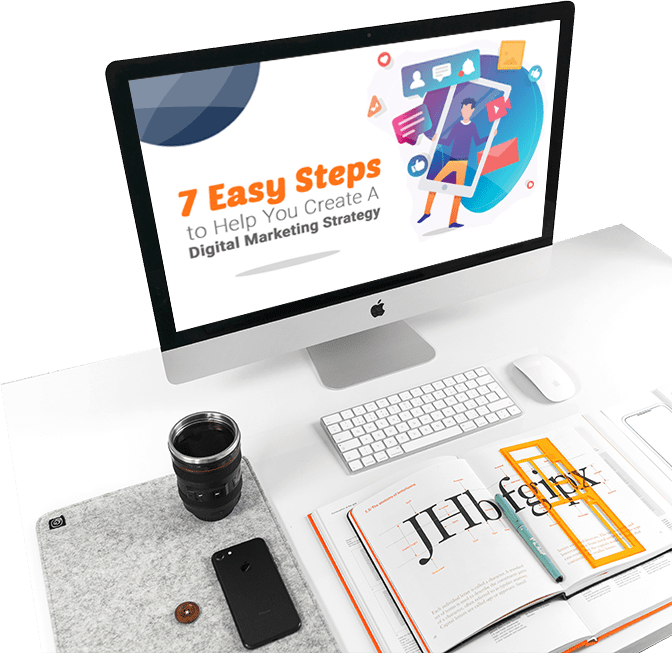 Logo Design
Business Card
Stationery
Social Media Cover Page
Banner Ad
Icon or Button
Form
Postcard, flyer or print
Leaflet
Direct Mail
Poster
Infographic
Brochure
Booklet
Signage
Billboard
Trade Show Banner
Email Newsletter
PowerPoint template
Other business or advertising
Website Header
Resume
Word Template
T-shirt
Clothing or apparel
Cup or mug
CD cover
ebook Cover
Book Cover
Magazine Cover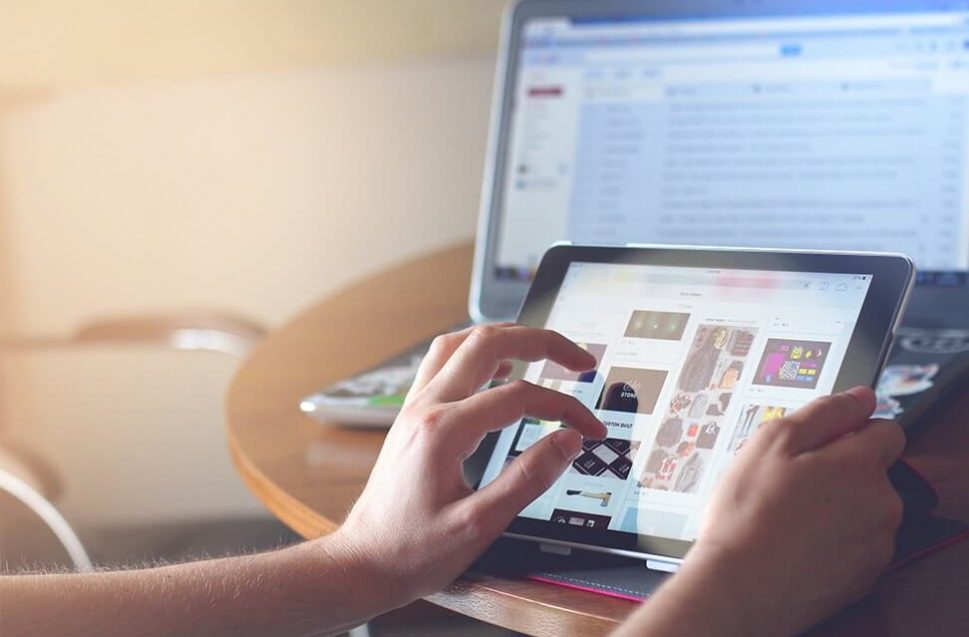 Level up your business and empower your brand
through digital marketing solutions

uniquely tailored to your needs!
Tell us what you need, and we'll give you results.