About Us
We Empower Your Business
Through I.T. Solutions!
Syntactics Company Story
We started in March 2000 as a small company, first established by Ms. Stephanie Caragos and Mr. Wilfredo Kaamiño Jr., who are both graduates of the Bachelor of Science in Information Management at Xavier University, Ateneo de Cagayan.
At the beginning, the two put on multiple hats as they started out as the company's first developers, analysts, and project managers all at the same time. Due to the dedication and commitment of the founders and the first team members, the company quickly grew and became a corporation in 2005.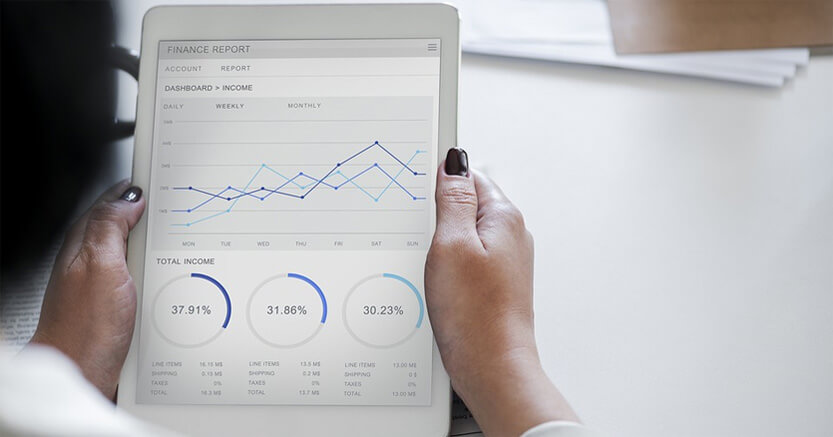 Passion For our client's success
We provide properly managed business and IT solutions for Small and Medium Enterprises, major corporations, schools, government offices, and companies seeking for white label services.
With our Filipino spirit and culture of hard work, commitment, dedication, and affordable rates, our clients have been reaping the benefits of outsourcing their projects and campaigns to us for 22 years and counting.
Syntactics, Inc. is your one-stop-shop offering a full range of IT solutions for every business looking to succeed in their online endeavors.
Our software application's team can help you create a smooth-running system that will ease up your business processes. Our software can be customized to meet your specific business goals and help you maximize your investments.

If you still don't have a business website, we can develop and design an impressive one that is rooted in sharp design, embodies clear vision, and is backed by the right technology. We can sit down and discuss what you want so we can tailor your website exactly to your needs.

We have our expert digital marketing team to assist you in reinventing and managing your business website in new, innovative ways. We can create enticing and informative content for your site that speaks of your brand, your products/services, and other such messaging that makes you stand out from the rest. We also help you establish your business locally by listing you to local directories for your audience to find you.

Our dedicated team of web staff can help you save money, resources, and time by getting all your services in one place. We give great focus on website efficiency and visual appeal and use cutting-edge technology to apply the best practices for the creation of custom sites that increase user engagement.

Our virtual assistants can free you from routine tasks and help you focus more on what you do best – finding ways to make your business grow! Whether it's office administration, digital marketing, or digital media, we can do the job for you – the way you want it and in record time!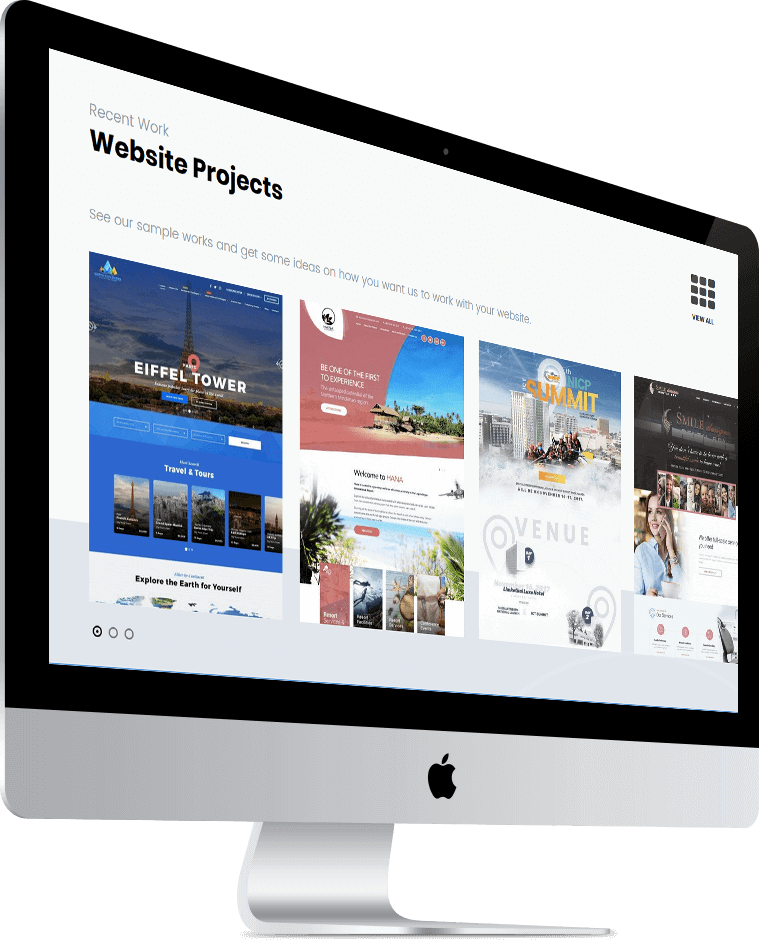 Our Featured
Awards/Recognition
for Business Excellence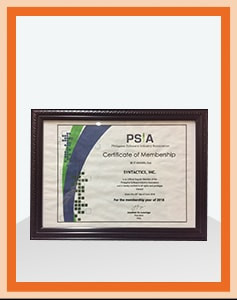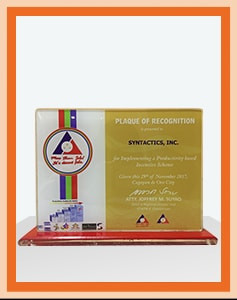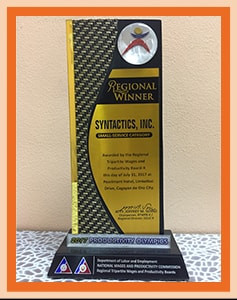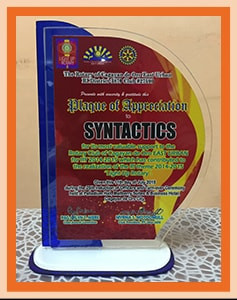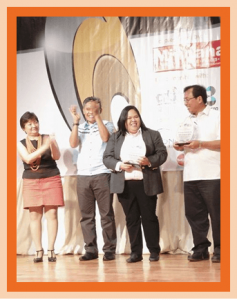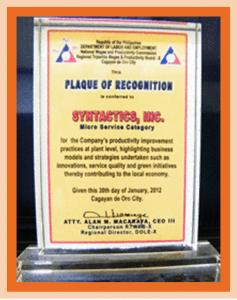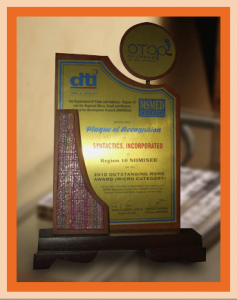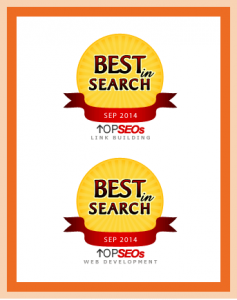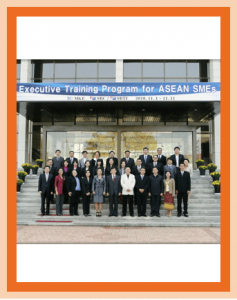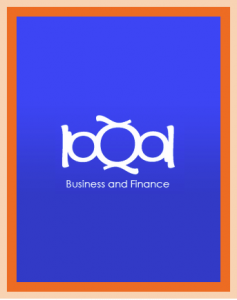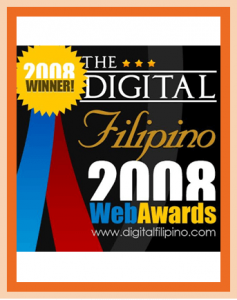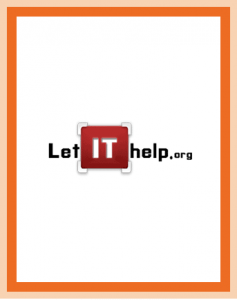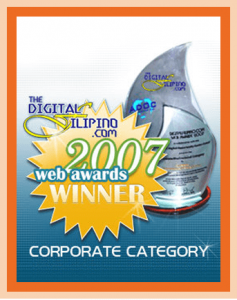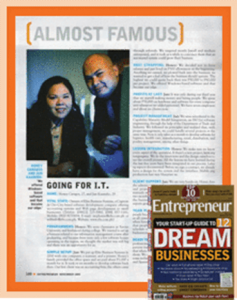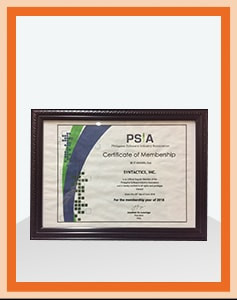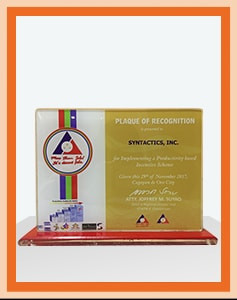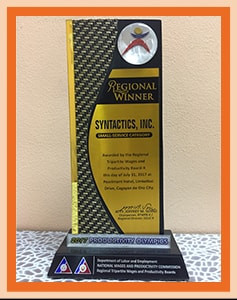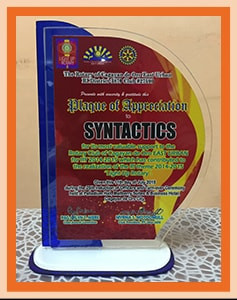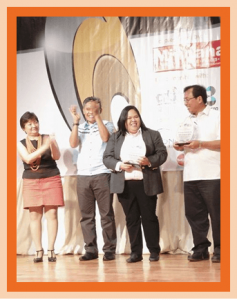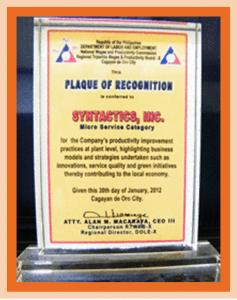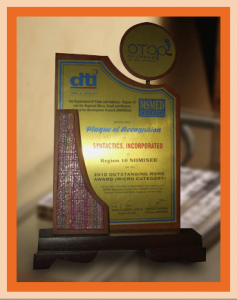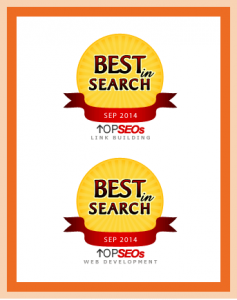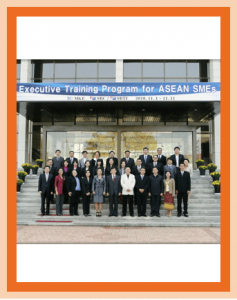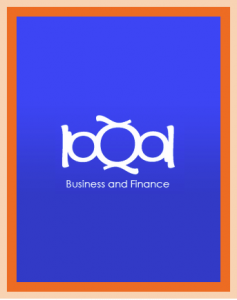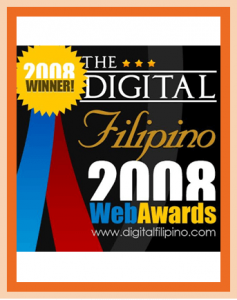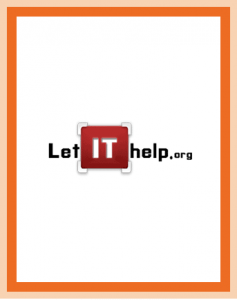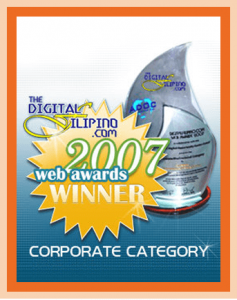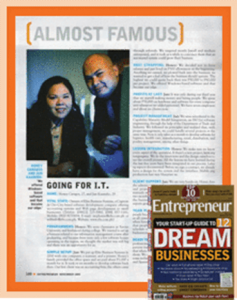 Syntactics, Inc.
Mission/Vision
Values and Brand Promise
section
Recent 5 Stars
Client Testimonials
Join us now! 5,767 projects have been completed worldwide.
All is OK .. Syntactics Inc are both flexible and friendly.
Syntactics has an accommodative and customer-oriented group of employees. I have experienced great pleasure in working along with Syntactics despite the logistical difficulties caused by the Pandemic.
Generally happy with communication and deliverables so far.
Perhaps the greatest thing about working with Syntactics, aside from the price, is how polite and professional everyone we work with has been. In most ways, the quality of output is about the same as others we have worked with, but the attitudes are much more positive, and the working relationship is more pleasant.
The team exhausted all possible solutions to our requests. Thank you!
The team from Syntactics has been — and continues to be — a huge help to me in running my content business. Their VA services are fairly priced, available at scale, and all of our assistants show initiative, dedication, and creativity. We continue to expand our work with Syntactics wherever we can because so far, everyone we've worked with turned out to be a great listener, easy to onboard, and then committed to consistently delivering on their tasks. They even managed the entire handover and training process when one member left and was replaced by another! That's what I call service. We love working with Syntactics and would recommend their VA services in a heartbeat to anyone looking for help in running their daily operations of an online business.
Proposal – Your company provided the best proposal for the price, hands down…and offered more solutions for the cost of the overall project.

Overall Ethics you are the most ethical company we have had the privilege of receiving proposals from.  Our company does not support large offshore companies exploiting computer technicians overseas in their quest for greed.  Your company is Philippine owned as we are very impressed with your ethical code.
All deliverables were promptly delivered. From sales to project managers down to designers/developers. They're very understanding and flexible as well when it comes to project requests/revisions.
We appreciated your help in helping us to go faster!
I can't believe how amazing my virtual assistant is, I went in thinking she would complete small tasks for me and she's completed difficult tasks with such ease in a short time. What I love about my virtual assistant is that she also suggested where I was perhaps not seeing things clearly so she used her initiative and really immersed herself in my project and showed she cared. A project that was taking me so long, was completed efficiently and quickly with such ease. I will continue to use their amazing services. Nothing appeared to be difficult for my virtual assistant.
No task is too big, or too small. The talented team at Syntactics, Inc. are a pleasure to work with.
I am an Australian online marketer who has hired Stephanie & Syntactics regularly over the last 3 years on 50+ small to medium web projects. Ive outsourced everything from graphic design, custom web apps, SEO, online research, virtual assistants & WordPress/Joomla/Magento development work.

Their consistency with the results and high level of communication is why I keep going back to using their services. Testament to Stephanie's management; all projects are streamlined through a project manager with full transparency on costing and timeline scheduling.

The Syntactics team would use their initiative and creativity to take the final result from good to great.
section
Ready to work with us?
Tell us about your project.