Portfolio
User Interface Collections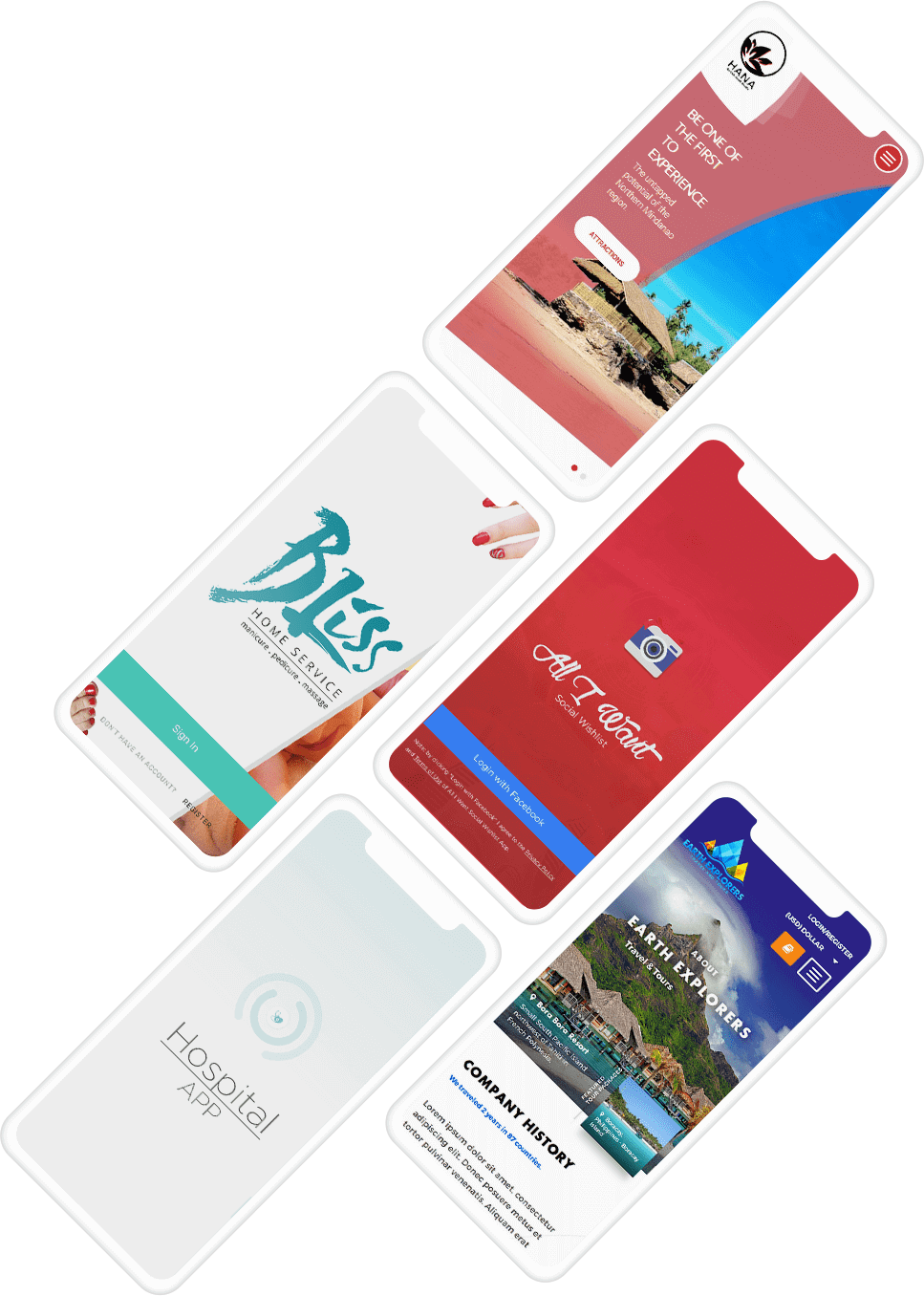 Featured
Mobile Apps
& Responsive Sites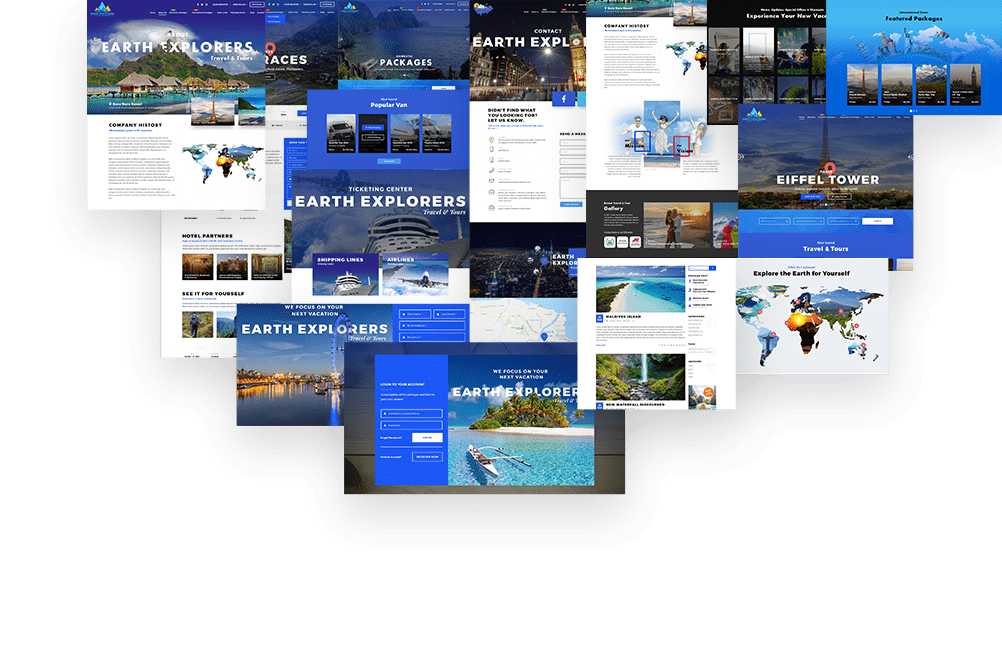 Featured
Professional Business Website Samples
Check out our portfolio featuring our web design and development team's completed projects and find out how you can have your own trendy, professional business website!
At Syntactics, we pay extra attention to transforming your online business image into a beautifully and professionally designed website while following the latest technologies and trends.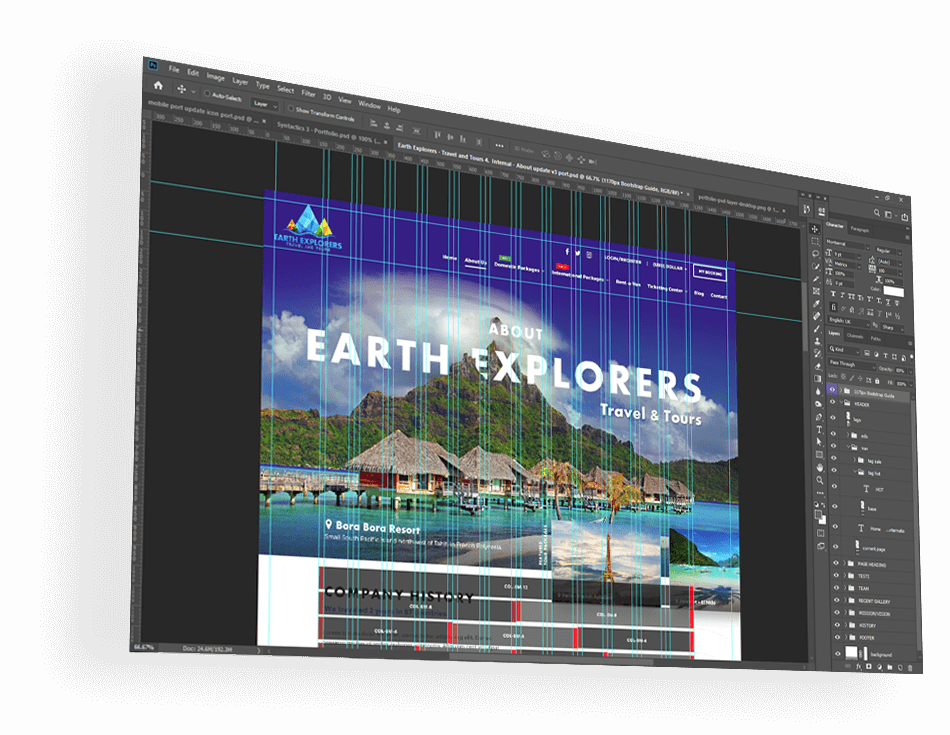 Organized, Layered Icons at 100% Vector
We're able to achieve optimal color accuracy and keen details through vector layers and heavy effects like texture, highlights, and shading.
Get a Quote Today
Carefully Designed
Level up your business with a website that has all the high-quality elements that meet top web design standards.
Get a Quote Today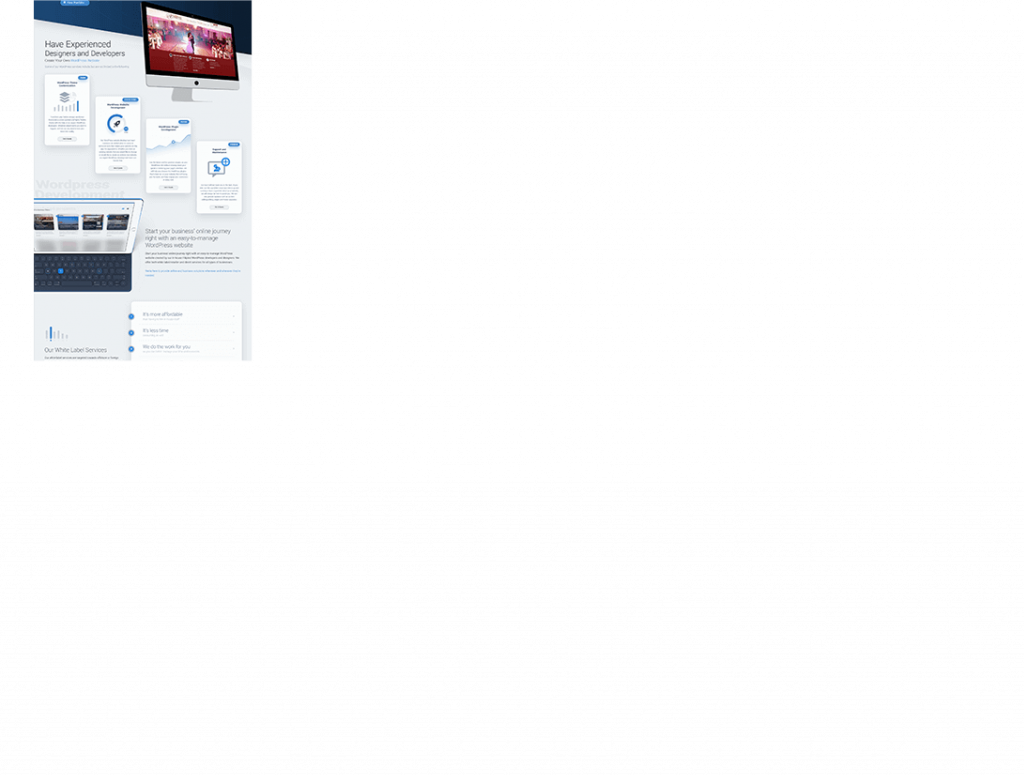 Featured Projects
Powered by Behance
Our Latest Projects
New Non White-Label Projects
section
Ready to work with us?
Tell us about your project.