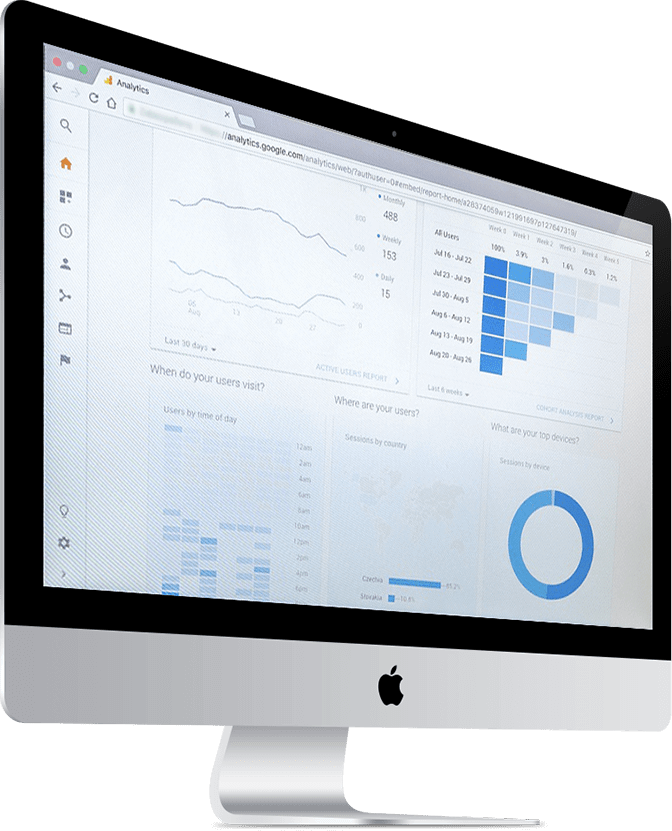 Increase Your
Website's Chances of Becoming Viral
With Content That Drives Real Results.
Your website is your digital storefront – so does it convey the image you want it to?
Build a reputable online image by having relevant content that not only sells but engages and interacts with your customers! Work with our web content writers in the Philippines who can formulate content that is sharp, engaging, and loved by search engines.
From copywriting to professional editing, get your copy where it needs to be to convert browsers into buyers!
Why Hire
Our Content Writers?
If you are Interested
in finding out more about our professional content creation services,
here is a list of the types of services our professional in-house content writers can do for you!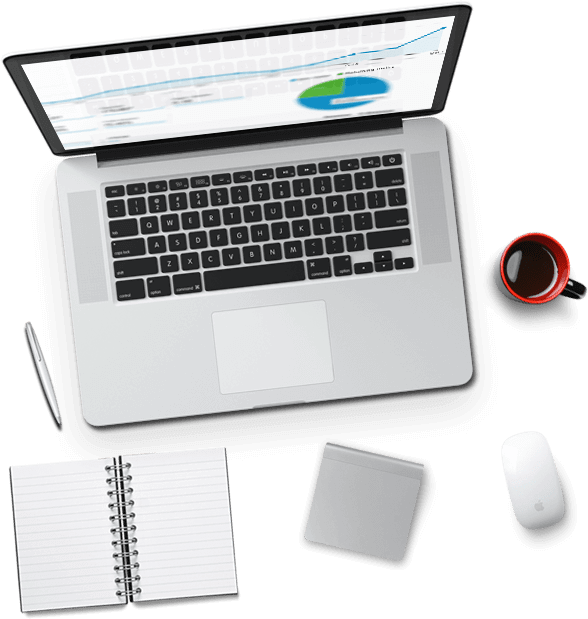 Copywriting
Services
Direct mail pieces
Taglines
Web page content
Online ads
E-mail and other Internet content
Press releases and Articles
Brochures
Transcription
Sales letters
eBooks
Webinars
Blog posting
Social-networking site Posting
Professional Editing
Services
Correct grammar
Delete redundancies
Fix problem sentences
Edit for overall wordiness
Replace inappropriate words
Eliminate spelling errors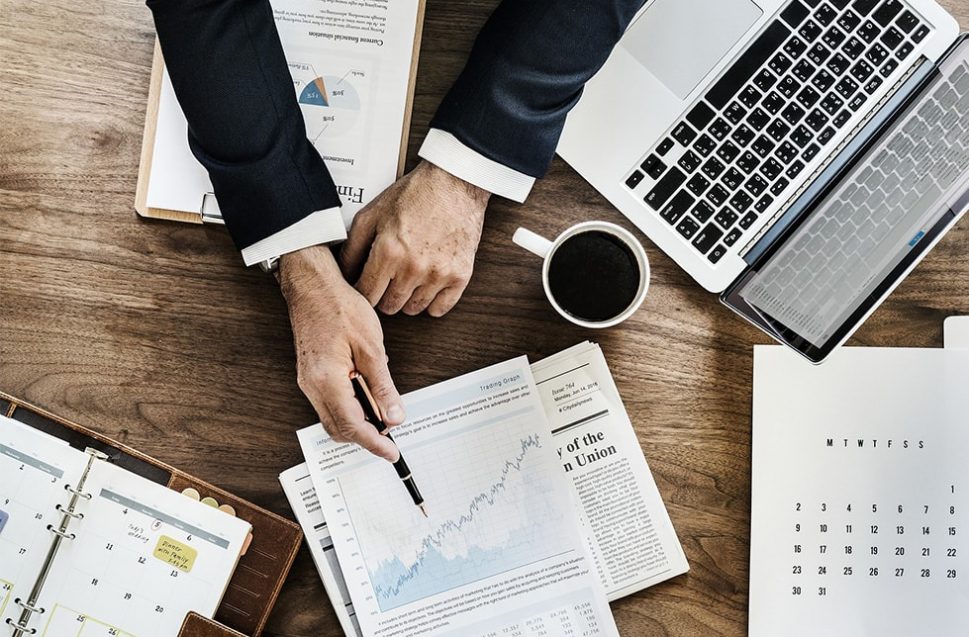 No matter what your goals,
you can have engineered content that will help you achieve them.

Your content is your voice, so make sure everyone hears you loud and clear.