Content Services
In the Philippines
Count on Us to Fill Up Your Content Pool!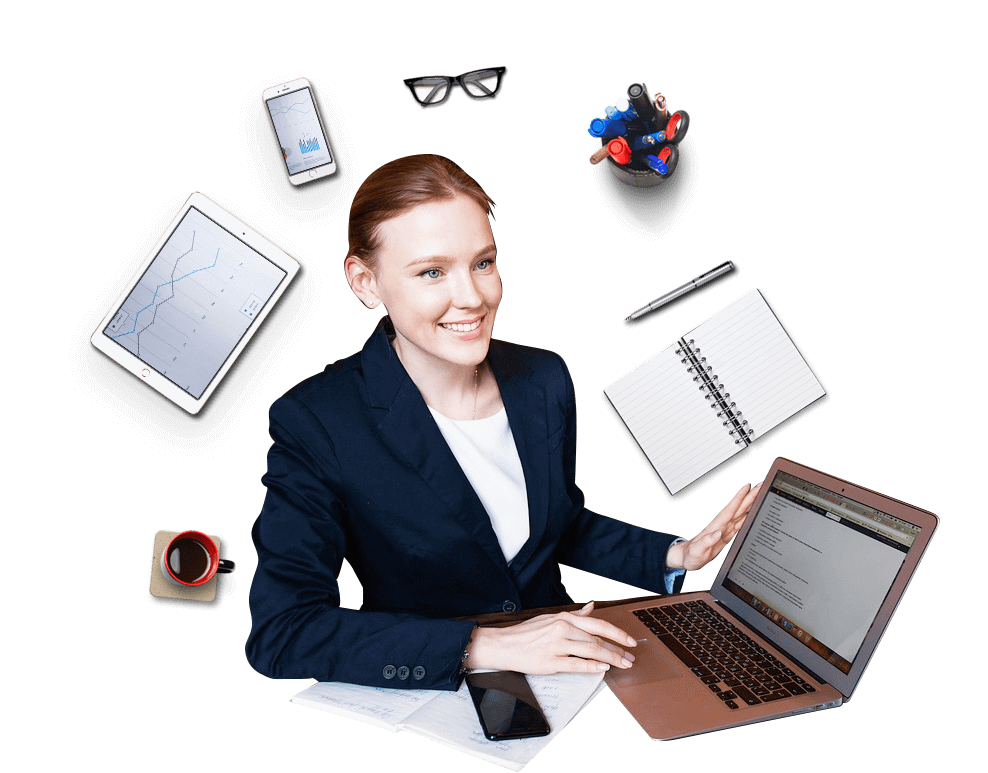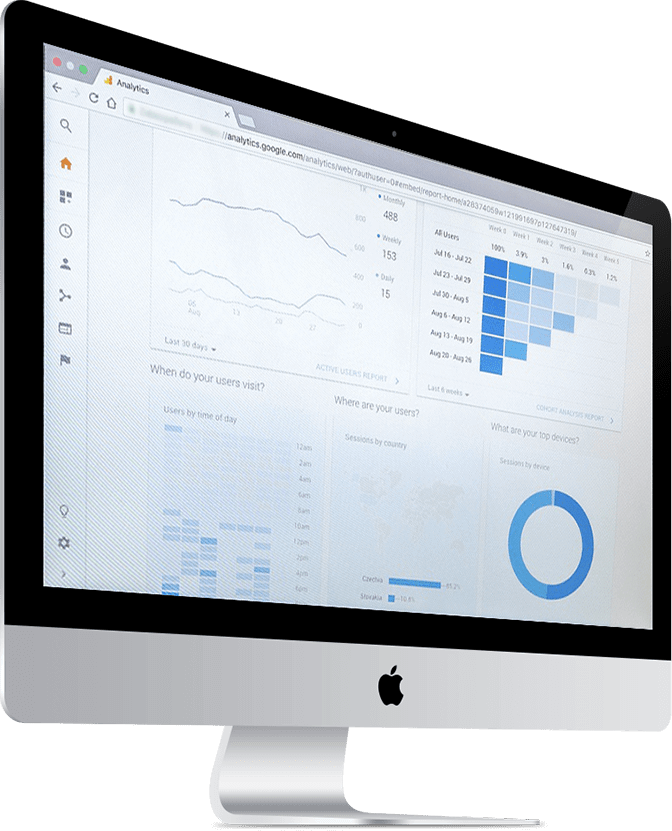 Increase Your
Website's Chances of Becoming Viral
With Content That Drives Real Results.
Your website is your digital storefront – so does it convey the image you want it to?
Build a reputable online image by having relevant website content that sells to and engages your customers! Work with our Web Content Writers in the Philippines who can formulate content that's sharp, engaging, and loved by search engines.
From copywriting to professional editing, get your copy where it needs to be to convert browsers into buyers!
Why Hire
Our Content Writers?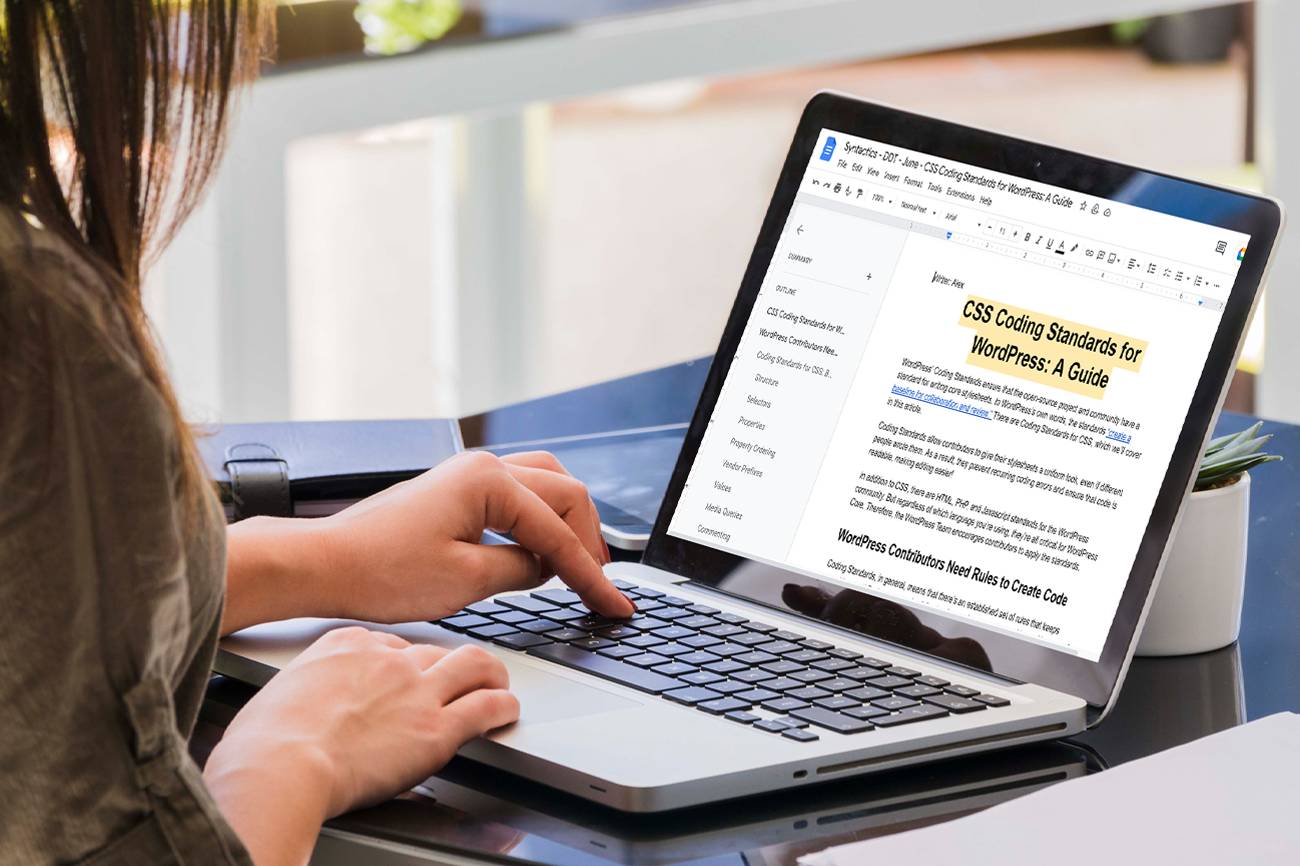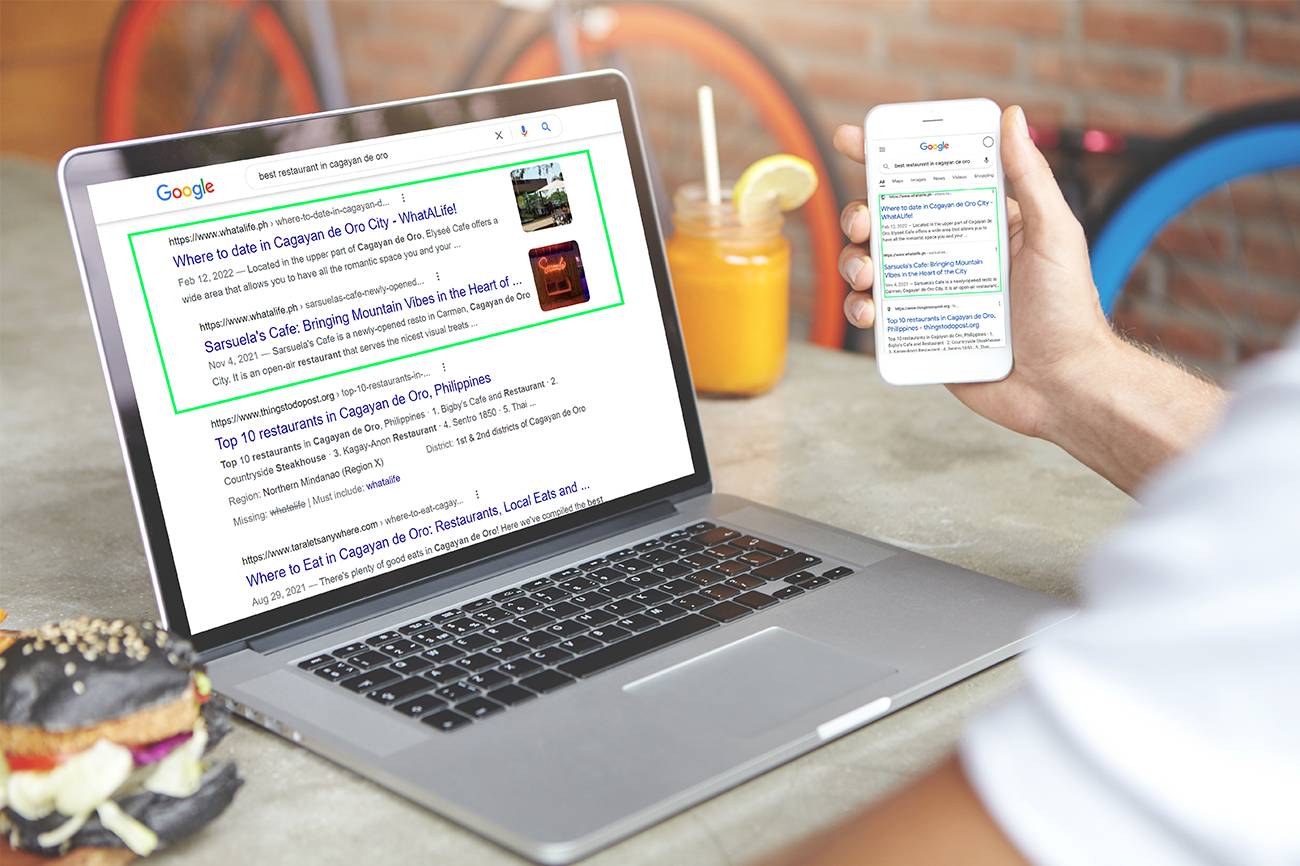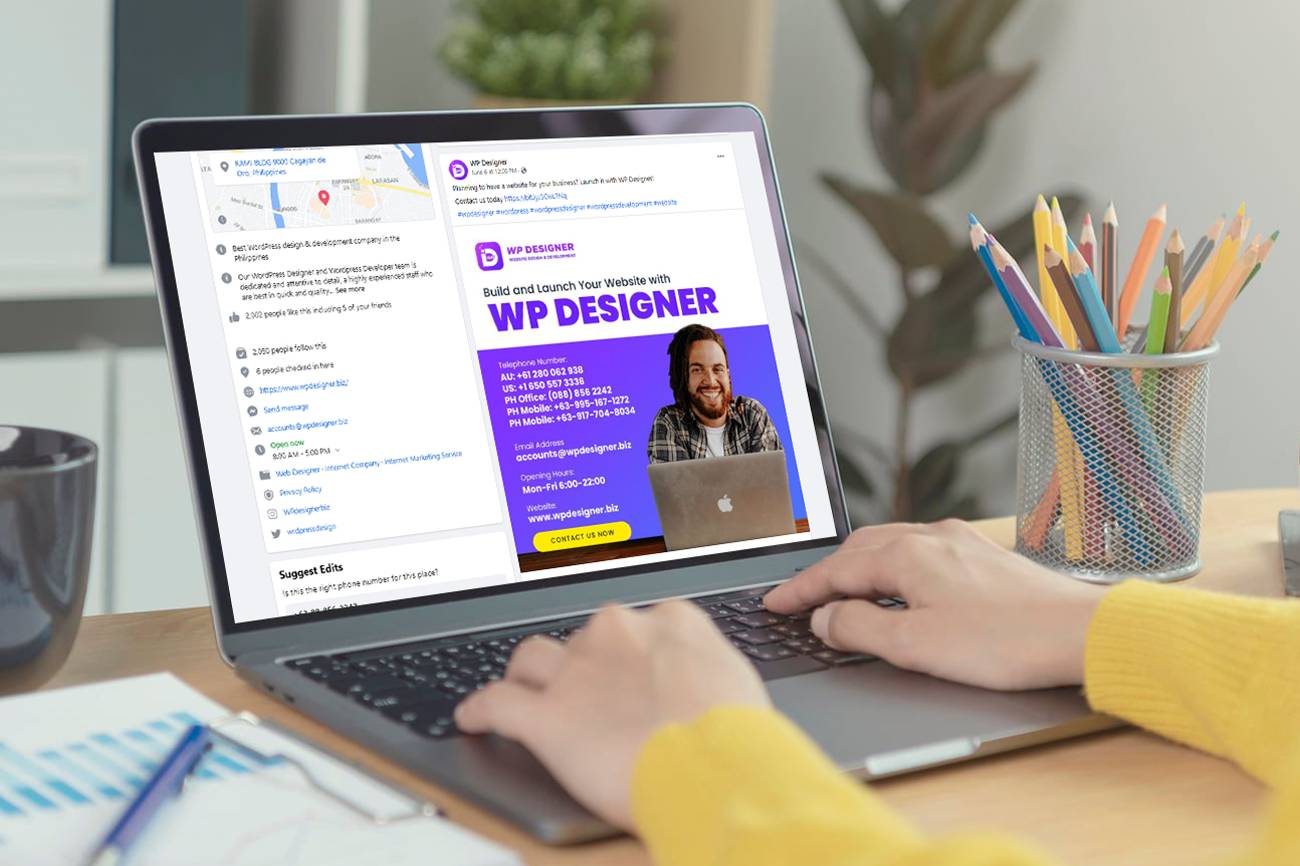 If you are Interested
in our Professional Content Creation Services,
here's a list of the services our Professional In-House Content Writers can do for you!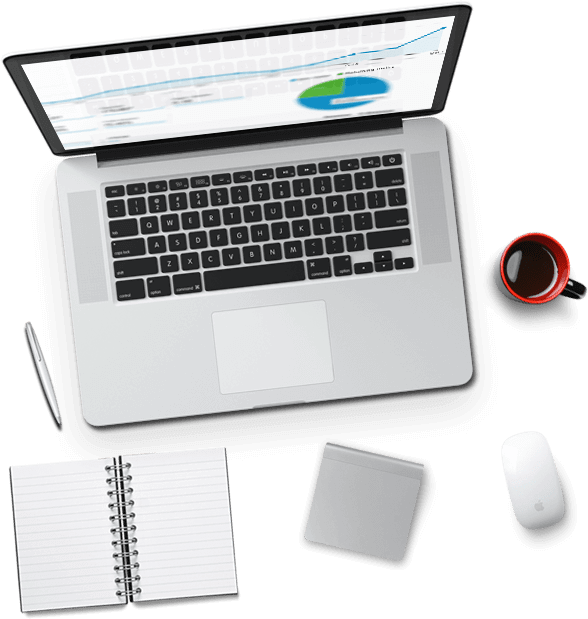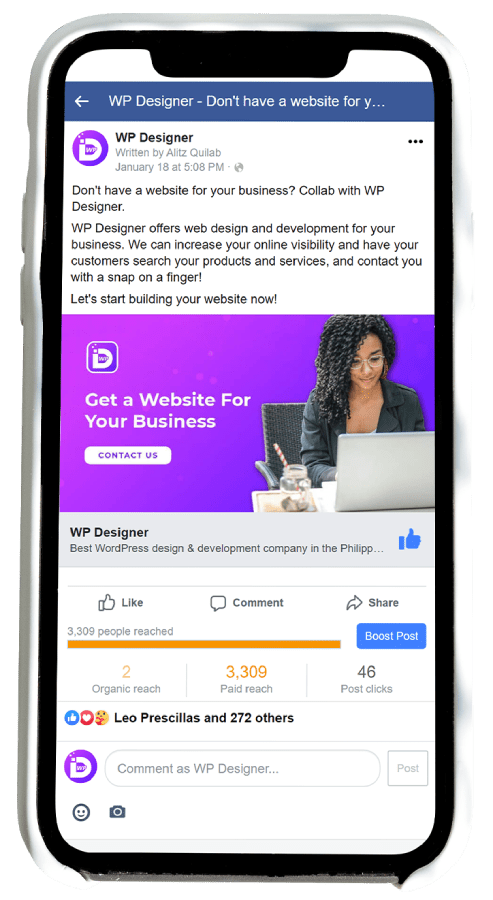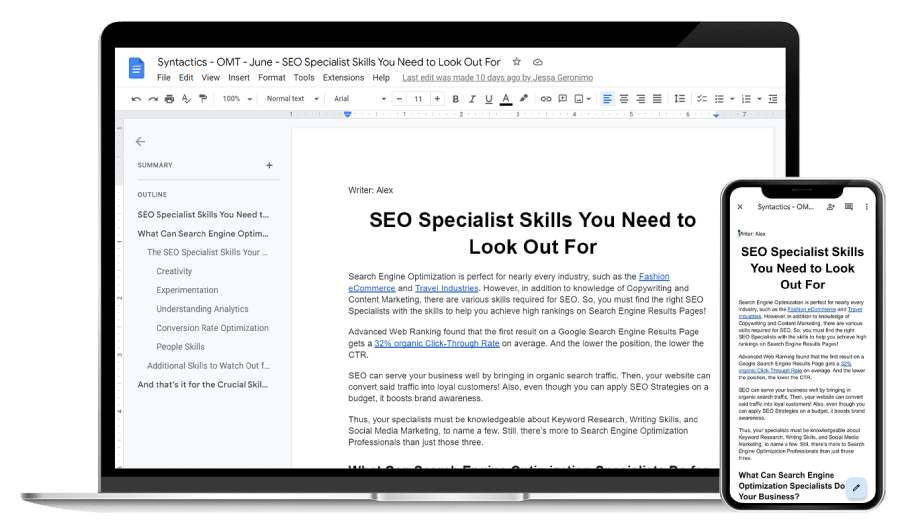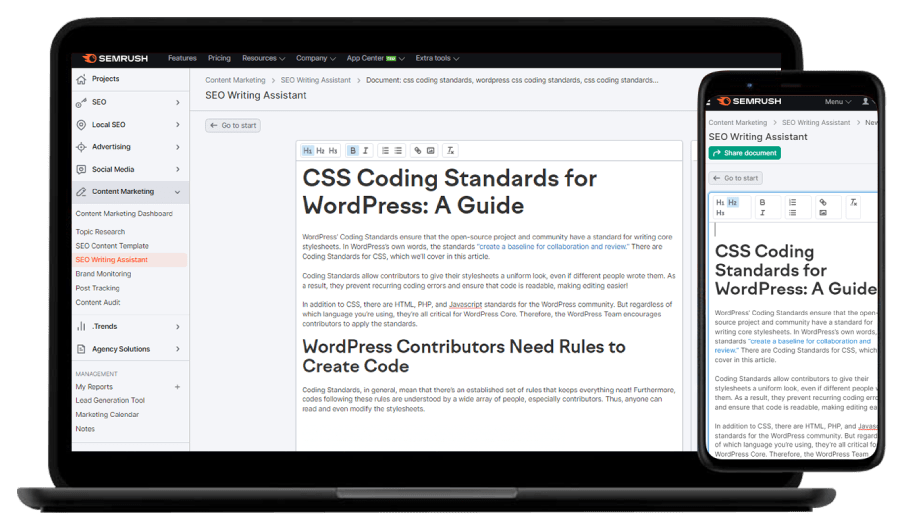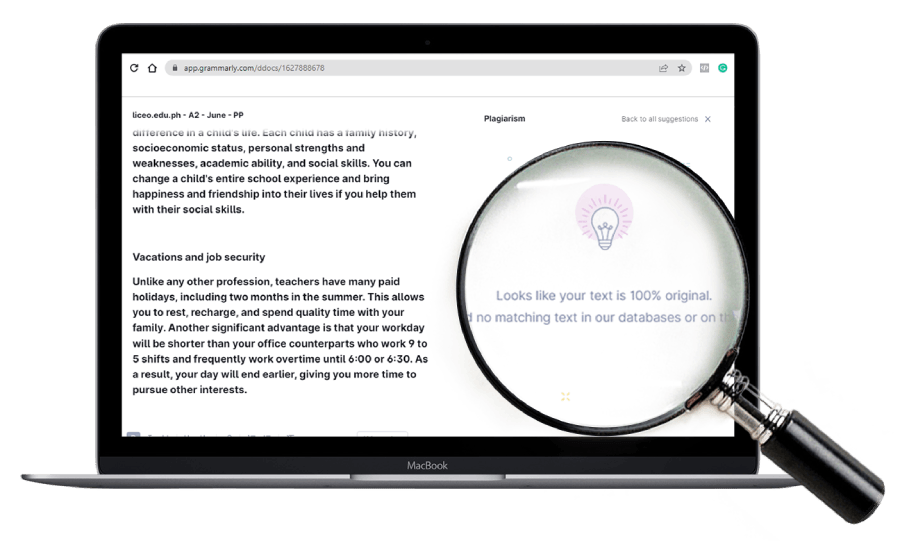 Recent 5 Stars
Client Testimonials
Here's some feedback from our various Whitelabel clients on our Content Services in the Philippines:
Great work! Understood what needed to be done and did so quickly and well. Will work with again.
Thank you for a job well done. Great communication and timely delivery of work.
Very cooperative and capable!
Thank you so much for your work and time.
Great communication, tasks completed in a timely manner and very knowledgeable. Thank you!
Great work, thank you very much!
Great experience working with them.
Great Expereince. Will hire again
Good job in short amount of time.
Thank you. Article looks great.
Content Marketing
Frequently Asked Questions
What is Content Marketing?

Although a picture paints a thousand words, a hundred-word caption can explain or clarify your visuals to website visitors. So you need copy to complement the message of your Marketing Campaigns. That's where Content Marketing comes in. It's a strategy that educates audiences about your business. Thus, you must create content targeting the right demographic and post it regularly.
How do you make content engaging?

As mentioned earlier, sharing a narrative or story is the best way to influence website visitors into becoming loyal customers. Thus, our Content Services in the Philippines can provide your website with copy that engages visitors. As a result, you'll see more and more people flocking to your site to know more about your industry or business.
Do you do Keyword Research?

Search Engine Optimization requires strategic practices that involve Keyword Research. Part of content optimization means finding long-tailed keywords with little competition compared to more general, short-tailed ones. So naturally, we enlist the help of various Keyword Research tools to ensure we find the perfect keywords for your website. Then, our Content Writers in the Philippines build top-quality copy around those selected keywords!
Do you suggest topics?

In partnership with Keyword Research, we can recommend some subjects for articles relevant to your industry. These subjects, of course, can crop up in the research stage. However, the final decision is up to you — we just provide you with possibilities we can deliver on. Still, the more topics you have for your visitors to peruse, the longer they'll stay on your website.
How do you measure the success of Content Marketing efforts?

Web Content Services have several critical metrics they use to measure success. The most common ones are Web Traffic, User Behavior, and Impressions & CTR, which show how many people come to your site and how they interact with it. Of course, this will also result in Lead Generation, another vital metric. Lastly, you can also look at Shares or Backlinks.
What are the benefits of outsourcing Content Marketing?

Outsourcing your Content Marketing tasks can provide various benefits. Firstly, outsourcing work to dedicated writers can give you the time to focus on more crucial tasks. Also, such writers tend to be cheaper than hiring and training an in-house writer. Finally, they tend to come with a lot of experience and fresh viewpoints to help tackle your desired subject matter.
How long should blog or article content be?

A blog or article can expect to rank if it exceeds 300 words. However, as much as possible, it's best to produce longer content, particularly with word counts of 2,000 or more. Regardless of the word count, the most vital component of your copy is that your writing brings value to the Google users searching up related topics on the Internet.
What tools do you use for Content Marketing?

Of course, to ensure we provide excellent work, it's understandable to use tools to optimize content for search engines. Since Content Marketing has several aspects, we have several tool types that help us create and refine content that converts. So, we employ Ahrefs, Buzzsumo, Semrush, SEO Yoast, Surfer SEO, and Rank Math Plugin.
Is all content original and made from scratch?

Naturally, our Content Writers do research, gathering information from reliable sources. But we ensure that every piece of content produced is original and is clear of any plagiarism. After all, Google looks favorably on unique content that avoids plagiarism. To ensure that our content is distinct, we also use tools — such as Grammarly — to check for duplicate content.
What other content pieces can you make aside from blogs and articles

Aside from articles, blogs, and Social Media posts, our team also creates and handles different types of content. Of course, we can write emails, brochures, classified ads, press releases, posters, product descriptions, website content, ad copies, and more. So basically, you can count on us to generate any form of content meant to market businesses!
section
Ready to work with us?
Tell us about your project.