Facebook Paid
Marketing Services
Make Sure the Right Audiences See Your Facebook Ads.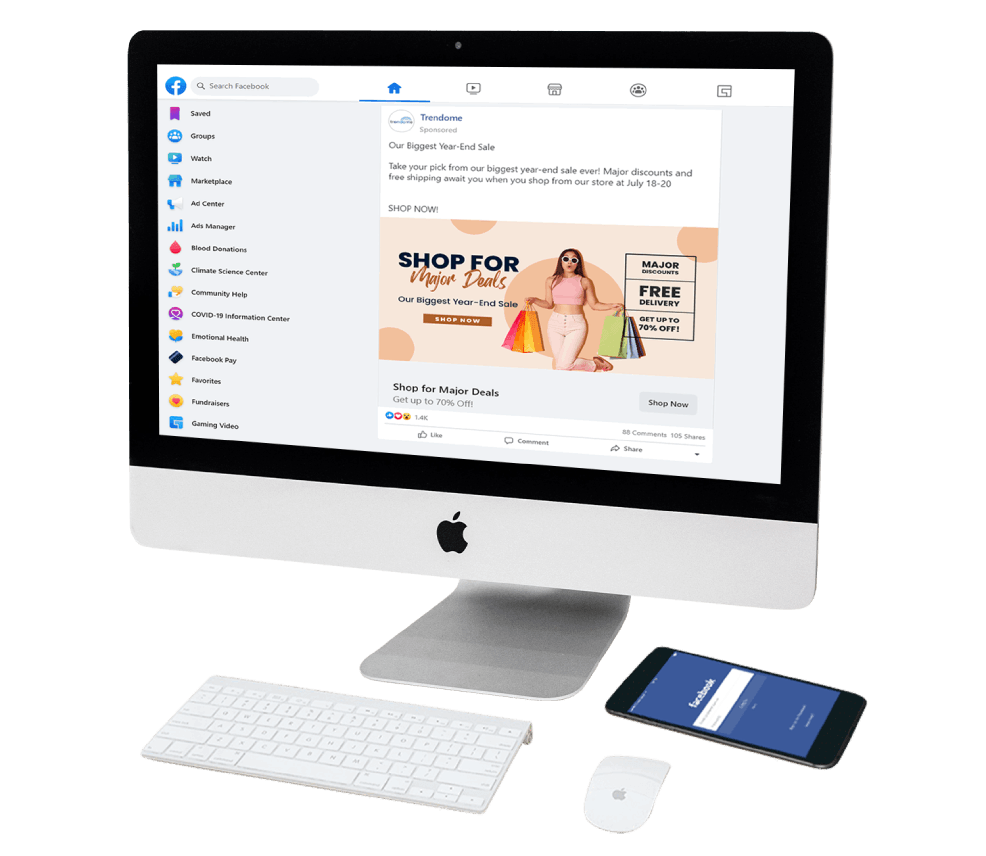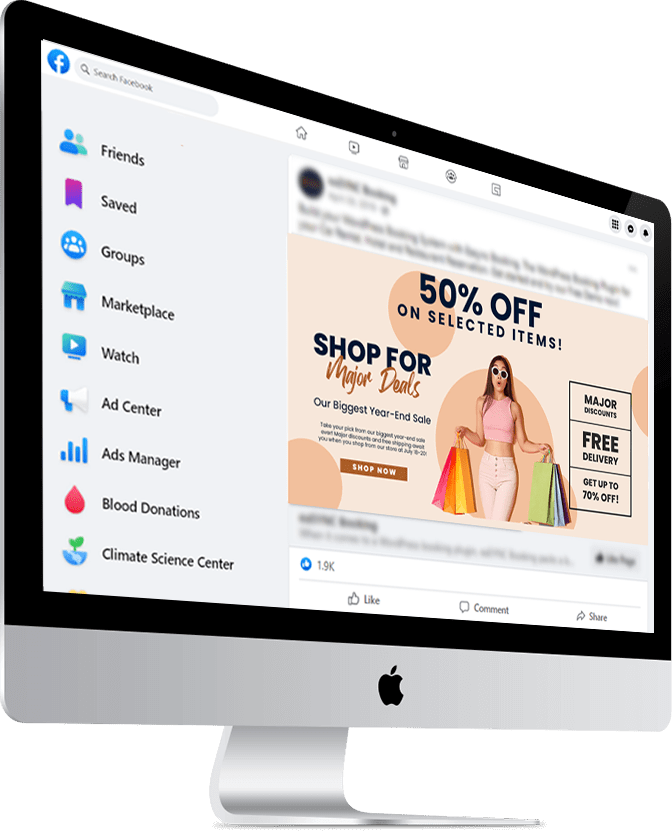 Reach the Right
Audience at the Right Time
on the Right Platform Through
Facebook Paid Marketing.
With billions of existing users, ignoring Facebook isn't an option anymore. Statistics show that people access Facebook an average of eight times per day – giving you eight chances to showcase your product and service in front of your ideal market and encourage them to take action.
Facebook Paid Marketing campaigns are built to optimize growth. With this Digital Marketing strategy, you'll experience a guaranteed increase in qualified traffic while also seeing higher conversions and conversion rates through easily measurable Facebook marketing strategies!
Whether you're looking to generate sales directly from Facebook or simply want to promote your content, get you the results you want with our Facebook Marketing services in the Philippines.
Why Do You Need
Facebook Ads Management Services?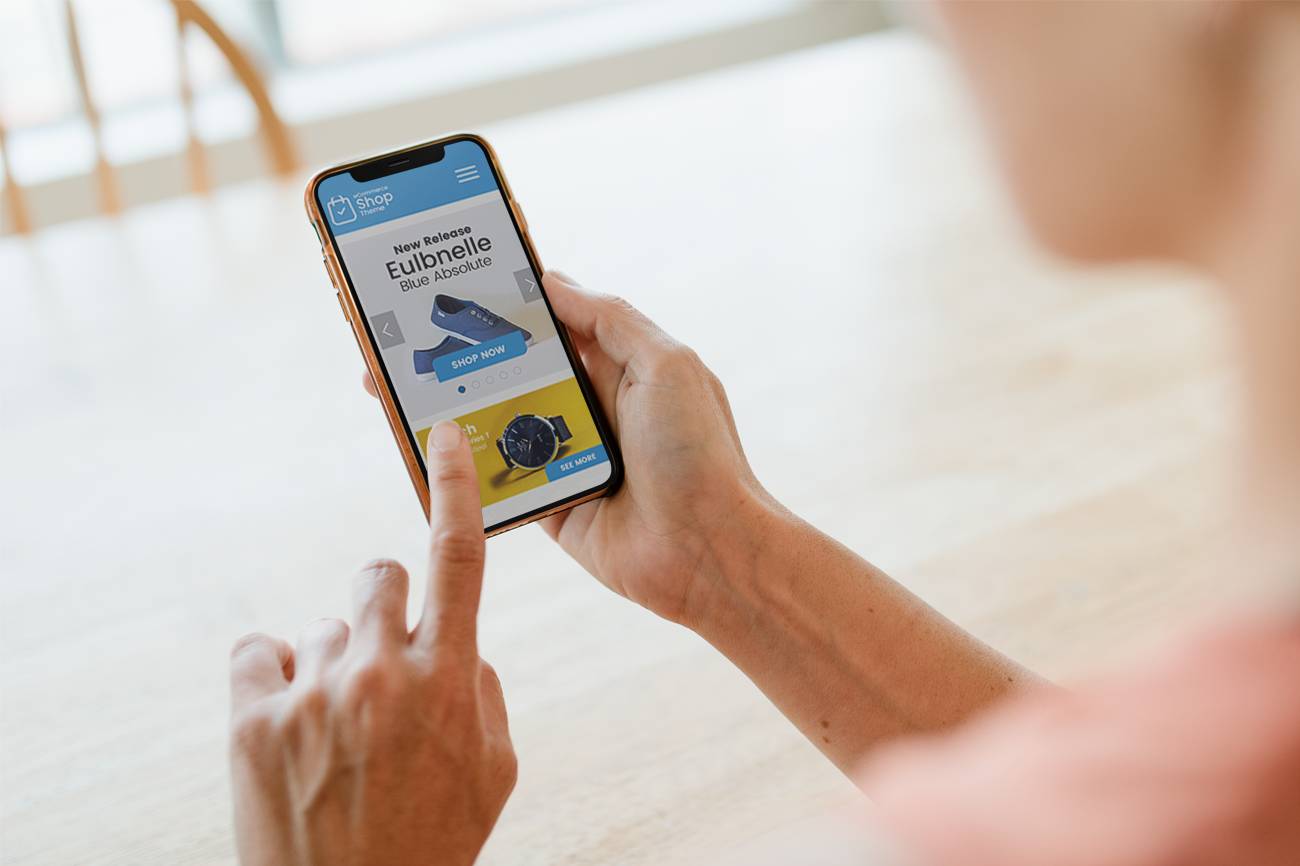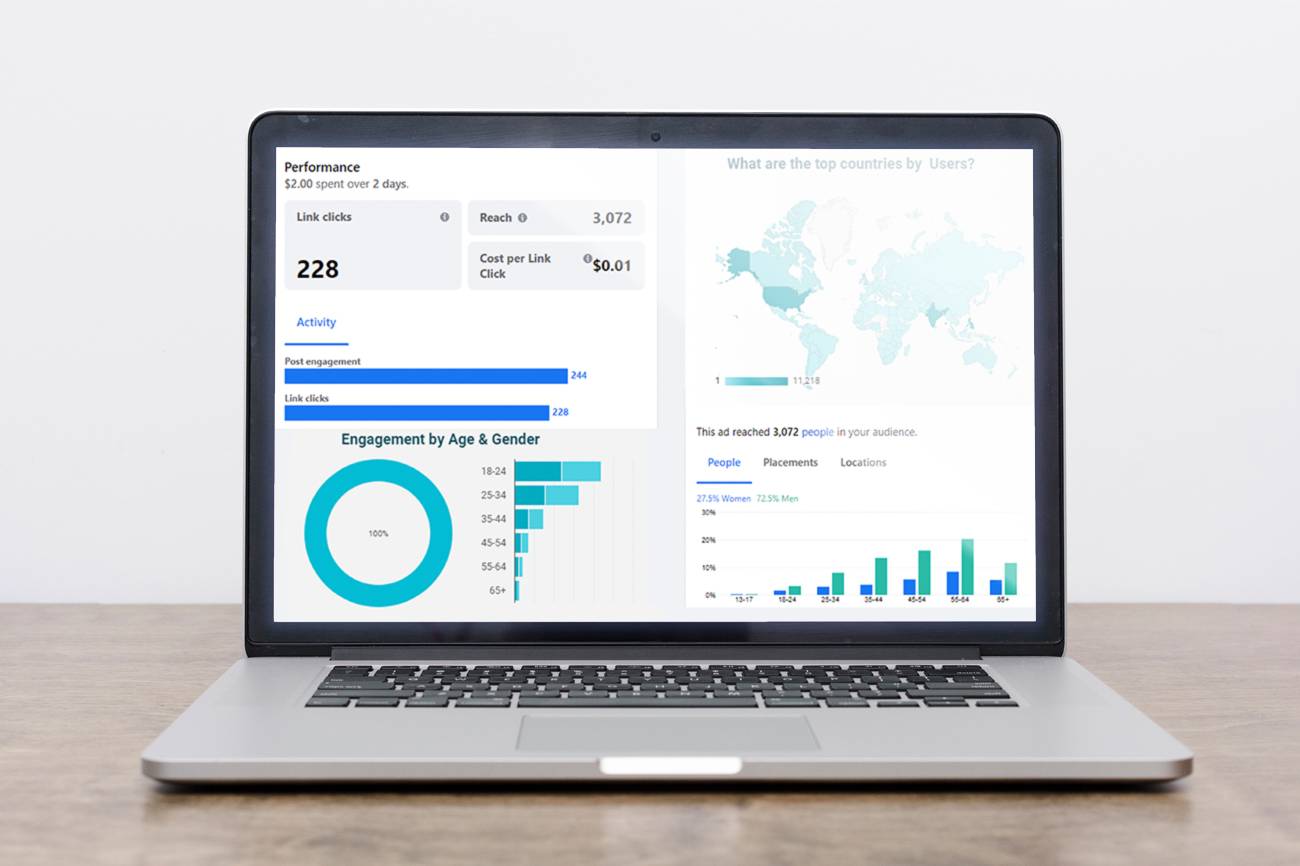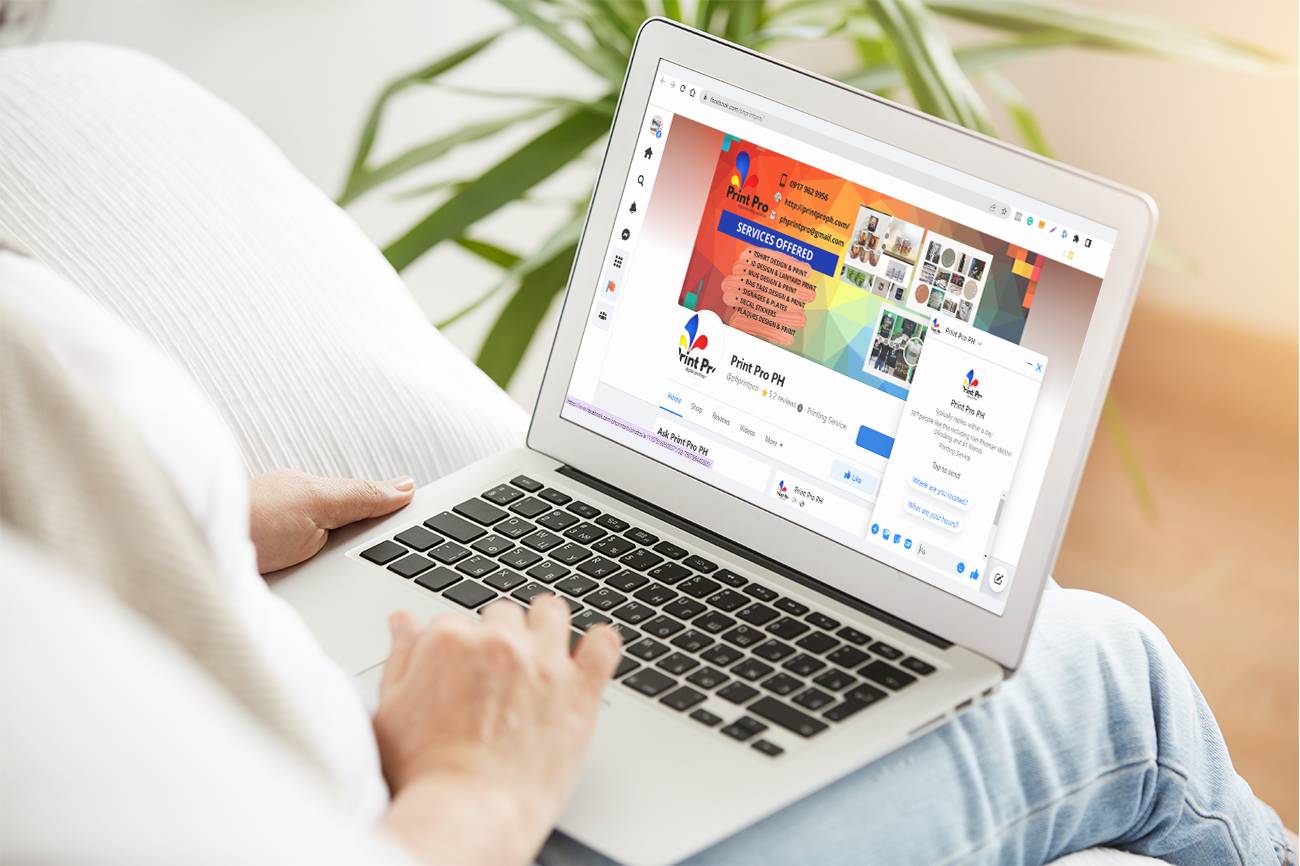 Our Strategic Approach
For Facebook Ads Management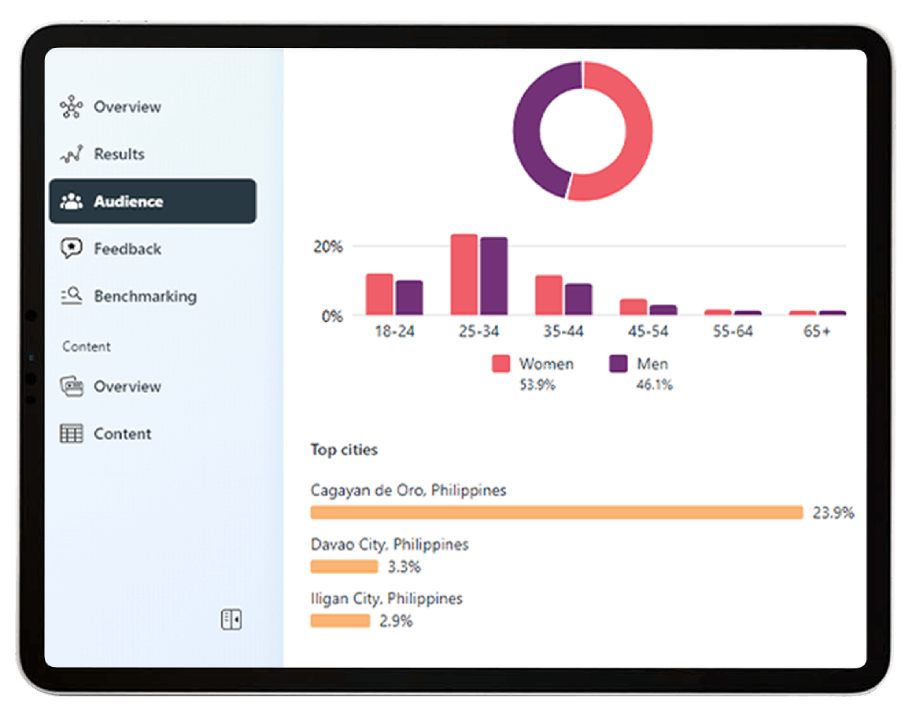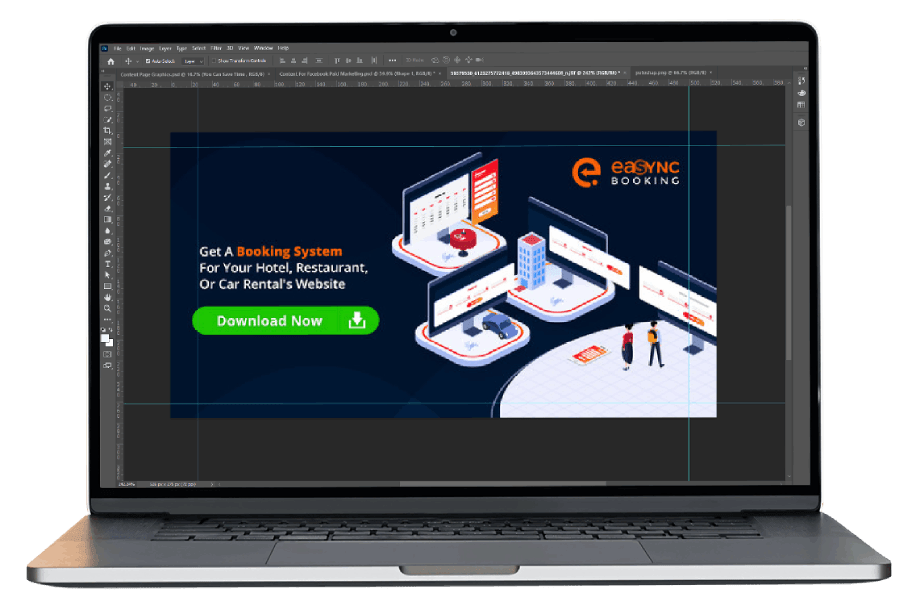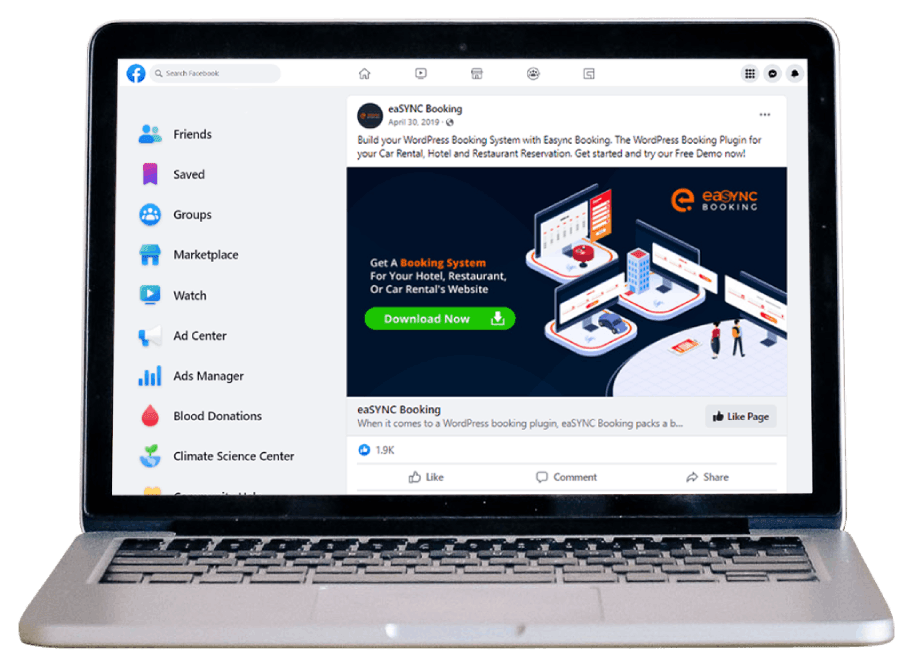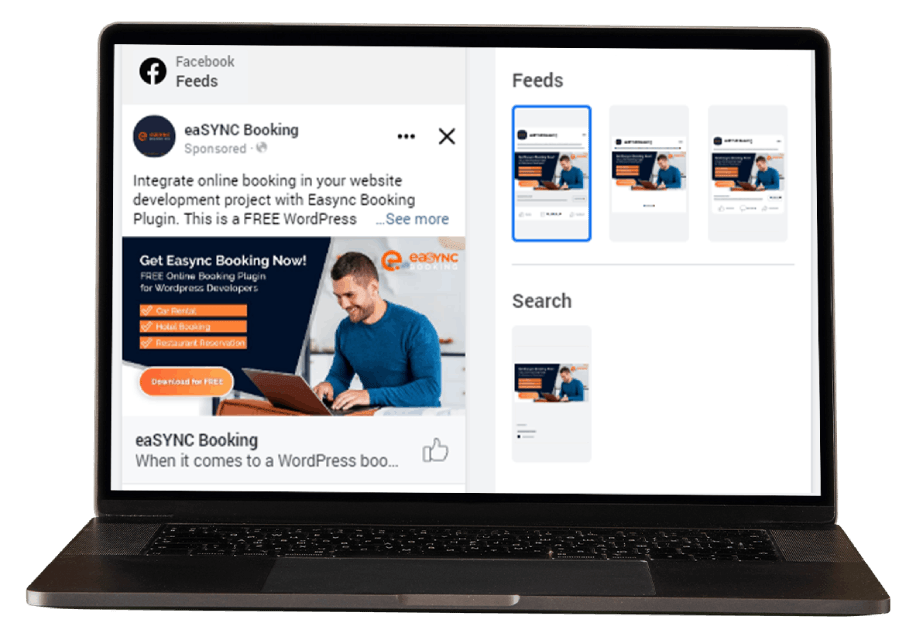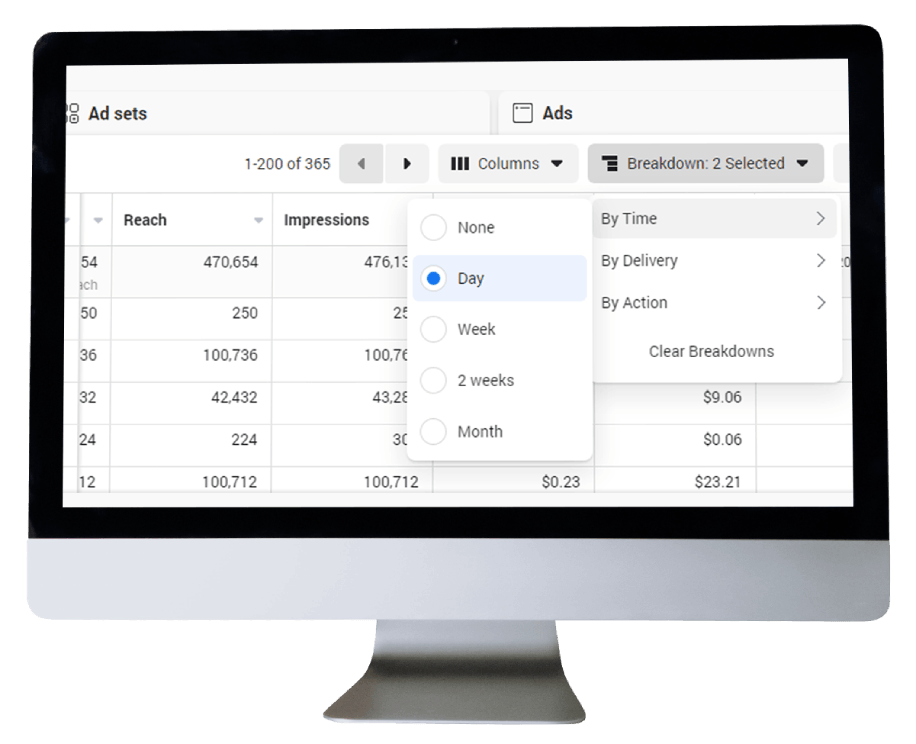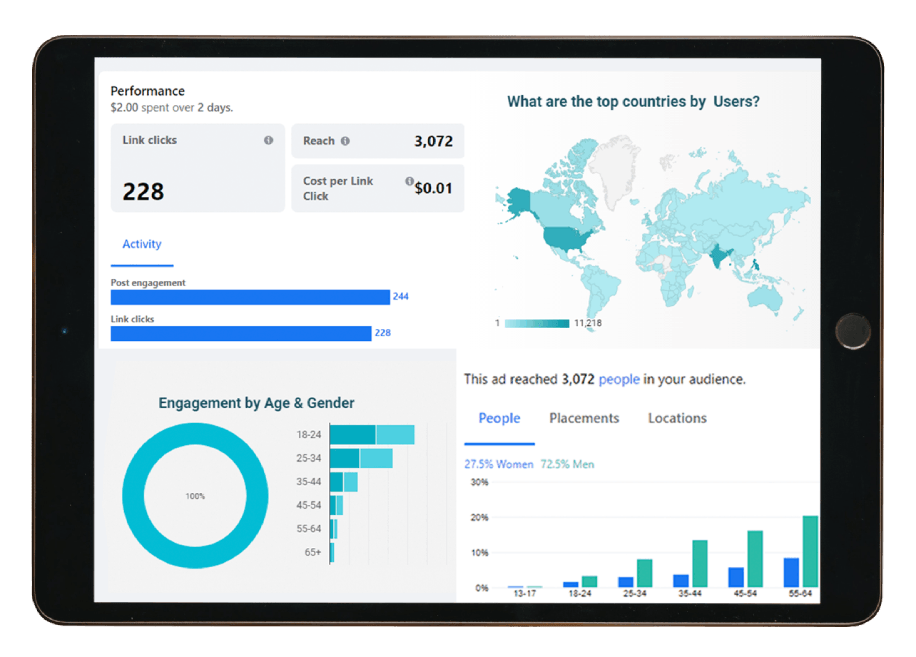 Some of our clients:




Facebook Ads
Frequently Asked Questions
What is Facebook Paid Marketing?

Facebook Paid Marketing is a Marketing Strategy that allows businesses to advertise their brand. So, the platform provides tools for assembling and distributing your advertisements. Moreover, you can get reports on ad performance to boost its reach. You can count on us at Syntactics to elevate your Facebook Marketing Strategies!
Do you use conversion tracking to measure results?

When handling Marketing Campaigns, we handle them with the intent of getting results. Your Facebook ads' objective is to convert as many people as possible. So naturally, we use conversion tracking to see how well the ads are doing. To achieve this, we employ Facebook Pixel. (More on that below.)
Do you do A/B testing?

A/B Testing means testing two variations of an ad, page, email, etc., and sending them to a test audience. For example, Facebook Marketing in the Philippines uses this to see which one brings in the most conversions. Thus, the method finds the variation of your ad that'll get the most attention.
Why are my ads still on learning limited after 1 month?

Being on Learning Limited means you're working on a limited audience, budget, or other settings. However, this doesn't mean your progress is limited. Your ads can still be successful at converting! You can ignore the Learning Limited warning if your ads are progressing excellently. If not, consider following Facebook's recommendations.
What is Facebook Pixel, and how do I track my conversions from Facebook Ads?

Facebook Pixel collects data from your business site. So by placing it on your website, it can track user interactions, especially with Facebook Advertisements. In addition, Pixel tracks conversions by getting data on Facebook Events or specified actions. Also, you can create your own events or use Facebook's predefined events.
How would you know if ads are effective?

Advertisements are effective if they make an impact on people. The best way to see if they were impactful is to see how many took a specified action after seeing the ad. After all, the whole point of Facebook Paid Marketing — as with other marketing strategies — is to gain conversions.
How much should I spend on Facebook advertising?

One of Facebook's perks is giving a specific spending forecast. However, the forecast will depend on your budget and how long you run the ad. So, you can run it for a given period or a lifetime. Thus, Facebook Ads Management can help you find the budget for your Advertising Campaigns.
section
Ready to work with us?
Tell us about your project.