Dedicated Virtual Assistant
In The Philippines
Got a Lot on Your To-Do List? Leave it to Our Talented Virtual Assistants.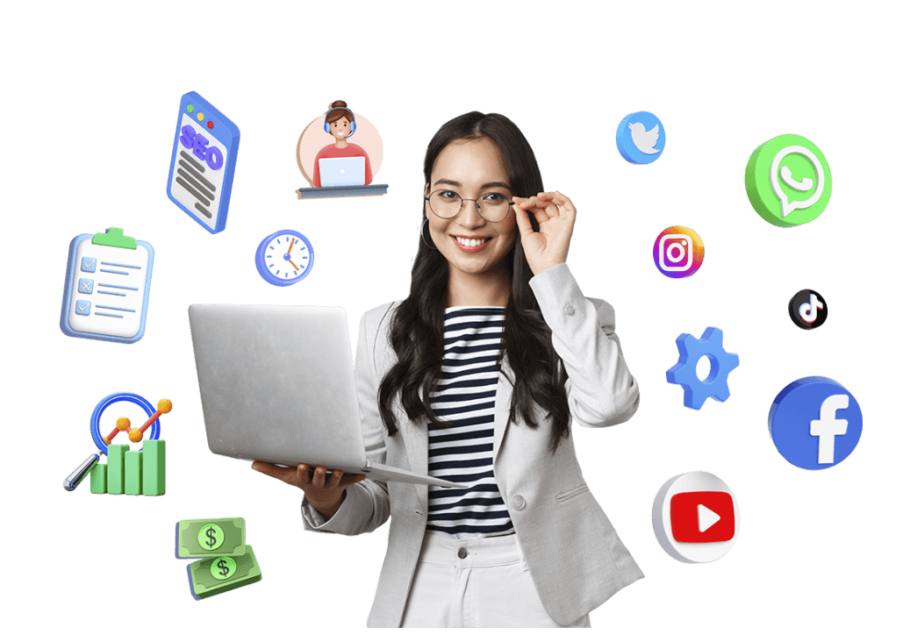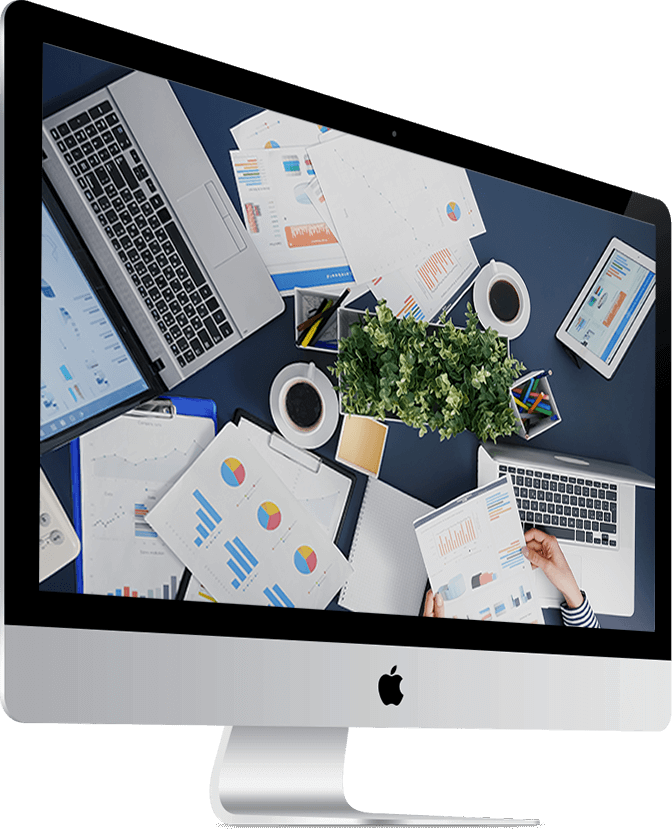 Hire a Dedicated
Virtual Assistant
as backend support so you focus
on what you do best - growing your business!
Running a successful business involves handling many moving pieces. Not only that, but you need an ample amount of knowledge in various areas, not just your business niche or specialization. Of course, you can hire additional staff to shoulder the workload, but training them to oversee tasks you're familiar with can save time and resources.
So, why not hire a Filipino Virtual Assistant who already knows the basic flow of your work, with the appropriate skillsets and experience?
For instance, a Virtual Assistant in the Philippines is trained to handle SEO– and Social Media-related jobs. Also, they can take on administrative tasks, research work, and audio recording transcriptions. When you can't cater to every little detail, the ideal Virtual Assistant has the time, energy, and training to pick up the slack. 
A VA in the Philippines will complement your brand and cater to your business' needs. You'll gain all the benefits of a remote, scalable staffing solution with top-notch skills that add value to your company!
Outsource a Virtual Assistant today and redefine success for your business, whether you're a startup, an SME, or an established enterprise.
How to Hire Our
Virtual Assistants at Syntactics?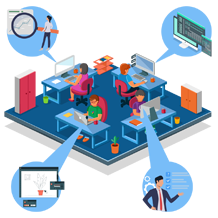 What We Offer
To Our Clients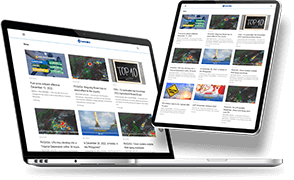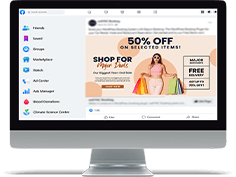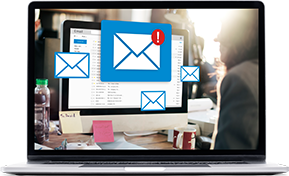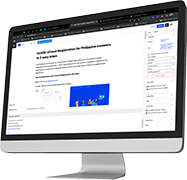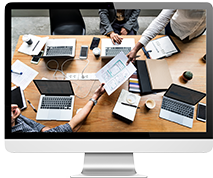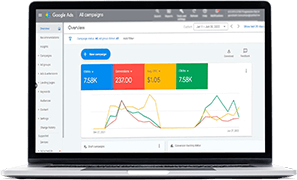 See below for a more
detailed list of tasks our VAs
can do and know that there's more to our VAs than just what's on this list.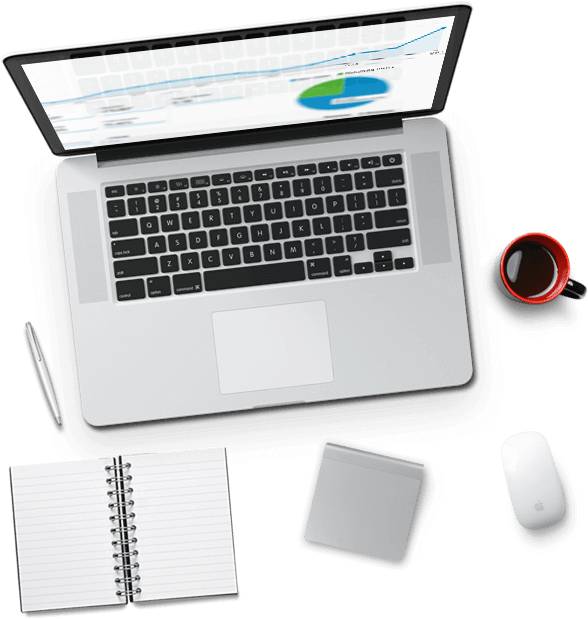 Submit articles to online directories

Administrative writing

Basic Bookkeeping

Content creation

Research on Content topics

Customer Support

Data Entry

Management Scheduling

Microsoft Office Administration

Process Guidelines & SOPs

Process Improvement

Project Management

Promotional Video Creation

Research and Reporting

SEO Tasks

Social Media Management 

Shopify Management

Website Administration via CMS

Publishing content on blogs
Blog Management

Filtering blog comments

Responding to comments

Email Management/Filtering

Setting up Email Autoresponders

Booking client appointments

Sending client follow-up emails

File Management

Database building 

Hotel and Flight Booking

Video or Audio Transcribing

Creating regular progress reports

Preparing Slideshow Presentations 

Answering support tickets

Commenting on blogs

Participating in discussion forums or message boards

and other VA Tasks
Virtual Assistant Services
Frequently Asked Questions
What are your Virtual Assistants' minimum hours?

Our Virtual Assistants from the Philippines do not have minimum hours. Thus, clients can assign a minimum amount to their Outsourced Virtual Assistant. In addition, we can also provide full-time VAs that work 160 hours a month.
Do you offer fixed-price or hourly job rate?

At Syntactics, Inc., we offer both fixed prices and hourly rates.
Is hiring a VA really "cost-effective"?

Yes, hiring a Virtual Assistant can save time, effort, and resources, especially the resources needed to hire a new employee to deal with assistant tasks. In addition, outsourcing a Dedicated Virtual Assistant allows your business to gain the skills and experience required for the jobs you need to accomplish.
How to track VAs timelog?

To track your Filipino Virtual Assistant's time log, we use timers such as Time Doctor and Hubstaff. If you use a time tracker not mentioned here, we can also use it. Alternatively, we can share task logs on Google Spreadsheets with detailed lists of completed tasks and the specific hours rendered for each.
Are different timezones a hindrance to hiring a VA in the Philippines?

Different timezones can pose a problem, as your and your Outsourced Virtual Assistant's operating hours may not always overlap. We have had previous clients who were in different (sometimes opposite) time zones. But, our Virtual Assistants were still able to fulfill all assigned tasks successfully. We can discuss suitable times to work on your projects or assignments with your VA in the Philippines and plot schedules to fit both our clients' and VAs' schedules.
What are the advantages of hiring offshore Virtual Assistants over local VAs?

Even though you may be in a different area than your Virtual Assistant, they still provide high-quality results. Outsourcing to a Virtual Assistant allows you to cut costs on office space, utilities, or equipment. With a VA, you're not confined to a 9 to 5 workday. Also, your assistant works around your schedule and is there when you need them. Lastly, Virtual Assistants from the Philippines can improve your business efforts, including SEO, Social Media, and Email Marketing Campaigns.
Are you using project management tools?

We apply various project management tools to ensure strong collaboration between parties. The top three tools our VAs are most familiar with are Basecamp, Asana, and Trello. Not only that, but we can also adjust to client needs and use their collaboration tools as well.
section
Recent 5 Stars
Client Testimonials
Join us now! Over 1600 completed projects worldwide.
The team from Syntactics has been — and continues to be — a huge help to me in running my content business. Their VA services are fairly priced, available at scale, and all of our assistants show initiative, dedication, and creativity. We continue to expand our work with Syntactics wherever we can because so far, everyone we've worked with turned out to be a great listener, easy to onboard, and then committed to consistently delivering on their tasks. They even managed the entire handover and training process when one member left and was replaced by another! That's what I call service. We love working with Syntactics and would recommend their VA services in a heartbeat to anyone looking for help in running their daily operations of an online business.
I can't believe how amazing my virtual assistant is, I went in thinking she would complete small tasks for me and she's completed difficult tasks with such ease in a short time. What I love about my virtual assistant is that she also suggested where I was perhaps not seeing things clearly so she used her initiative and really immersed herself in my project and showed she cared. A project that was taking me so long, was completed efficiently and quickly with such ease. I will continue to use their amazing services. Nothing appeared to be difficult for my virtual assistant.
No task is too big, or too small. The talented team at Syntactics, Inc. are a pleasure to work with.
section
Ready to work with us?
Tell us about your project.