Custom Software Development
In the Philippines
We Can Tailor Your Site and its Functionalities to Your Liking.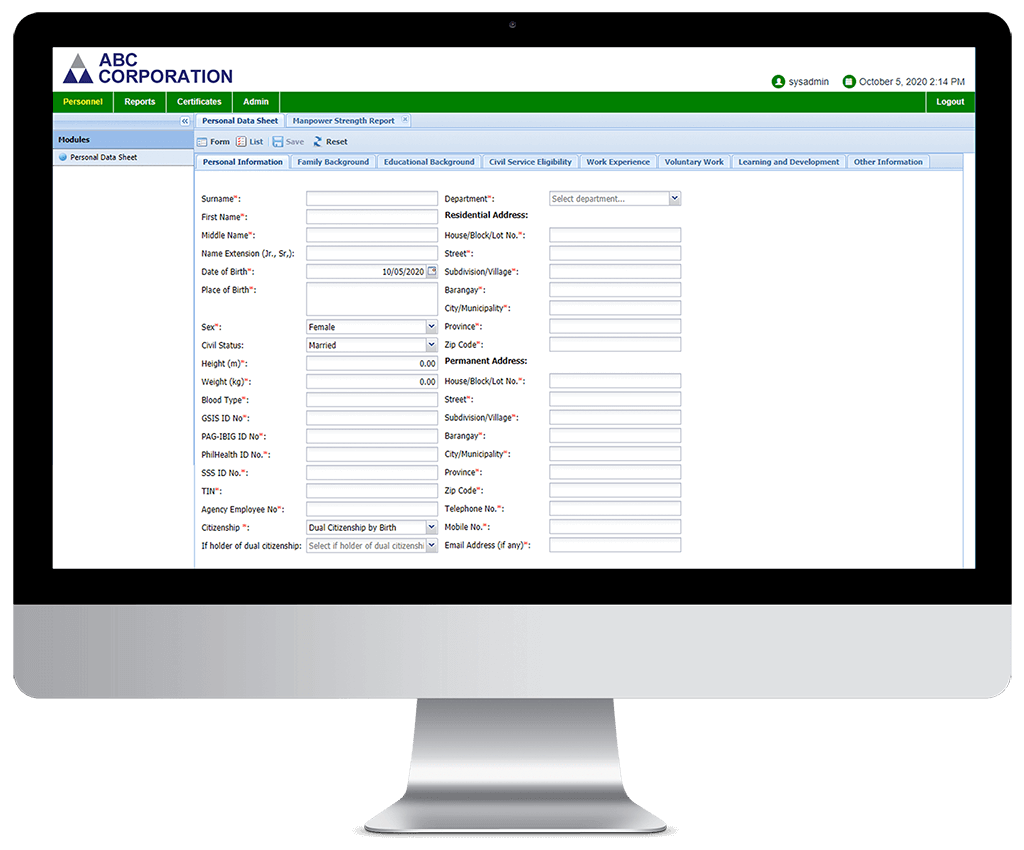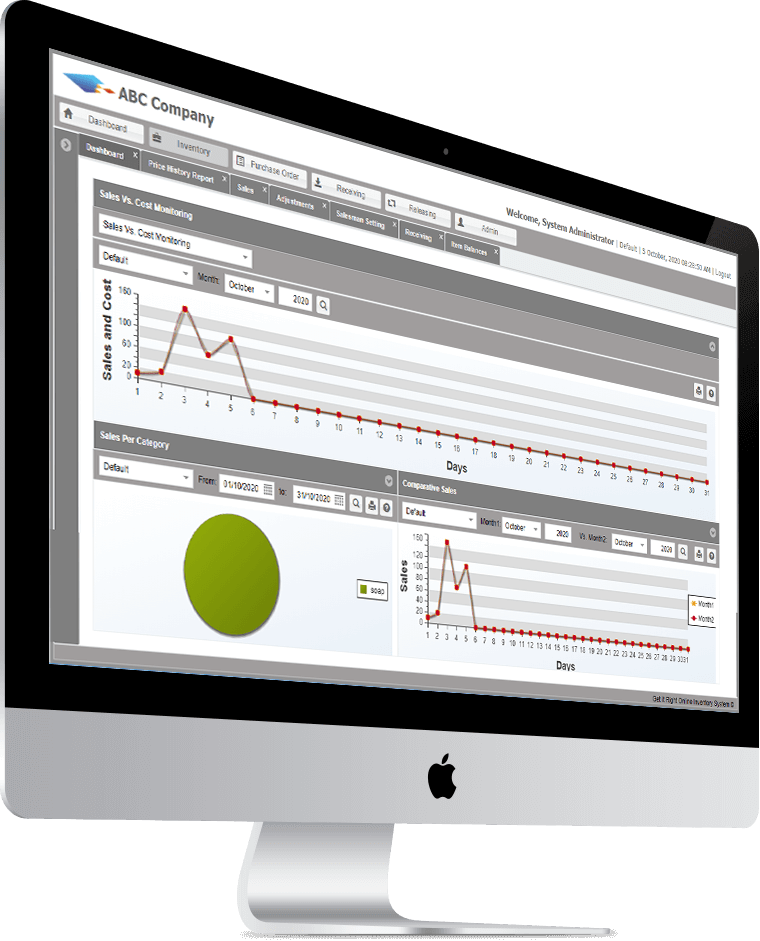 Our Team of
Custom Software Developers
HELPING YOU ACHIEVE YOUR BUSINESS GOALS
Having a business, with your own company-specific processes, in a fast-paced world entails speeding up your operations to help you achieve your goals faster and better. We can help you with that through our Custom Software Development services!
As a custom software development company in the Philippines, it's our mission to assist businesses like you. We understand that each business has a unique process. For this reason, we design, build, integrate, and upgrade custom software and applications. Most importantly, we ensure that they are tailored to your business' process, goals, and needs.
With the help of our custom software development services and software developers, you can streamline your operations and improve efficiency. Above all, you can focus more on building your business!
Our
Custom Software Development Services Why Choose Us
---
Our Process
How We Work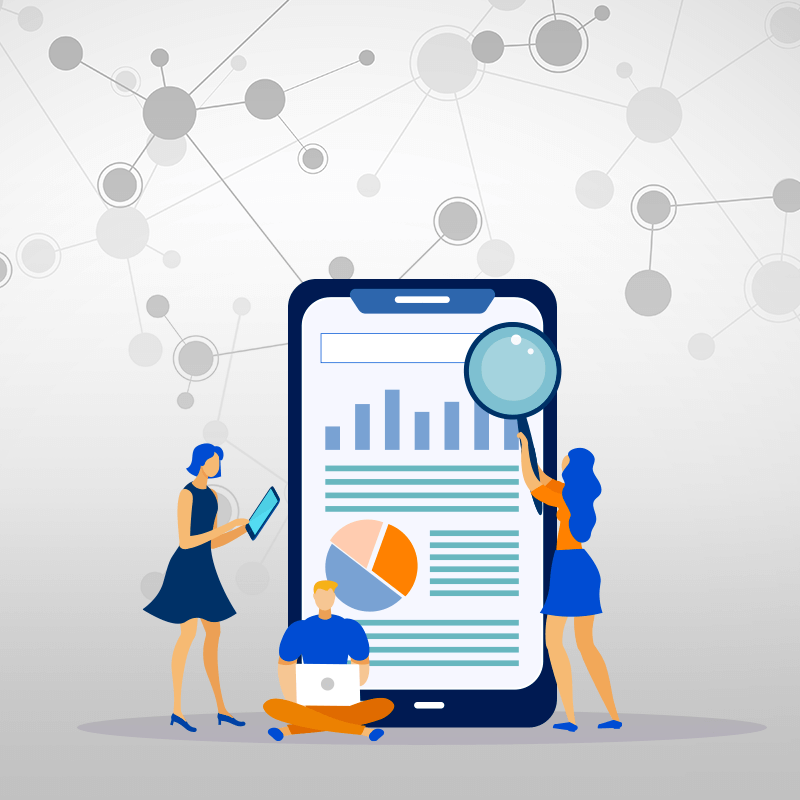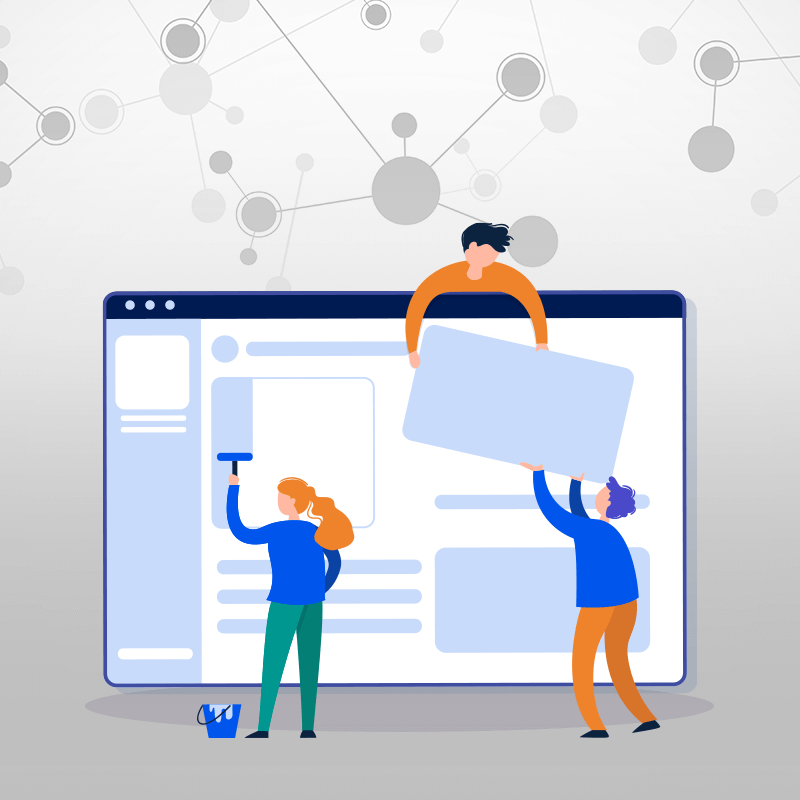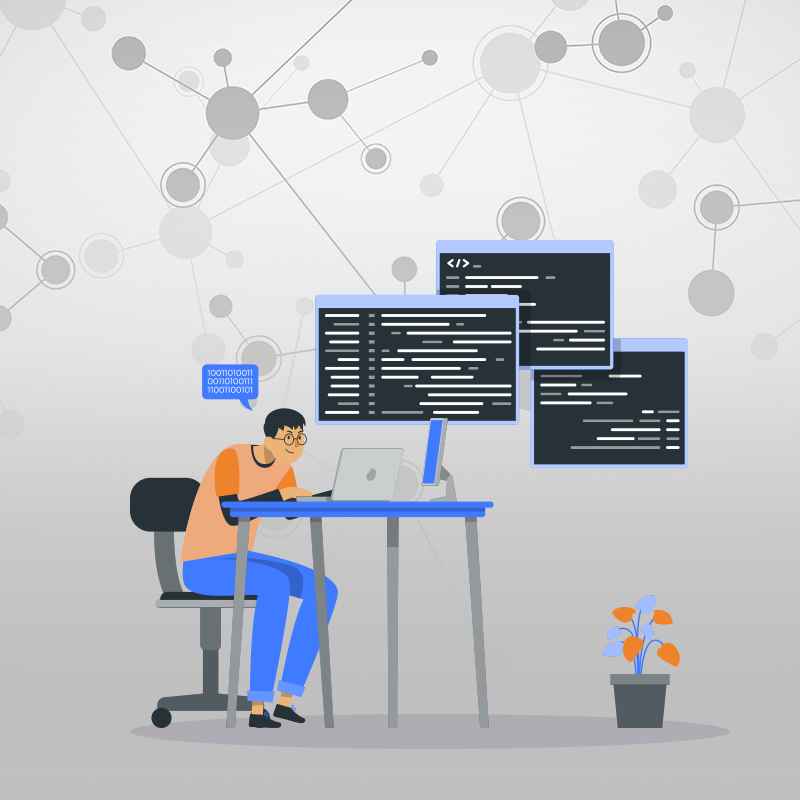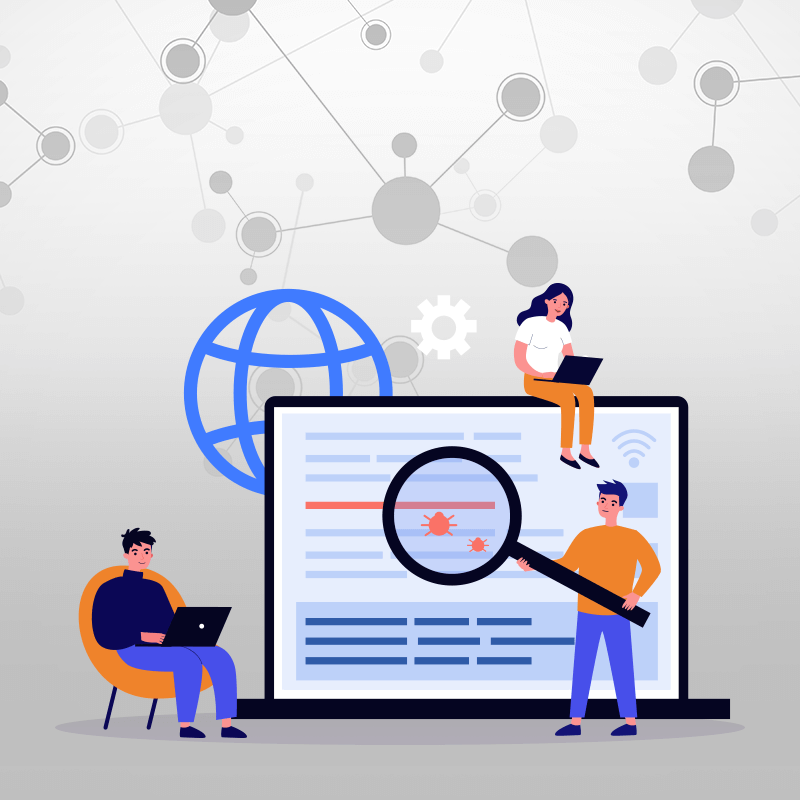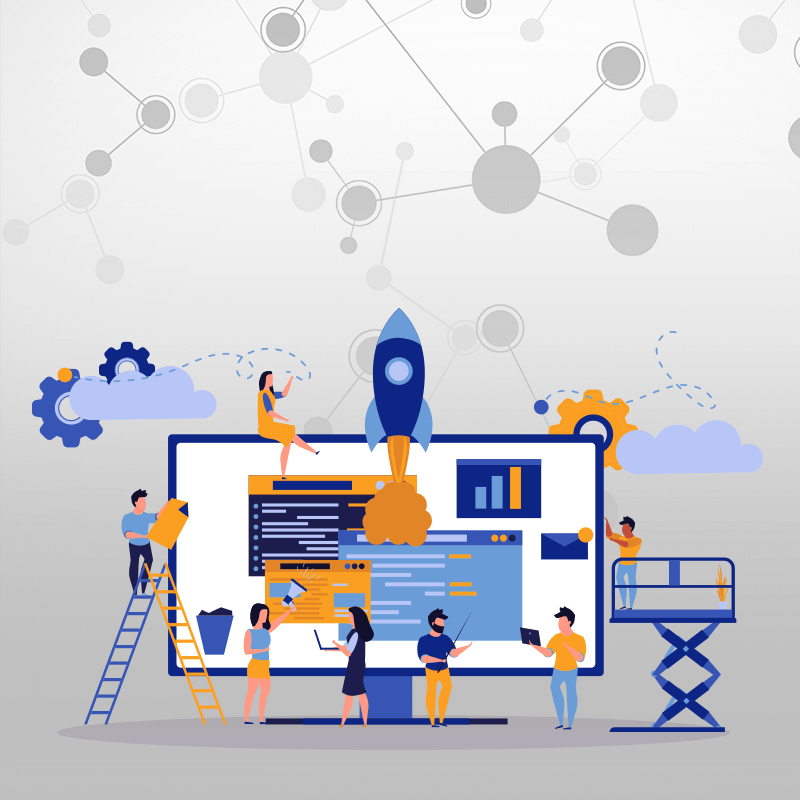 section
Ready to work with us?
Tell us about your project.