We Empower Your Business
Through I.T. Solutions!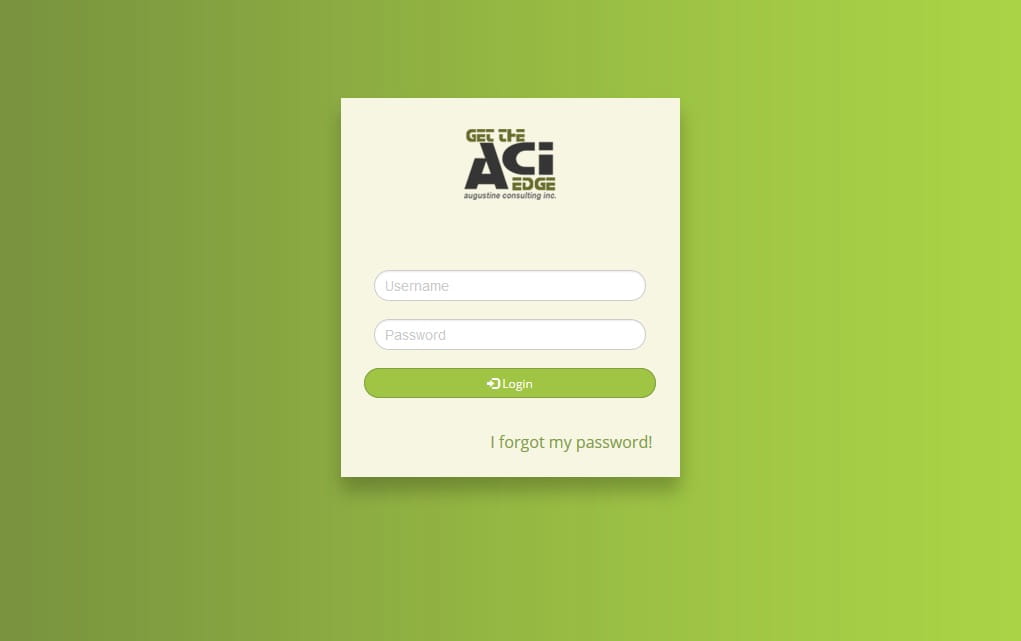 ACI Edge
Dead Drop is an online application that facilitates secure file sharing and messaging between a collaborating team within the context of a project. Its features include:
Project Scheduling (Milestones or Events)
File Sharing
Messaging
Email Notifications for Project Activities
Project, File and Message History
Contact Details
Ready to work with us?
Tell us about your project.