We Empower Your Business
Through I.T. Solutions!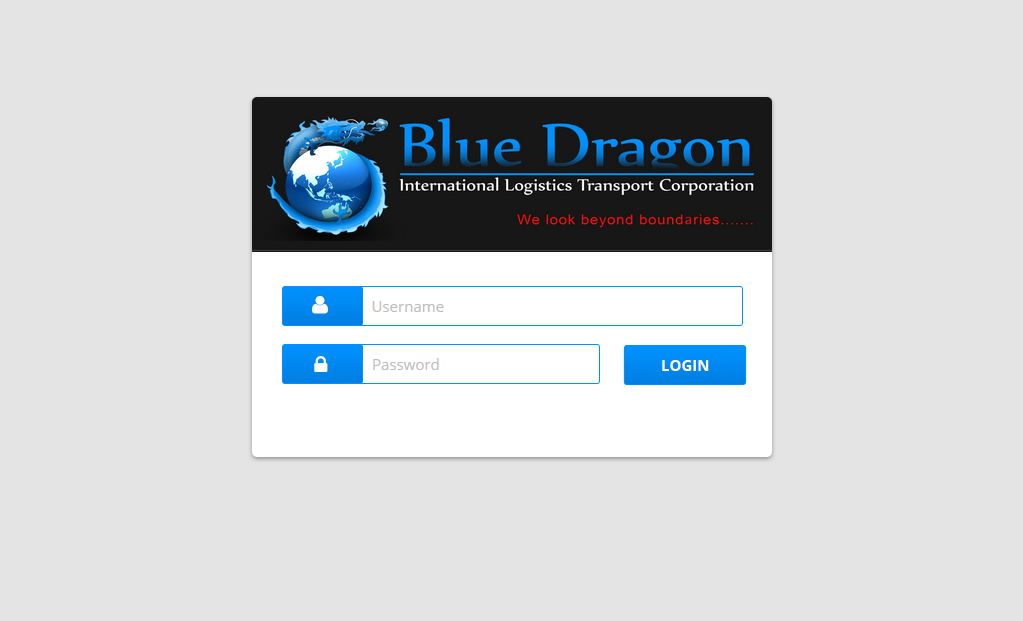 Blue Dragon
Trucking Management is an online application that facilitates daily trip monitoring and fuel consumption per truck within the context of a project. Its features include:
Truck Maintenance (Events)
Daily Trip and fuel Monitoring
Truck Profile
Receivables and Payables
Financial Performance
Contact Details
Ready to work with us?
Tell us about your project.