We Empower Your Business
Through I.T. Solutions!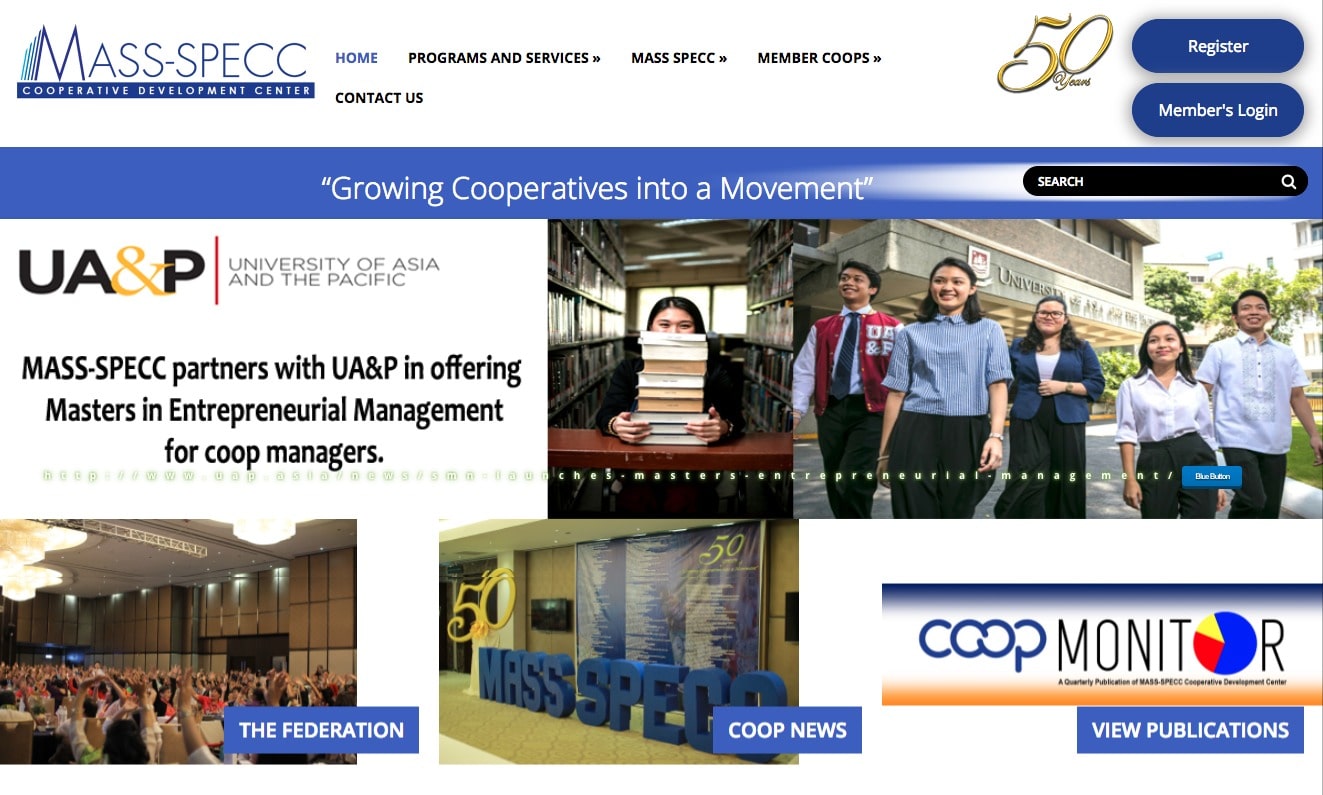 MASS SPECC
Visit Website
MASS SPECC Cooperative Development Center is one of the fast
growing cooperatives in Mindanao with 308 affiliate primary cooperatives operating in
different parts of the island. They give high value to their members' money and they are
committed to helping them enjoy better quality of life.
Contact Details
Ready to work with us?
Tell us about your project.