We Empower Your Business
Through I.T. Solutions!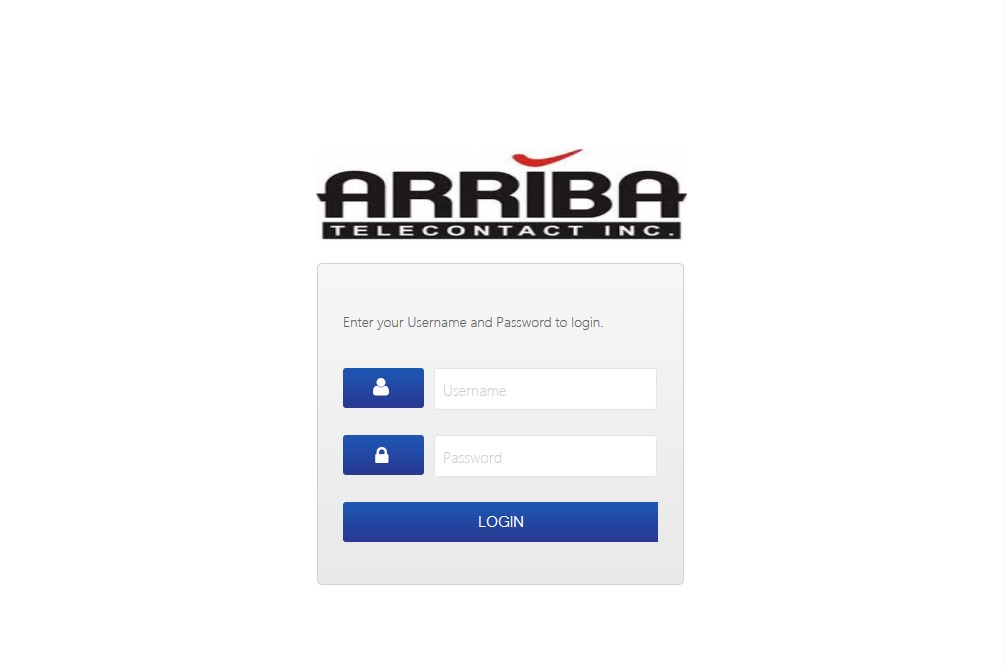 ARRIBA
Outgoing Call Monitoring is an online application that facilitates call hours and performance between a collaboration team within the context of a project. Its features include:
Performance Report and Tech Break (Logs)
Daily Completes and Fallouts
Quality Assurance Coaching\
Production and Utilization Reports\
Memo Summary
Contact Details
Ready to work with us?
Tell us about your project.