PRODUCTS
Synchronized
Accounting System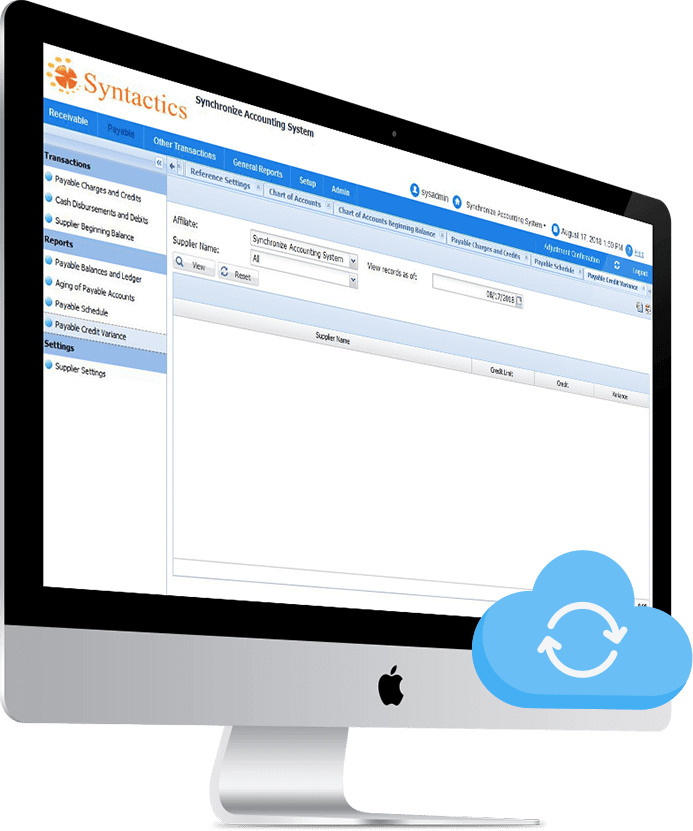 Run your business
with a simple and powerful accounting system
Synchronized Accounting
System is an online bookkeeping
software that helps keep the financial health of your company in check.
Features include Charts of Accounts, Vouchers, Receivable and Payable Monitoring, General Ledger, Bank Reconciliation and Financial Statements (Income, Balance Sheet and Cash Flow).
Synchronized Accounting System is a powerful cloud-based accounting solution by our team of applications developers and is in accordance with generally accepted accounting practices. It's easy to set up, can be used by multiple users (customizable access ), and secure with Google Cloud.
You can easily access your business finances anytime, from any internet-connected device – phone, tablet, or computer – and see the current financial standing and status of your business.
Why You Need
the Synchronized Accounting System
Features
Manage Vouchers, Disbursements and Collections
Monitor Receivable and Payable Accounts
View General Ledger Reports and Financial Statements
Inclusive of:
Free System installation in hosted server
Free Training and implementation for 12 hours
Free System User Manual
Free 

Technical Support and Maintenance for 1 year with 1 hour per month (12 hours/year)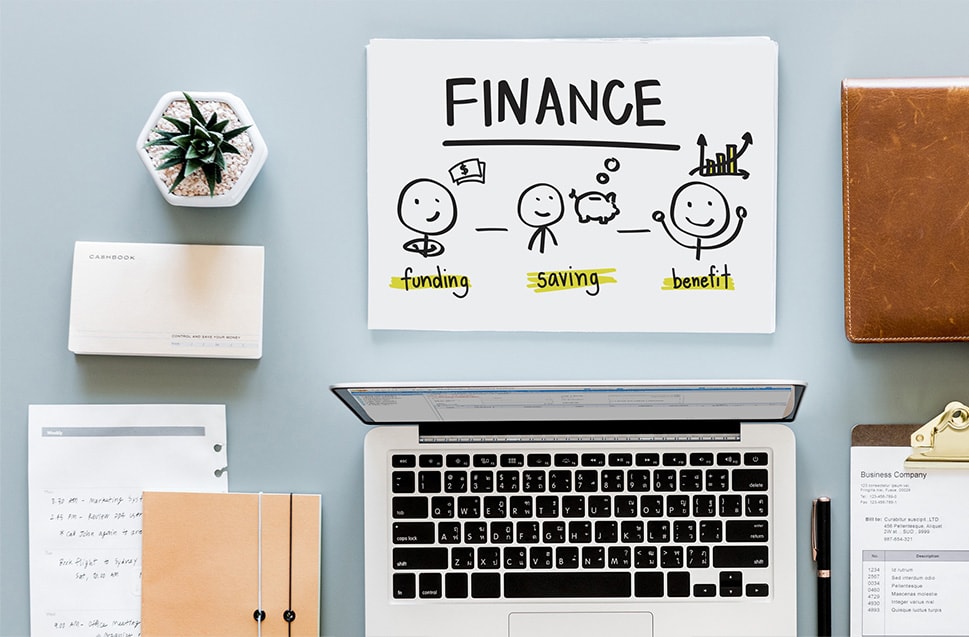 Give your business plenty of room
for growth and have SAS play its crucial

part in your expansion!
section
Ready to work with us?
Tell us about your project.