SERVICES
FIFO Inventory
System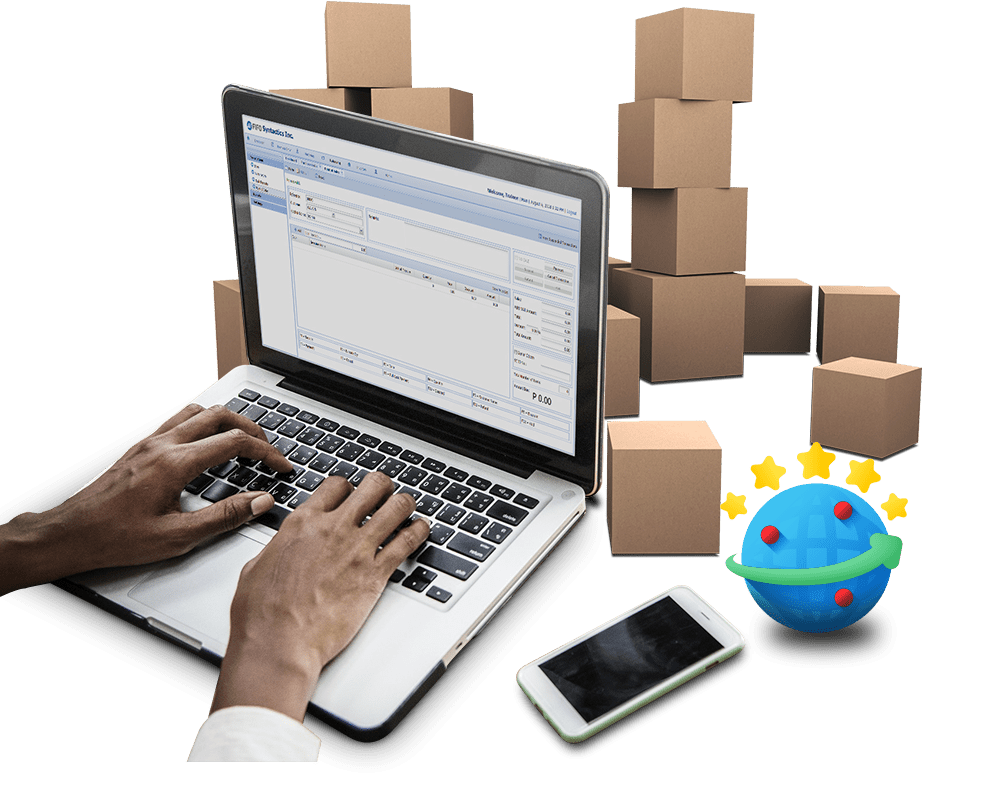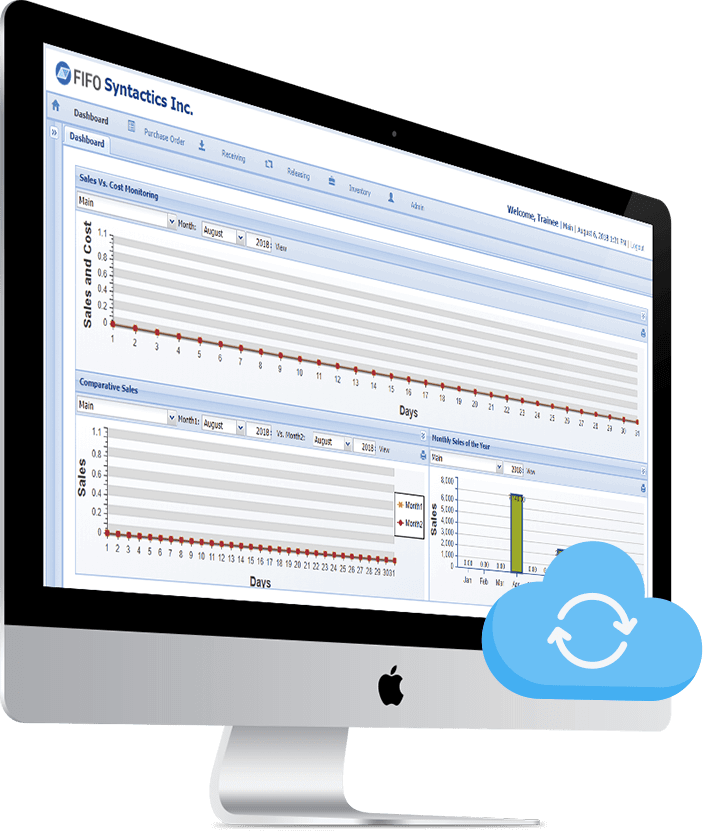 Empower business
growth, simplify and automate inventory processes!
FIFO Inventory System is a
cloud-based Inventory
Management & Sales system allowing users to enter transactions.
From any location using any web enabled device (using data, wifi or wired internet), this online inventory system gives access to owners and managers chart based reporting tools that shows inventory status at a glance.
The First In First Out Inventory System (or FIFO, for short) gives you the flexibility and mobility you need to increase your productivity.
This online inventory management system developed by our team is indispensable in doing business, especially if you want to stay in the game, be competitive, and stay ahead.
---
Why You Need
The First In First Out Inventory System
---
Features
Manage Inventory and Sales
Monitor Receivable and Payable Accounts
View Inventory Balances and Sales Reports
Inclusive of:
Free Hosting
User Training
Technical Support (*Internet Connection is not included)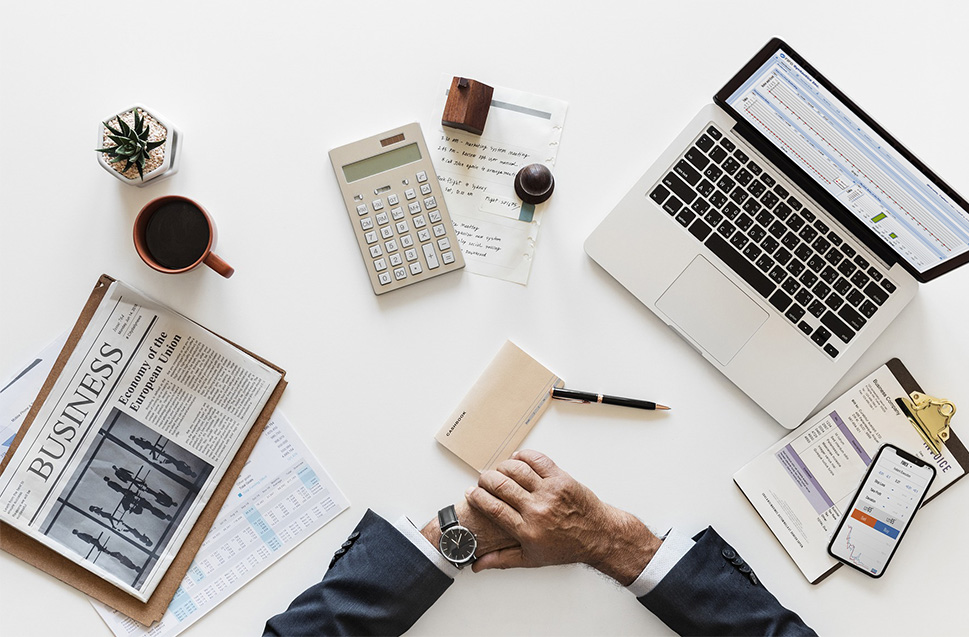 Ready to take back
control of your business

inventory and assets?