PRODUCTS
PXTrack: Electronic
Medical Records Software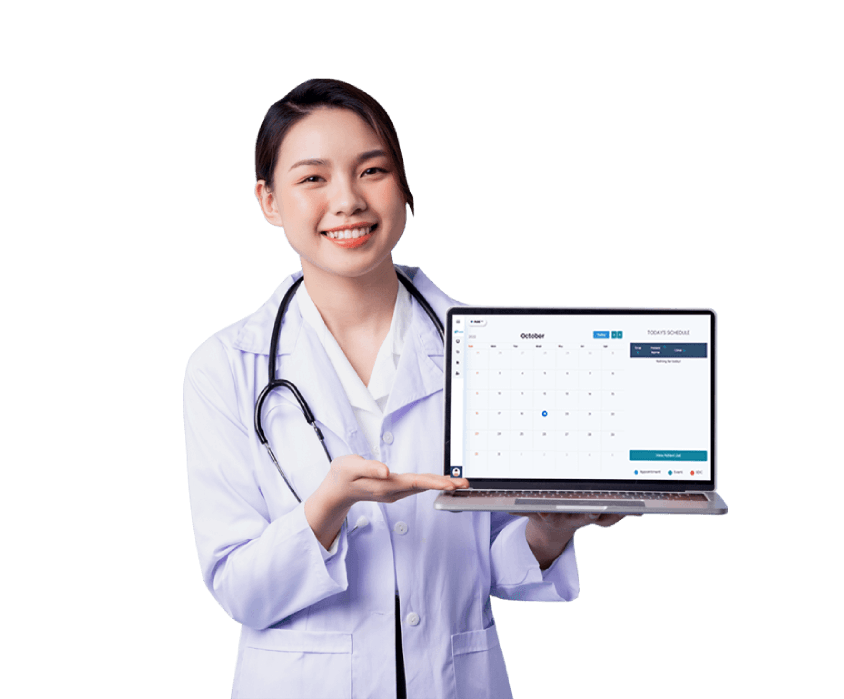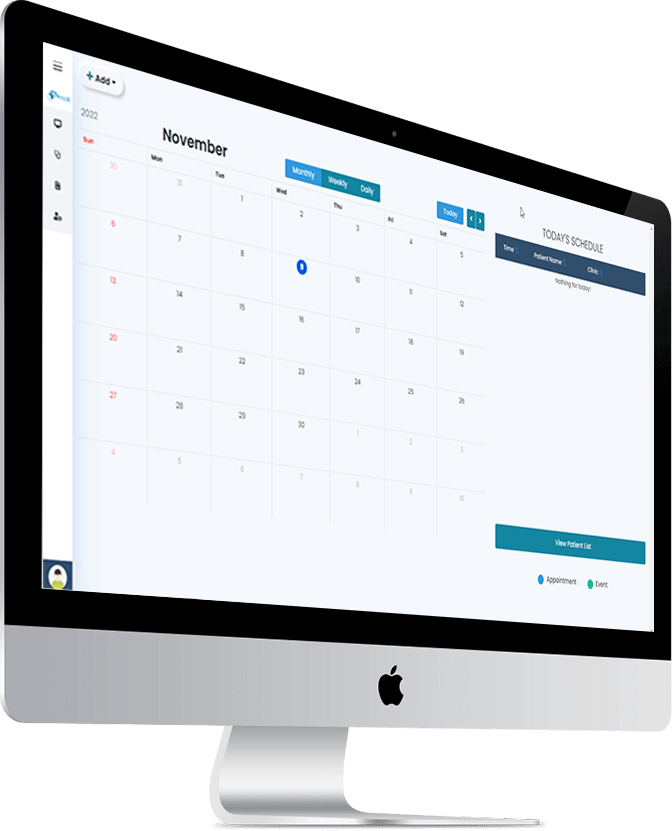 Get an
Electronic Medical Records Software
for Medical
Professionals and clinics.
Medical Professionals all around the world have a responsibility to put their patients' conditions first. In addition, they rely on their patient records, usually paper-based, to assist in making informed healthcare decisions.
Fortunately, we have an accessible Cloud-based EMR Software solution called PxTrack. It's a system that can significantly support clinic and hospital staff by automating many of their daily tasks. An EMR helps you run your clinic by documenting and organizing all patients' medical data. 
First,  PxTrack has a dashboard where staff can set up and manage appointments. The scheduling function allows you to handle the clinic staff meetings. Also, the system lets you create digital prescriptions and reports and print them as needed. As a result, you can offer patients a summary of their consultations, medical certificates, and test results. 
EMR Providers in the Philippines tend to offer a Cloud-based storage system. Because of this, doctors can access patient records via a variety of devices. Therefore, they can check on patient digital records while making their rounds or moving from one clinic to another. So, the system can take care of regular, tedious jobs, especially administrative tasks like patient appointment scheduling and medical billing. As a result, clinic staff can handle more critical work, such as decision-making and patient care.
The PxTrack EMR System can let medical professionals and clinic staff keep track of patients, even if they visit different clinics. After all, the application allows you to collect patient information, store it, and check on it without sacrificing data security. This system offers data encryption and follows Data Privacy Laws to ensure that sensitive medical information stays secure. Thus, only authorized staff can check on patient records.
So with an Electronic Medical Records System from the Philippines, clinics can provide top-quality healthcare across their clinics!
Why Medical Professionals
Need An Electronic Medical Records System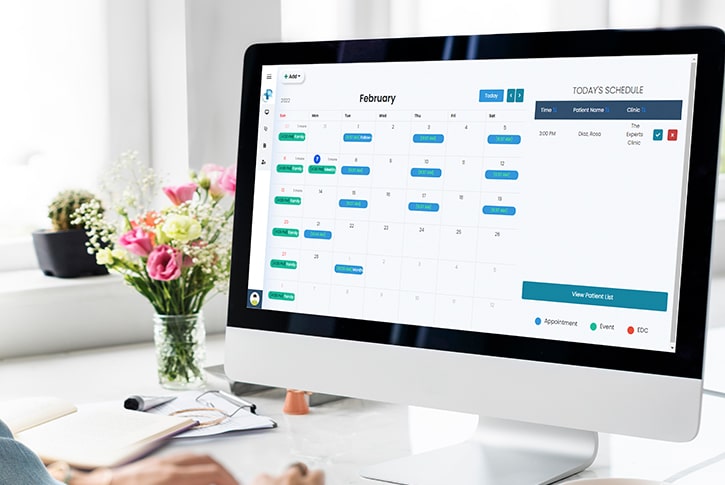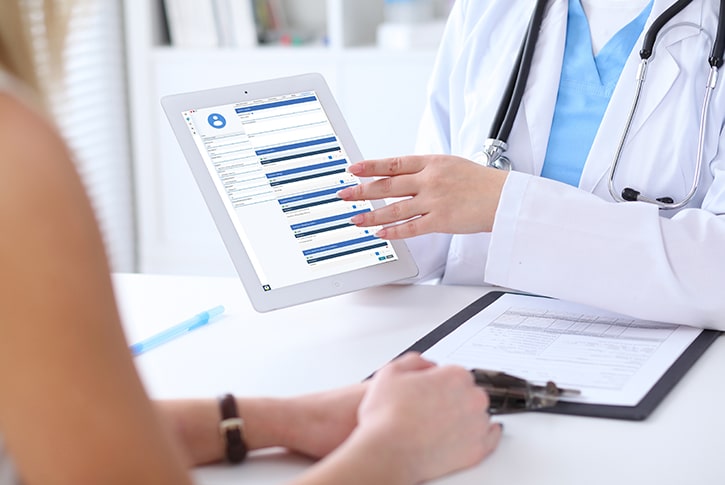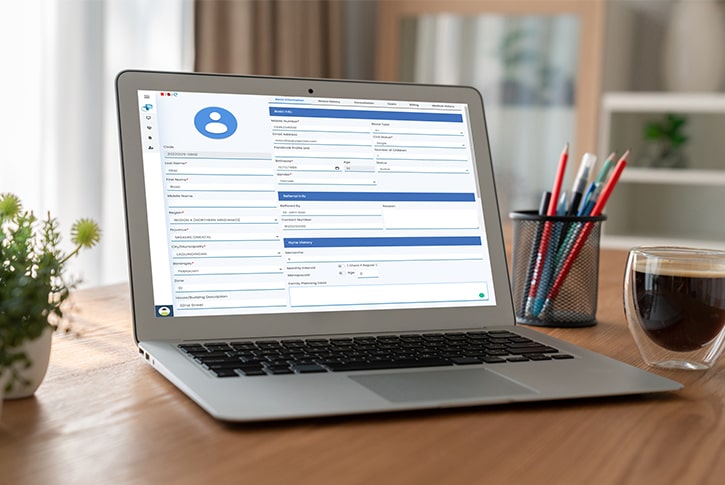 How PxTrack Supports
Doctors and Medical Professionals
PxTrack has various features that can assist medical professionals and clinic staff in their work. For clinics that are working with the EMR for the first time, you're in luck! Our packages are inclusive of User Training and Technical Support, though the latter doesn't include an Internet connection. However, the system comes with Free Hosting. Here's a list of perks you can expect from this Electronic Medical Records Software: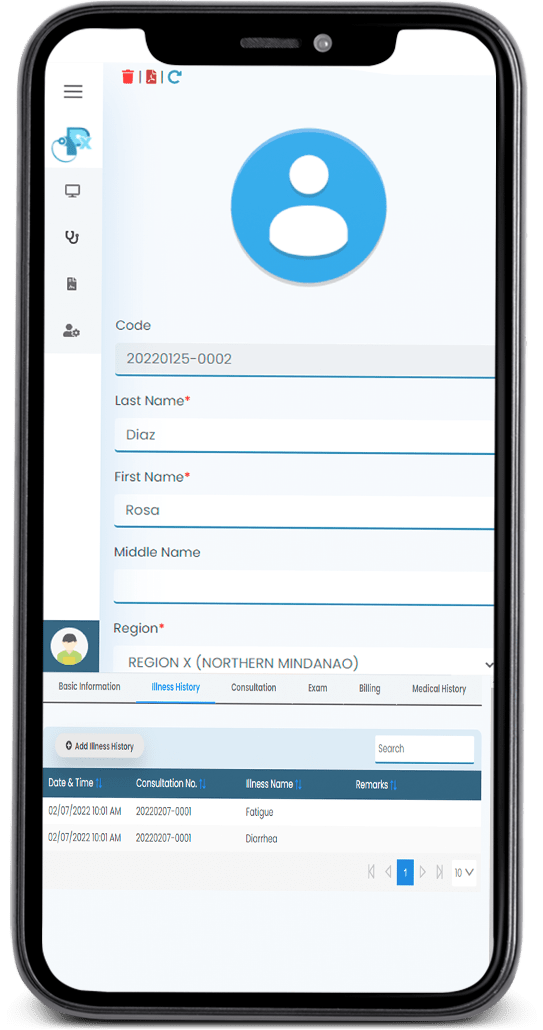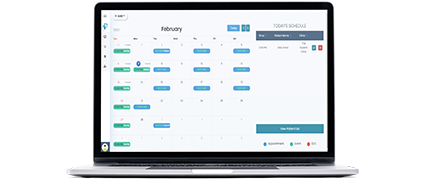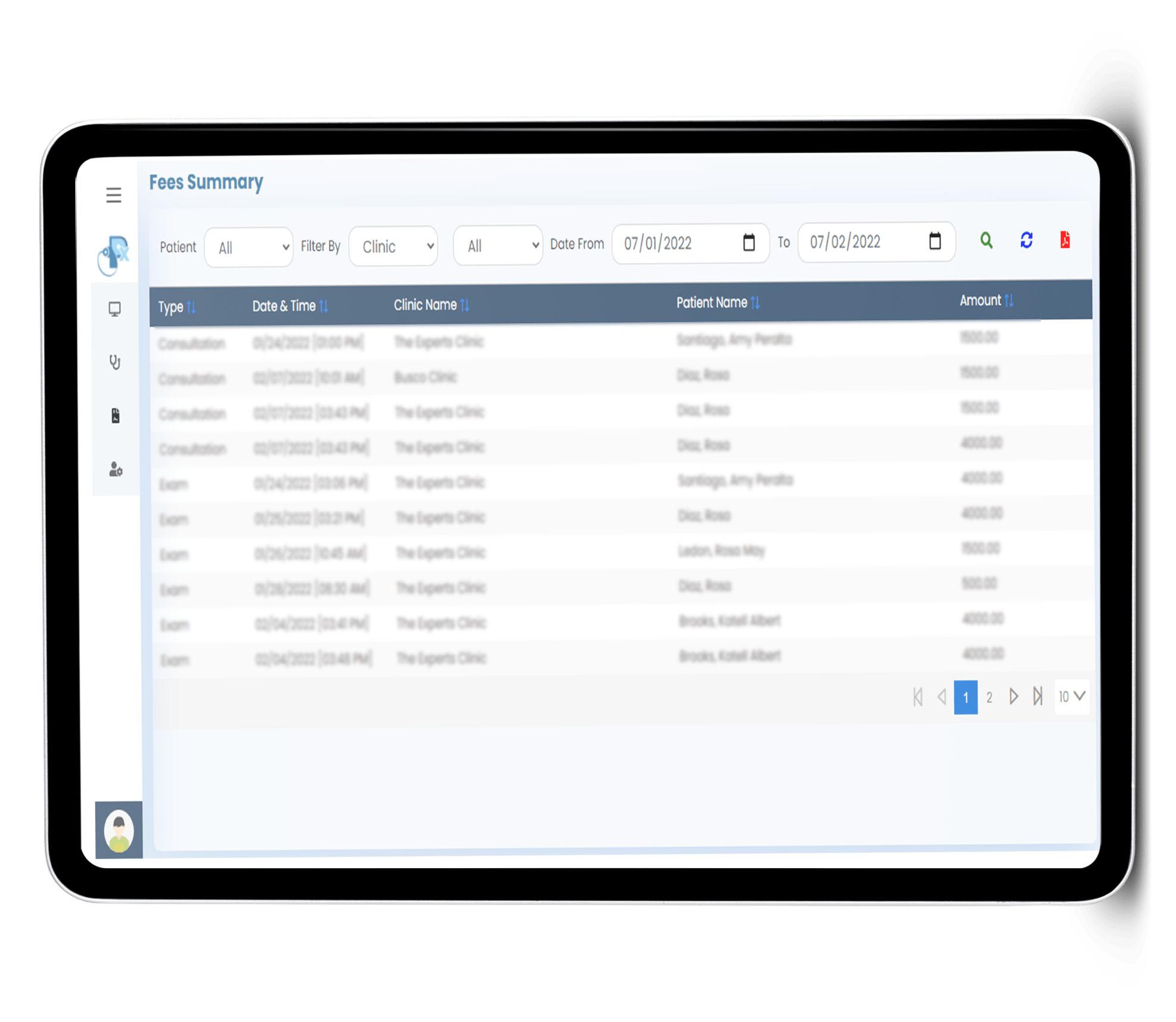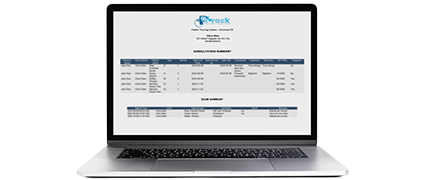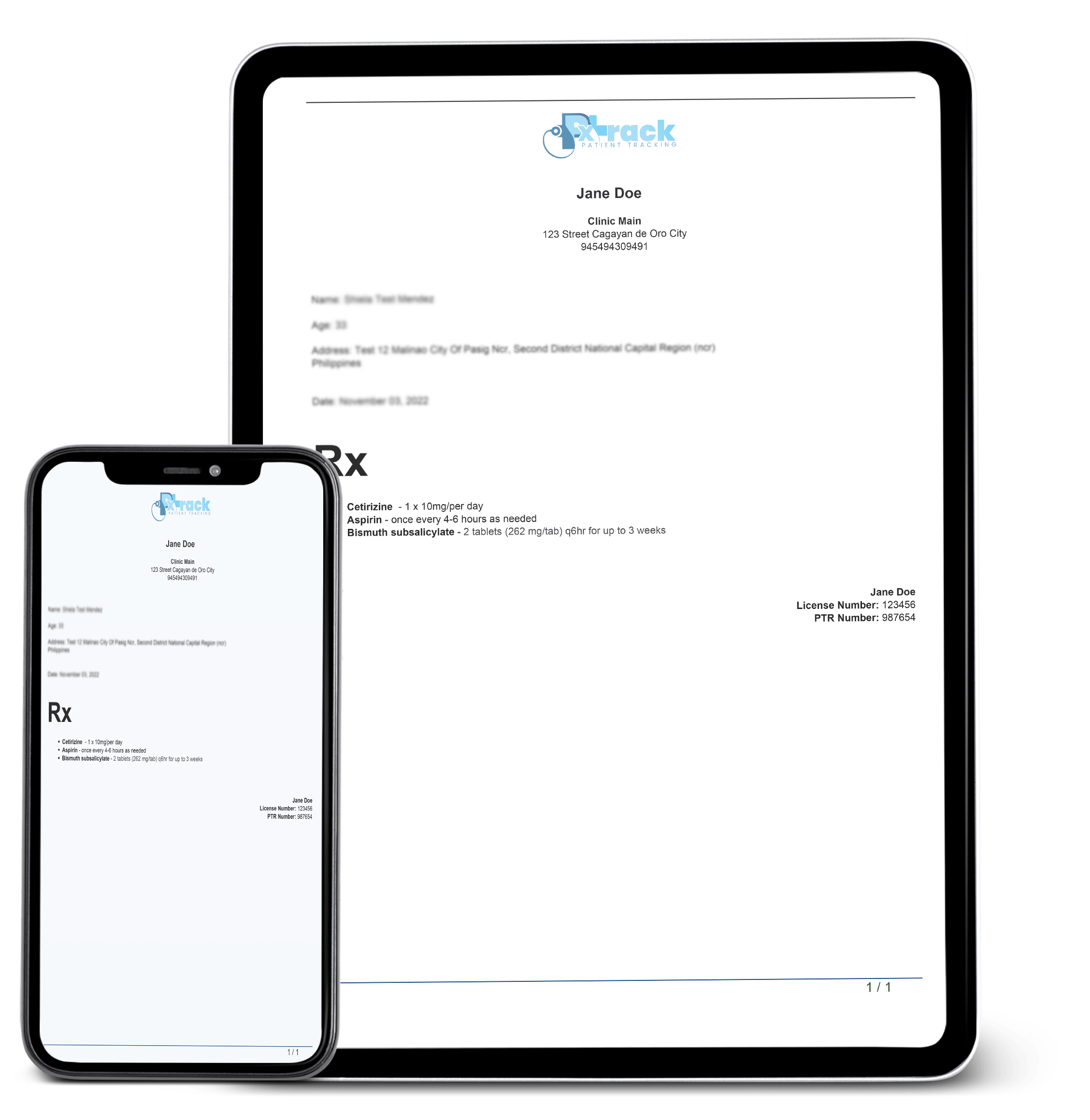 section
Ready to work with us?
Tell us about your project.