Landing Page
Design And Development
Increase Conversions with Persuasive Copy that Captures Your Brand Personality!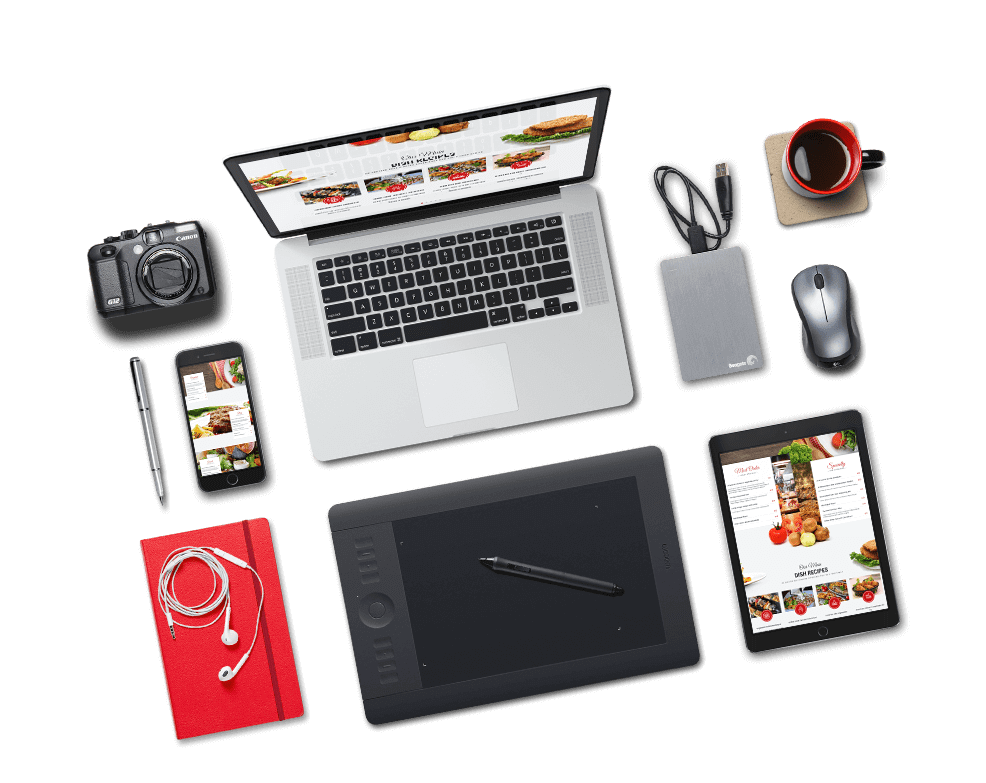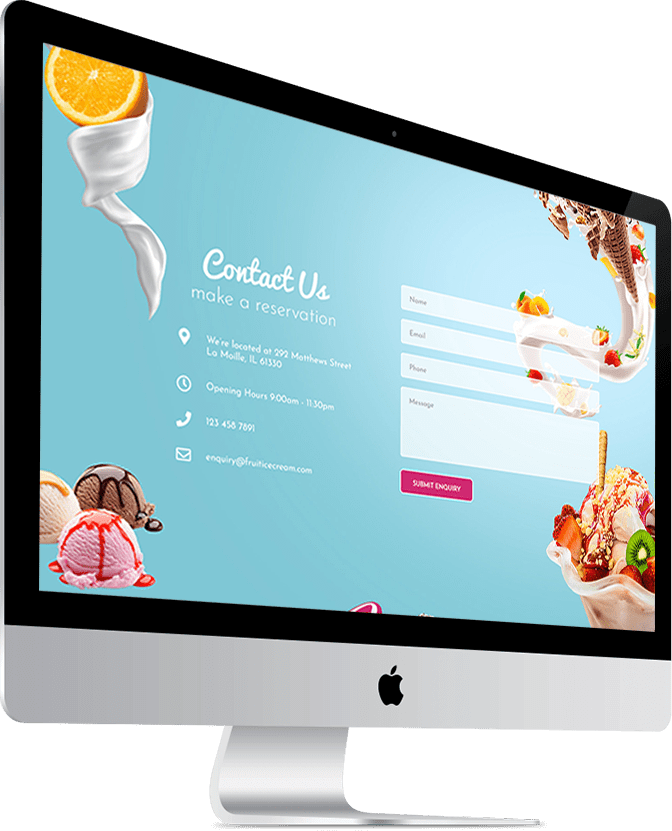 Make the Best
First Impression
and Convince Prospects
To Take Action With a Seamless
Landing Page
First impressions are crucial for your business' online presence. So, a Landing Page with your Unique Selling Proposition is vital for enticing visitors.
On a worldwide scale, effective Landing Page Design and Development produce almost 50% more sales than a homepage.
After all, Landing Pages are in a prime position to give potential customers everything they need to convert. In addition, you must apply attractive Web Design principles. Also, your website should meet customer expectations while functioning smoothly.
There is an abundance of best practices and methods to draw users' eyes and entice them to keep reading your website copy. Thus, well-designed pages can significantly boost your campaigns' performance.
A professional Landing Page Agency tailors its outputs to your business' branding and products or services. Also, it's vital to optimize the page for target keywords to improve your SEO and SEM efforts. As a result, you'll attract qualified traffic and improve Conversion Rates.
Why look to Syntactics, Inc.
Landing Page Experts for a dedicated Landing Page?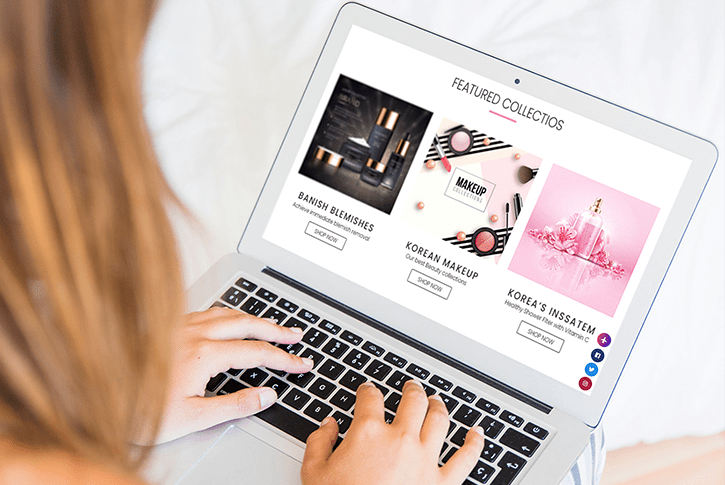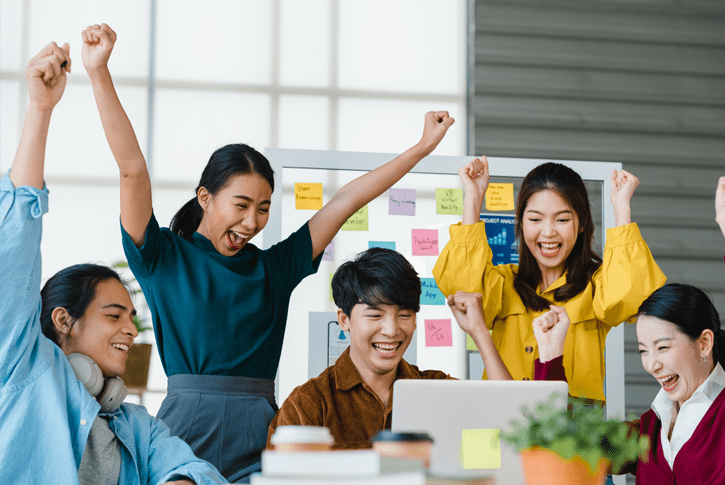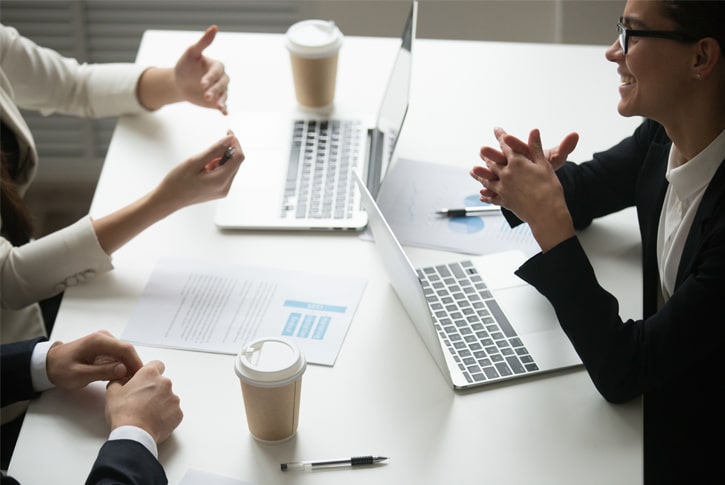 Benefits of
Landing Pages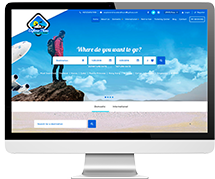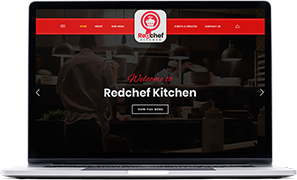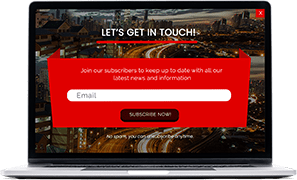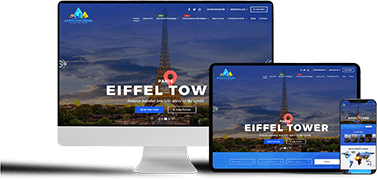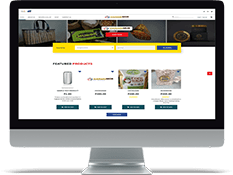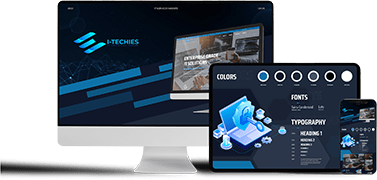 Landing Page
Design Portfolio
FREQUENTLY ASKED
LANDING PAGE DEVELOPMENT QUESTIONS
What's the purpose of a landing page?

Landing Pages are standalone pages that are made for a particular advertising campaign. Links and ads redirect potential customers to these pages. Because they're made for specific campaigns, their content usually centers on a goal or Call-To-Action. Thus, a Landing Page is built to boost a marketing campaign's Conversion Rates.
What are the landing page optimization best practices?

There are plenty of best practices to improve your Landing Pages:
– First, ensure you have a personalized Landing Page.
– Also, it should have a minimalistic and responsive layout.
– Your Above-the-Fold content, including the page headline, should draw attention.
– Then, your copy should entice the visitor into purchasing an item or subscribing to something.
– CTAs should also be visible and straightforward.
– Consider optimizing the page with SEO Strategies.
– A/B Tests can help you find the best possible version of your Landing Page.

Many Landing Page Development Services follow these principles for best results.
Should I include social media contact information on landing pages?

You can get a lot of reach from linking your business' Social Media accounts on a Landing Page. A Landing Page should contain critical information your site visitors need to convert. As a result, you can redirect users to become Social Media followers. So, it benefits your Digital Marketing goals.
How can I attract more traffic to my landing page?

Landing Page Design and Development can ensure that your page is visible online via SEO. Search Engine Optimization tactics are a cost-efficient way to achieve qualified and organic visitor traffic. So, a Landing Page Agency can optimize the page content for desirable Long-Tailed Keywords, vital internal links and backlinks, and image alt text. Mobile-Friendly Landing Pages are critical for SEO because it helps visitors focus on current campaigns.
Can I do A/B Testing to test results?

A key component of Landing Page Design and Development is A/B Testing. A/B Testing will test two different versions of a given page, ad, or other important media and find the version your target audience favors. It's excellent for finding areas that require improvements. So when it comes to Landing Pages, you can boost your engagement and conversions by using the better version.
What Features Commonly Found in a Great Landing Page?

Landing Pages can look different depending on the business and its product. However, in Landing Page Development, the following features are nonnegotiable:
– your business' USP;
– a background, or better yet, a Hero Image;
– a rundown of benefits and features;
– Social Proof, including customer testimonials, review scores, Case Studies, and more; and
– your CTA.
section
Ready to work with us?
Tell us about your project.