Mobile App Development
Company In The Philippines
We can build the ideal app — according to your specifications!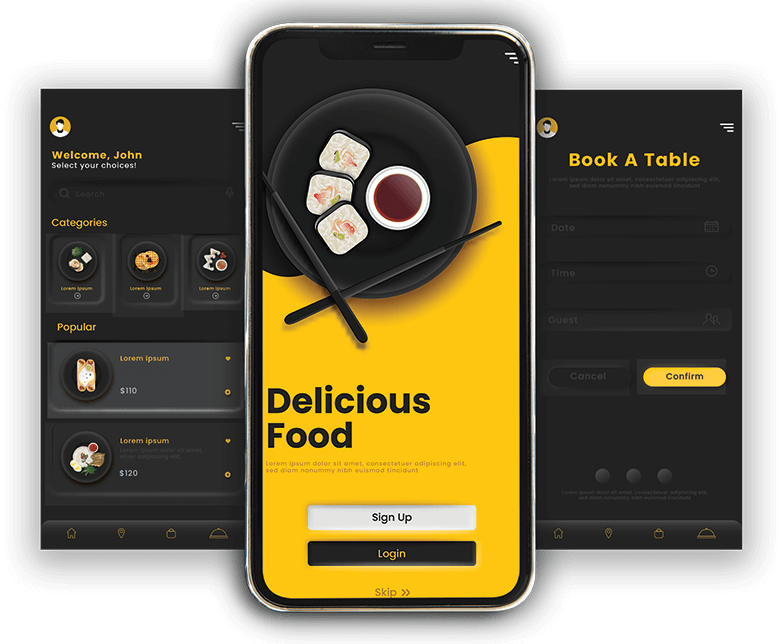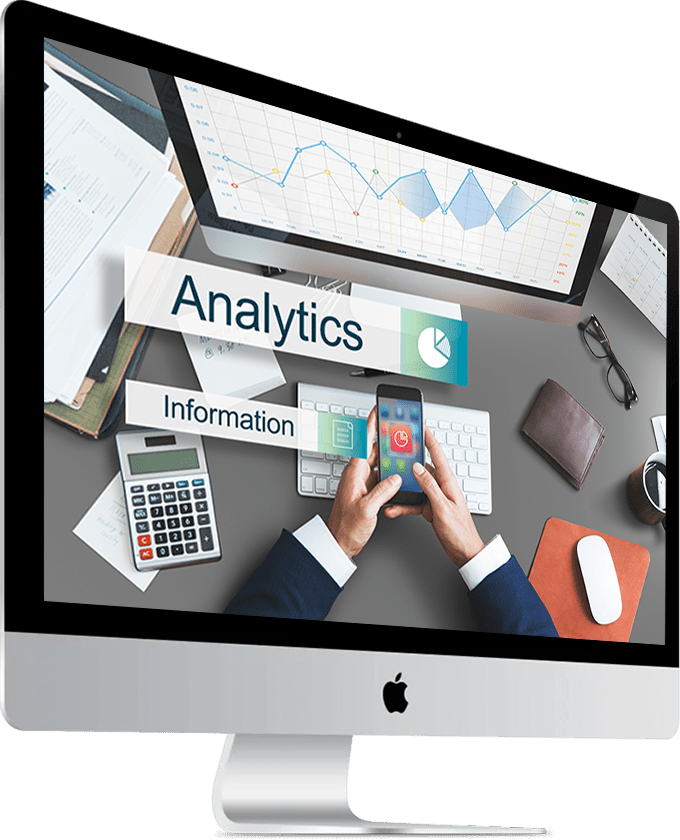 Strengthen your
business presence with
The ideal Mobile Application!
Well-made Mobile Applications improve consumers' lives. As a result, businesses today can utilize them to attract more users and spread brand awareness. So, count on a Mobile App Developer in the Philippines to create an excellent custom application! A Mobile App Development Company from the Philippines can create a product that serves a crucial purpose and meets daily consumer needs.
Because of applications' importance to everyday life, they can get people's attention. Useful apps invite increased reliance, so they can influence users to rely on your business in everyday life. With the ideal Mobile App, you can make a stronger impression on users, ensure customer loyalty, and improve lead generation. 
A high-grade, well-designed, and fully-functioning application can meet the latest technological standards. At Syntactics, Inc., you can count on us to create an app tailored to your requirements. Our Mobile App Development team has the skills and expertise to make your vision come to life. 
Whatever your app is geared toward, we've got you covered!
Why Your Business
Needs Mobile App Development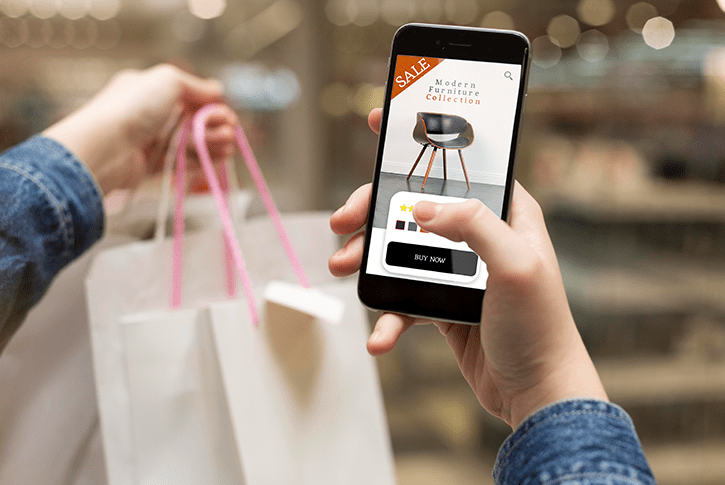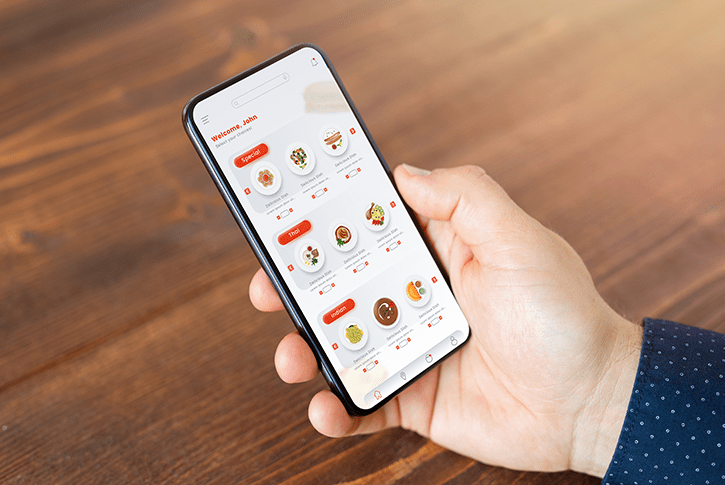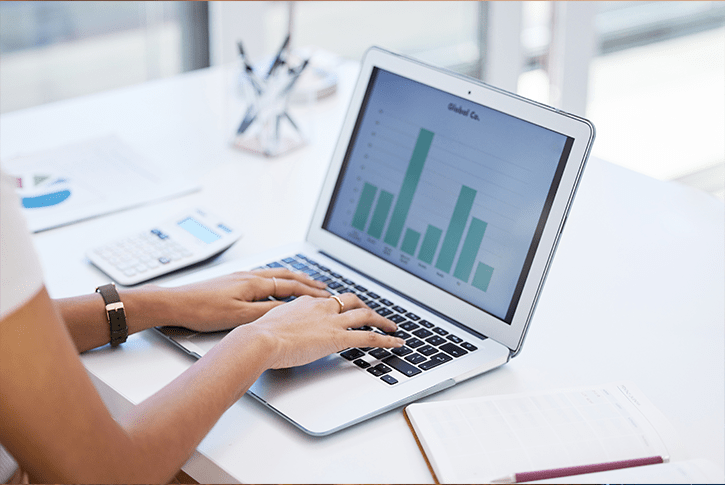 Our Mobile App
Development Services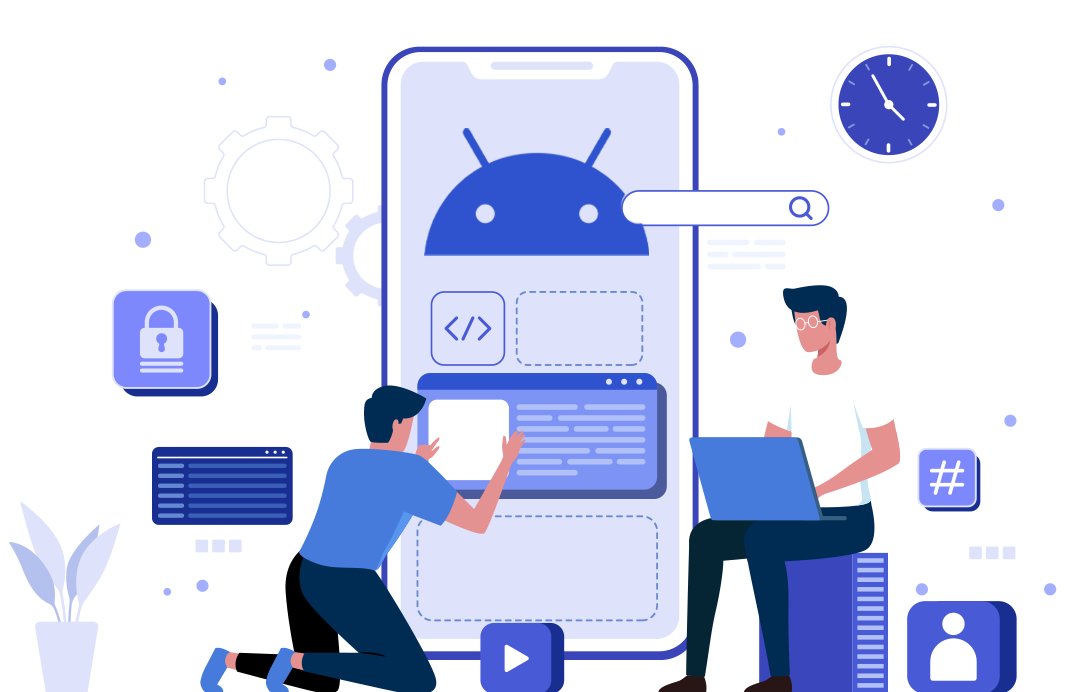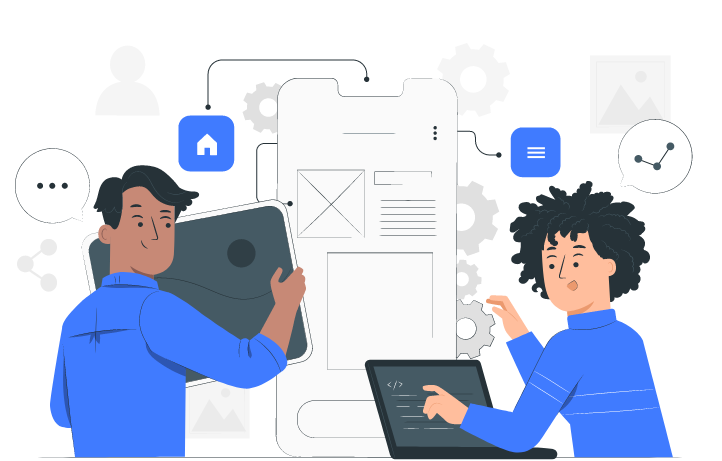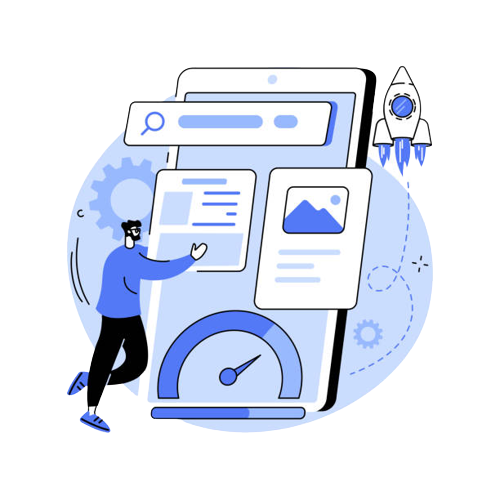 Our Mobile App
Development Process
Recent Work
Mobile App Projects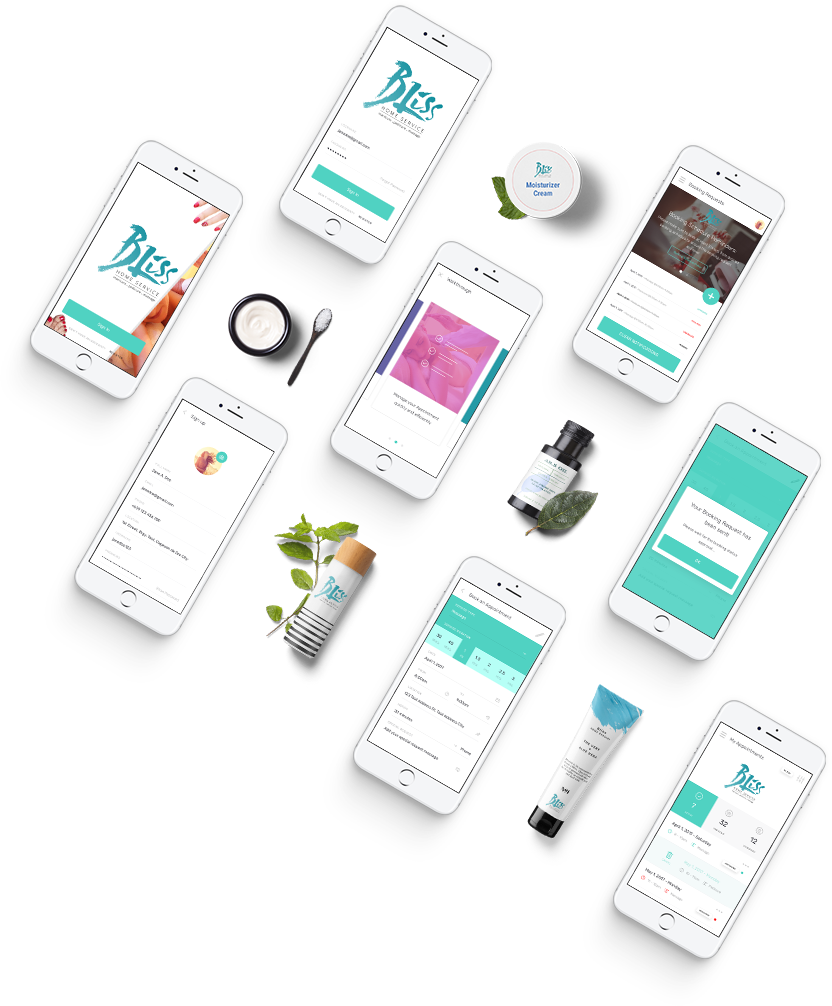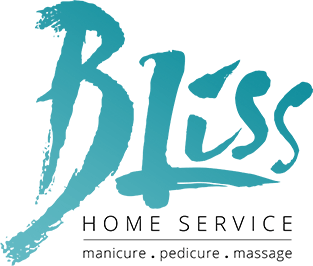 Local Home Services App
Relaxation in its convenient form is simply a bliss. That is why our service is guaranteed "stress free". No traffic to actually worry and deal with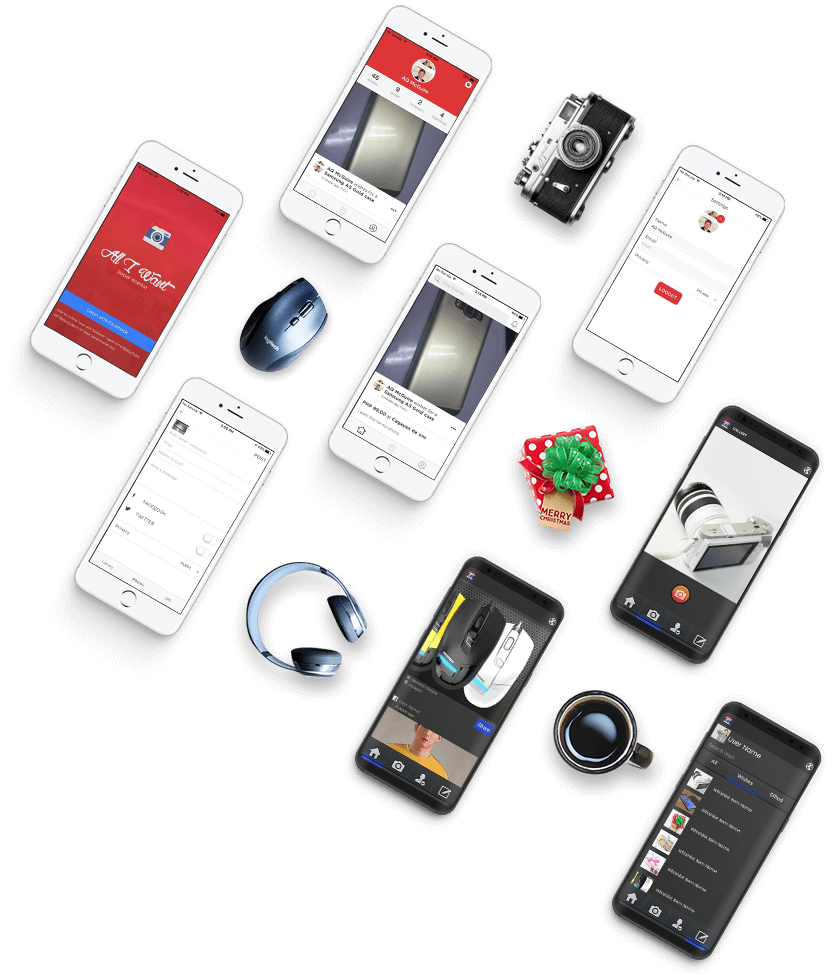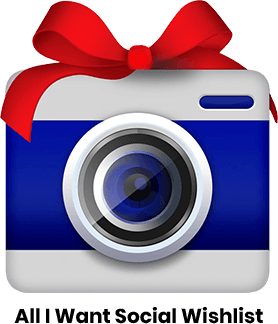 All I Want
The social app that allows you to post and update your wishlist and gift registry wherever you are! Share your wishlist and your family, friends and loved ones will know what gifts you want to receive on your birthday, anniversaries, and other special occasions!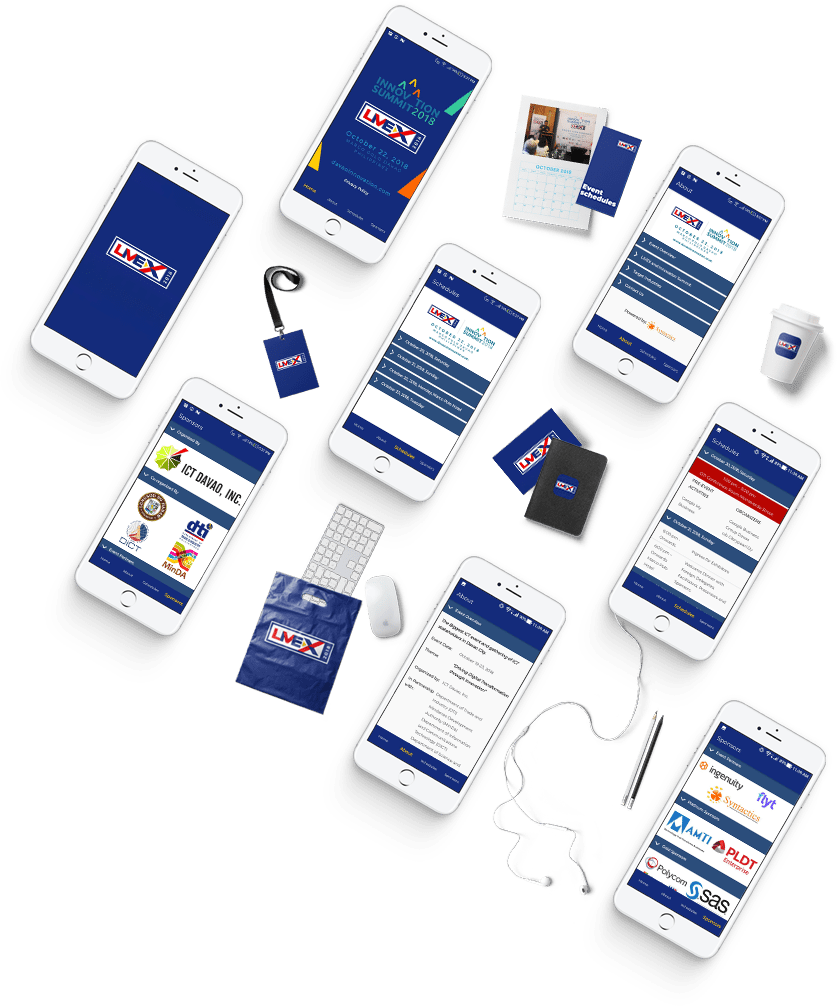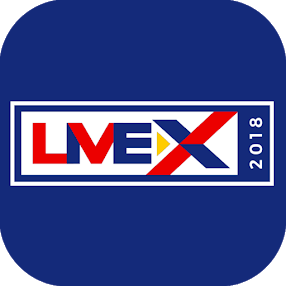 LIVEX 2018
Livelihood Exchange (LIVEX) 2018 is the signature ICT event of the BIMP EAGA region, highlighting the gains achieved by the various member countries and their respective states/provinces that are part of the sub-region in bridging the digital divide and ensuring inclusive growth.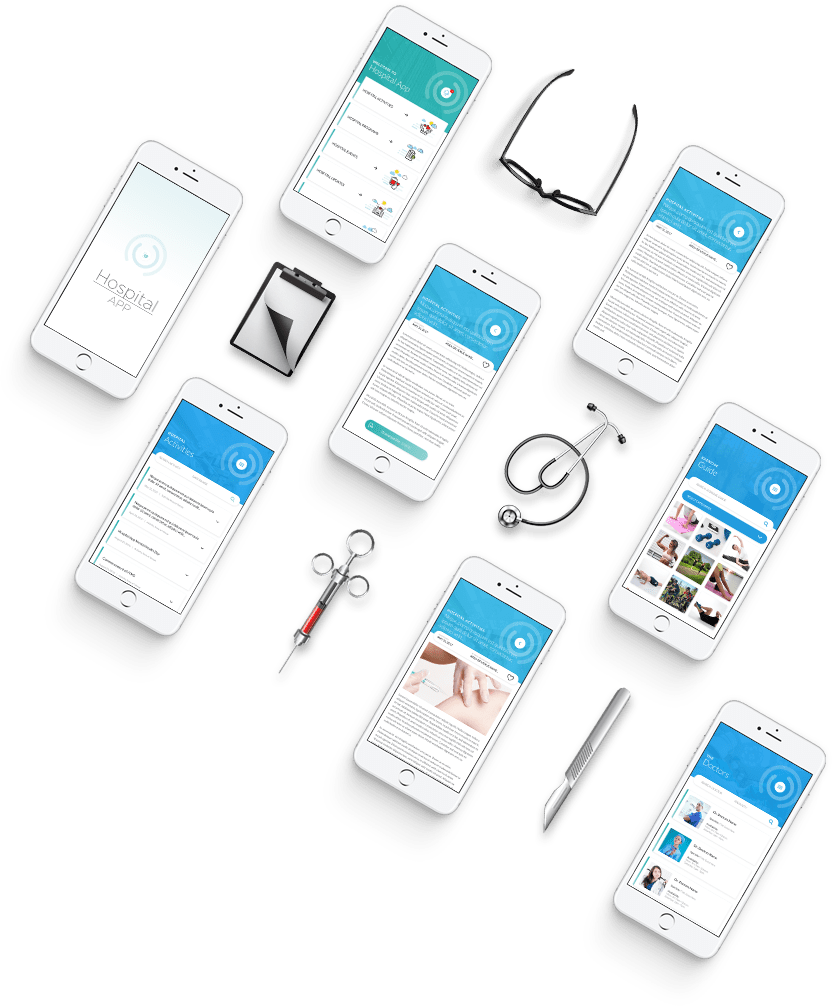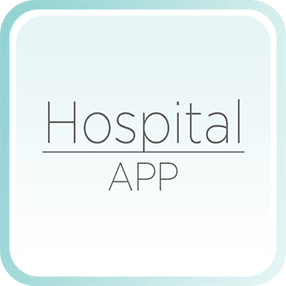 Hospital App
The App includes Consulting suites with mental health specialists, Day Therapy suite and hospital with inpatient facilities.
Frequently
Asked Questions
What is mobile application development?

Through Mobile App Development, a team of developers will create software applications for various mobile devices like smartphones, tablets, and other smart handheld devices. Upon launch, users can download these apps via a browser on their mobile device or an app store. However, some apps may come preinstalled on your mobile device.
Is having a mobile app for my business helpful?

A mobile app — especially one created by an experienced Mobile App Development Company in the Philippines — can offer many benefits for businesses. Firstly, it improves your customers' experience while you gain insights from them through the app. In addition, it's a marketing tool that can strengthen brand awareness. Not only can a mobile application lower business costs, but also marketing costs. As a result, your business can gain more profits.
What platforms do you use for mobile app development?

When creating mobile applications, developers have a variety of platforms to choose from. However, our Mobile App Developers from the Philippines tend to work with Android and iOS, the most commonly-used platforms. They also utilize Ionic and Node.js.
What programming languages do you use for mobile app development?

In mobile app development, common programming languages include Python, C++, and C#. In addition, Syntactics' Mobile App Development Experts in the Philippines favor Java, HTML, and CSS.
Are there different types of mobile apps?

There are many types of mobile apps. First is Native Mobile Apps, which are created for a specific or "native" device operating system. Also, Web Apps are mobile-responsive versions of websites that don't require downloads or installation. Lastly, Hybrid Mobile Apps blend both Native and Web features but look more like the former.
What are the stages of mobile app development?

The little details of app development can vary. However, there are some standard stages of mobile app development. The first stage is strategizing, which includes analyzing and planning the project's purpose and objectives. Next is the design stage, where developers prepare wireframes and then mockups. After that comes the development stage and then testing. Finally, once the app is satisfactory, you have the deployment or launch stage.
What's the cost of developing a mobile application?

Mobile app development costs depend on several factors, such as the project's complexity and the features you add to the application. To get a clear idea of how much app development will cost, consider hiring our Mobile App Development Company in the Philippines.
How long will it take to build a mobile application?

It takes a while to develop a mobile app depending on the project's complexity. Not only that, the size of the app has a hand in how long app development is from strategizing to deployment. According to our Mobile App Development Specialists in the Philippines, the standard time to develop an app is six months, give or take.
Are there any common challenges during mobile app development?

When it comes to software development, the process can be complex, considering its many moving parts. Also, there's a need to balance client requirements with creating a functional application. Here are some common challenges during app development:

Confusing development directions

Cross-platform compatibility issues

Security concerns

Mobile app performance

Selecting the appropriate development technology

Selecting inappropriate mobile app development experts for your team

Unsatisfactory app advertising
How can I market my mobile app?

One key way to successfully market your app is to utilize ASO or App Store Optimization, which makes your app more visible to consumers browsing the Google Play or App Stores. You should also prepare your app's landing page and use your Social Media accounts to promote the app further. However, one advantage of hiring Syntactics for mobile app development is that we also offer Digital Marketing Services.
What are the future trends in mobile app development?

Some prominent future trends for mobile apps include Artificial Intelligence and Augmented and Virtual Reality. Additionally, wearable technology is gaining prominence, and creating more secure mobile applications has become a vital concern. There are more trends besides, but these are the most pressing.
section
Ready to work with us?
Tell us about your project.