SERVICES
OB-GYN Patient
Tracking System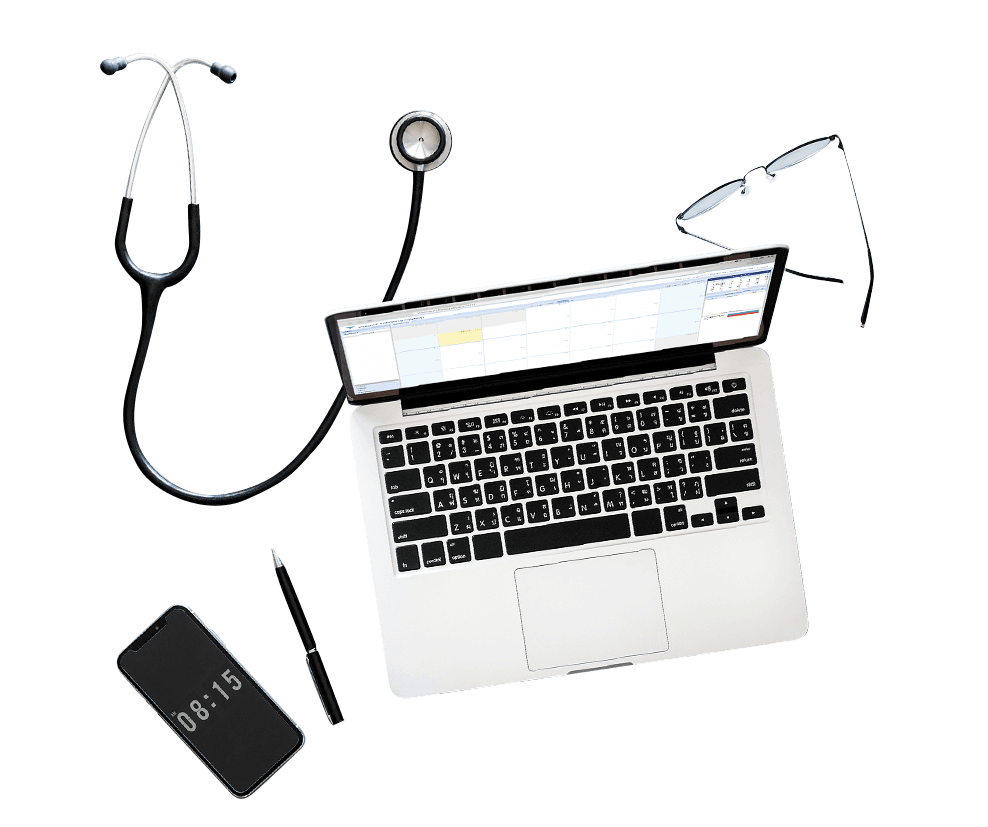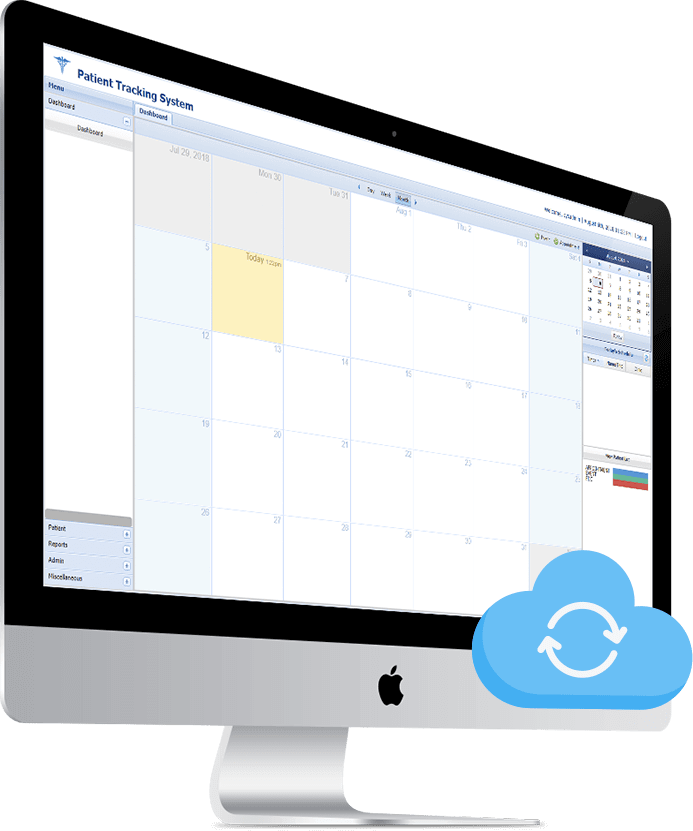 Coordinate care
and track patient records
with a simple, secure, and
streamlined patient tracking
system.
PXTrack is an electronic medical records system made for Obstetrics and Gynecology doctors. The software allows them to manage patient health record, generate basic reports, and schedule appointments in the system.
Eliminate whiteboards and paper tracking with PXTrack! This real-time, cloud-based electronic medical records system is accessible anytime, anywhere and fully customizable to suit your needs. Most especially, it was made by our team of applications developers to cater to the needs of doctors and other personnel in the medical field.
Why You Need
the OB-GYN Patient Tracking System
Features
Manage Patient Records
Monitor Patient Schedules such as Estimated Date of Confinement and Next Consultations
Monitor Collection of Fees
View Patient History
Inclusive of:
Free Hosting
User Training
Technical Support (*Internet Connection is not included)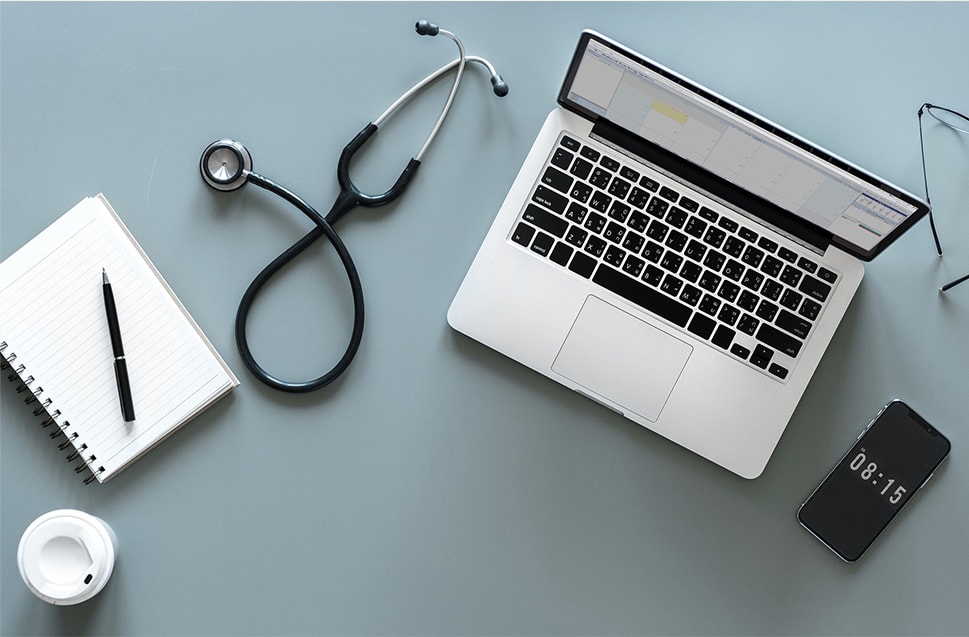 Make the idea of a
paperless and streamlined

practice an intuitive reality!