We Empower Your Business
Through I.T. Solutions!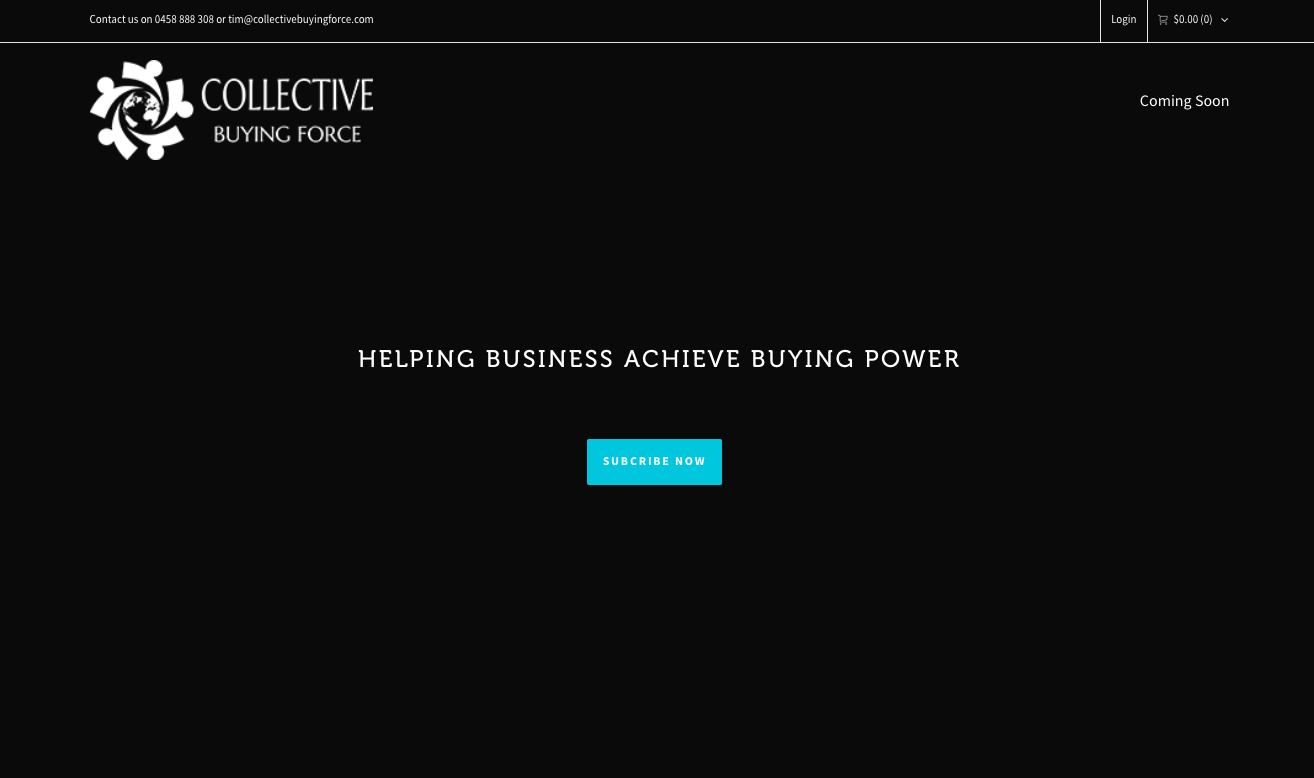 Collective Buying Force
It is the goal of Collective Buying Force to enable small businesses to compete with bigger ones when it comes to buying power. This is the main reason why they bring small businesses together.
Contact Details
Ready to work with us?
Tell us about your project.