We Empower Your Business
Through I.T. Solutions!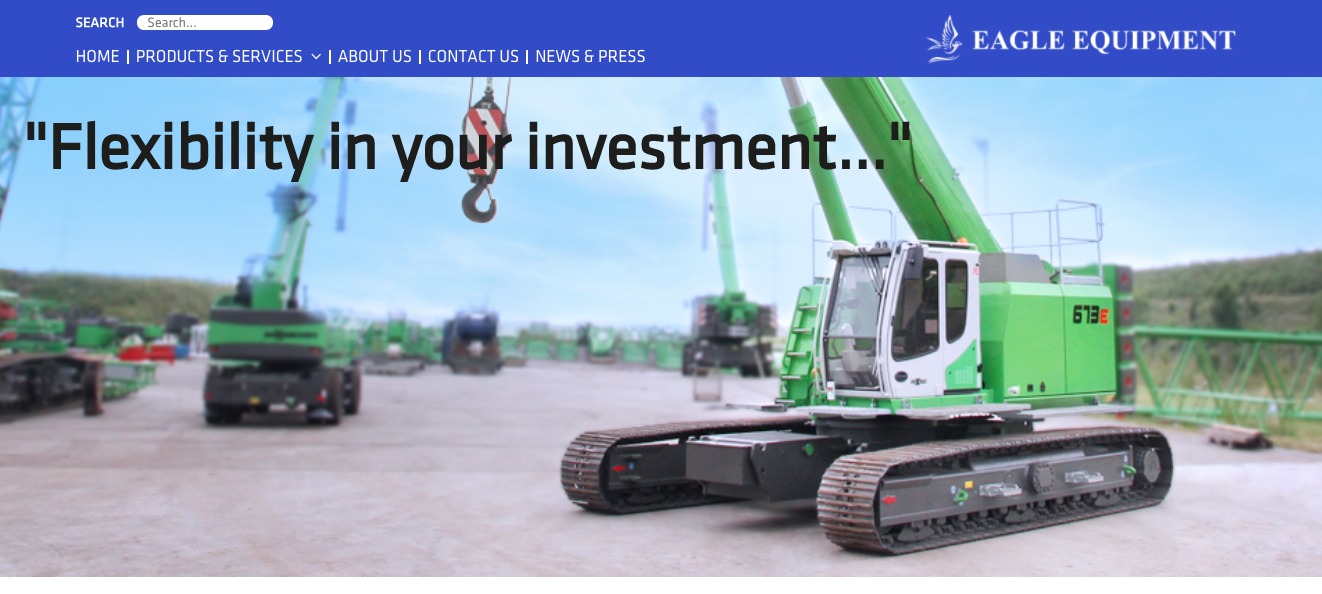 Eagle Equipment, Inc.
Eagle Equipment, Inc. is your reliable provider of high quality heavy equipment and machines in Cagayan de Oro city and in other major cities in the country. We are conveniently located at JR. Borja Extension Street, Gusa, Cagayan de Oro City, 9000 Philippines.
Contact Details
Ready to work with us?
Tell us about your project.