SERVICES
Social Media
Marketing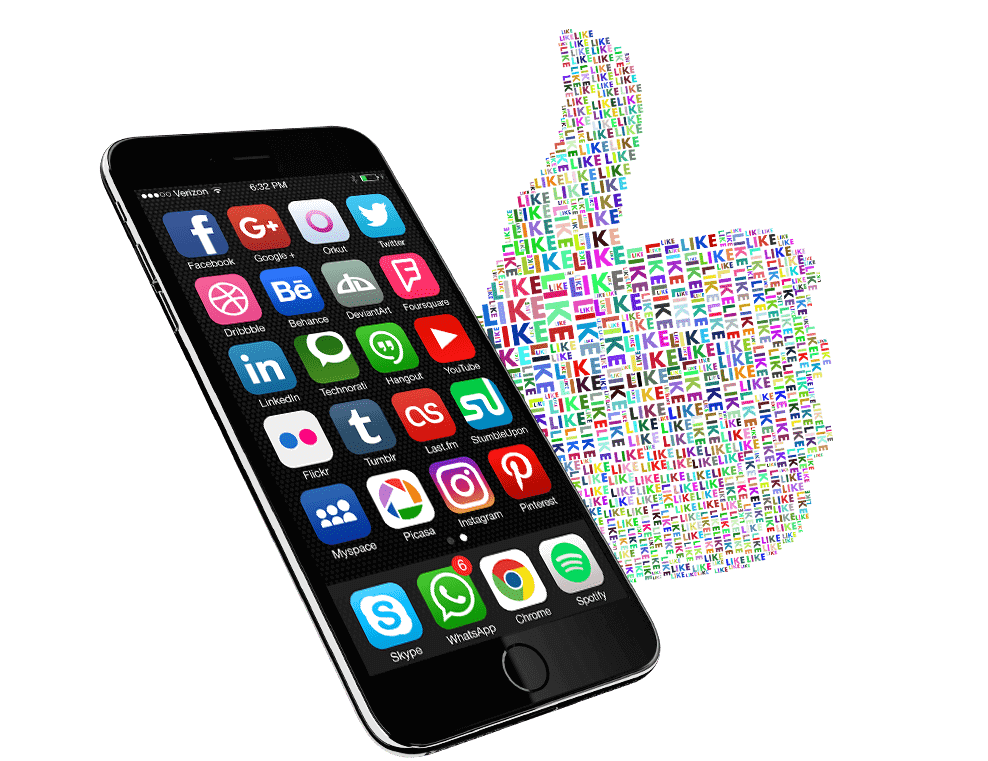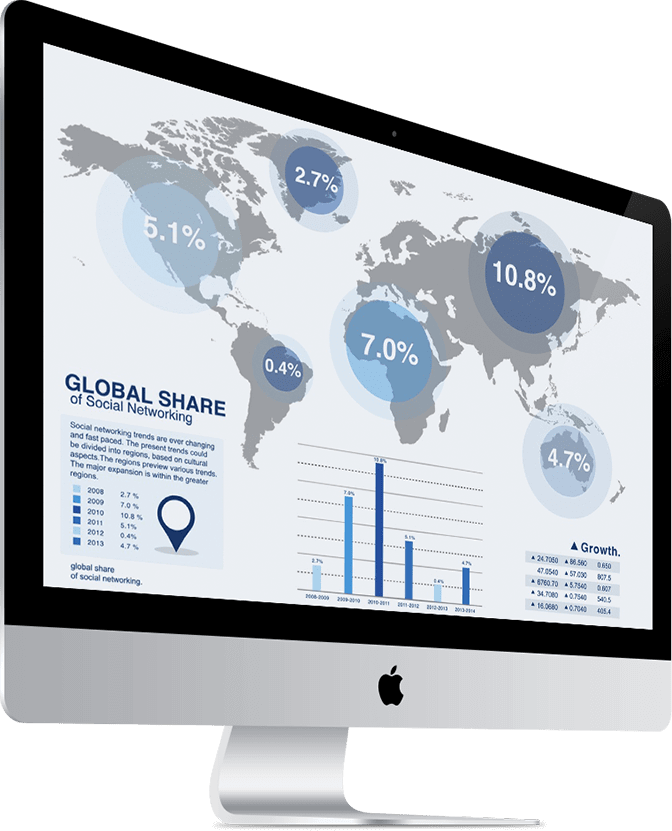 Give your business
personality and a voice!
Build Up Your Brand on Social Media
Until a few years ago, social media was all about keeping in touch with friends and family. Today, it has evolved into an ideal platform where you can create an active following for your business.
Get social media marketing services in the Philippines from our digital marketing team to manage all your platforms in one efficient way and create an online image that is bound to attract followers and engage a large consumer base!
With social media marketing, you have the chances to connect and interact with your customers. This way, you can promote your brand and drive your targeted traffic to your website. The more active you are in social media the more relationships you build with your customers, and the more they feel that they are really dealing with a human being, rather than just a business.
Why Use
Social Media Marketing?
Here's how we set-up
our social media marketing plans:
Information Gathering
Through a client call, we collect all the necessary information about the business, what their goals are, and what social media platforms they are using.
Social Media Pages Audit
In this stage, we identify what strategies and elements are missing. We also assess what elements are working so that they can be improved more.
Keyword Research
We will help clients identify potential keywords and discuss which relevant keywords they want to optimize so that these are placed into various contents of the social media pages.
Off-page Recommendations
These recommended strategies include content and images creation, scheduling of posts and running of paid advertisements.
Proposal + Audit
A proposal containing all package inclusions and results of the audit is sent for review and approval to the client to ensure all their wants and needs for their social media pages are accommodated.
Campaign Activation
Once the client gives the go signal, strategies indicated in the proposal will be implemented by the SEO team which consists of social media virtual assistants, web content writers, and graphic designers!
Monthly Reporting
A report is provided every month so that clients are updated and aware of their online presence's progress!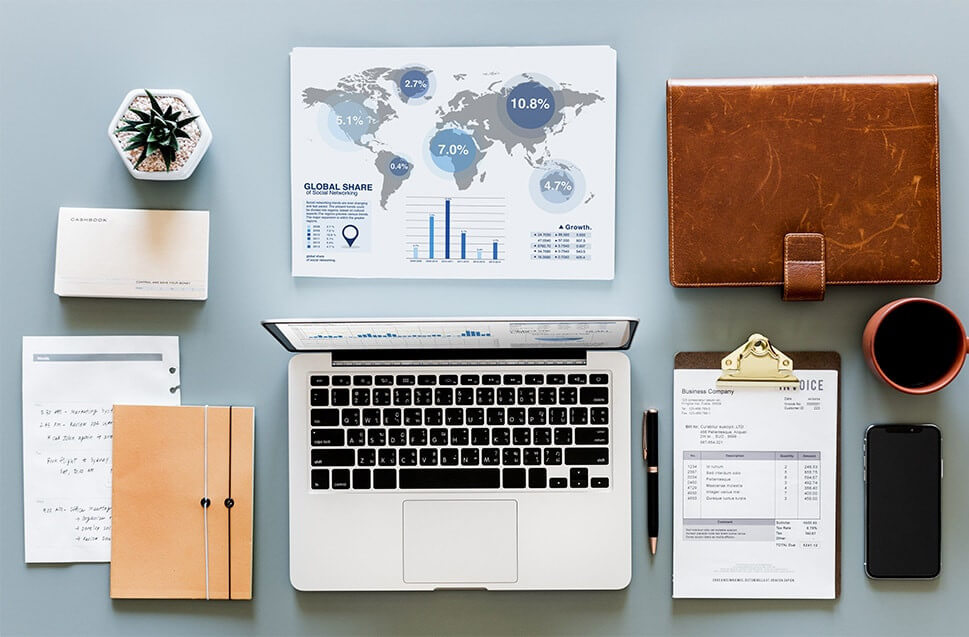 Experience the wonders
social media marketing

can do to your business by entrusting it to us!