We Empower Your Business
Through I.T. Solutions!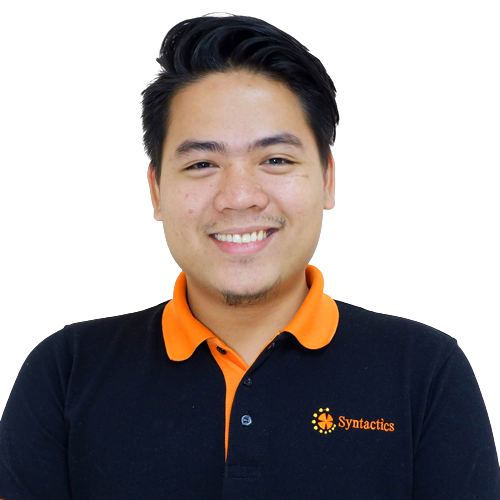 Adam John Tan
Design and Development Division Head
Adam graduated with a degree in Information Systems.. He started as a quality assurance specialist and became an account executive later in his career. His seven years of experience in the company have made him a great leader in the design and development division. With his leadership skills, he is able to guide the employees and teams in creating high-quality design and development processes that are efficient, effective, and aligned with the company's objectives.
Contact Details
Ready to work with us?
Tell us about your project.