We Empower Your Business
Through I.T. Solutions!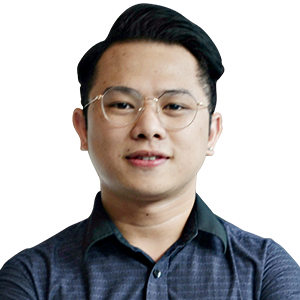 Carl Bryan D. Pontillas
Assistant Vice President for Operations
Carl is a graduate of Bachelor of Science in Information Technology. He first started out as an intern at Syntactics, Inc. He was then absorbed and employed by the company after graduating. His proficiency in project and account management, sales and marketing, and team management helped him to be promoted as the Assistant Team Leader for the company's web division. He was also promoted as the Program Director for LetITHelp.org. With his continuous growth in leadership, management, communication, and mentorship to others in the company, he has been appointed as Assistant Vice President for Operations in 2021.
Contact Details
Ready to work with us?
Tell us about your project.