We Empower Your Business
Through I.T. Solutions!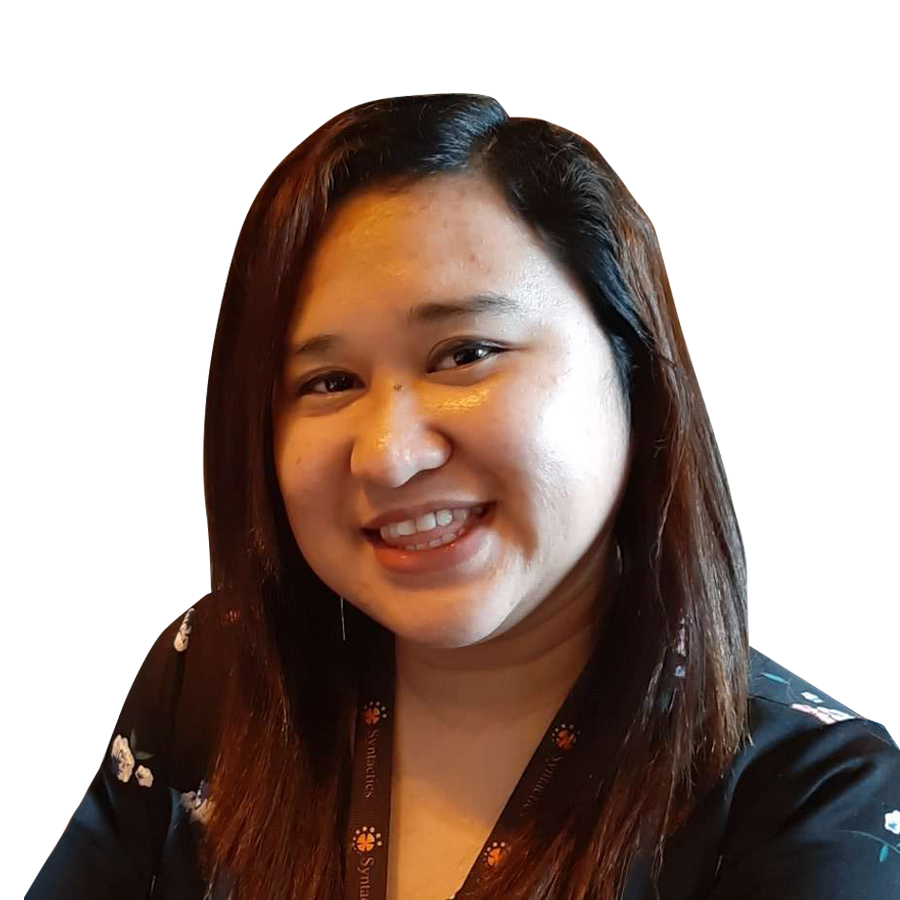 Jalou Batilong
Online Marketing Division Head
Jalou is a graduate of Bachelor in Information Technology.. She had been in the company for ten long years. She got promoted to different roles and positions, from being a content writer, virtual assistant, account manager, account executive, and now as the head of the online marketing division. With her years of experience and expertise, Jalou aims to keep the division intact and competitive, and take the company's digital marketing services to the next level under her leadership.
Contact Details
Ready to work with us?
Tell us about your project.