We Empower Your Business
Through I.T. Solutions!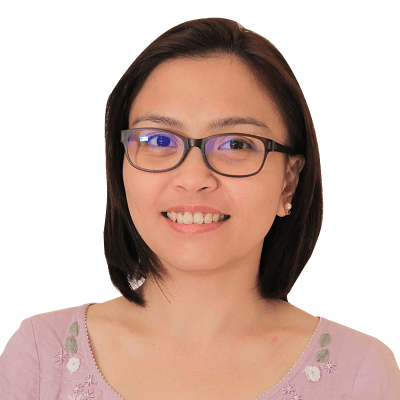 Pam N. Salon
Account Executive Lead
Pam graduated with a degree in Bachelor of Science in Computer Studies. Her knowledge in online marketing and great interpersonal skills are mainly what led her to become the company's Sales Lead. Being one of the company's senior officers, Pam also possesses leadership skills which enable her to efficiently manage her sales team. By using her leadership, interpersonal, communication, online marketing skills and other skills, Pam is able to build a great client rapport. Clients' needs are met and attended to, and clients feel their relationship/partnership is highly valued with Pam and her team around.