We Empower Your Business
Through I.T. Solutions!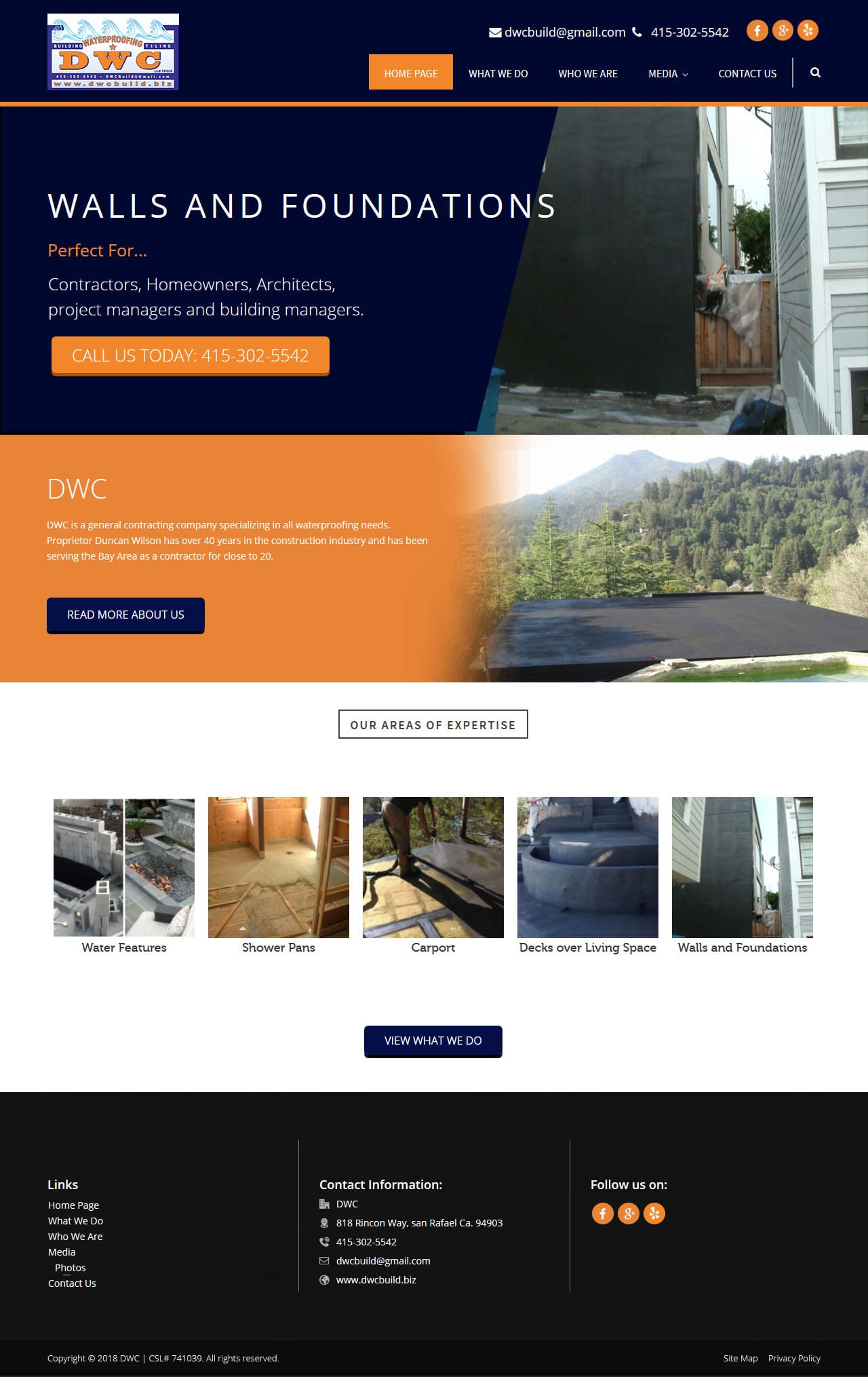 DWC Builders
As a waterproofing specialist, DWC works with building contractors, homeowners, and architects for the success of their projects. Having been in the business for a good number of years made them expert in what they do. They will take care of all your waterproofing needs.
Contact Details
Ready to work with us?
Tell us about your project.