We Empower Your Business
Through I.T. Solutions!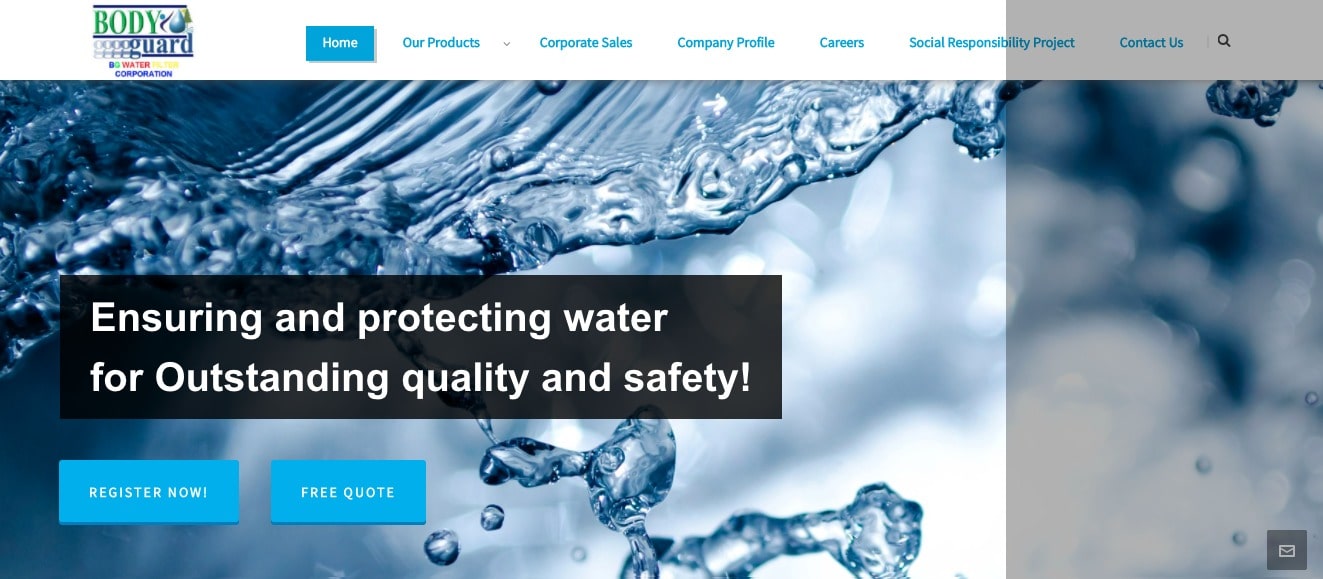 BG Water Filter
To ensure that everyone has easy access to safe and clean water, BG Water Filter offers the best quality water treatment equipment. One of their best products is Essential 88 Water Filter which you can easily install at home or in your office.