We Empower Your Business
Through I.T. Solutions!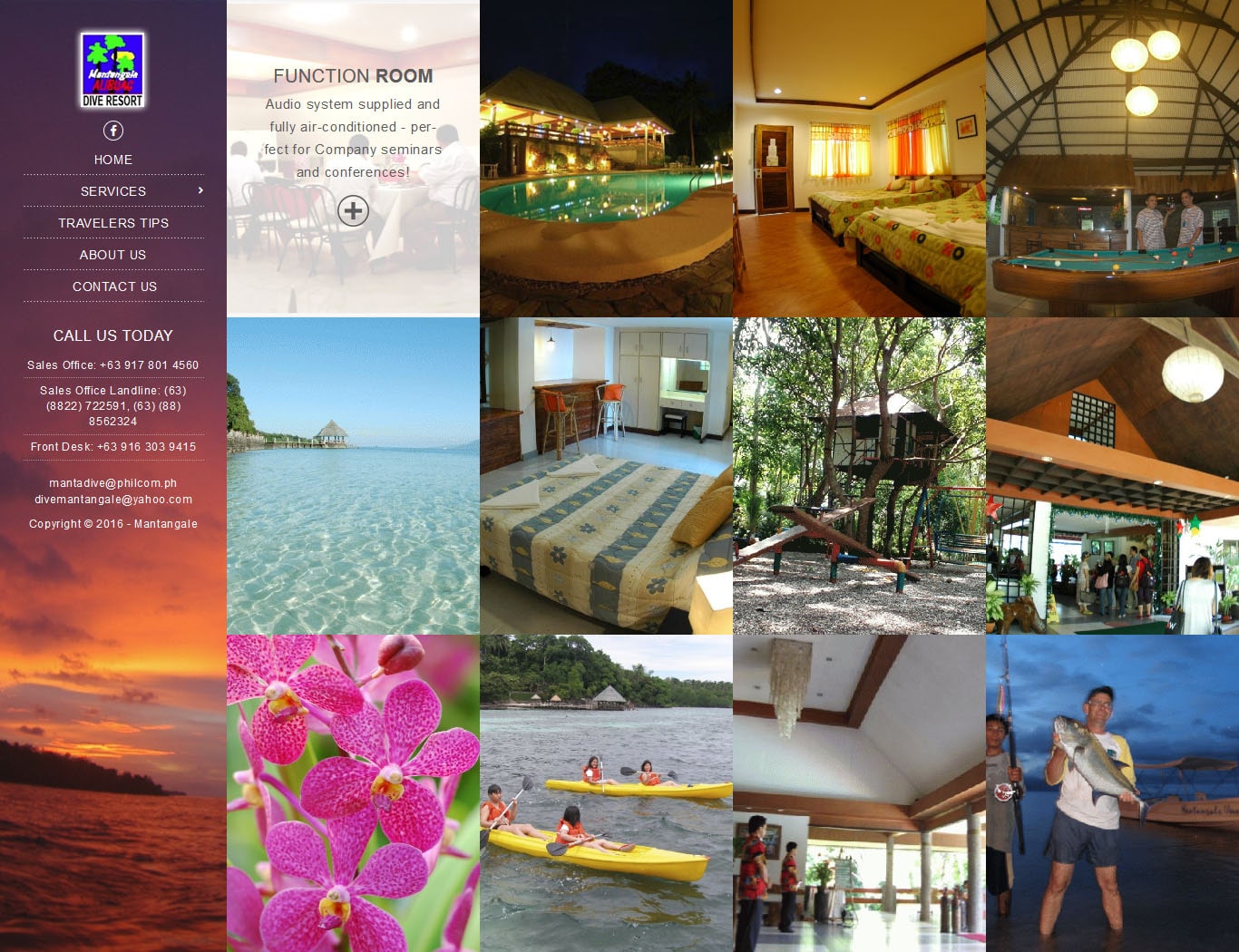 Matangale
We will make your stay at the beach unforgettable as we offer varied activities, from swimming to enjoying the amazing sun as it sets. We have 2 restaurants that serve local and international favorites.
Contact Details
Ready to work with us?
Tell us about your project.