WordPress In-Depth
About the Event
Looking into getting deeper knowledge about wordpress while on quarantine? Learn the advanced capabilities of WordPress and be able to manage your own website. Everyone is welcome to join our WordPress In-depth webinar session led by experienced developers to gain an understanding of what it's like to manage WordPress websites back-end.
Registration Fee: Php 500
(You may pay via Gcash or Bank Transfer)
ABOUT THE SPEAKER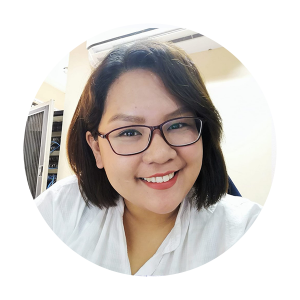 Alaiza Geene Maandig-Salcedo
Web Assistant Engineering Lead, Syntactics, Inc.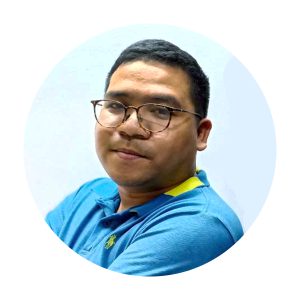 Rodney Painagan
Web Engineering Team Lead, Syntactics, Inc.