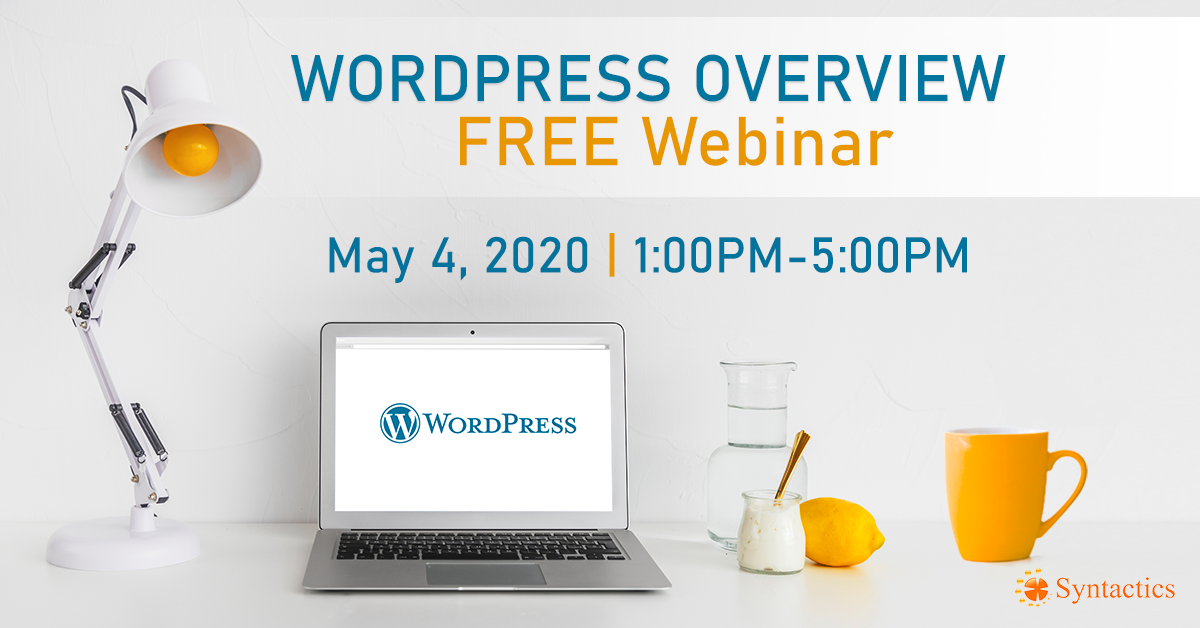 WordPress Overview
A Free Webinar
One of the best ways to stay productive while staying at home is to enhance your skills in a new digital hobby. Wanting to learn about WordPress while in community quarantine or in lockdown? Jump-start your developer journey by learning the basics of WordPress and joining this webinar to get an overview on what it takes to run this popular Content Management System (CMS)!
The session is free for all interested participants. Moreover, it will be led by experienced developers who have first-hand experience using WordPress and overall web development.
Here's a list of the questions you'll have answered, as well as other details you will learn:
– What is WordPress?
– Why use WordPress?
– What are the advantages and disadvantages of using WordPress for your website?
– Basic Installation and Setup
– Back-end Administration
ABOUT THE SPEAKER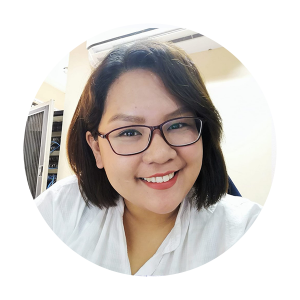 Alaiza Geene Maandig-Salcedo
While she is the Web Assistant Engineering Lead, Syntactics, Inc., Ms. Alaiza is also the organization's Research and Development Officer and the Program Director for Syntactics PINK. Furthermore, she serves as a Community Co-Manager for Google Developers Group (GDG) CDO and Tech Lead for Women Who Code Manila-CDO. Other topics she has presented since her first talk in 2016 revolve around Women Empowerment & Leadership.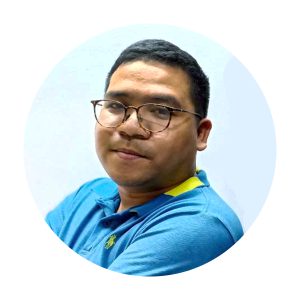 Rodney Painagan
His role as the Web Engineering Team Lead for Syntactics, Inc. leaves him at the forefront of keeping all developers highly competent at all times. With this, he has since expanded to effortlessly training and educating groups on web development. In addition to WordPress CMS, Mr. Rodney is also highly knowledgeable and skilled in PHP, Laravel, CodeIgniter and other frameworks. His other fields of expertise include mobile application development and server administration.
Are you ready to learn more about this aspect of web development from our experts? Secure your spot in this free webinar today!