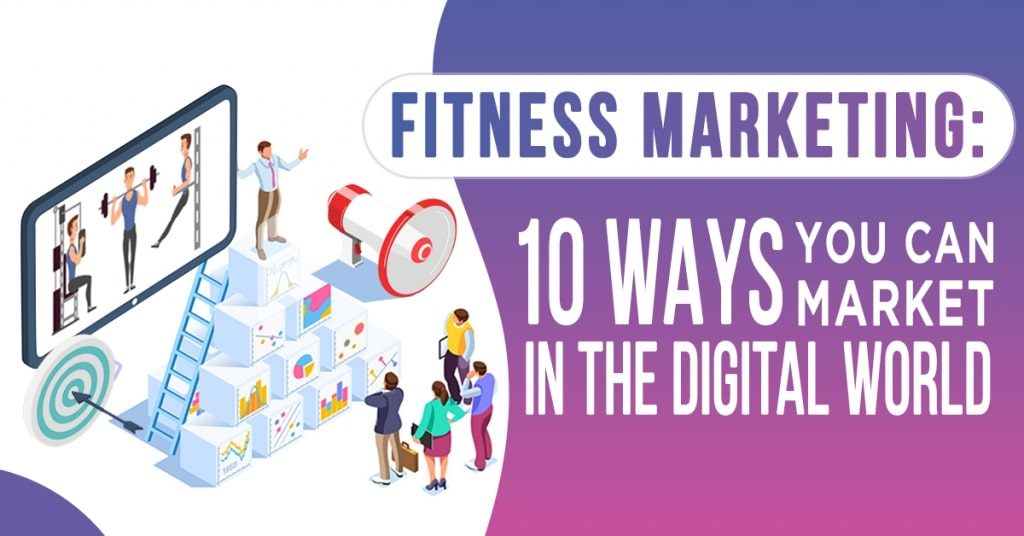 Oct 26, 2018
Fitness Digital Marketing: 10 Ways You Can Optimize It
Becoming fit has become a goal by many individuals. It not only gives you a great shape, but it also keeps you healthy inside. With this rising trend also comes the rise of many gyms and fitness centers. If you're the owner of one of these fitness centers, you have to step up your fitness marketing game and gain an advantage over your competitors in various platforms like social media, search rankings, etc.
Fitness Marketing through the Digital World
Marketing is the pivotal element that will make your business grow. It is crucial that you know how and what will get the attention and commitment of potential and existing members. If there's one way you can get a good number of members on your gym or fitness center, it's through having a solid digital marketing plan. You might also need the help of experts to fully harness its full potential.
Here are ten ways to start and strengthen your fitness marketing campaign:
#1 Create Your Brand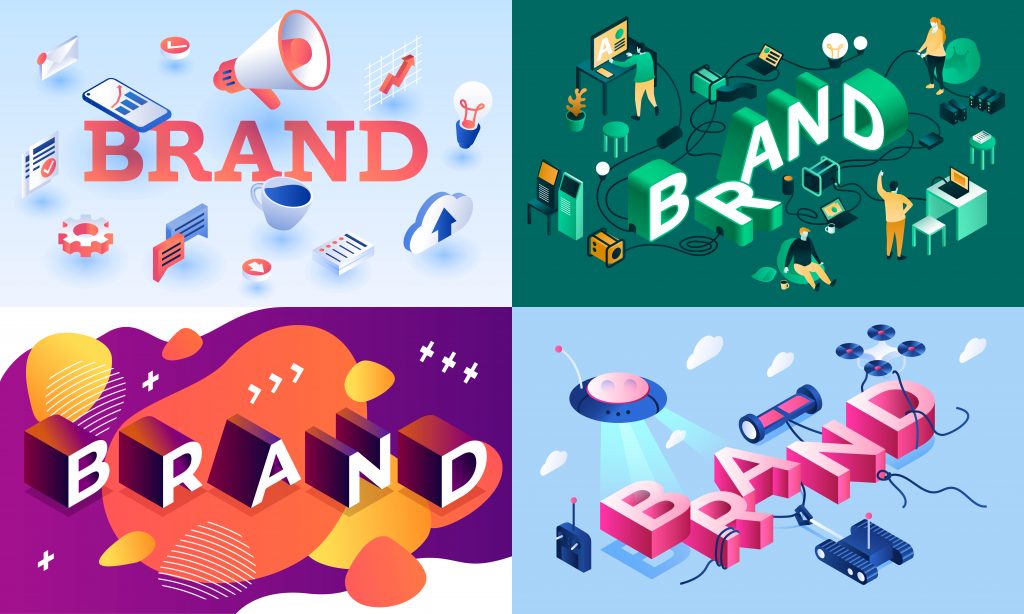 If you're going to market something you want is unique to you alone, you need to have your own brand. This also makes you easy to remember to your target audience and the general public. More importantly, having your own brand such as your name and logo, makes you legit. Without one, people will easily forget you and your gym. Just imagine a person telling their friend, "I don't know what it's called," when talking about you. Without a brand, you're just some random business that's easy to forget.
#2 Create Your Own Functional and Mobile-Friendly Website
As mentioned, fitness marketing is a way you can get a large number of committed members to your gym. To achieve this goal (and also to become even more legit), you'll need a website. If you already have one, then even better! However, merely owning a website doesn't solve the problem. Of course, it has to be functional, appealing, and informative. Otherwise, people are going to think it's there just for ornamental purposes. More importantly, it has to be mobile-friendly as the number of mobile browsers is growing. Lastly, no one wants to zoom in on too-small texts and buttons. 
#3 Good Old SEO
A good website has little use if it does not appear on the first page of search engine results. If you want to reach your target market, Search Engine Optimization or SEO will help you achieve that and more. SEO makes use of putting relevant keywords – for example, "great fitness gym" or "great fitness center". It also makes your content readable. Ensure your content marketer writes quality content so your website appears on the first page when people search for a fitness gym. This, in turn, gets you the traffic you need that could also become conversions and makes for effective fitness marketing.
#4 Social Media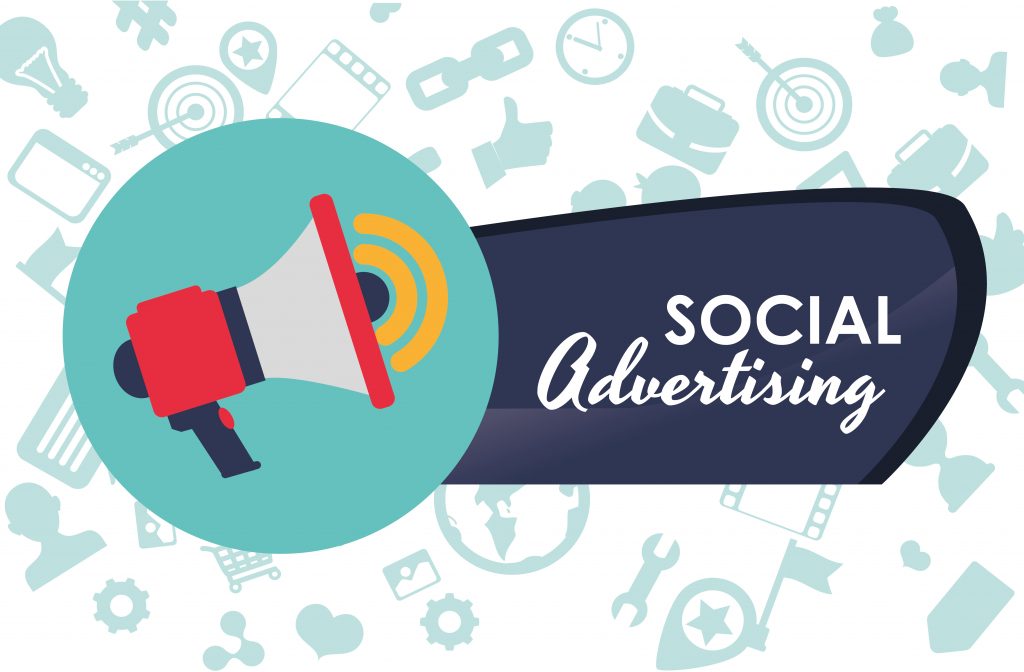 Almost everyone is on a social network now, Twitter, Facebook, Foursquare, Pinterest, Instagram, etc.  Create social media profiles and a page for your gym. These accounts can also drive traffic to your website through the digital media and content about fitness, promos, guides that you put up in this online marketing tool. Plus, individuals who are satisfied with your customer experience can refer your gym to their friends by tagging their friends on your posts or sending the link to your accounts.
#5 Images and Videos
These two types of media are needed in fitness marketing. Again, it confirms that you are 100% legit. It also shows people in the digital world how your gym's environment looks like and what equipment is inside your gym that people can utilize. Fitness marketing is a results-oriented market, to see is to believe. Putting images and videos helps people connect to you and affirms your authority in the fitness business.
#6 Create Promos
Promos are one of the ways to catch the attention of people. For example, you can create a New Year's Resolution promo or a summer promo that gives everyone a chance to get their summer body ready. You can also develop promos for a group, such as providing one fee free for a group of four people. Promo strategies help conversions in your website when you publish it there.
#7 Trainer Profiles
Create profiles for each trainer in your fitness center and place this on your website and your social network. This lets individuals get a closer look at your team so that they will know who they will be interacting with if they do sign up. Moreover, you can put the expertise of each trainer and any related case studies to allow individuals to choose and book their desired trainer.
#8 Advertise Free Sessions
With fitness marketing, one of the ways to gain the trust of potential members is by giving out free sessions. You can put up the ad on your website, mobile app, and your social media profiles which users will have to log in to using their email addresses and other accounts too. Contrary to traditional marketing, this can then send an email to them which will give them the full details and requirements to avail of the free session. The free session will then provide them with a gist and feel of how things run in your gym. This is similar to providing sample products or services during a trial period. You or your other trainers can then show these clients the best experience so that they will surely want to sign up as a member.
#9 Membership Options
Each person has different needs and different budgets. Thus, there should be options that different individuals can choose from. In your website and social media accounts, these options must include the price, the number of sessions per week or month, and the activities and equipment they can avail of. As an additional mobile marketing technique, include a "Book Now" button on each of these so that people can easily apply for the membership at your fitness center.
#10 Blogs
A good website should always have resources that their members (and even non-members) can benefit from, one of which is through having a blog page.
Moreover, these blogs can give your brand more credibility when it comes to your field and people will trust you more. Blogs can also be used as resources by other campaigns who then link your blog or website into their resources. This, in turn, increases your website traffic.
Are you now ready to step up your fitness marketing game?