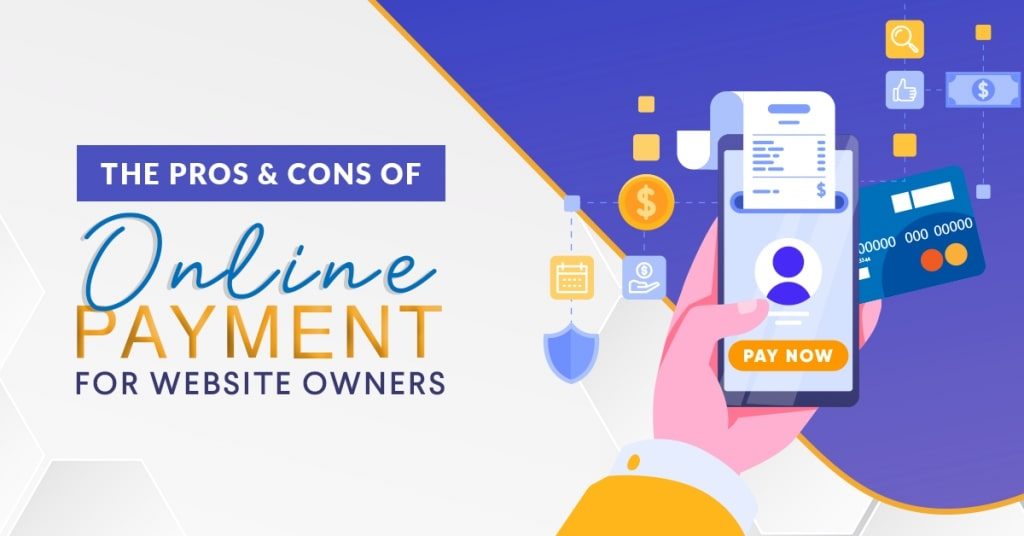 Apr 13, 2020
The Pros & Cons Of Online Payment For Website Owners
Customers won't always be physically present to be able to pay you in cash. And this becomes especially true the bigger the business you are. To address this concern, many businesses opt to add an online payment feature for their products and services. However, the effectiveness of getting a website payment solution varies depending on a variety of factors such as business size, target demographic, and so on. Nevertheless, most industries are experiencing a surge in the popularity of online and offline retail. This causes businesses to adapt and incorporate newer technologies in both traditional and digital fields.
Furthermore, it's also worth noting that handling online payments include additional laws that may not otherwise be present. Unlike brick and mortar stores that handle cash, this method, more often than not, will require you to collect personal and sensitive information. Make sure you're well informed on the legal restrictions applicable to your location and type of business. 
Here are a few more pros and cons of accepting online payment you should check out before adding the option to your website:
Pros
Convenience
Most things are now digital. In fact, even physical stores are accepting payments through different mobile and online payment options. They do this regardless of whether they're selling hard or digital goods to make it more convenient for their customers. For most locations, you'll also be able to pay your utility bills and other recurring expenses. Online payment solutions are becoming more mainstream. And with this comes your customers' expectations that they'll be able to do the same on your site. Take it a step further and offer to save their data for future use after their first payment. This makes it more convenient for both parties in the future.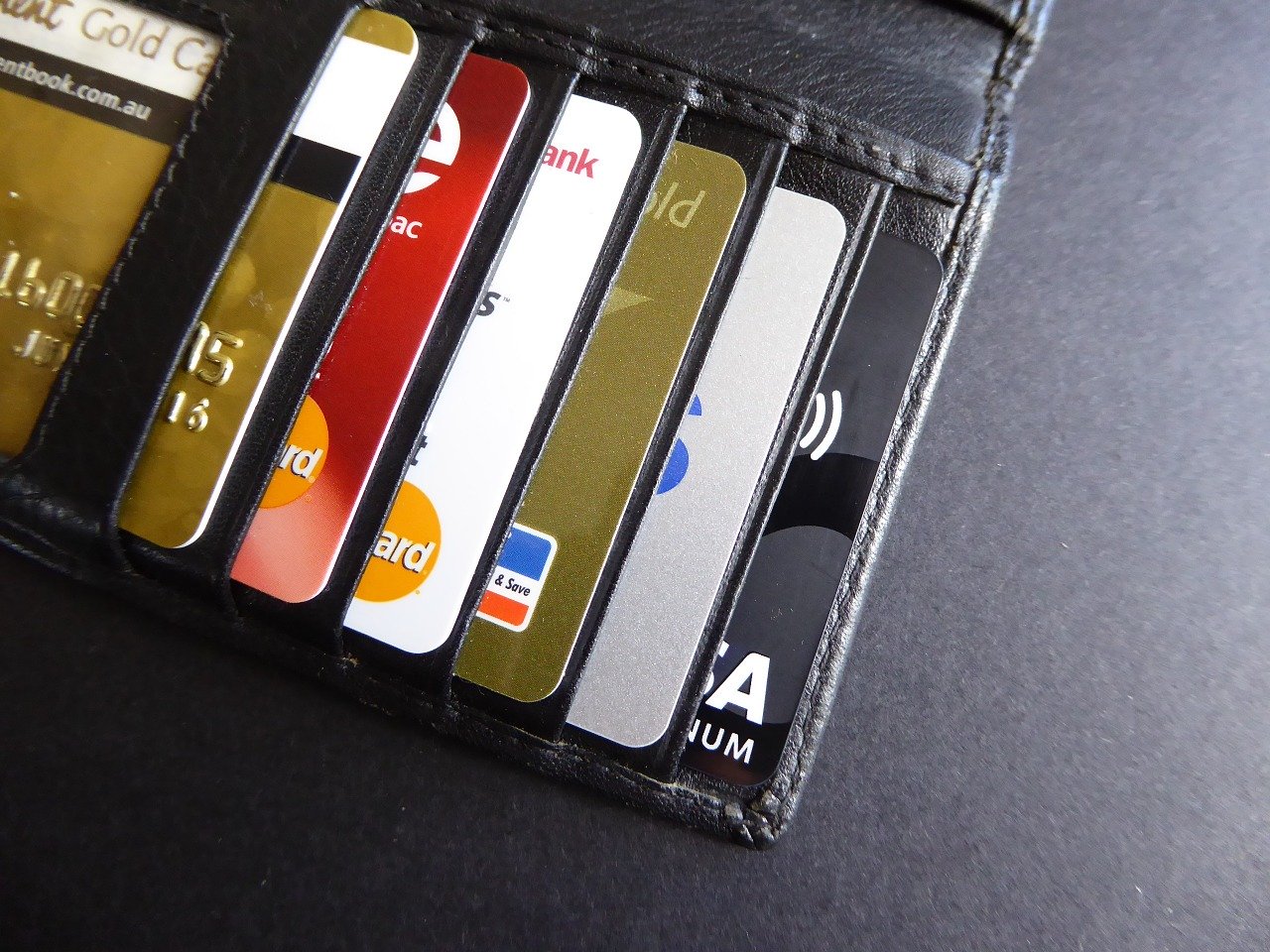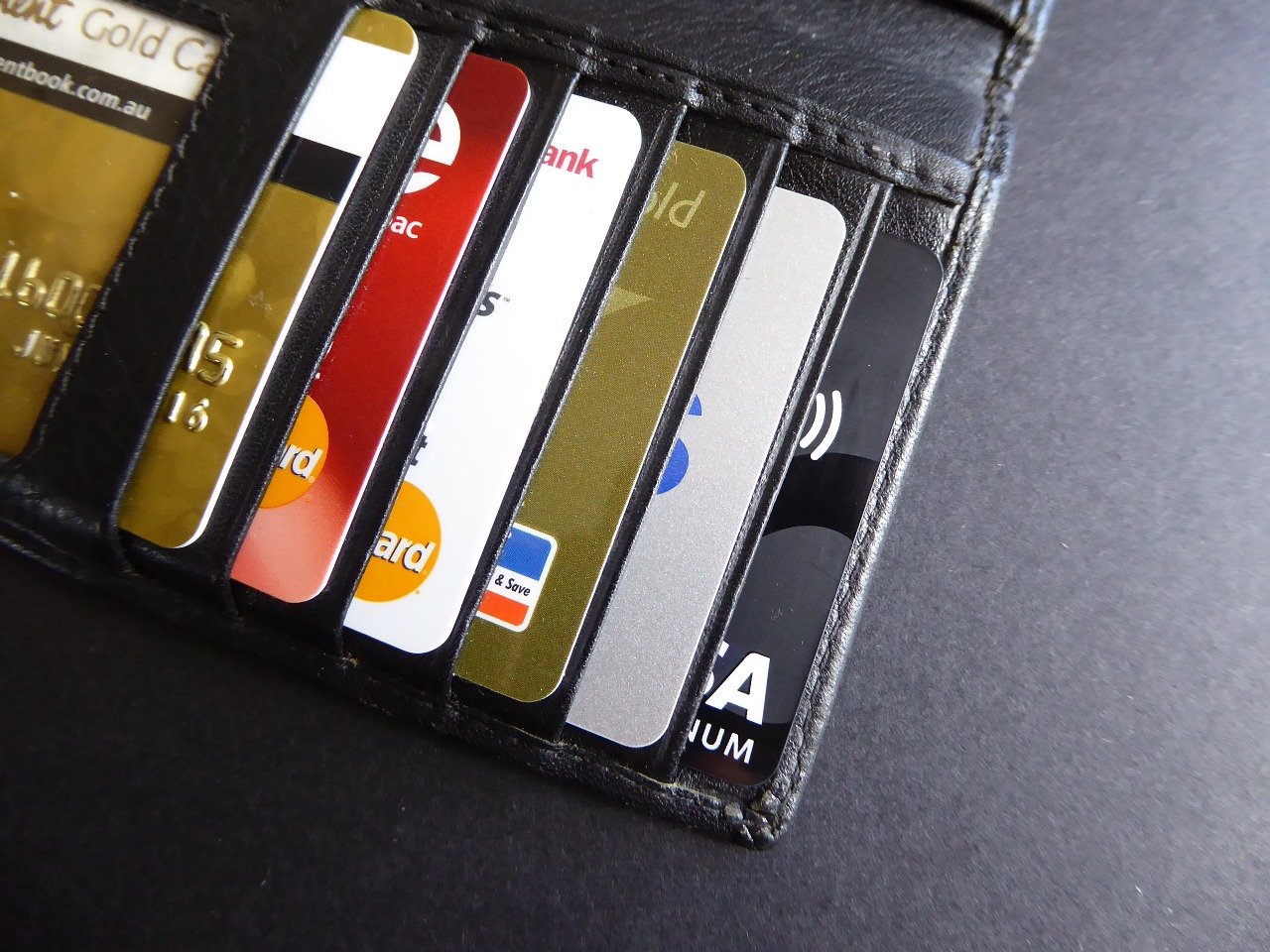 Source: pixabay.com
Fast
One of your most important goals is to get your customers to actually push through with their orders and check out. After all, it's better that they do so now instead of leaving the items in their cart for an indefinite period. Therefore, it's in your best interest to encourage them to do so as much as possible. Make the decision easier for them. Offer to accept credit and debit card online payments on your website. This is by far the fastest mode of payment they'll be able to access. In comparison, a check will require a few days for proper verification and the appropriate funds transfer processes. Some websites may also include progress indicators for every order to keep their clients up-to-date on the status of their purchases. 
Cons
Cybercrime
Running an online business has its own challenges. While you're no vulnerable to theft, you may be the target of a cyber attack—each with their own consequences. Moreover, once your website's security is compromised, clients may want to stop doing business with you. Meanwhile, prospects who have been informed of the threats may simply click away. Have your web developers and programmers secure your website all times and minimize your odds of ever having security breaches.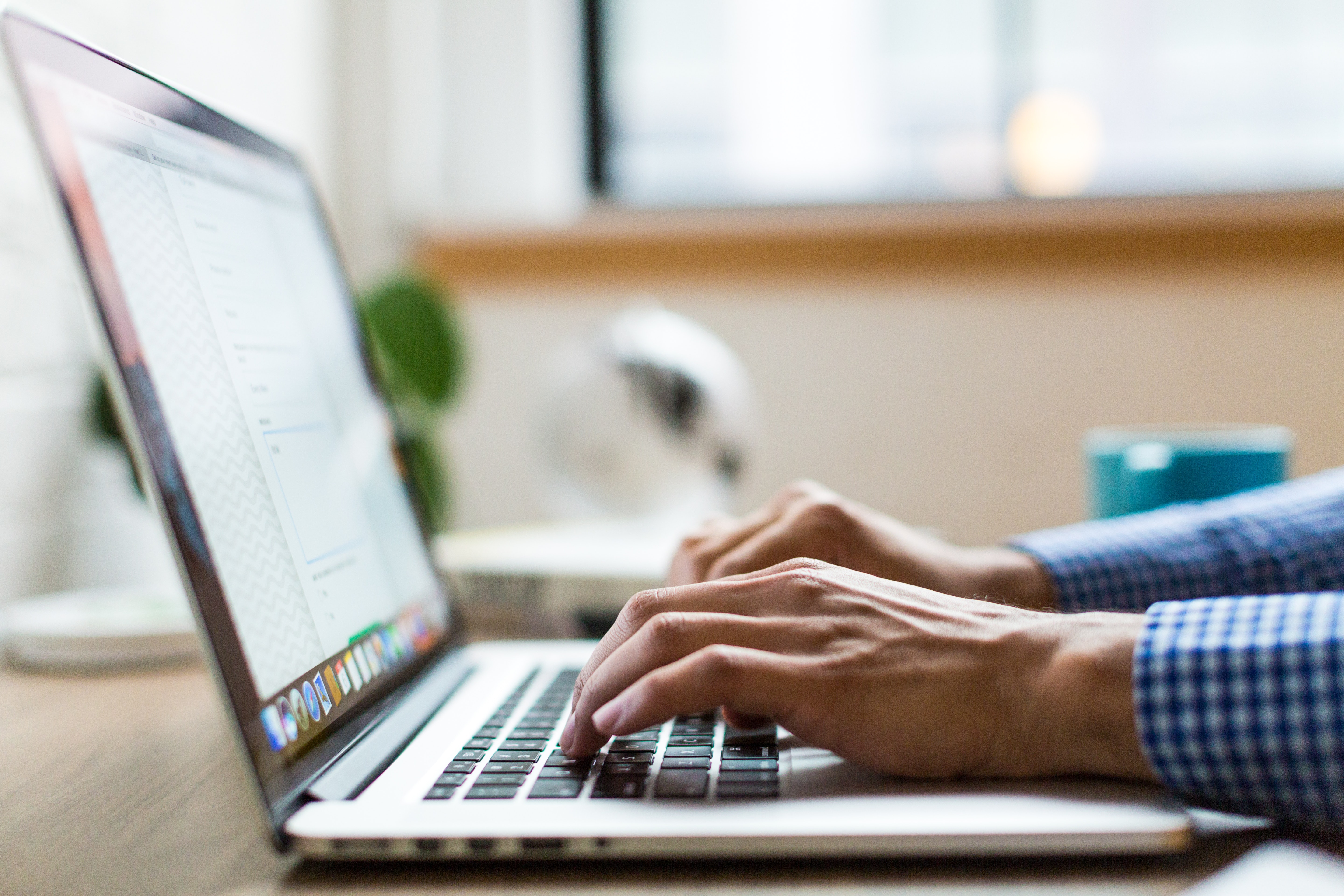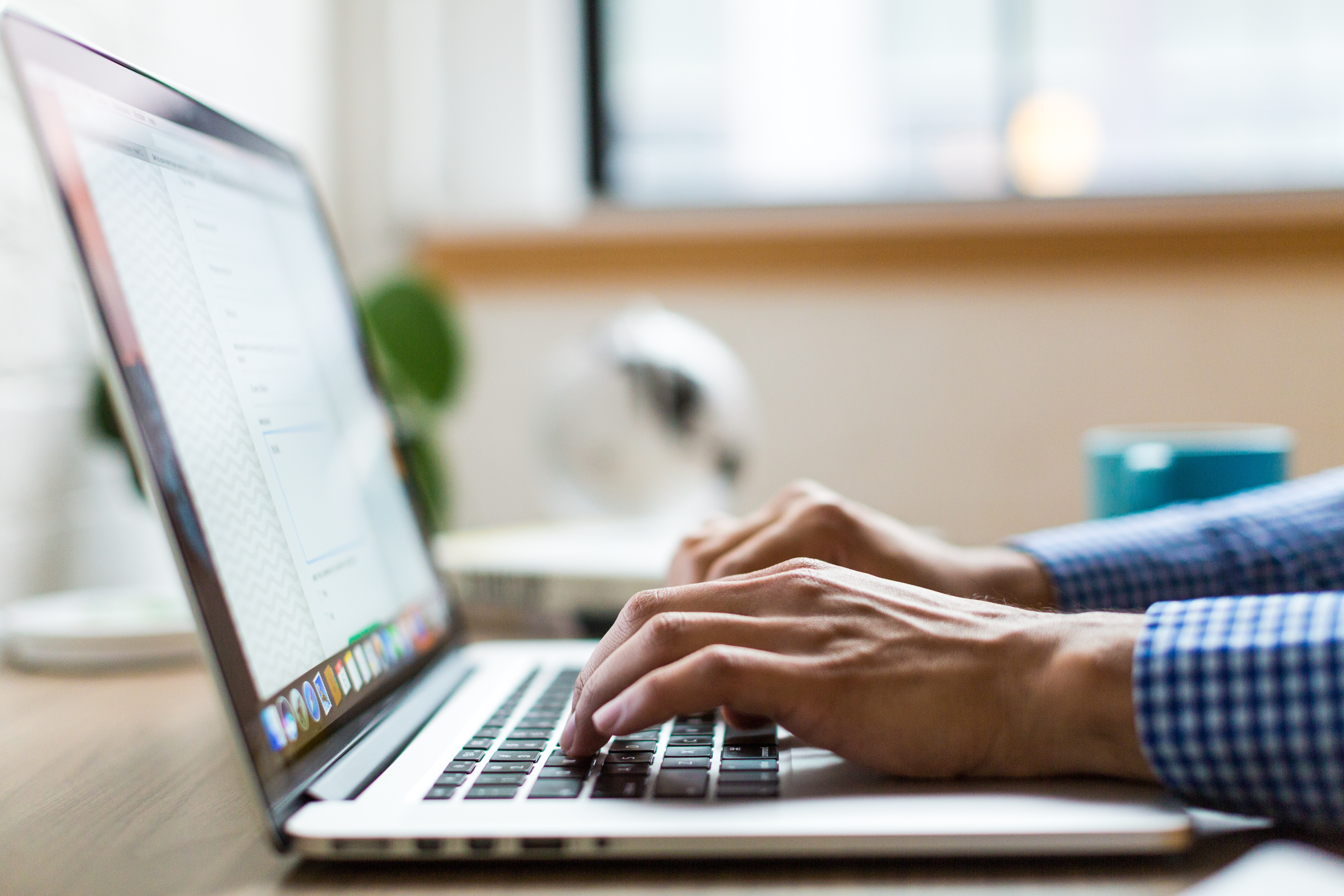 Source: pexels.com
Technical Issues
Right off the bat, it's important to understand that there are a multitude of potential issues you may encounter. For one, it's a given that online payment solutions may request clients to fill out lengthy forms. This alone may discourage your clients from following through with a transaction. Moreover, any errors that occur while they're doing so may invalidate the process. In this case, they may not even be interested in starting from scratch. Plus, the completion of the transaction doesn't only rely on the functionality of your payment option, but your overall website as well. Even when you've properly set up a payment gateway, some clients may not respond well to both scheduled and unforeseen website downtime.
Fortunately, there are a few ways you can solve these issues. For instance, have your team optimize your website. Choose to only include the form fields that are most important for the transaction since shorter forms are generally more appealing. Check to see whether your website, its theme, and plugins are all operating on their latest versions. And while you're at it, make sure all the relevant data are securely backed up.
Is Online Payment Right For Your Business?
For most e-commerce businesses, accumulating a number of unfinished transactions has been one of the most longstanding issues in their industry. However, while there are many common reasons for shopping cart abandonment, businesses can include a few workaround solutions to minimize it. When online payment options are installed and operated properly, they could easily improve the users' experiences and influence them to finish transactions. Moreover, they may also prevent clients from experiencing overly complicated checkout processes overall. If anything, accepting online payment is one of the many things you can incorporate into your website to simplify transactions.
Do you have any experience with online payment solutions?