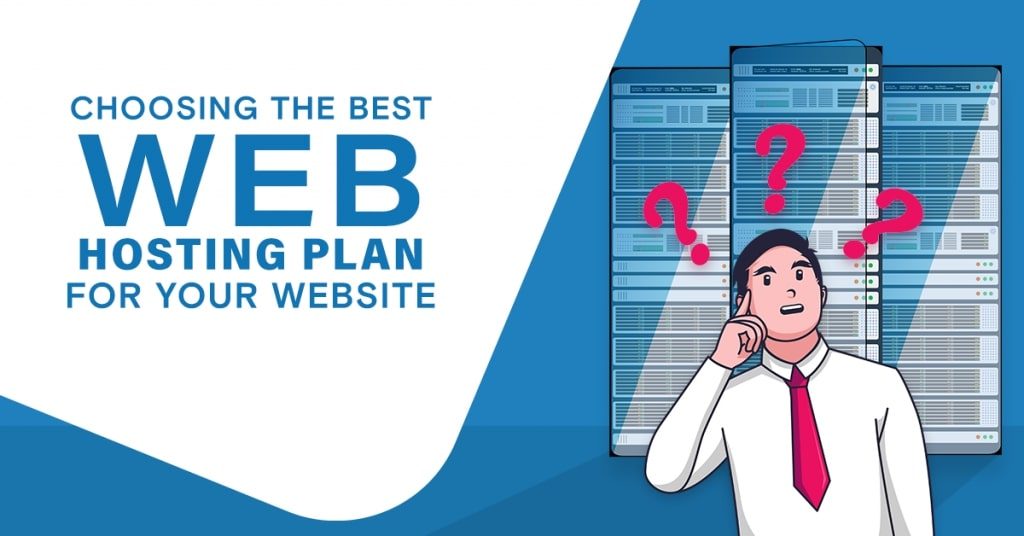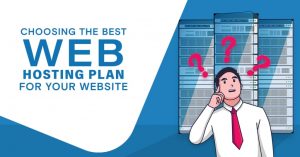 Feb 14, 2020
Choosing The Best Web Hosting Plan For Your Website
Ever wondered about how websites allow you to connect with the individuals and companies that run them? That's the result of having a physical storage location for your site, a quality web hosting provider. Simply put, this stores and safeguards all your information, media files, and overall website. For this reason, web hosting providers often measure and craft their web hosting plans around the disk space you require.
When you're looking for the right web hosting plan for you, there are two main factors to consider: 
Affordability
Depending on the company, you'll either be paying monthly or annually for a web hosting service. Typically, there are two ways you can pay for your hosting plan. Nevertheless, consult your team first regarding their needs and determine a budget before acquiring one. How much are you willing to invest in your web hosting? Keep in mind that ideally, you'll have your website up and running for as long as possible. Therefore, it's vital that you select the right web hosting plan that's right for you from a trusted web hosting provider.
Support
Read testimonials from others who have worked with the web host you're considering. Watch out and stay away for those with an overwhelming amount of negative reviews. Keep in mind that a good web hosting provider is reliable and able to provide you with a consistent uptime. Take time zones into consideration, as well. You may not think that you need round the clock customer support, but having that available would come in handy.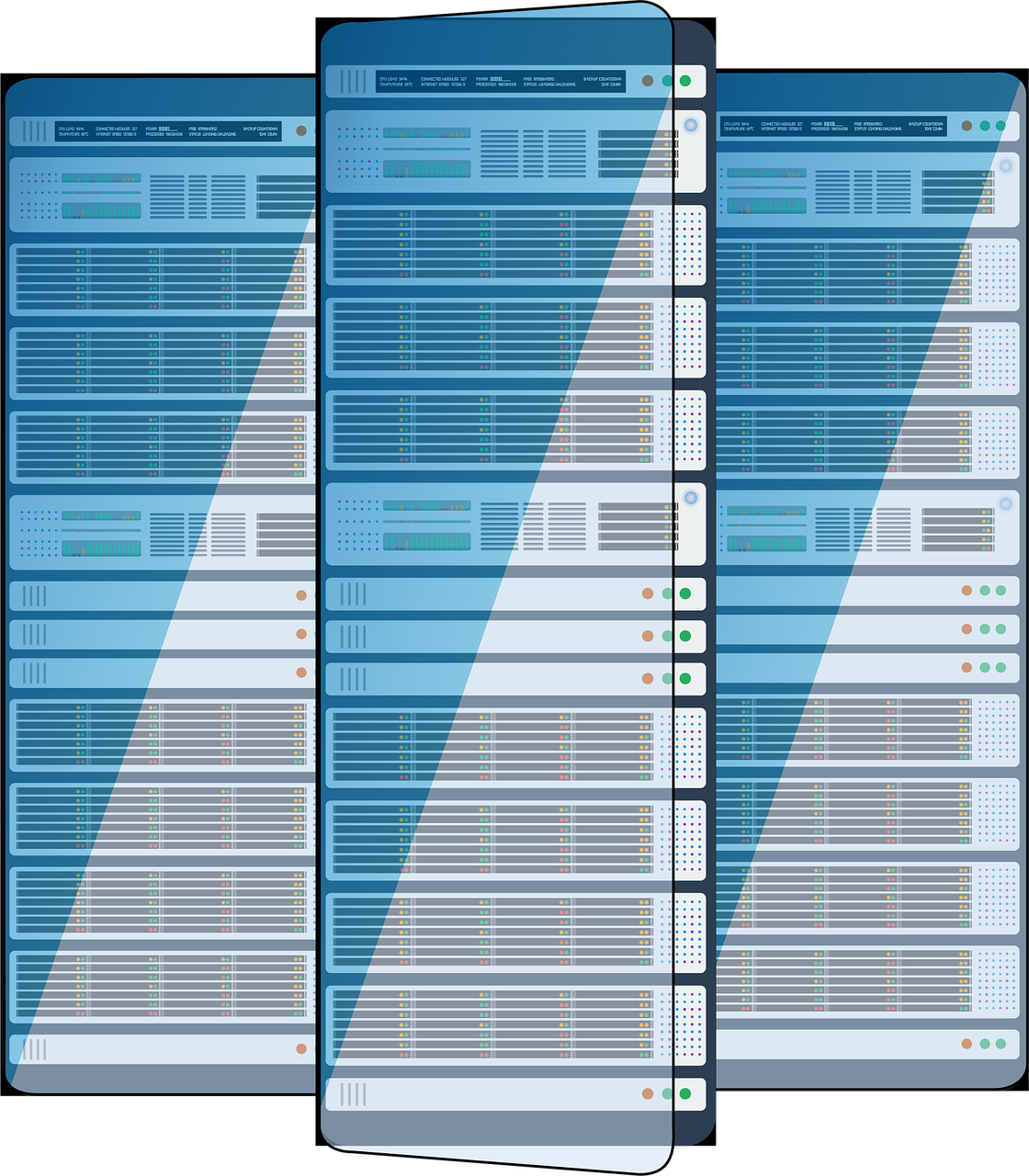 Source: pixabay.com
Moreover, make sure that they can supply you with sufficient bandwidth (the rate of your data transfer). This is especially vital for websites that are expected to gain heavy amounts of traffic. Keep in mind that the right web hosts will notify you when it's time to upgrade your plan to accommodate your increase in web traffic.
Web Hosting Plan Types
Now that you know what to look for in a web hosting provider, it's time to choose a web hosting plan. There are lots of web hosting types out there, so how would you identify which would be the best for you? Check out a few of the most popular ones to gain some insight:
Shared Hosting
This is one of the most popular hosting types. Like its name implies, the allocated resources are divided between multiple websites. Consequently, this makes it the most economical choice for beginners.  It's also the most user-friendly option as it offers CPanel, a web hosting control panel. This, in turn, allows you to set up your own website with little to no assistance.
Dedicated Hosting
Want complete control over the physical servers and their optimization? With dedicated hosting, you'll be guaranteed that the server's resources won't be split with others. In some cases, you can also choose from the hardware and operating systems available. Moreover, having a dedicated hosting plan allows you to be more flexible. This consequently makes it easier to adjust its set up to meet your overall performance and security needs.
Virtual Private Server (VPS) Hosting
With a VPS, your site may be hosted through multiple servers. Therefore, acquiring a VPS web hosting plan doesn't automatically guarantee you that you won't be sharing resources. In reality, there's still a possibility that the servers you use are shared with others, albeit a significantly lesser amount of people. Think of it as a combination of the shared and dedicated hosting plans. 

Source: pixabay.com

Cloud Hosting
One of the best advantages this type of hosting offers is its scalability and flexibility. Unlike the other hosting plans, you won't need to pay fixed priced for cloud hosting. Instead, you'll only be paying for the resources you utilize. Furthermore, cloud hosting follows a distributed approach, which means multiple locations will have backups of your files. Ultimately, this means that in the event you encounter an issue, it still leaves the probability of experiencing downtime almost nonexistent.
Managed WordPress Web Hosting
For most WordPress website owners looking for a hosting service, a Managed WordPress Web Hosting is the way to go. In this case, website hosts manage most factors for you, making it one of the most hassle-free options out there. This way, you won't need to worry about the popular Content Management System's updates, speed, and security. Leave it to the professionals to back up your files as regularly as possible too.
In summary:
Determine the amount of storage your website will require. Come up with the appropriate budget for your web hosting needs. Check out the technical support web hosting providers can give you. When you're ready, get your own domain name, set up your website, and pick out the right web hosting plan for you! Release your website into the world and watch it help your company scale and reach new clients.