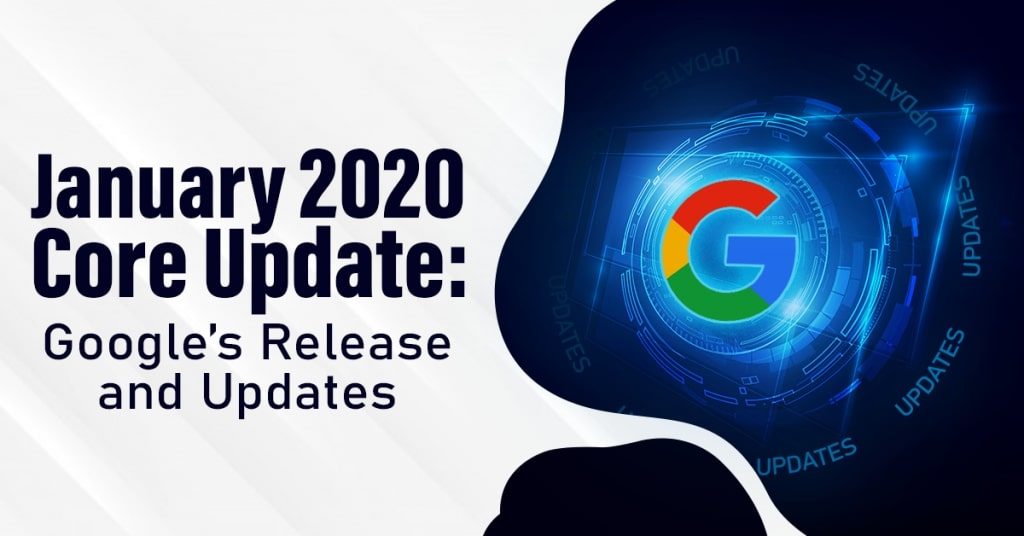 Jan 24, 2020
January 2020 Core Update: Google's Release & Updates
On January 13, 12 PM Eastern Time, Google made its January 2020 Core Update on its search algorithm live. It's worth noting that each update from this point on will be implemented on a global scale unless the major search engine specifically says otherwise. Therefore, it affects every search query across various languages and regions. Google also said that the update would then be brought to data centers shortly after. 
Following this report, on January 16, Google SearchLiaison reported that the update may need two weeks before becoming fully complete. Since its release, the SEO community has labeled the update to be much bigger in comparison to its predecessor, the September 2019 Update. This is due to the latter being much less immediately noticeable when it was first launched.
The January 2020 Google Core Update's Effects
Data providers with automated tracking tools have seen large fluctuations in the Search Engine Results Pages (SERPs) rankings. For instance, here's SEMrush's report on each category's volatility for both desktop and mobile search rankings as caused by the January 2020 Google Core Update: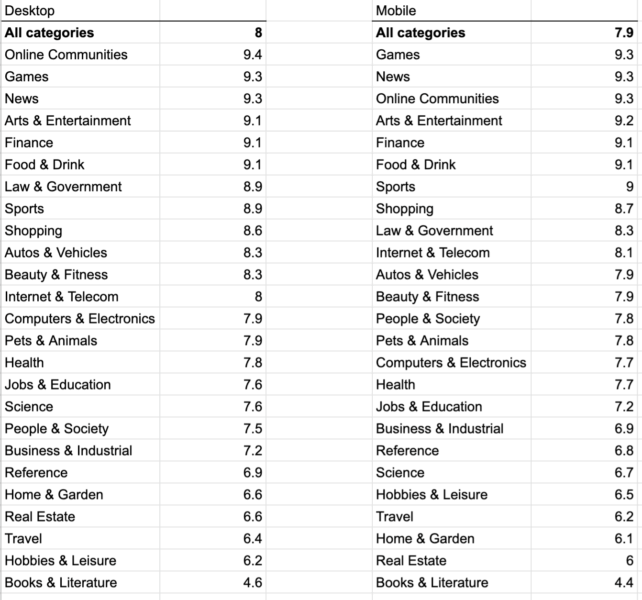 Source:  searchengineland.com
Additionally, SEMrush Data Analysts Yulia Ibragimova details that the news and sports categories were most volatile. The online communities, arts and entertainments, games, and finance categories then followed thereafter. However, she clarifies that "we can assume that this update wasn't aimed to any particular topics."
Multiple websites across various industries have been hit—causing drastic changes to their rankings. Stay up to date and check on your company's and your clients' sites to see how this affects you. However, Google highly recommends that you take a step back before you try to fix specific pages the January 2020 Update hit. It suggests, instead, that it's much better to determine how you can improve your site as a whole instead. Wondering how you can do that ant more? Consult with SEO Experts in the Philippines now!