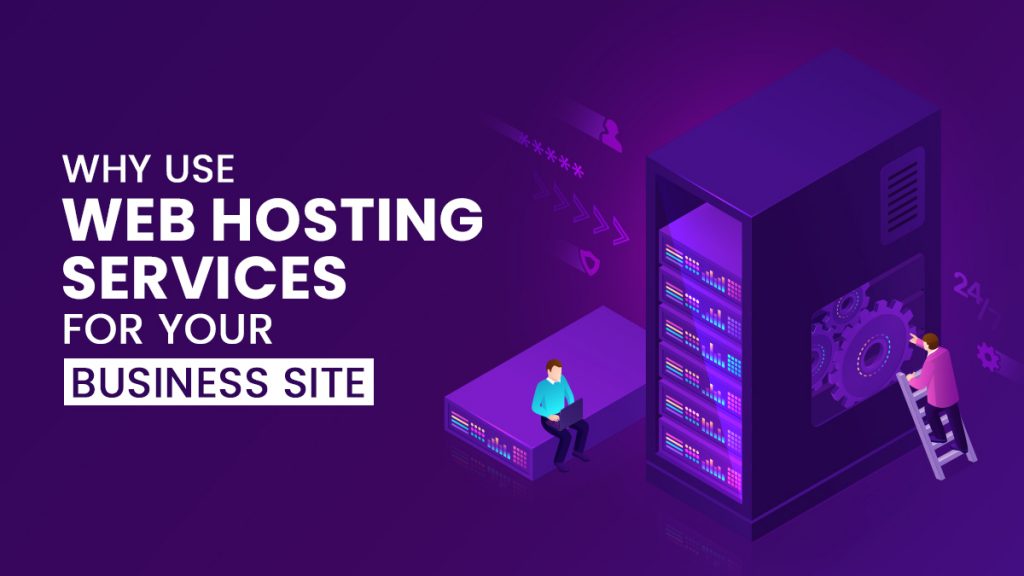 Sep 9, 2022
Why Use Web Hosting Services for Your Business Site
Website Hosting gives your website a space on the Internet, so interested visitors can access it. So Web Hosting providers are why 4.66 billion people can access the Internet. As a result, it empowers those who want to show their products and services online.
For instance, when you purchase a Website Hosting Package, you're purchasing space on a server. That space is where you can store your business website's data.
A server will host your site and keep running so your website can. The server stores your website files necessary for running the site. So, for instance, once an Internet user accesses your site, the server transfers files so your site will load correctly.
Also, Website Hosting Providers offer the technology and resources to set up and secure your website. In addition, they can ensure that the server stays up and secure against threats.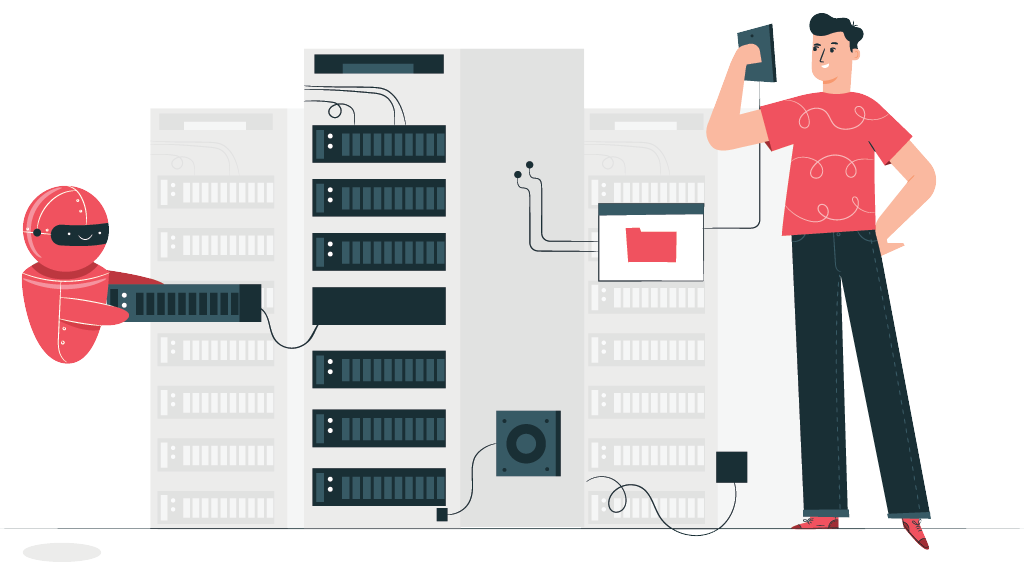 The Inner Workings of Website Hosting
Web Hosting Companies offer several packages — some are unique compared to others! In addition, many are more suited to particular websites. For example, you might be an SME or a larger kind of business, or you may be a personal blogger. 
But as a general rule, your site should be proportional to your hosting option or package. While your website is still new, it's recommended to use a simple hosting package. Afterward, as traffic increases, you can switch to the appropriate plans.
We've previously discussed the Types of Web Hosting Plans, but we'll do a quick refresher:
Types of Hosting Plans You Might be Interested in
Shared Hosting lets more than one user share the same server. So, they also share resources like memory or storage space and processing power. This plan is an affordable solution for small businesses or newcomers to the website Hosting game.
Virtual Private Server Hosting means sharing a server with others, as with the Shared Hosting plan. But with VPS Hosting, each user has a set amount of resources.
Cloud Hosting offers several virtual web servers to host your websites. If any server goes down or has an abundance of traffic, the other servers will continue to support the site. This hosting plan is perfect for eCommerce stores or businesses with more than one website.
WordPress Hosting is optimized for its websites, and the website builder comes with ready-made themes, plugins for varied functionalities, etc.
Dedicated Hosting means that you have a physical, dedicated server. Thus, you can configure the server and select operating systems and software to your specifications. Also, with the right package, you can have a lot of professional support on hand.
Why Use Web Hosting? Why Do You Need Web Hosting?
As mentioned, you must select the best Website Hosting Plan for your website. Remember that the plan's features should be proportional to your site's needs. At first, your website won't need a lot of resources but will require more advanced strategies later.
You can also upgrade your hosting packages as needed. So, naturally, you should have chosen a provider that can help your business achieve its goals. You must find a plan that fits your site's scale, but most providers will allow you to move plans.
So, as more people visit and you add more files to your site, you need to keep pace with its needs. So as your website progresses, you should add more bandwidth, memory, storage space, etc.
Why Do You Need Website Hosting?
More than 330,000 Hosting Providers are available today, so you might be overwhelmed by choice. However, your website must be secure and stay up most of the time.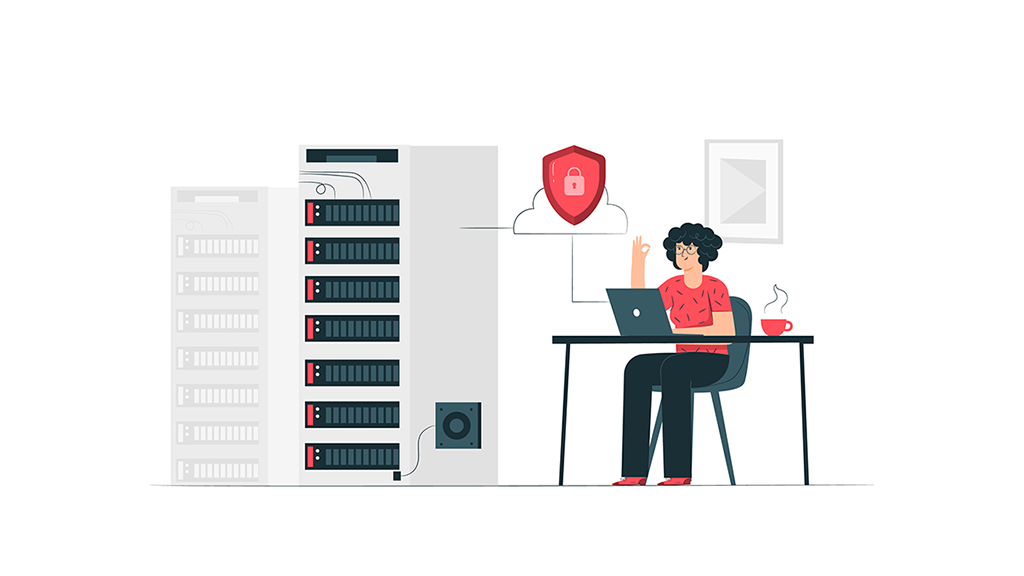 So, you must find a provider that can cater to those requirements. Some providers even offer additional services!
Experienced service providers are skilled in performance optimization, security measures, and technical support. Fortunately, you can count on a reliable Web Design and Development Company to offer reliable Hosting.
With a reliable hosting service, your site won't be down most of the time nor be susceptible to hacking. Of course, purchasing hosting services from a professional provider has a cost. But over time, you'll find that the benefits — such as those listed — outweigh the initial costs. One of the best possible perks of hosting is having an overall better website performance.
Enhanced Website Performance
As a business owner, you want your website to be at peak performance. Unfortunately, on average, website downtime is three hours per month. This lost time can cause you to lose out on traffic and revenue. Thus, you must always ensure that website uptime won't affect your business site for the worse.
Professional Website Hosting Providers will commit to keeping your website up as long as possible.
In addition to avoiding glitches and unscheduled downtime, website speed is also critical. Thus, you want to ensure that your site loads in three seconds or less. So, a high-quality Website Hosting service can deliver on that.
Having a Professional Email for the Website Domain
You'll want an email address that reflects your business or company professionally. Hosting providers can ensure your brand is credible and have an excellent email address.
For instance, branding with your graphics is critical to making an impression on your website visitors. A dedicated email address can add to your branding! Fortunately, Website Hosts can create an email address tailored to your domain.
Some providers might even give you email management tools to make Email Marketing easier.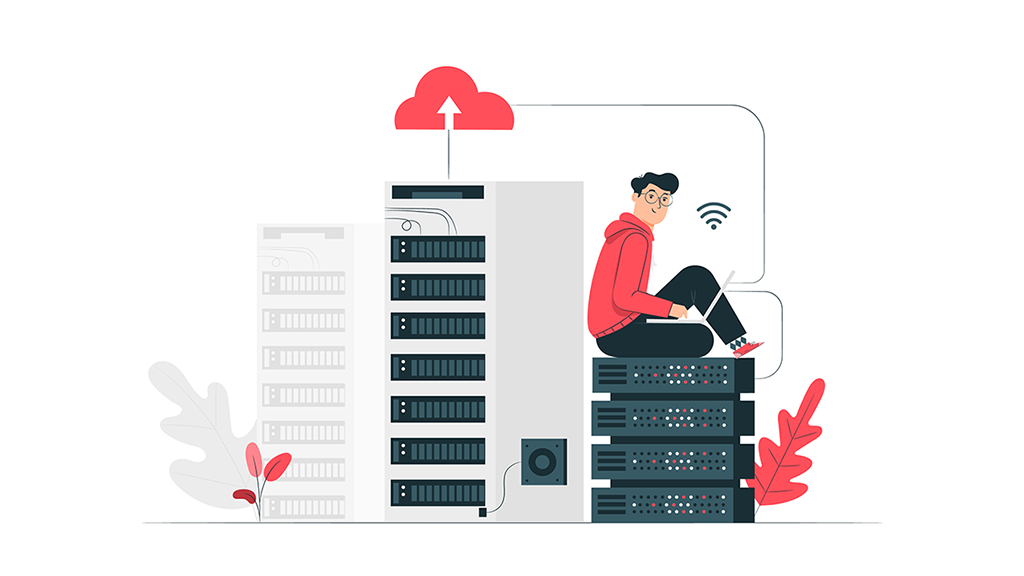 Ensures Your Website's Security
Security is essential to a business website. Thus, you must consider safety when searching for the perfect hosting service, as this factors into User Experience or UX. Additionally, when selecting a provider, you should check if their packages include advanced security measures like:
SSL Certificates;

Firewall protection;

automated backups; and

technical support.
Businesses aren't the most at-risk compared to other industries, but 64% of them experience web attacks. Your website is critical for your online presence, so you must ensure its good reputation.
Allows for Easy Data Recovery
If you need your data for any reason, a reliable Web Hosting Provider can ensure that data recovery is hassle-free. You must regularly back up your data in connection to website security.
After all, your files are responsible for website content. If even one file loads for too long or gets corrupted, this can cause a dent in your site's reputation. Retrieving data will become even more difficult if you encounter an error or security breach. With a trusted host, you can always retrieve your data anytime you wish.
Allows for Data Management
Speaking of data, professional Website Hosting services mean that you have complete control of your content. More specifically, you have control over your content's appearance.
Also, because of excellent Data Management from your services, you can add all the pages you want to your site. For instance, you can post articles or blogs and add as many advertisements as you like.
Aids in Search Engine Optimization
Website Hosting also impacts your site's SEO Rankings. As a business owner, you've gone through the trouble of setting up a website. So you should apply Search Engine Optimization practices to rank high.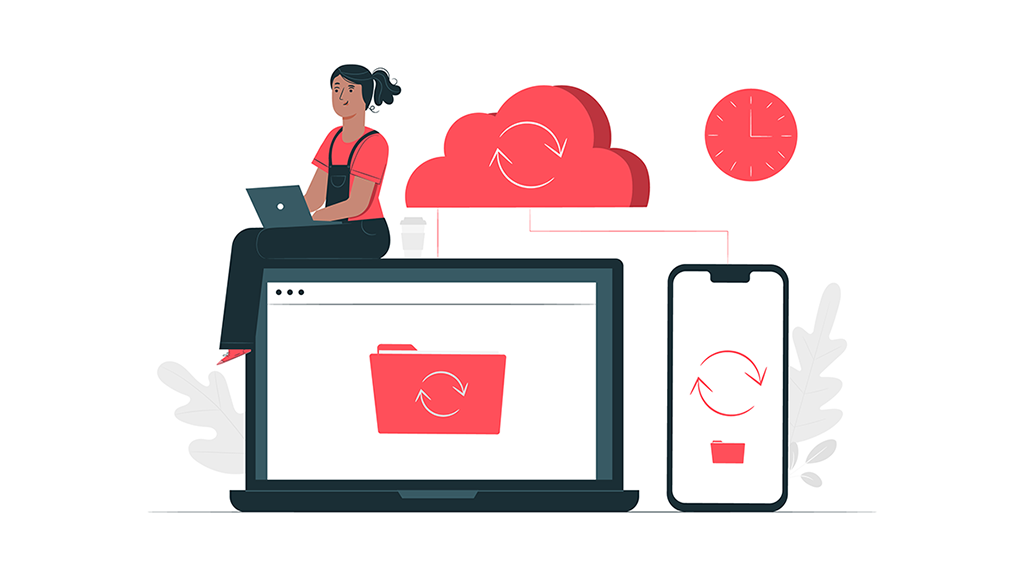 Less professional hosting services don't allow you to be as flexible with SEO. But on the other hand, with a trusted hosting service, you can have plenty of control over website SEO.
So, your business can create optimized content and apply other SEO strategies, both On- and Off-page.
Helps You Set Up the Website's Design
Your website's theme design is part of what draws your website visitors. A staggering 94% of first impressions for a website are tied to design. People want to stay on a website that provides excellent UX. Thus, part of your brand's credibility is related to your website design.
You can count on a Web Hosting provider to assist with this, and they won't limit your creativity with design. Thus, you'll be able to create a custom site that embodies your business' personality and branding.
Provides Technical Support
Technical support is necessary for website uptime, especially if it's 24/7 support. So, your website will come out on top even if you encounter any issues, including security breaches. Thus, you won't lose out on your web traffic, as your customers will also appreciate the speedy response time.
Glitches or lags are part of any website, but your support can smooth this over. Still, it's vital to be prepared and proactive when problems arise. So if your provider also has support tutorials and other information, then all the better.
Saves Money Over Time
The benefits of getting an excellent Website Hosting provider listed here will far outweigh the cost. In the long run, you'll be getting a lot of perks at a lower price than hiring unreliable hosting services.
In addition, instead of learning about Web Hosting, you hire experts with hosting experience. So with these experts handling your Hosting, you can focus on more crucial tasks.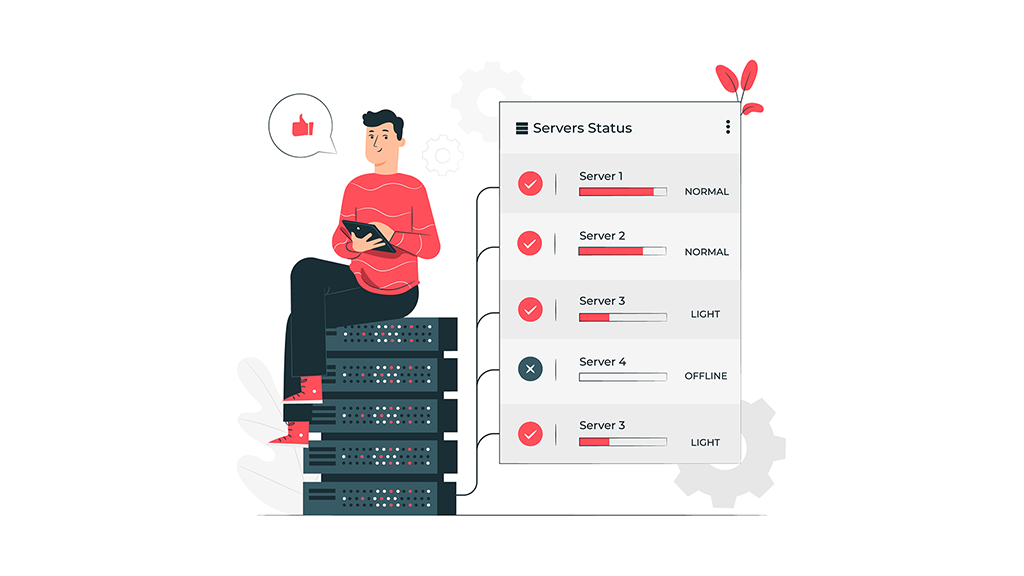 Final Thoughts
Regardless of your business' nature, Website Hosting is critical to setting up a website on the Internet. Hosting allows your site to be accessed by interested visitors. Some hosting packages are tailored to particular kinds of website owners. However, it's in your website's best interest to find the right hosting solution.
So if you're going through Website Hosting services, you must also weigh their pros and cons against each other. However, Web Security Solutions services can provide much-needed assistance with finding a hosting plan!