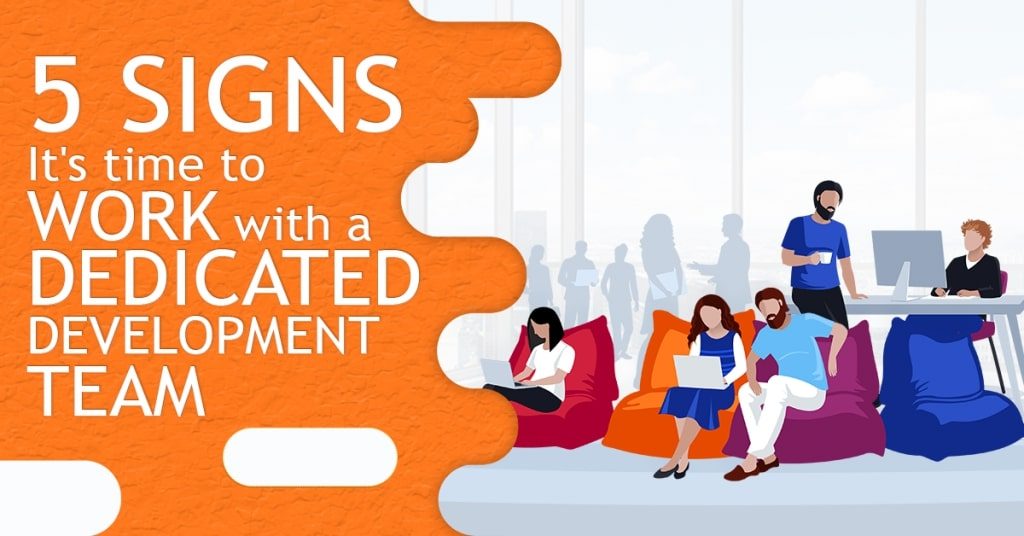 Jan 27, 2020
5 Signs It's Time To Work With A Dedicated Development Team
When you hire a Dedicated Development Team, usually composed of a Project Manager, Web Designers, Web Developers, and Quality Assurance Specialist, there are a lot of benefits. For one, you'll be working with competent professionals with good communication skills who can promptly deliver results.
Wondering if you should hire a dedicated team? Here are 5 signs that it's time to work with a dedicated development team:
You Don't Have Time To Deal With Recruitment And Payroll
Hiring your own in-house team is an incredibly time-consuming and complex process. Therefore, before you do so, reassess whether it would be worthwhile to go and dedicate your time, money, and other resources to it. And as the saying goes, time is of the essence—would you really want to spend it conducting background checks, facilitating performance review tests, and interviewing applicants? Keep in mind that it won't benefit you as much if you'll only be needing the additional manpower for a short while. Instead, invest your time in hiring a dedicated team. You'll end up minimizing the amount of recruitment that needs to be done while maximizing your productivity.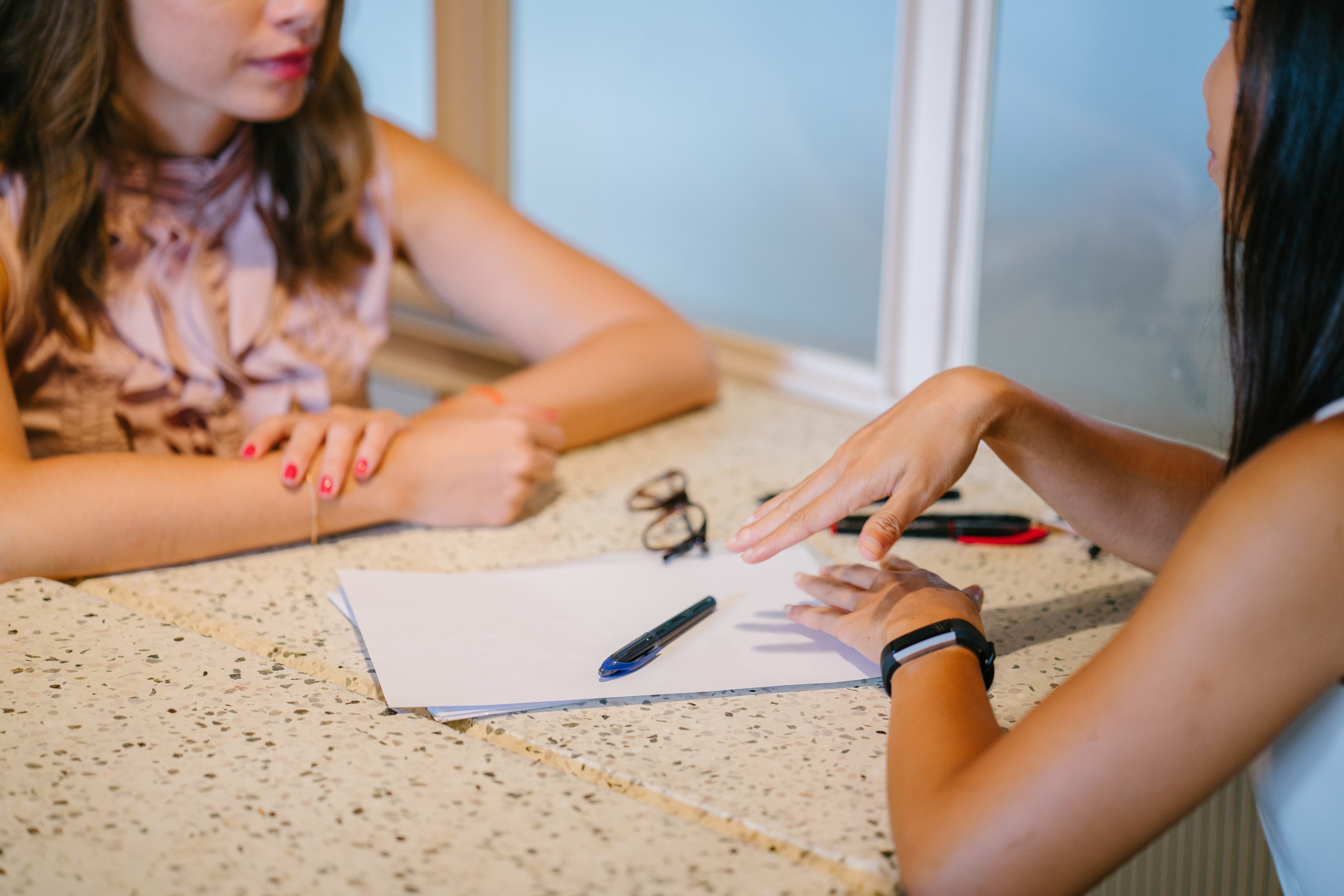 Source: pexels.com
In-House Office Space
First things first, every company has its own strengths and weaknesses. Due to unforeseen circumstances, yours might just so happen to be that there isn't any available office space left in your area. Fortunately, one known benefit of hiring a dedicated development team is that they work remotely. Otherwise known as working from home, this means that you don't have to worry about obtaining more hardware and software for your additional team members. Your dedicated team will be using their own equipment for the project. Moreover, you also save on your electricity, internet connection, and other utility bills.
You're Acquiring More Seasonal Work
We all know that some tasks are only done when the need for them arises. For instance, you don't need to redesign your website every day. Given that you haven't encountered any emergencies or threats, updating and refreshing its design once every few years is enough. As another example, you may also come across clients who require more outputs last minute. And sometimes, your development team simply can't cater to them due to the need to follow a strict schedule. Rather than rearranging your entire team's schedule, opt to hire a dedicated development team as an alternative. This way, you can have more manpower dedicated to these short-term projects without ending up overstaffed in the future. As a bonus, your in-house staff won't have their workflow disrupted and can, therefore, as a result, stay focused on their original set of tasks.
You Require Commitment And Flexibility
Your typical development process will be composed of a variety of interconnected factors. Simply altering one factor could easily affect the rest of them and prompt more changes in the future. As a result, your project's scope may increase or decrease with little to no warnings. Fortunately, you can easily scale and manage your virtual dedicated team to address this concern.
They're also flexible in other aspects. Keep in mind that working with one specific client for hours on end is the norm for dedicated teams. This means that they'll be able to adjust to your internal process and work routine with minimal to no problem at all. Consequently, this allows them to be more efficient as time goes on. In addition to saving time on recruitment, this also allows you to save time on training them for specific tasks down the road.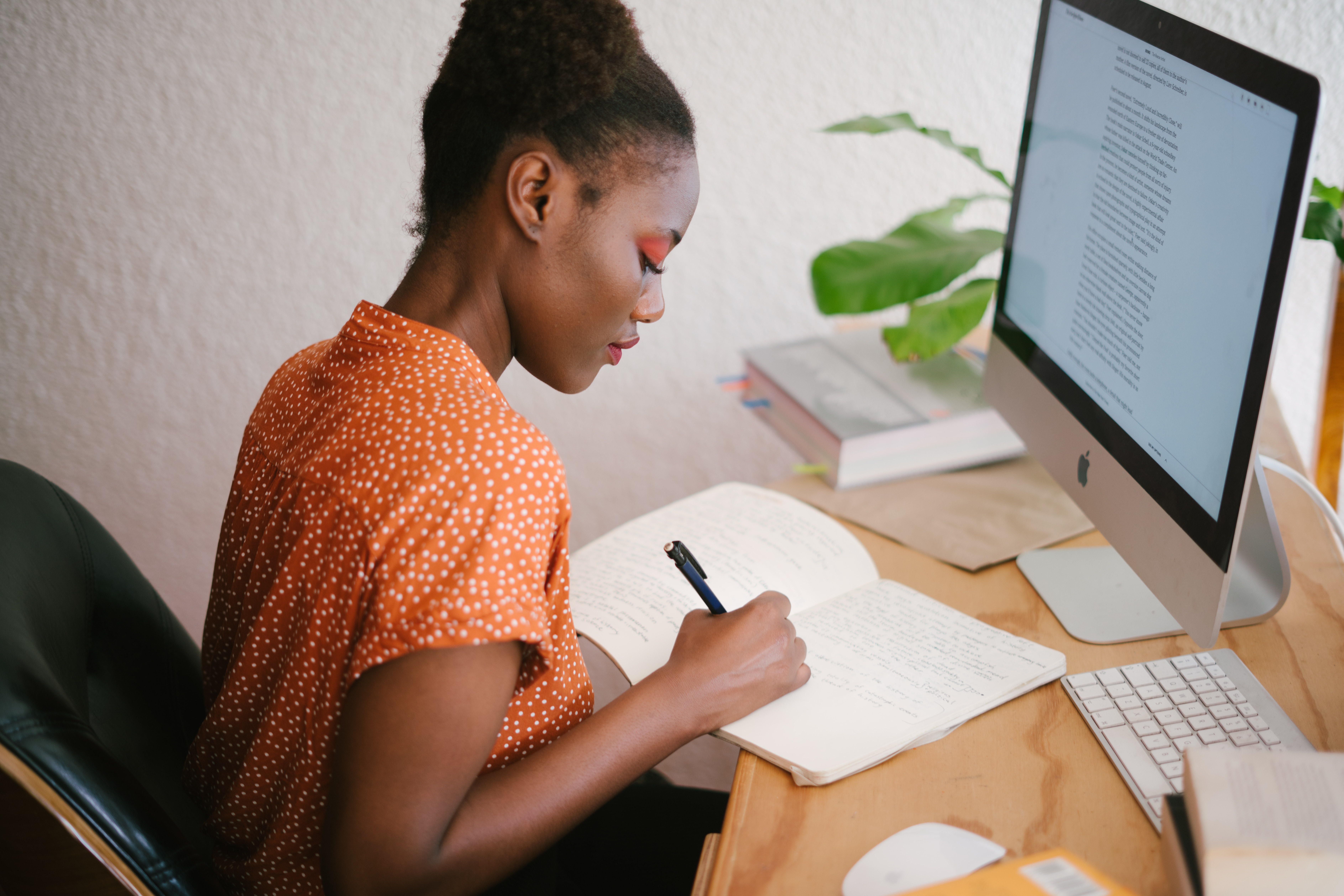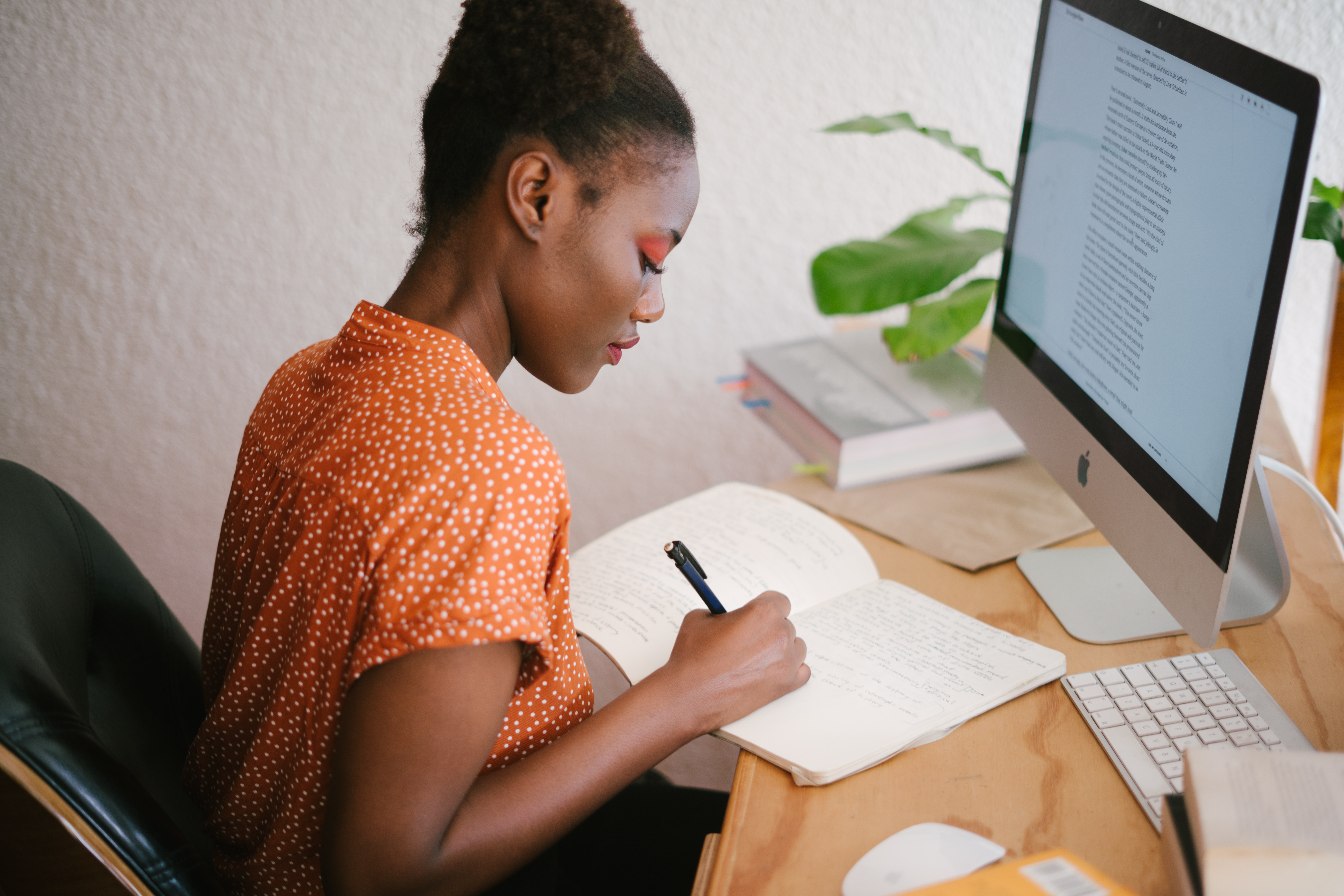 Source: pexels.com
Niche Experts And Specific Tools
The tech industry, in particular, is rapidly evolving. In reality, many continually create new tools and innovate existing techniques. Therefore, it's not realistic to expect one individual to stay on top of everything on his own. However, you don't need to let the unavailability of certain tools or experts in particular niches stop you from providing quality service. Allow your team to provide your clients with the features their skillsets can accommodate and hire a dedicated team to work on the rest.
Don't worry, most outsourcing companies tend to display their team's portfolio (inclusive of their previous projects, achievements, and credentials) online. This is a major advantage for you since you'll get the added bonus of being guaranteed that they're already experts in their field.
What Are Your Thoughts On Dedicated Development Teams?
When you choose to work with a dedicated development team, you're choosing trust experts who have worked with multiple projects similar to yours. You're saving time, cutting down on costs, and working towards efficiently hitting deadlines. Moreover, you'll be maintaining the overall quality of your work. You're keeping your websites professionally designed, your clients satisfied, and your site visitors provided with the best customer experience.
Still unsure whether it's time to hire a dedicated development team to work on your projects? Learn all that you need to know about outsourcing a dedicated team!