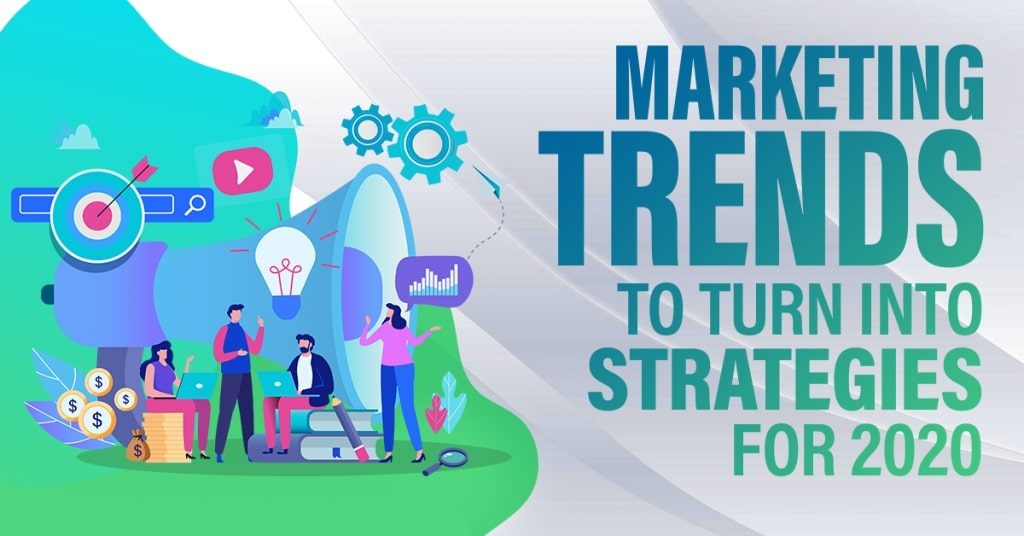 Jan 23, 2020
Marketing Trends To Turn Into Strategies For 2020
Your products and services can't be sold without proper marketing strategies in place. Most customers won't even think twice about looking at what you can offer if they don't feel like they need it. As a result, it's your duty as a company to follow marketing trends that can boost your sales.
Consider adding these marketing trends to your business' strategies for 2020:
Personalization
There are four principles to follow in order to maximize the personalization of your ad. These are the 4 Rs: Recognize, Remember, Reach, and Relevance. With this, it's so much more recommended for businesses to collect relevant customer data to understand their target market. Often times, clients download whitepapers in exchange for filling out forms, indicating their preferences, or making wishlists. After doing so, they not only expect companies to secure their data. They also expect to be remembered and be offered personalized experiences. Therefore, it's best to only target a specific audience at a time and reach out to them with relevant content. Keep in mind that sending out generic ads or campaigns is no longer an impressive marketing trend to your audience. These don't appeal to them as much as personalized email marketing content. This is true on all platforms including social media, blogs, or sponsored content.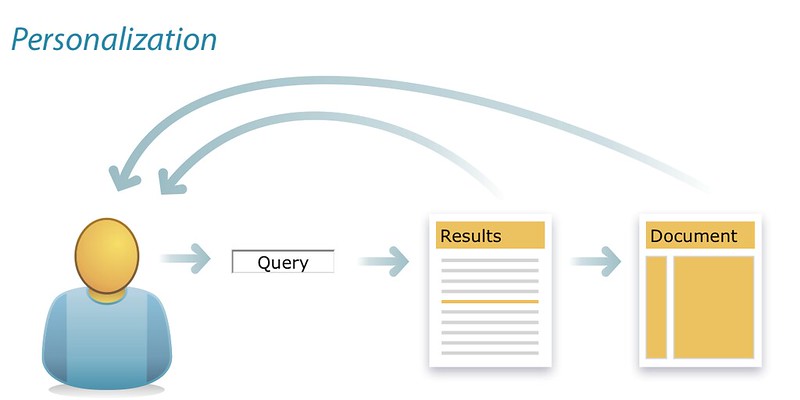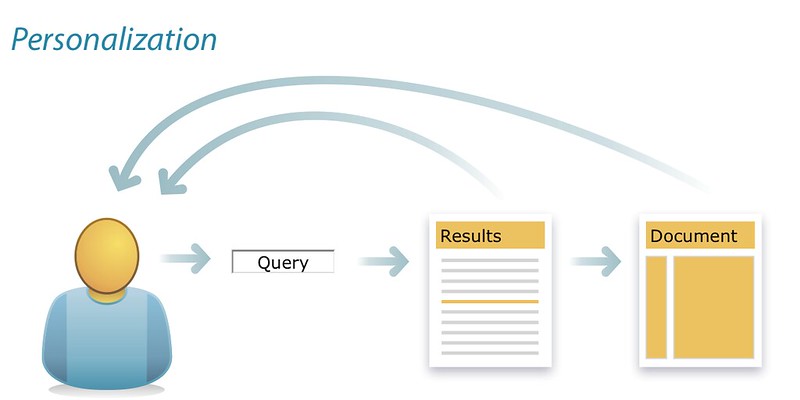 Source: flickr.com
Shoppable posts
E-commerce companies can now rapidly expand their scope by maximizing their social media usage. With Facebook, Instagram, and Pinterest supporting shoppable posts, businesses are provided with great opportunities to reach their target audience. Websites are no longer the only ones to promote products. Now, companies can subtly insert sponsored posts in a sea of other posts that their target users are viewing. Others even take it one step further and allocate these tasks to Pinterest VAs. This blurs the lines where marketing begins and ends—prompting this to become a part of our norm and a productive marketing trend. Viewers can now immediately satisfy their purchasing desires through shoppable posts. Often times, companies also promote multiple products in one post to show how they can be effectively used together. As a bonus, users will no longer have to search for your products. They can simply add them to cart in a few taps and proceed with browsing their feeds.
Interactivity
Gen Z Marketing
For the most part, marketers in the past decade have targeted millennials in their campaigns. This is about to change. As Gen Z customers (people born between 1996 and 2010) slowly enter the workforce, their spending power is on the rise. Consequently, this population of buyers is starting to look lucrative for businesses.
What this means is that marketing channels that were hitherto-just-trends can turn into full-fledged strategies. Take TikTok advertising, for example. TikTok, if you weren't aware, is one of the latest entrants in the social media space and is extremely popular among the younger Gen Z crowd. Today, there are only a handful of large businesses like Disney and Nike that dominate the advertising landscape on this platform. However, as the platform grows and the purchasing power of its audience increases, more small and mid-sized businesses are expected to jump in on the new medium.
Interactive content providers users with experiences that stand out. This is one of the most effective marketing trends to use in 2020 simple because when users enjoy your content, they come back for more. You can often see these as a few quizzes that determine your personal preferences or polls that ask burning questions. Consequently, they're increasing the time they spend on your page or app. Some clients who greatly appreciate your work will even share it with friends or on their social media accounts—spreading more awareness for your brand. As an example, media, news, and entertainment company Buzzfeed has a quiz that has been viewed more than 22 million times.
Position Zero: The Most Targeted Marketing Trend
When you post high-quality content, your audience will recognize that you have a firm grasp on the topic. To repeat viewers, you maintain your credibility as an expert in your field. To newcomers who have discovered your business through Google Search Results Pages (SERPs), you have proven your reliability as a source. For these reasons, companies are no longer aiming to just be the first result on the first SERP of every search query. In addition to being number one, companies are now following one of the newer marketing trends where they aim to land their spot in Position Zero. Most times, pages that achieve the Position Zero rank—wherein Google shows a snippet of your content on top of all the other results—are the only ones that gain all the views. Users and search engines favor them because they often provide enough satisfactory information to their audience.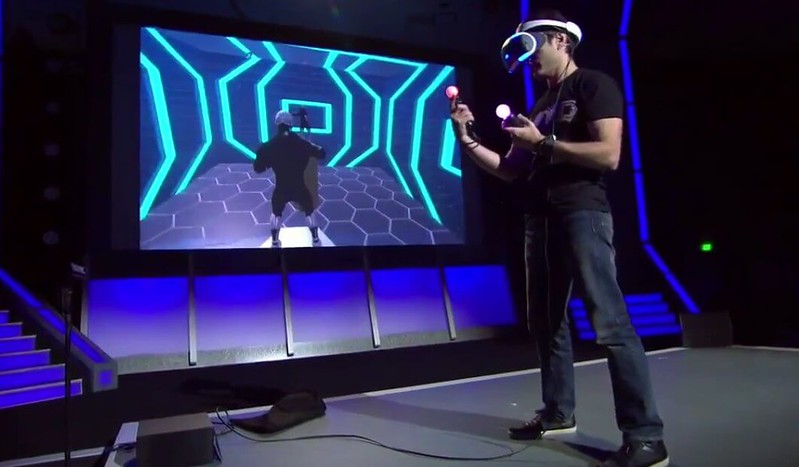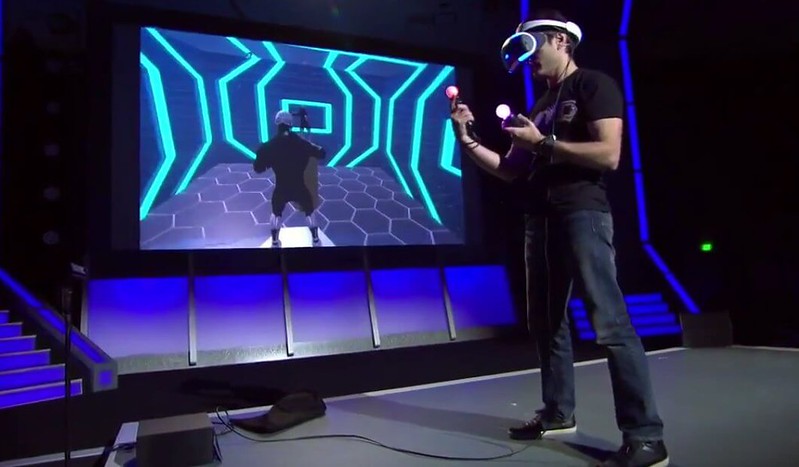 Source: flickr.com
Augmented Reality (AR) and Virtual Reality (VR)
VR replaces the client's entire environment with visuals of real-world experiences that may not be currently accessible. This can also be most useful to companies who use Computer Generated Imagery (CGI). With VR, you can focus on storytelling or selling games. This way, they can fully immerse their target audience into virtual worlds that they have created. With VR, the possibilities are endless. 
On the other hand, AR overlays digital creations on top of the real environment around them. The audience, wearing special gear, can see both the physical products on display and their corresponding information presented as pop-up graphics. One marketing trend involves trying on cosmetics and clothing items without direct interaction with the products. Moreover, furniture can just as easily be swapped in and out of rooms—saving both the customers and companies time and manpower. 
Get Ahead With Digital Marketing
Last but certainly not least, with Accelerated Mobile Pages (AMPs), responsive web pages, near me searches, and more, the world is shifting to accommodate new technological advancements. Don't miss out. Get to know your customers and effectively promote your products and services with a digital marketing agency in the Philippines!